NORTHAMPTONSHIRE WALKS
This page has some information and views about  some of the places I visit in Northamptonshire and Bedfordshire in search of images and exercise.  It will change and evolve over time so do return from time to time. 

The places are not in any order of priority or grade.
The details and information are from my perspective but if you wish to contribute or correct anything I have written please do contact me. 
For more details click the various links.
I will happily add links to your site if it is appropriate.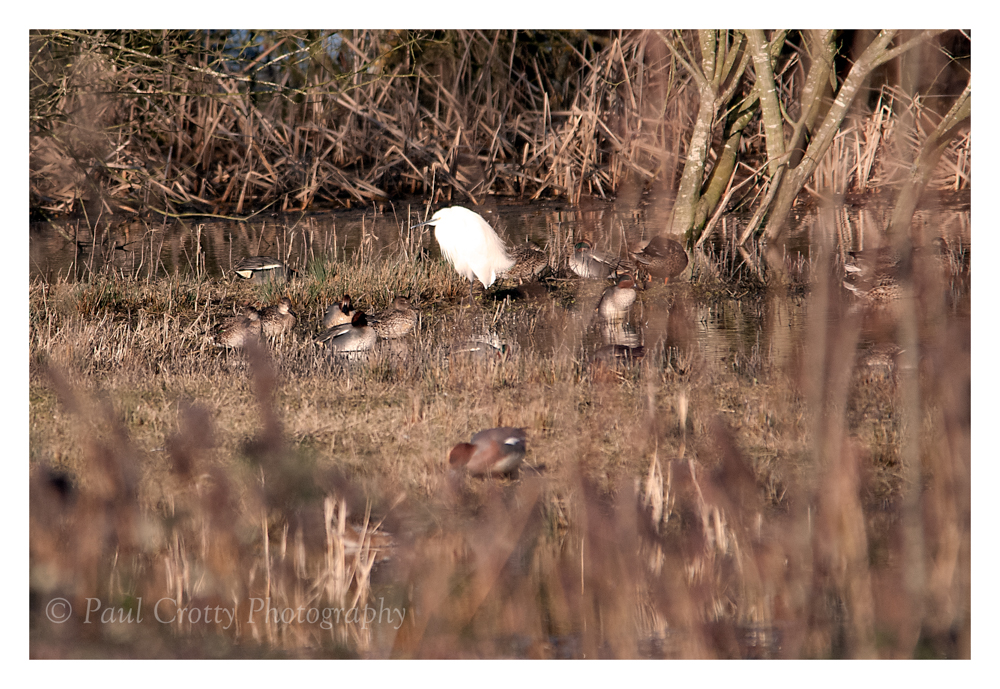 A Little Egret at Summer Leys Nature Reserve Feb 2019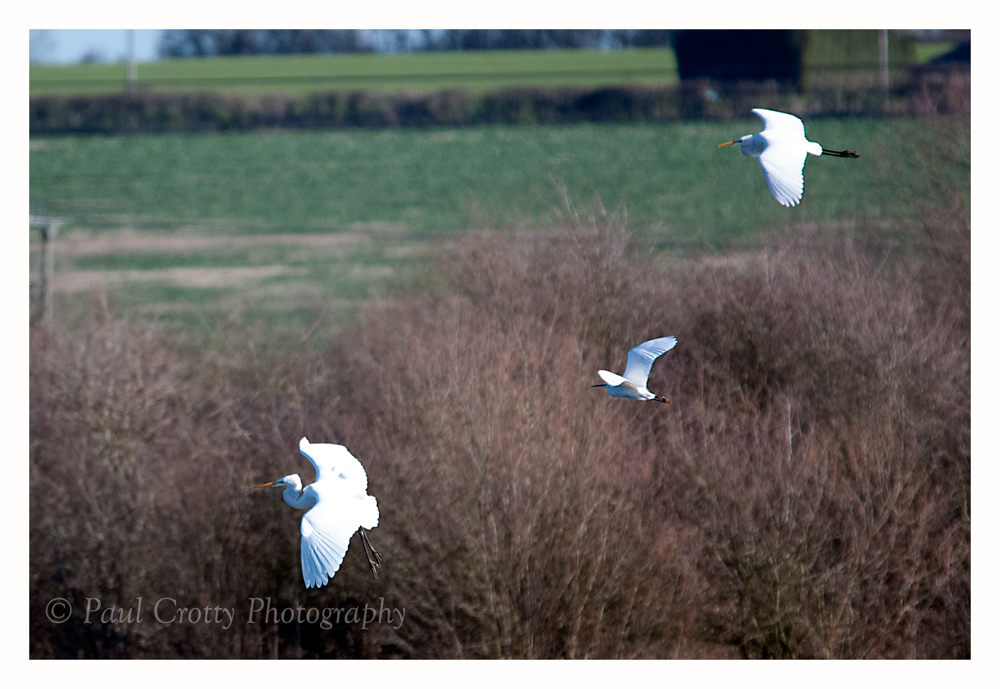 Two Great White Egrets and one Little Egret at the Washlands site Northampton
Ravensthorpe Reservoir
https://anglianwaterparks.co.uk/ravensthorpe-reservoir
The reservoir is between East Haddon and Hollowell in north Northamptonshire.
It is a small reservoir compared to some, Pitsford for example, which in a non stop walk takes about 45 minutes to get around. Half of the walk is through woods with glimpses of the water, the other half mostly in the open with clear views of the reservoir and wildlife. in the woods you will see and hear small birds and perhaps Squirrels.
The north end is split by a road and the section of water on the north side is where most of the waterfowl gather especially if anything scarce is visiting. This is where you are likely to see Great White Egrets. I have seen Otters, Herons, Foxes, Egrets, Cormorants and various Gulls and ducks here. Sometimes birds of prey will be around especially Kestrels and Buzzards.
In the winter it can get quite muddy around the walk and of course you need to dress appropriately. One of the nice things about Ravensthorpe is the lack of people! the few you do see are always very pleasant and show interest in the surroundings.
Pitsford Reservoir
https://anglianwaterparks.co.uk/pitsford-water-park/visitor-information
https://www.wildlifebcn.org/nature-reserves/pitsford-water-nature-reserve
The reservoir is situated near the village of Pitsford but stretches northward towards and almost to Scaldwell. It is large and from a wildlife point of view is split into two parts.  Just one of the halves is about 7 miles around so a meandering/photography walk will take over 3 hours.
The other half north of the causeway (road) is private in theory and you need a permit to walk around it, but is equally quite a walk.  If you park in one of the 3 car parks you will have to pay.
Because of its size often the wildlife is some distance away from you or in the permit area! The variety of birds etc is greater here and the chance of spotting scarce visitors etc is greater but you will probably need a scope, good binoculars or telephoto lens on your camera.
Summer Leys Nature Reserve
https://www.wildlifebcn.org/summer-leys
The reserve is situated between Earls Barton and Wollaston.  Access off Hardwater Road. You can comfortably walk around the main lake in an hour or two. If you are there for the wildlife then you may spend much longer.  It is a flat easy walk, some paths may be muddy in winter.
There are several hides and a feeding station area that gets very busy with birds and squirrels.  Obviously if you are interested in birds then you might spend a lot of time in the hides and can easily spend all day at the reserve.
There is also another Lake (St Mary's) though not officially part of the reserve. Some birds may be quite distant so long lens are needed for photography.
I tend to visit on weekdays and usually there are not many people walking around. It can be a very pleasant walk in the summer. In the section that follows the drains the wind can blow and will feel cold in the winter.
River Nene – Earls Barton
There is a car park off Station Road ( not many spaces). You can then walk along the river in both directions, towards Northampton or towards Wellingborough. If you choose the Wellingborough route you will end up at Hardwater mill.
This is a pleasant walk, especially in the summer, it is flat and easy to negotiate with lots of spots to stop and sit by the water. You will see a variety of wildlife along the way even Otters if you are lucky. On most visits I spot Kingfishers. Photographing them is a different matter!
Harrold Odell Country Park – Bedfordshire
This is a pleasant Country Park, the walk around the lake is easy, on good paths, you always have a view of the water and any wildfowl there. In the wooded area you will see and hear various small birds.  On one side of the lake there is a hide. On one visit a grass snake came swimming past me and got quite close allowing me some good shots. On my last visit there was an Oystercatcher present.
one of the nice things about this park is that you may walk along the river (Great Ouse) so with the walk around the lake and then along the river it becomes a reasonable walk in terms of distance. You will see less people along the river section.
The park can get very busy though and wildlife often gets disturbed by passers by so some patience is needed if you are looking for images. I would suggest that you  do not visit during school holidays or weekends.  The park does have good facilities such as toilets and a cafe and a large play area for children.