OTHER INTERESTS
I have a very wide ranging set of interests mostly centered around days out and walking.
Content within this section features some of these interests but not all. I am certainly not suggesting I am in any way an expert in any of these subjects but give information in the hope that you might also be interested in them and maybe spark a desire for you also to learn about the subject.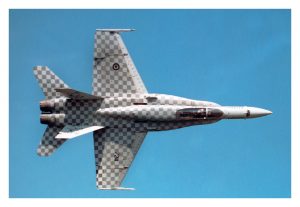 Beyond nature I am aslo interested in Reading, Research, Music, Drawing/Art ( appreciation of also), Philosphy, Foraging, History, and Science and Bonsia Trees.
Of course! I spend more time on some than others.
One of my interest is a consequence of my son being interested in aircraft as a young boy. We spent hours and hours at Military Airbases and Airshows. I still retain that interest and still visit Airbases etc.  See images Here.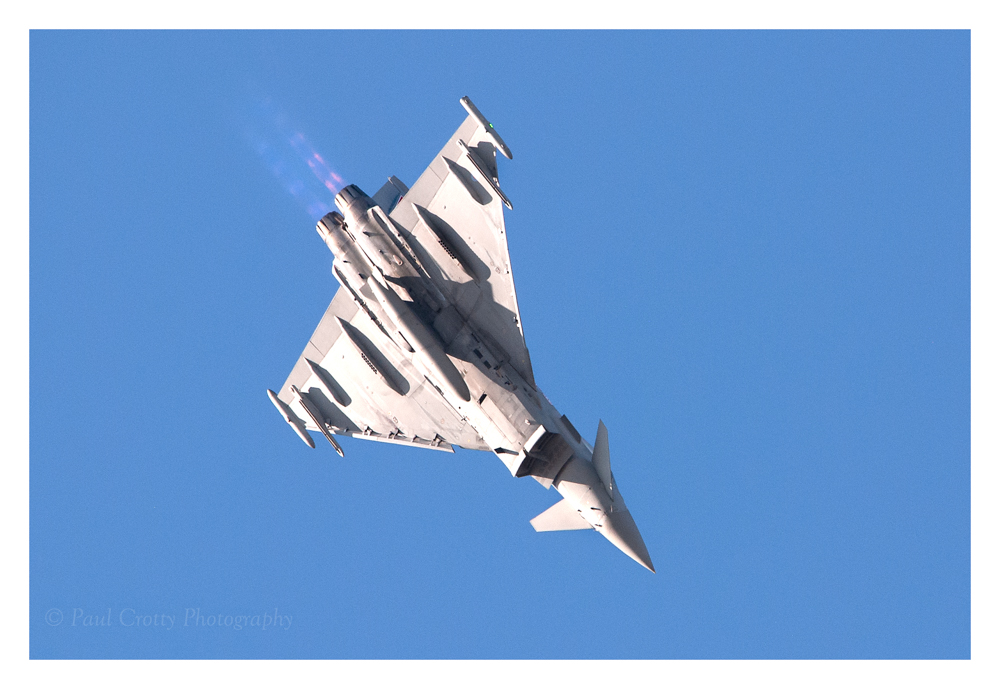 In addition to liking the real! thing my son also developed a passion for Simulations. Ineviatbaly because of my computer knowledge I became his 'wing man'. 
Simulations today are highly sophisicated and get very close to the real thing. I have done both!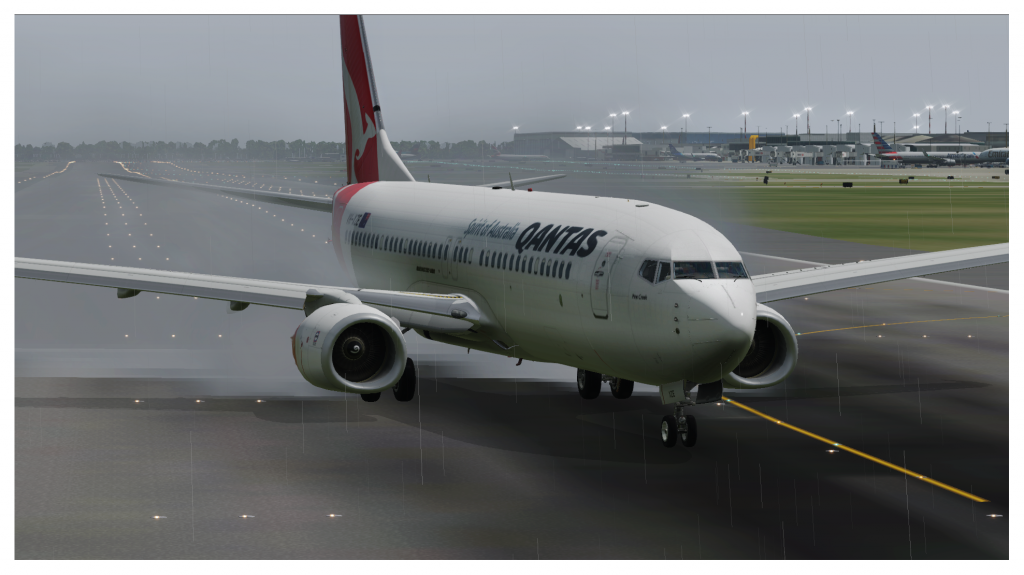 As part of my walking activities I also collect objects found lying on the ground (mostly). Feathers, Rocks, pebbles, shells, cones, nuts, berries, ….. etc. etc.