Links to Other Websites
All the links here are to sites that I recommend.
There is a mix of sites about nature, travel, News, Science, Economics, Philosophy, Music and of course photography and art.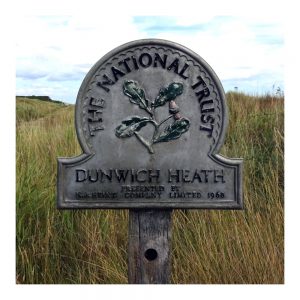 Northants Birds
Weekly reports about bird sightings and other specific information about bird spotting in Northamptonshire.
Northamptonshire Birding
Regular blog about bird activity in Northamptonshire, including ringing activity and courses etc.
Malcolm Hupman 
Wildlife Photography
One of Northamptonshires fine photographers
Skears Photographic
I purchase all of my camera related equipment from Skears of Northampton. The staff are always helpful, knowlegable and efficient.  I prefer to support local independent businesses but their prices are competitive. I can highly recommend them to fellow photographers and users of optics. They also do a great job of regularly cleaning my sensor and other maintenance work.

RSPB
Information about RSPB reserves and bird spotting in the UK.
The Wildlife Trust for Bedfordshire, Cambridgeshire & Northamptonshire
Our mission is to protect wildlife and wild places across Bedfordshire, Cambridgeshire & Northamptonshire. We manage over 100 nature reserves and are supported by over 33,000 members.
Only a few pounds a month to support them.
British Trust for Ornithology
We harness the skills and passion of birdwatchers to advance our understanding of ornithology and produce impartial science – communicated clearly for the benefit of birds and people.
The National Trust
works to preserve parts of our environment. If you join you will get free entry to all of their houses, parks and facilities.
Other Useful Nature Links
Fun, Useful and Interesting Websites