London
City of many facets
London is our our capital city, it has many facets and areas of interest to discover. Of course, it has huge amounts of history to explore and learn about and the wonderful resources that are the museums and art galleries. One of my favourites is The Sir John Soane museum in Lincoln Inns Fields.
A day is not enough time to explore London. I lived there for 12 years visited many times and still have not explored all of it.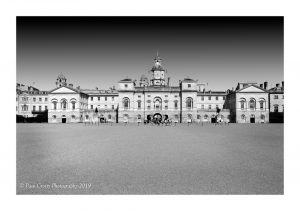 Read about some of my days out in London
The urge to go to London took me there on 23rd July 2019, A very hot day, temperatures in the low 30's. So armed with lots of water and sun cream I caught the 10.26 train to Euston.
There are so many photo opportunities in London, people, animals, buildings, transport, flowers and plants, the river and objects. If I am on my own I tend to wander aimlessly and try to explore streets I have not been along before (I lived there for 12 years).  However, for example, just on my last trip I found a hidden pub in the heart of Covent Garden that I did not know existed.
A few examples of the many hundreds of images that I have of London
Click on images to open in lightbox