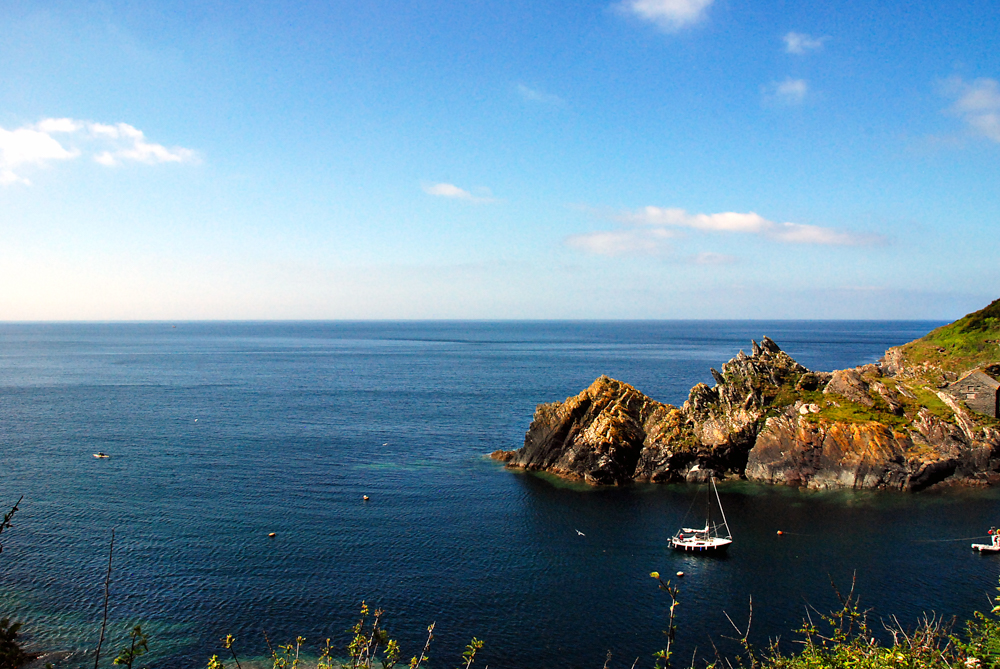 Our coast here in the UK is lined with paths, they are beautiful and in some places wild.  
In theory you can walk almost the whole distance around the UK shores.

I have walked a lot of the South West Coastal Path especially in Cornwall, The North Norfolk coast around Wells Next to Sea and in Sussex, and can only say it is a fantastic experience no matter what the weather. The views are stunning, you can observe wildlife and fauna as you stroll/march along. You can do as much or as little as you like. Walk from one location to another and then catch a local bus back to point A. Some people make a holiday of it and walk and camp as they walk the paths.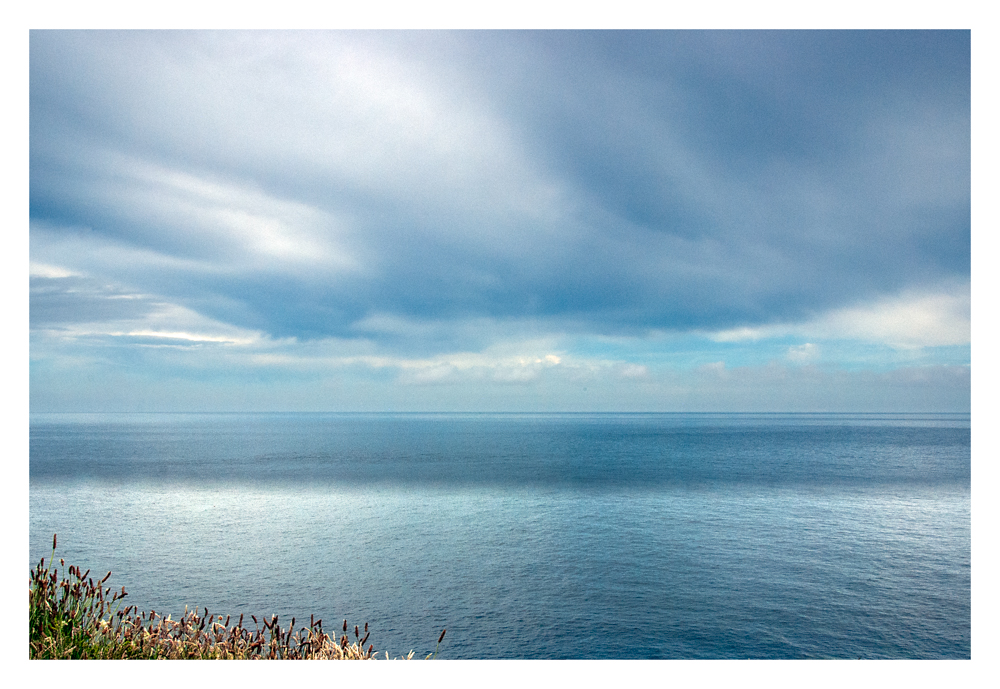 Click the link above to learn more about the South West Coast Path
England Coast Path Website
Good info about walking and running on Coastal Paths
As you travel along, up and down the coastal path you are constantly treated to views such as this one above looking out to sea in Cornwall. The view changes every second with the movement of the water, clouds and wind. Sitting on a cliff top and watch a storm form out to sea is fantastic. Keep an eye on the storm if it is driving towards the coast head for home or cover.
Often as you linger during a walk you may find yourself having 'spiritual' moments as you connect with nature.
You may spot wildlife that you will not see inland and if you are lucky whales, dolphins, seals and many seabirds. Remember! that there is no such bird as a seagull. There is a variety of Gulls all quite different in look and behaviour.  Next time a Gull takes your chips! try to identify which type it was ……. !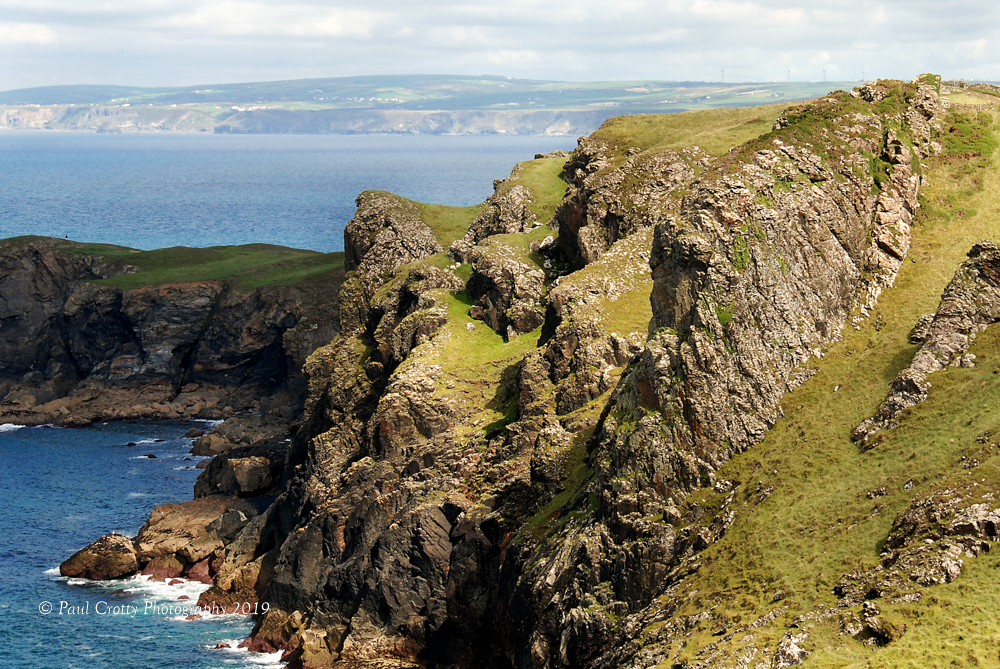 Nation's Ode to the Coast
Dr John Cooper Clarke
A big fat sky and a thousand shrieks
The tide arrives and the timber creaks
A world away from the working week
Où est la vie nautique?
That's where the sea comes in…
Dishevelled shells and shovelled sands,
Architecture all unplanned
A spade 'n' bucket wonderland 
A golden space, a Frisbee and
The kids and dogs can run and run
And not run in to anyone
Way out! Real gone!
That's where the sea comes in…
Impervious to human speech, idle time and tidal reach
Some memories you can't impeach
That's where the sea comes in
A nice cuppa splosh and a round of toast
A cursory glance at the morning post
A pointless walk along the coast
That's what floats my boat the most
That's where the sea comes in…
Now, voyager – once resigned
Go forth to seek and find
The hazy days you left behind
Right there in the back of your mind
Where lucid dreams begin
With rolling dunes and rattling shale
The shoreline then a swollen sail
Picked out by a shimmering halo
That's where the sea comes in…
Could this be luck by chance?
Eternity in a second glance
A universe beyond romance
That's where the sea comes in…
Yeah, that's where the sea comes in…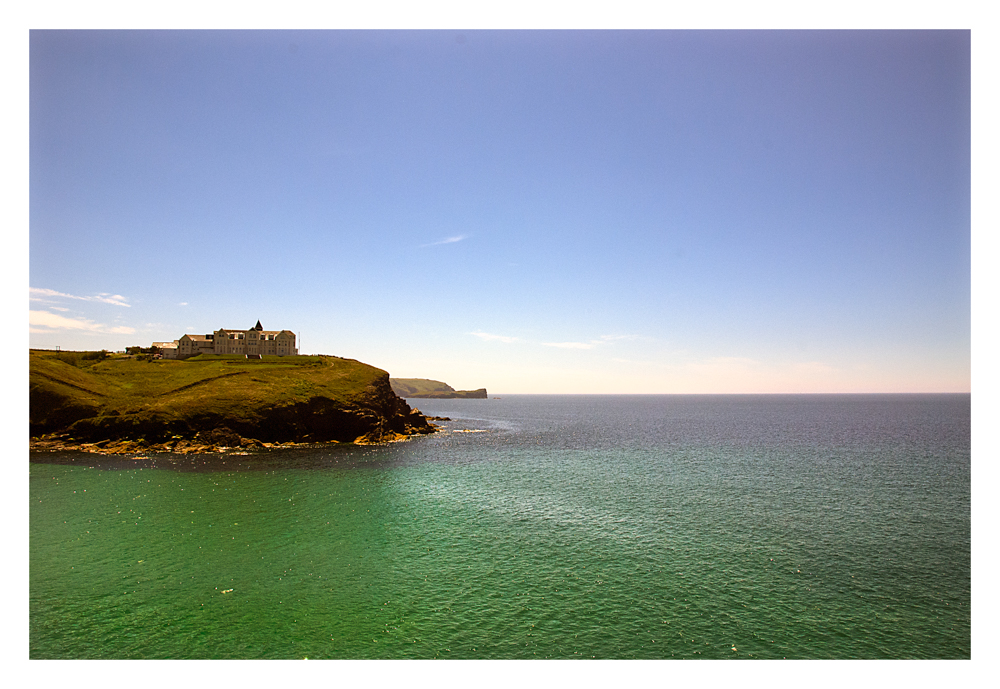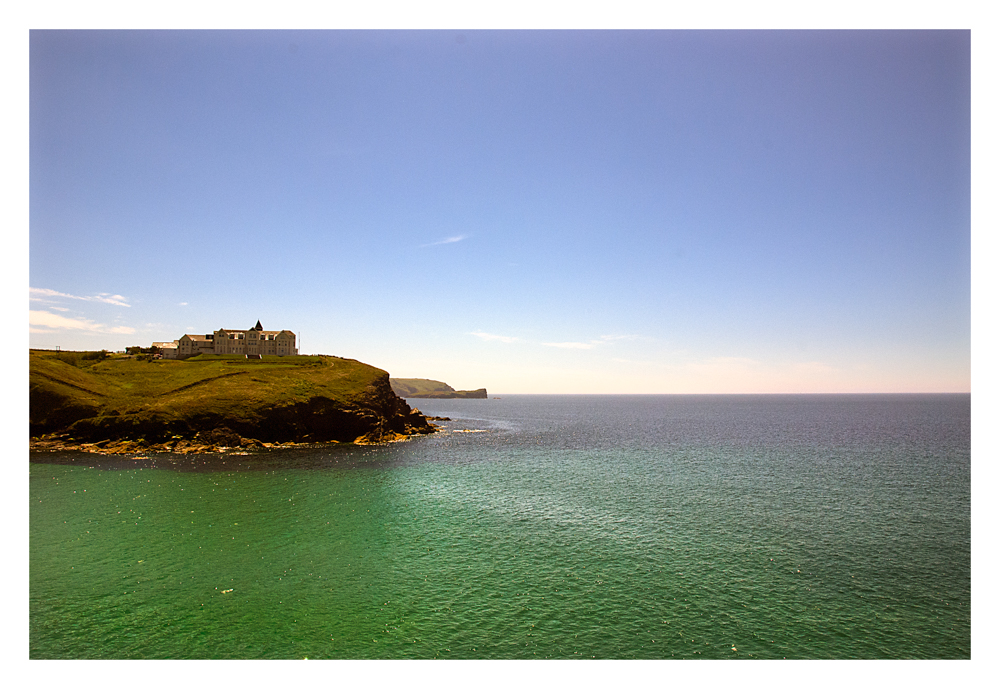 Difficulty of the walks
If you plan to walk a coastal path research it before you go.
Some can be quite strenuous and difficult, with the ups and downs tracking the cliff edges you will cover a lot more distance than you think. Sometimes a walk guide will say ' distance 4 miles' that sometimes is as a staight line it does not mention that you might 'climb' many 100's of metres in the process. Good guides give you all the info you need and who can or cannot navigate the path.  The weather will change you abilty as well, in fact, the heat is far more of a problem than cold. Be extra careful in High wind conditions or very wet, it is so easy to slip and fall especially when you are tired ( I speak from experience).
I once planned to walk from Bottalack to St Ives, I got half way! the terrain was so difficult and the heat oppressive. I walked off the path found a road and managed to wave a local bus down.
Click below for advice
https://www.southwestcoastpath.org.uk/walk-coast-path/trip-planning/what-take/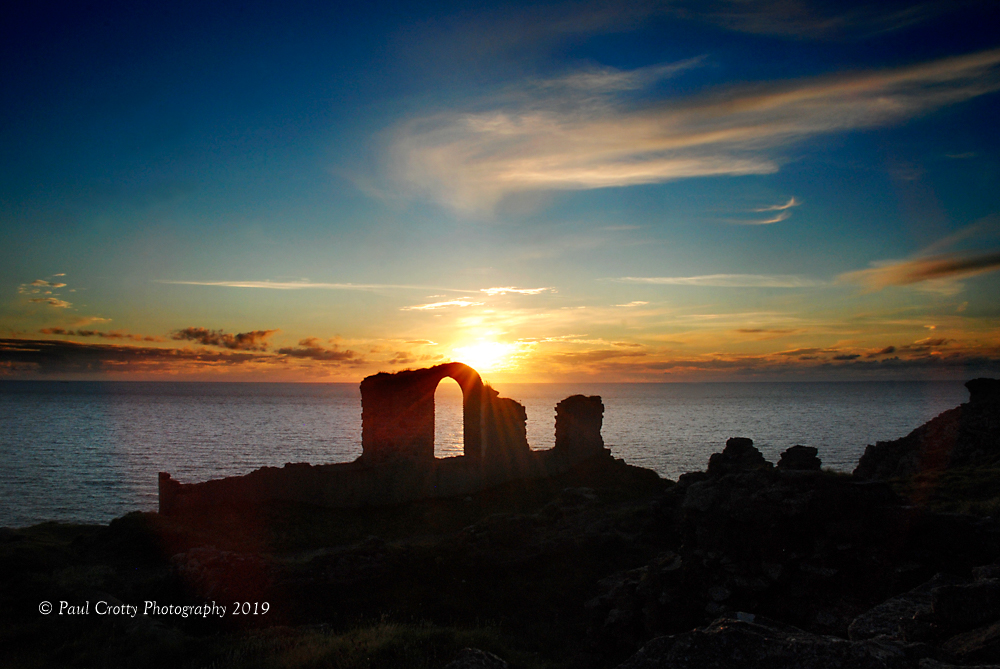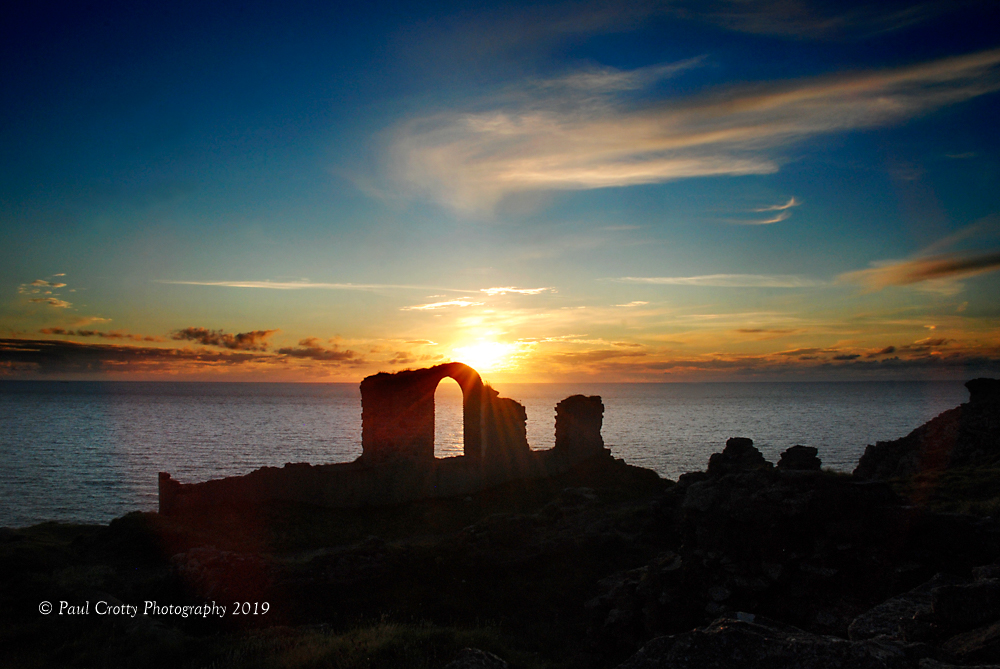 The Sun setting, looking out to sea near to Botallack Cornwall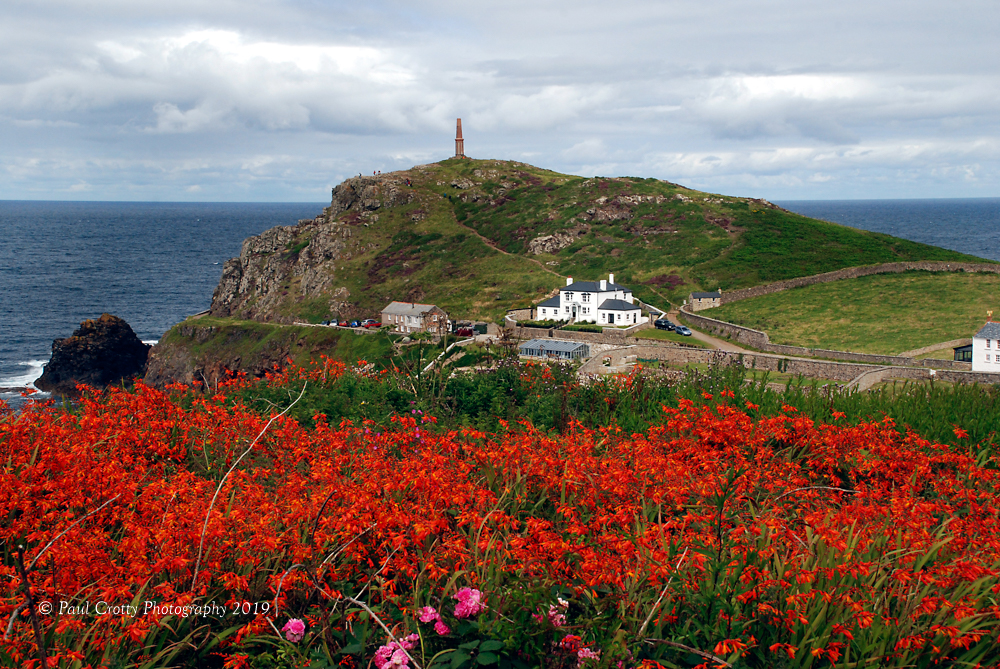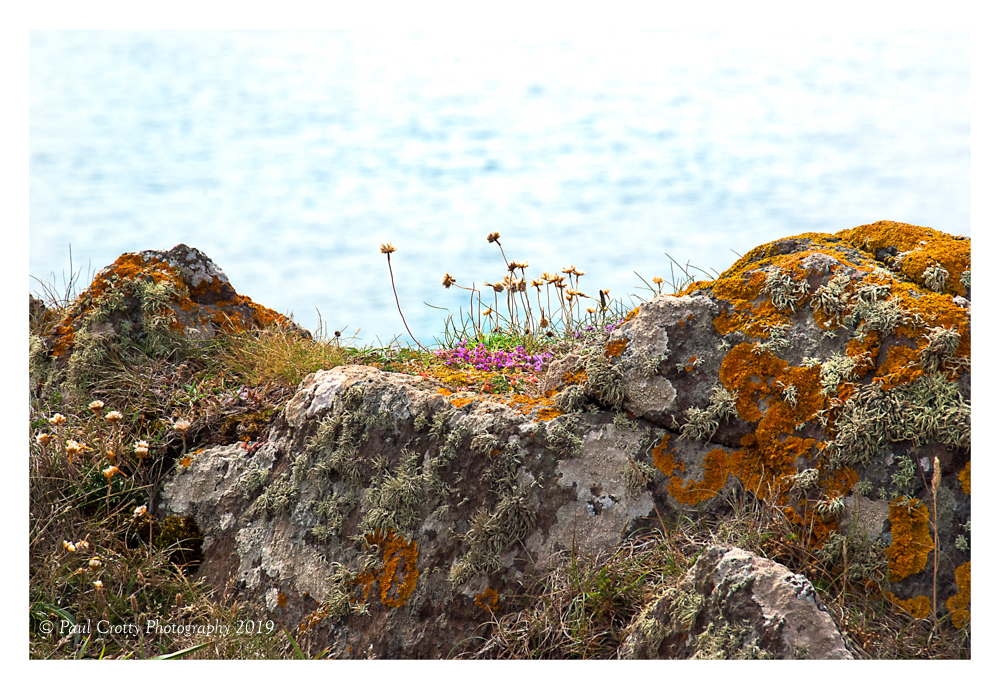 Wild Cliff  top flowers in Cornwall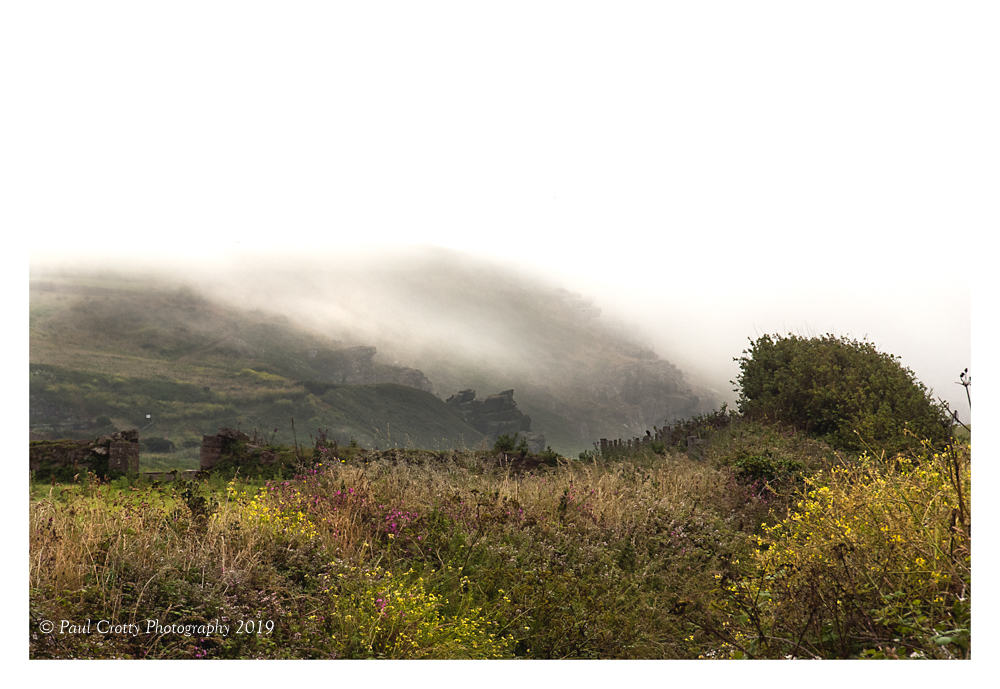 Always remember that the weather can suddenly change on the coast and in the mountains.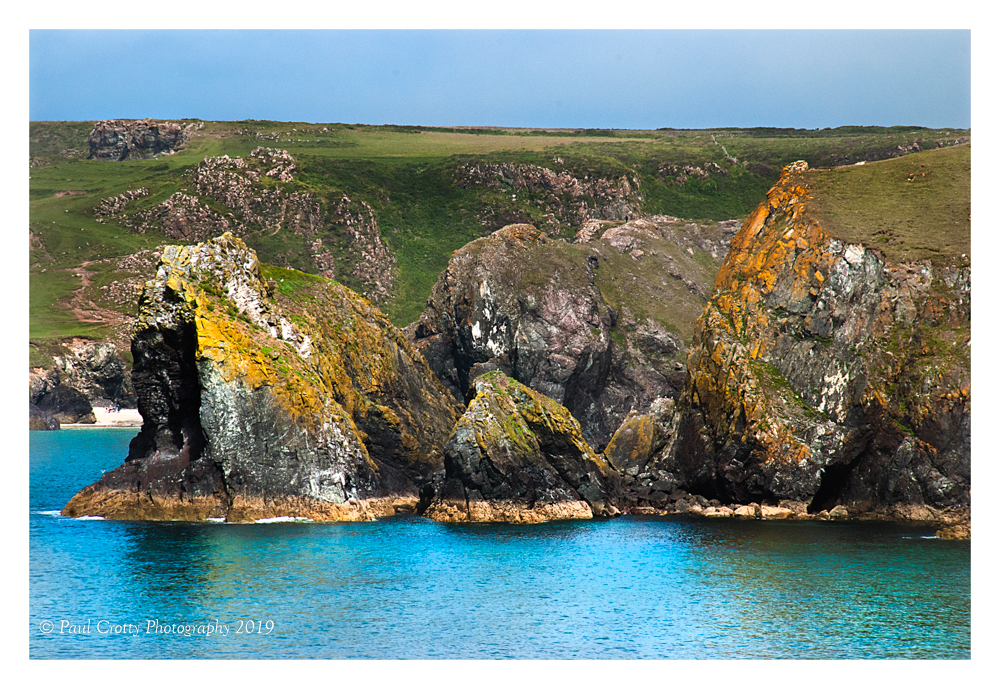 From the path above Kynance Cove Cornwall. What a place to stop for lunch!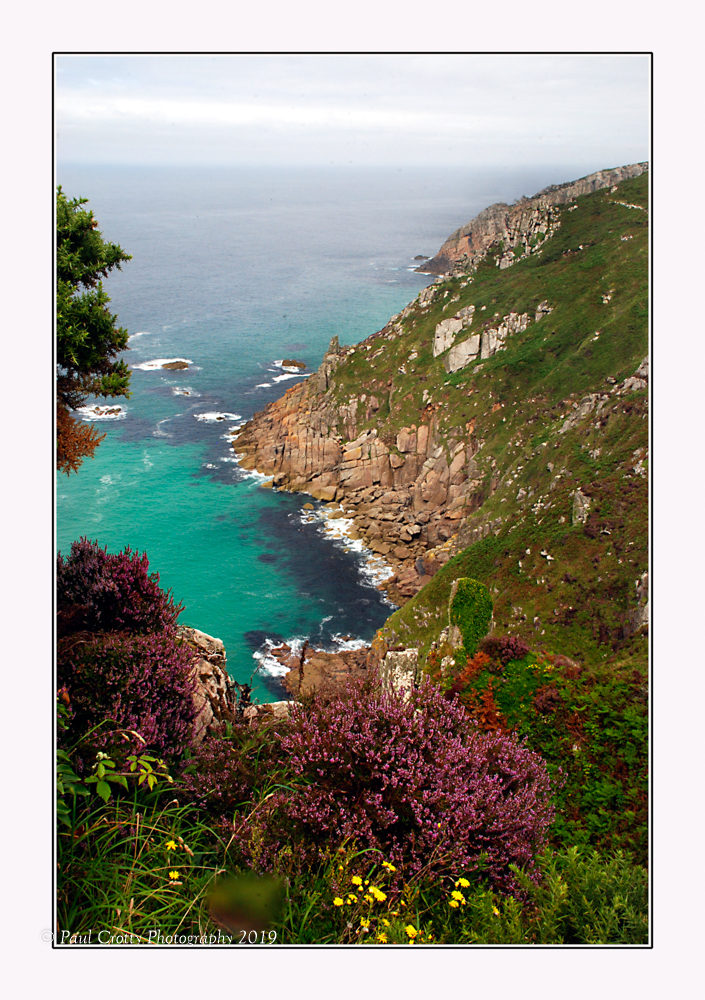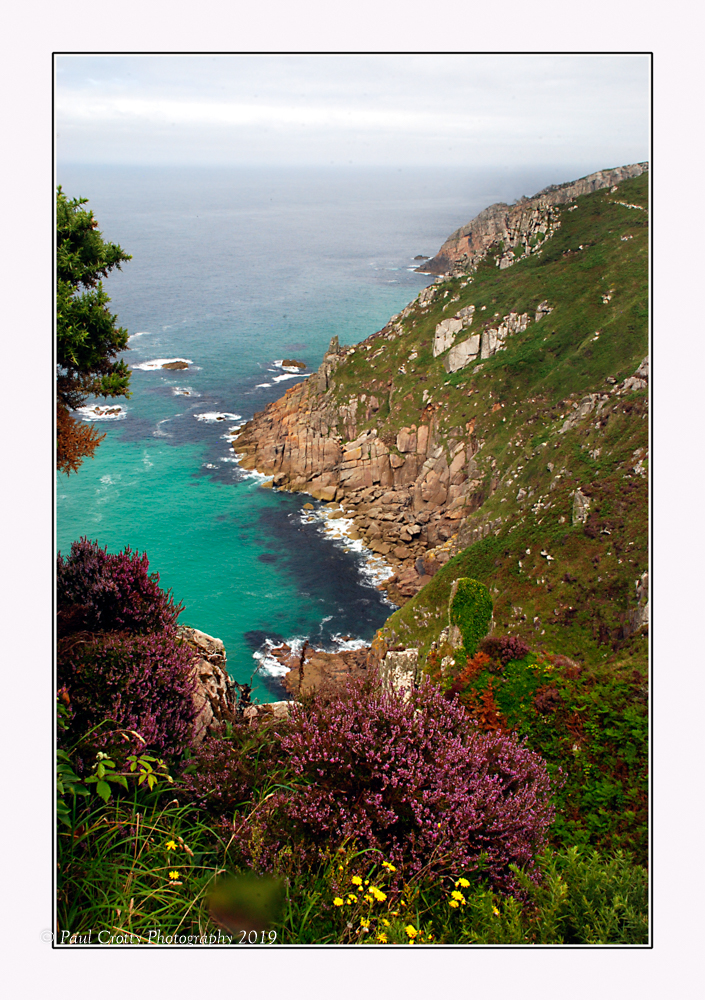 This wondeful view is close to Botallack Cornwall.
Remember that if you are this high above the sea shore at some point the cliff will take you down! and then you climb up again.