2019
"What I do tomorrow will be the best thing I have ever done"
Duke Ellington
I have always had a wide ranging interest in all things associated with art.
In my late teens I studied photography as part of a larger media course in London. In those days digital cameras did not exist, so to view your work one needed to spend hours in a dark room experimenting with technique. Not to mention the cost. As the years passed by I continued to evolve my photographic and design skills.
The introduction of digital cameras and digital editing revolutionised mine, and probably your attitude, to photography.  I now get as much enjoyment out of 'processing' my images in Photoshop as I do taking them. Some of my favourite images are ones that have been heavily edited in Photoshop and bare no relation to the original. Now with platforms like Flickr we can share our work and at the same time get inspiration from others.
Most of the time my photography is the result of doing another activity such as exploring the countryside, National Trust properties or a city. my interests are very varied and I will photograph anything!  Although I do plan to begin to  'do projects' covering a selected subject matter.
More recently I have evolved an more serious interest in Birds and have even joined the RSPB. Any images of birds and wildlife posted here are more of a record of seeing that bird or animal rather than suggesting there is a special quality to the image.
As you may see from these few images spanning my life (so far) I have always liked an active life I have played Rugby to a good level (East Midlands), Played! Judo for many years, been involved in white water canoeing and competition, and now walking and mountain walking.  Whilst in London did some DJ ing on a regular basis.
When I was in my early teens a young artist lived next door. Valerie Archer inspired me to be interested in art and develop my skills. Valerie is now very well known and creates (in  my opinion) incredible works.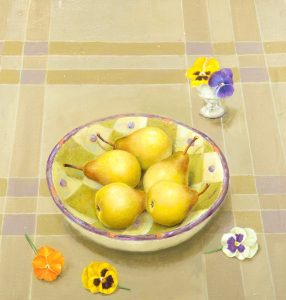 Pears and Pansies
Val Archer
Val's website is  – here.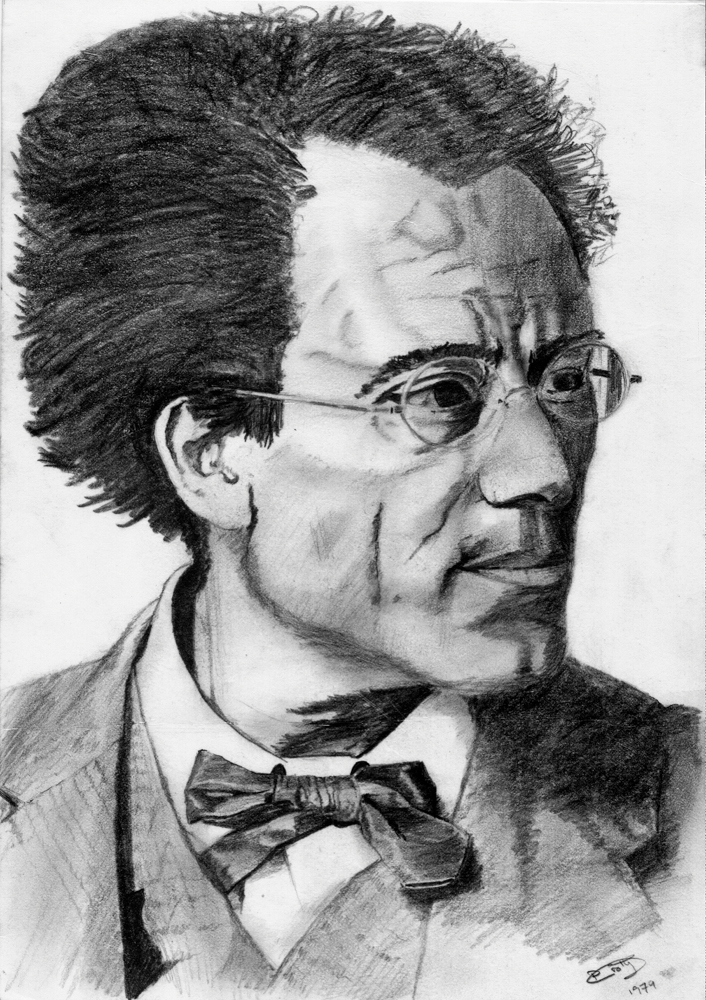 One of my drawings – Gustav Mahler
In the late nineties I gained a BSc in Educational psychology and economics with the Open University. 
As professions go I am a qualified engineer ( but never actually worked as one. I would have been rubbish and hated it.) I was a Media Resources Officer in London's ILEA and became head of a team called the ESNS Consortium, We were a team of 7 who supported the ESNs schools in London. primarily we designed and produced specific teaching materials which we sold to ILEA and other UK schools. We provided In service Training to teaching staff.
For 27 years I co-managed my own business  with my wife. The business eventually evolved into an aromatherapy company, we designed and manufactured our own products and sold these locally nationally and globally.  After that I did some teaching in Northampton College and Weston Favell Academy.
Across nearly all of these years I have worked with and for my good friends business Buddies, a chain of American Style diners. I would help with design, layout, music, video, computing and logistics. In fact I designed the original logo in my lunch hour whilst working in London.
I now build websites and do a little product photography.
I am now a member of the National Trust, The RSPB and BCN Wildlife Trust. Spend most of my time out with my camera, editing the images and reading/thinking about philosophy amongst other interests
Any images on this site can be bought. Contact me to discuss. paulcrotty52@gmail.com.
Please do not use my images without my permission under any circumstances.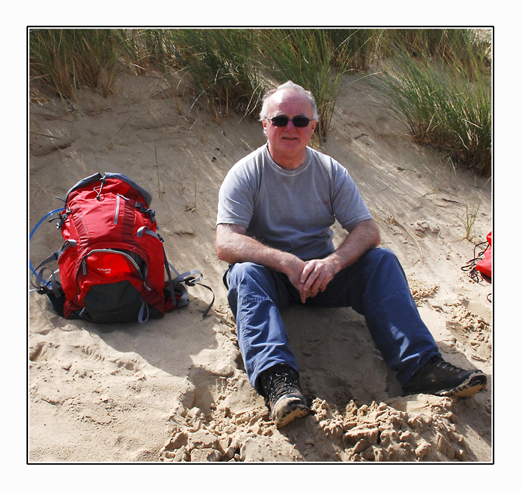 2013 Holkam Beach Norfolk.
Half way through a walk from Wells Next to Sea to Burnham Overy Staithe. 
There is not enough time in a day.
These are the things I actively do throughout the days , weeks and years.
Retirement!
Walking
Hill Walking
Photography
Collecting
Foraging
Flight Simulation
Mixing Music
Gaming
Drawing
Model Building
Aircraft
Reading/ Studying
Oh! and a little bit of work building websites and product photography.
You've Changed!
Things Have Gone, and I will not deny it.
Over the last few months I have found myself reflecting upon my life, comparing the past with now.
Whether coincidence or linked, since I had a stroke in 2016 I have changed, evolved, become a different person!
The changes may interest you especially if you have had a stroke as well.  Of course, some changes, even all, might be part of the ageing process.
My taste in music has changed almost completely and dramatically.
I have taken to liking poetry.
I like more obscure art and film.
I have become a keen bird watcher and photographer.
I have lost interest in watching TV.
I have become indifferent to, and intolerant of  most people.
More often I would rather be on my own.
I would rather not have to work.
I have become more right wing in my political thinking.
I struggle to concentrate (no surprises there)
Jumbled noisy environments really bother me, to the point I have to leave the building or room.
8/10/19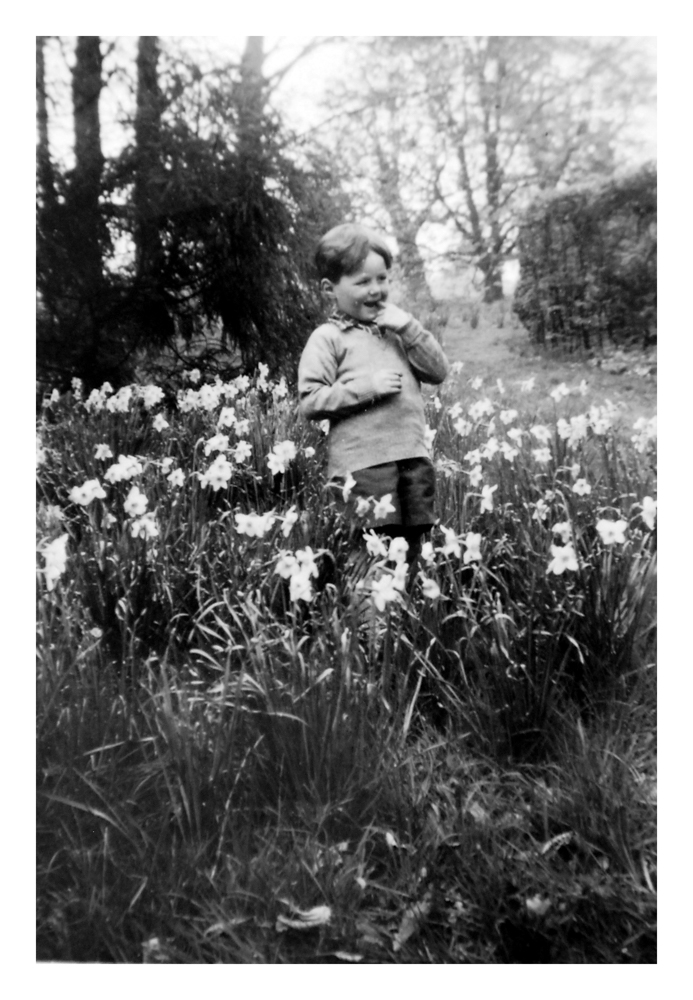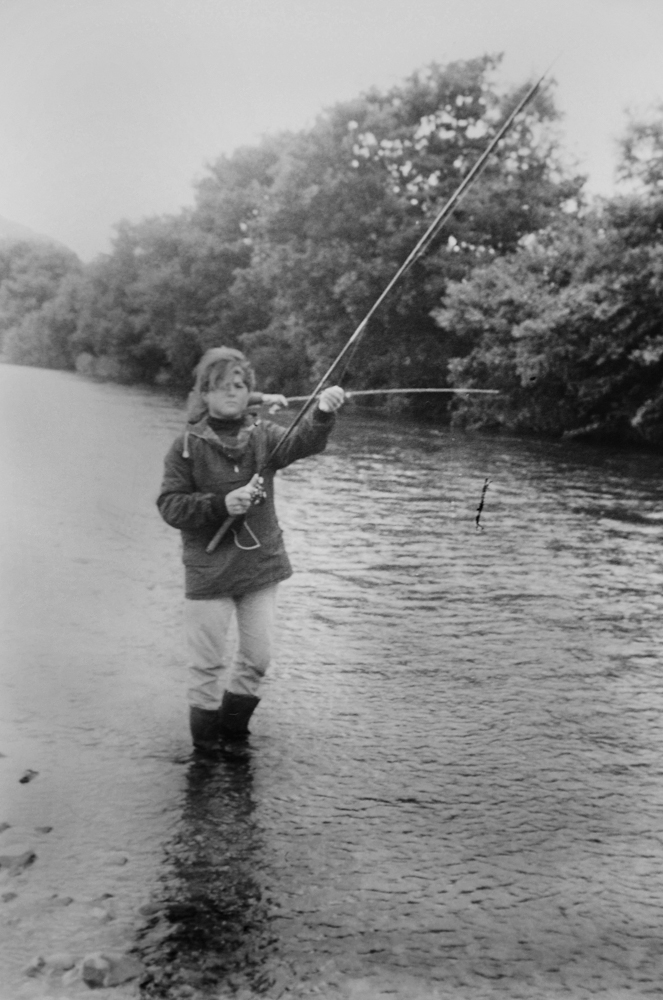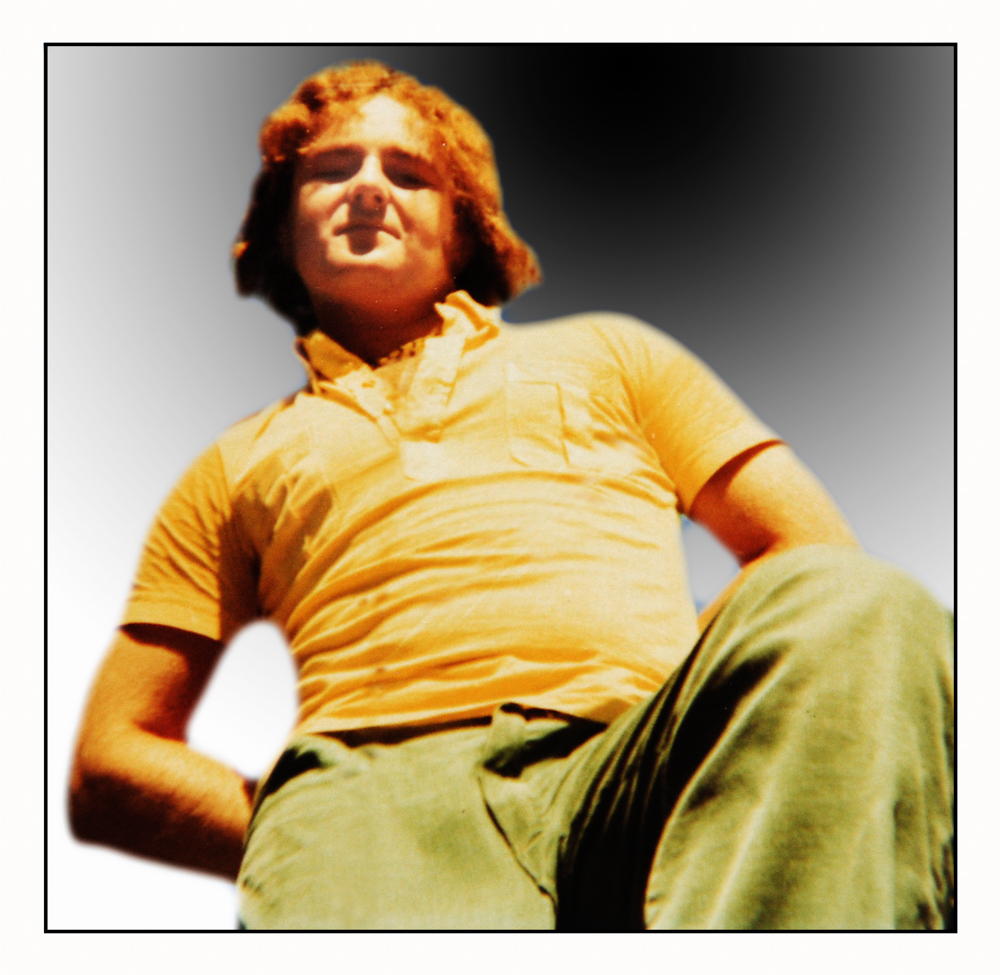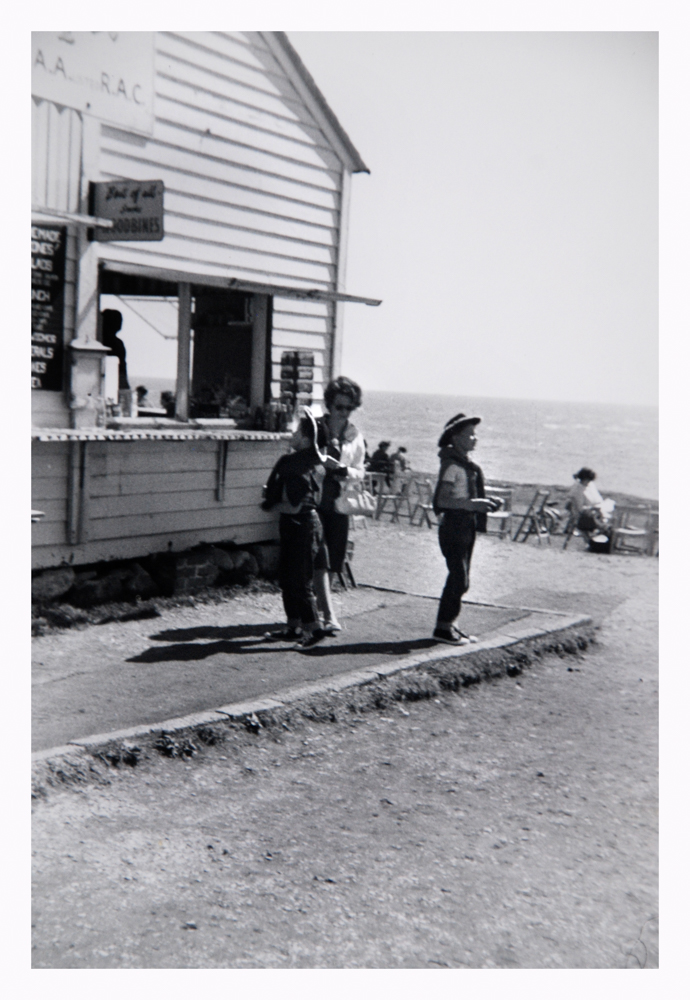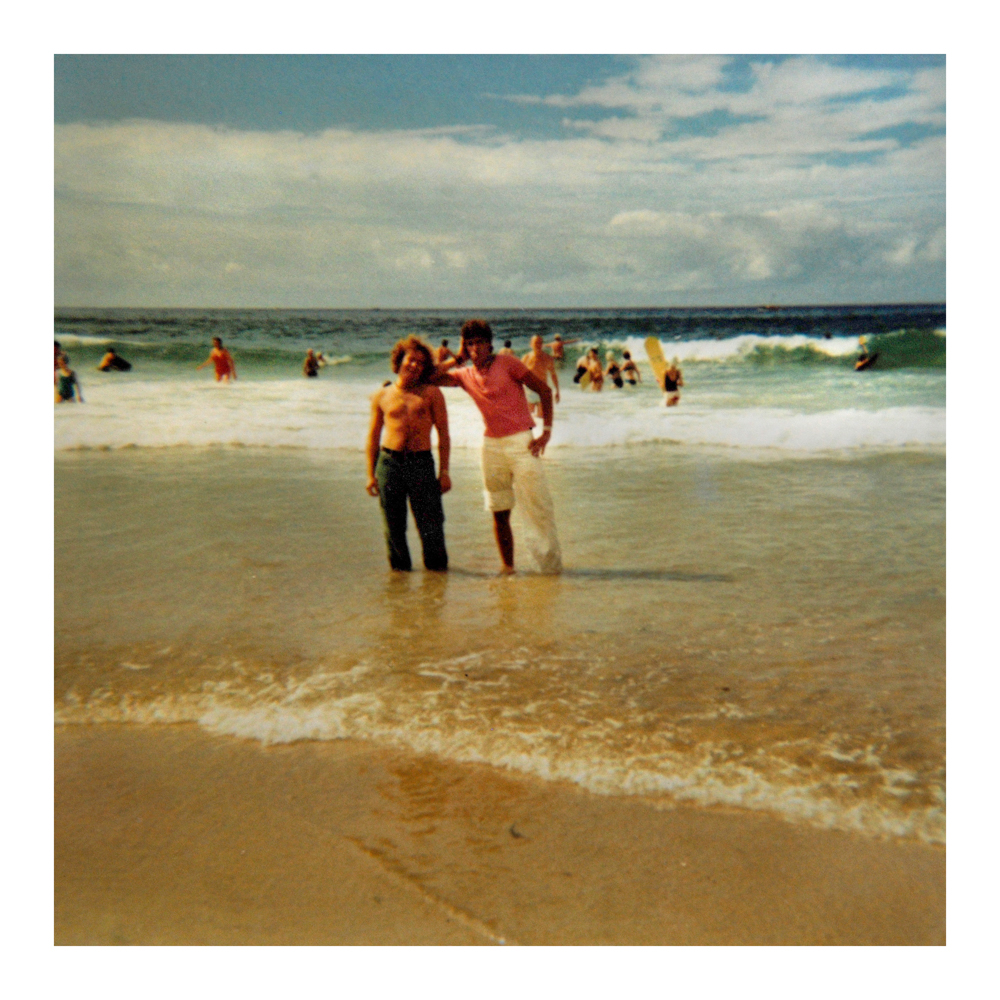 Newquay Cornwall 1969 (I think). This was the Ibiza of the day. 
Sadly Newquay has changed now and not for the better in my opinion. Much like many UK towns.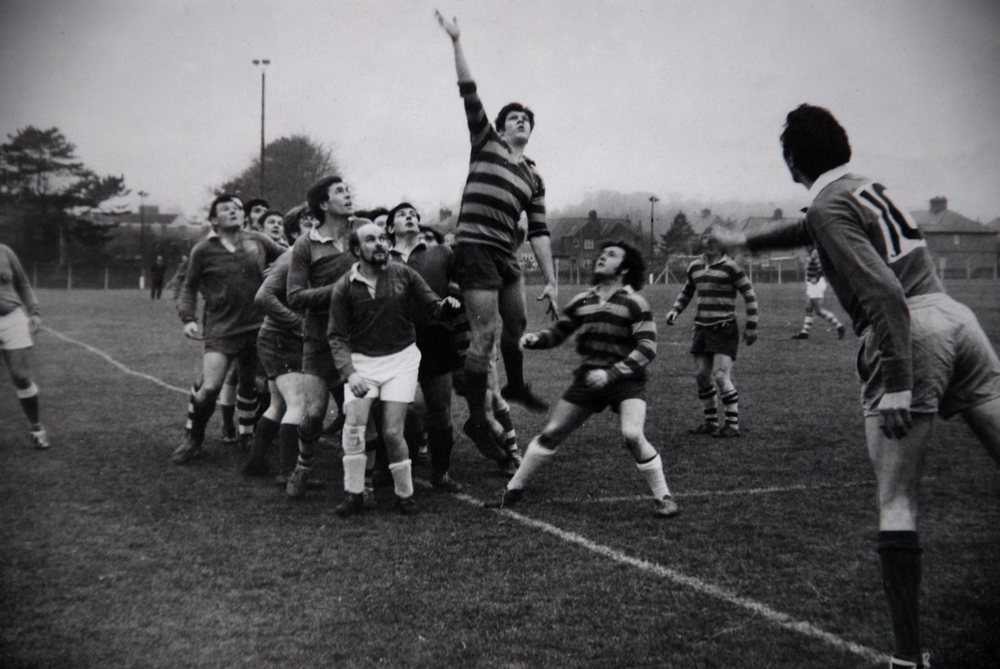 British Timken Rugby Team.
I was the hooker at the front of this line out. Banded shirt.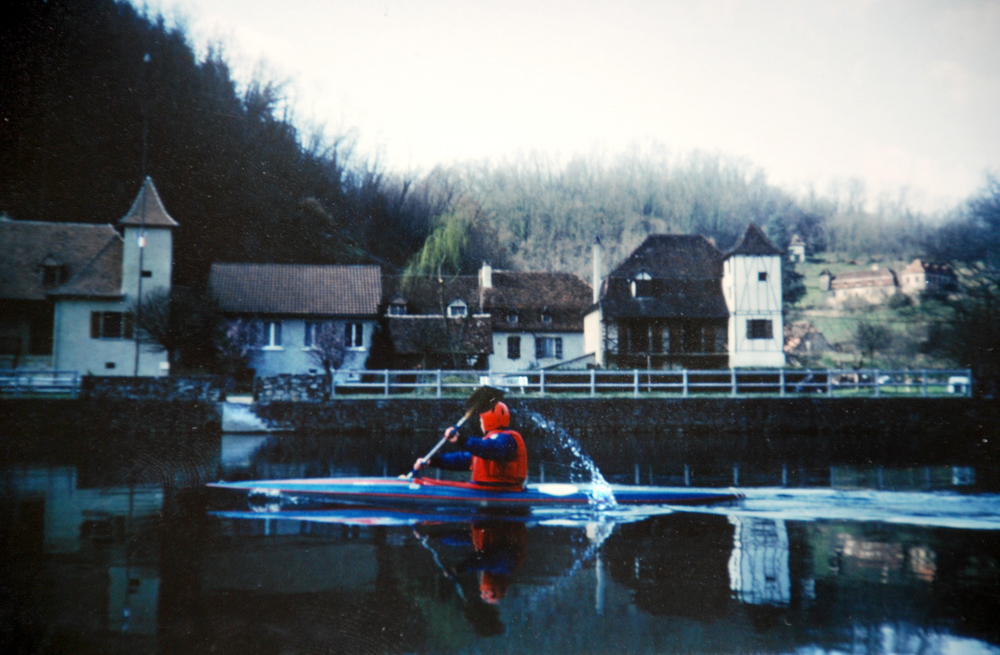 The river Dordogne near Argentat.
From here we moved to the Pyrennes and canoed some very serious water, scary at times, in fact without my friends close to me I may have been dead after rolling in big water and hitting a large rock. Luckily friends were close to rescue me. 
Here is a bit of fun!
Some of the music I have listened to and enjoyed.  More lately I am enjoying Jazz and Classical but, still love the old stuff.
1950's
The Deadwood Stage – Doris Day
1st bought record – 78″
1960's
Dragonfly – Fleetwood Mac
White Rabbit – Jefferson Airplane
The Ghost Song – The Doors
Tin Man – America
All Along The Watchtower – Jimi Hendrix
Sweet Jane – Velvet Underground
1970's
Rainmaker – Michael Chapman
Get it on – T. Rex
Ziggy Stardust – David Bowie
Since I've Been Loving You – Led Zepplin
Us and Them – Pink Floyd
Summer Wind – Frank Sinatra
1980's
Purple Rain – Prince
Violaine – Cocteau Twins
Loose Fit – Happy Mondays
Born Slippy – Underworld
Dark and Long – Underworld
1990's
Insomnia – Faithless
Edith And The Kingpin –
Herbie Hancock Feat. Tina Turner
2000's
Wish You Were Here – Incubus
Fauré: Requiem, Op. 48 – In Paradisum
A Time to Dance: XIX. The Evening Star –
Matthew Venner, Ex Cathedra & Jeffrey Skidmore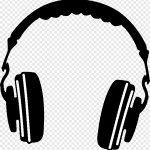 Various  – BBC Radio 4
Gilles Peterson – BBC Radio 6
Cerys Mathews – BBC Radio 6 
Words and Music – BBC Radio 3
Jamie Cullum – BBC Radio 2
Truehouse.net – Streamed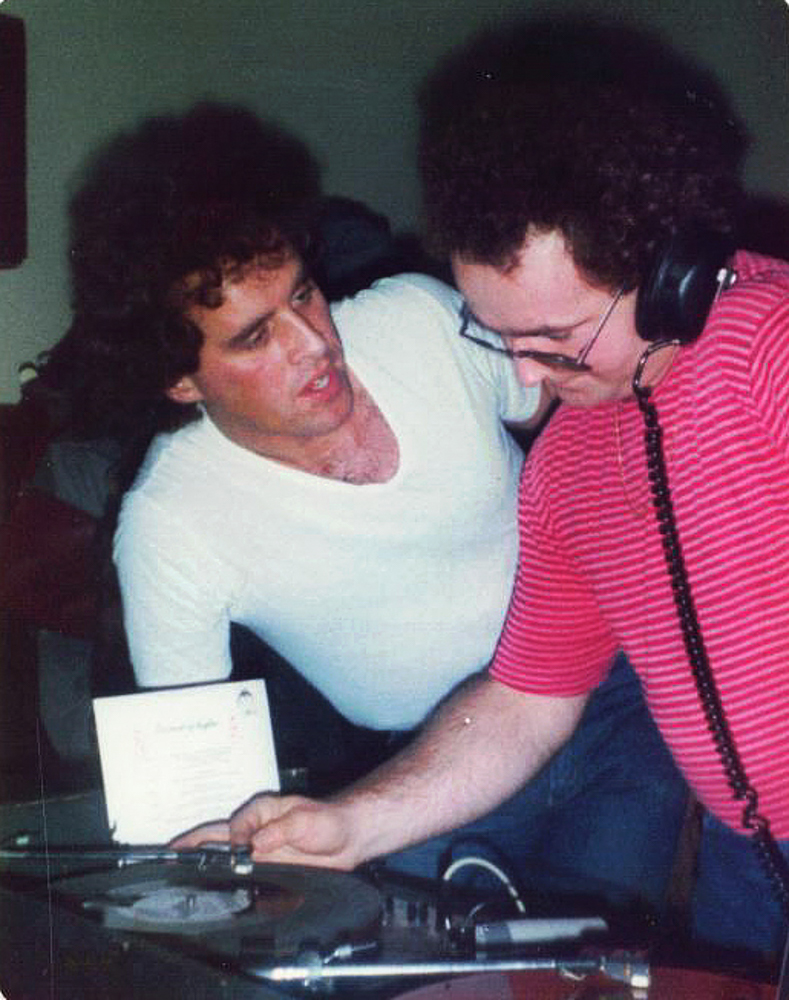 Learning how to cue records!!
Terry, the other person in this shot did most of the Dj-ing he was so much better than me. We did most of our work in the east end of London and a regular slot in a bar near to Tottenham Court Road.
Following on from the Music fun
these are some books I have read
and that have made an impact on me.
Memorable Books
Old Lob – Childrens Book
Rupert Bear – Books
Wind in the Willows – Kenneth Grahame
Hunt The Bismark – Author unknown
(The 1st book I read in one sitting!)
The Cruel Sea – Nicholas Monserrat
Reach for the Sky – Paul Brickhill
Three Musketeers – Alexander Dumas
Plus the other books in the series about the Musketeers
The Hobbit –  J R R Tolkien
Lord of the Rings –  J R R Tolkien
The Fourth Way – P D Ouspensky
Zen Flesh, Zen Bones – Collection of writings
This side of Paradise – F. Scott Fitzgerald
The Beautiful and the Damned – F. Scott Fitzgerald
The Last Tycoon – F. Scott Fitzgerald
The Great Gatsby – F. Scott Fitzgerald
The inspiration for our son's name – Jay
The Iliad – Homer
The Odyssey – Homer
Shogun – James Clavell
Mindmapping – Tony Buzan
The Third wave – Alvin Toffler
Simulacra and Simulation – Jean Baudrillard
Hitch 22 – Christopher Hitchens
God is not Great – Christopher Hitchens
Mortality – Christopher Hitchens
A myriad of Fiction Novels
More Recently –
Mythos –  Stephen Fry
Modern Nature  – Derek Jarman
The Living Mountain – Nan Sheperd
The Feather Thief – Kirk Wallace Johnson
The Peregrine – J.A. Baker
Ulysses – James Joyce