The National Trust for Places of Historic Interest or Natural Beauty, commonly known simply as the National Trust, is an independent charity and membership organisation for environmental and heritage conservation in England, Wales and Northern Ireland. It is the largest membership organisation in the United Kingdom.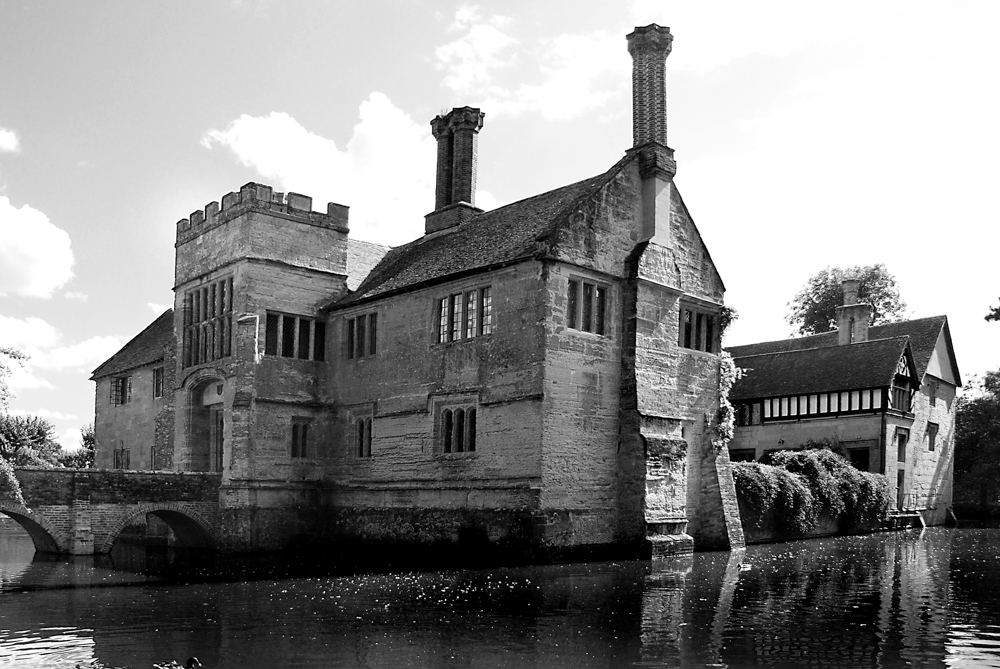 Baddesley Clinton
Baddesley Clinton is a moated manor house, situated about 8 miles north-west of the town of Warwick in Warwickshire, England. The house probably originated in the 13th century, when large areas of the Forest of Arden were cleared for farmland.
I am a member of the NT and a regular visitor to the parks, houses and facilities of the National Trust.
I (obviously) enjoy this type of day out.
Pleasant surroundings, history, photography, things to do  and exercise.
Once you are a member you can visit the various houses as many times as you like!
Each place has something unique and interesting about them, but of course some are better than others (my opinion).
   If you plan to visit weekdays are always a better idea, they get busy at weekends which can obviously spoil the tranquil settings for some places. If you are looking for images then arrive early to beat the crowds even on weekdays.
Some are very large areas and you need a day to truly get around them especially if you tour the houses. If the weather is good then a picnic is a good idea, although most have good cafes and restaurants. Again, these can get busy.
Some of these places I have visited many times (Stowe and Canons Ashby in particular), each time you find something new to look at or photograph.
The list below contains the properties that I have visited so far! I will add to the list whenever I visit some where new to me.
___________________
Areas of coastal paths and beaches.
Ascott House – Baddesley Clinton – Calke Abbey
Canons Ashby – Charlecote – Cliveden
Clumber Park – Dunster Castle – Farnborough Hall
Ilam Hall – Lyveden – Packwood House
Stourhead – Stowe – Trelissick
Upton House – Waddesdon Manor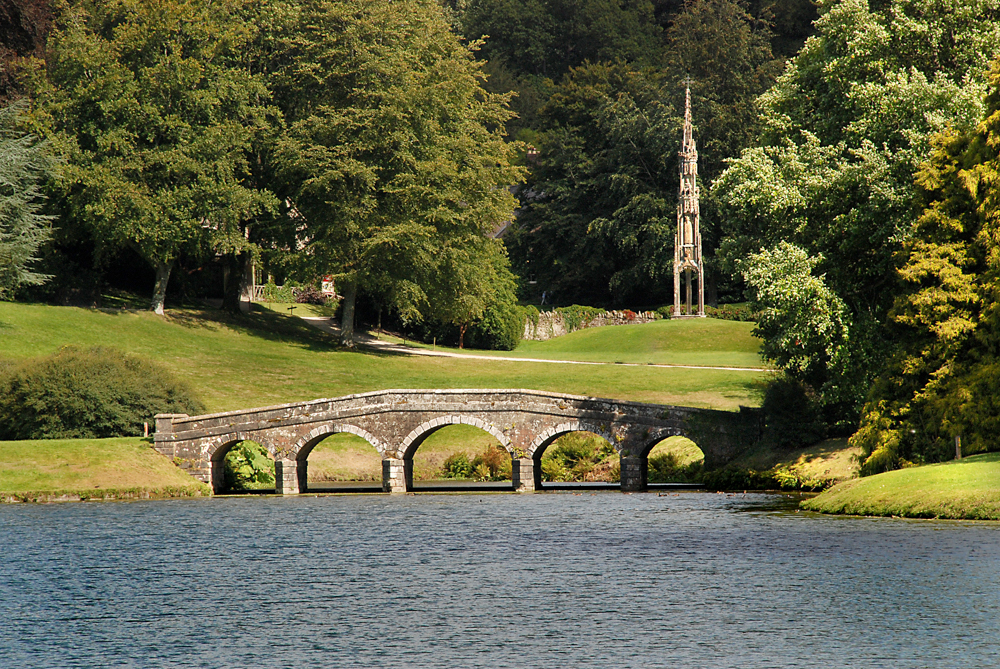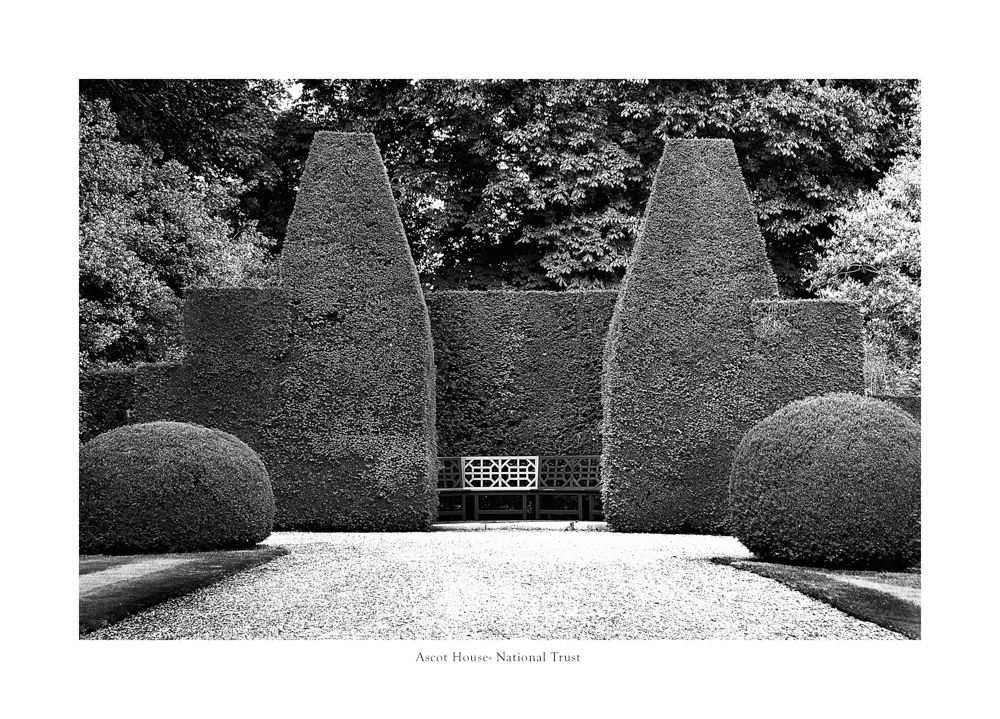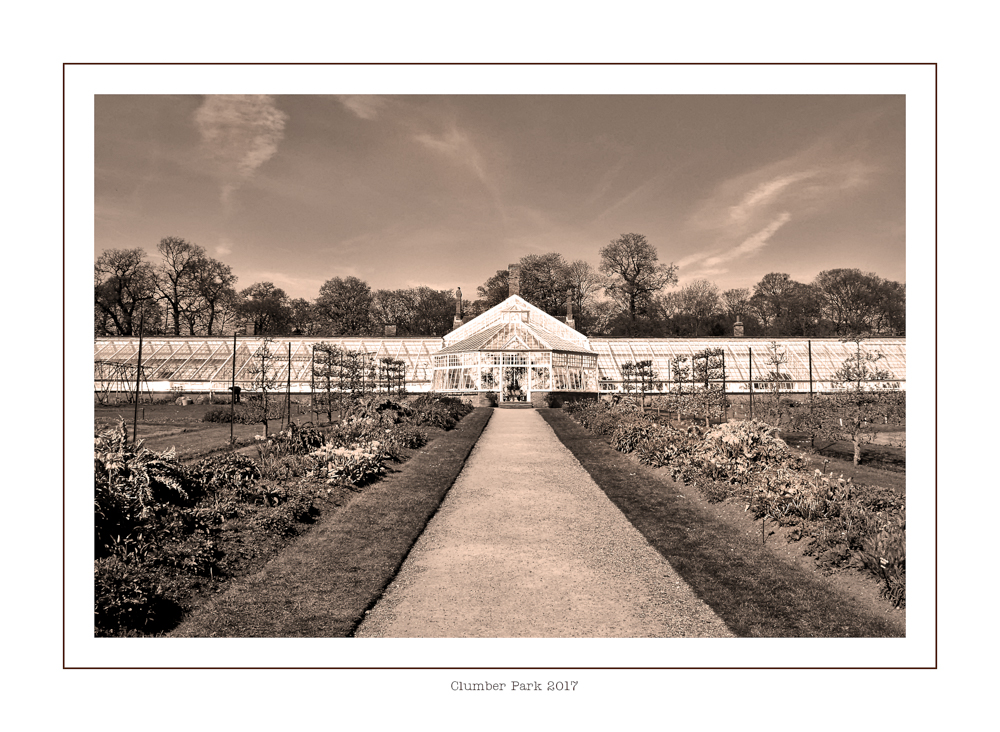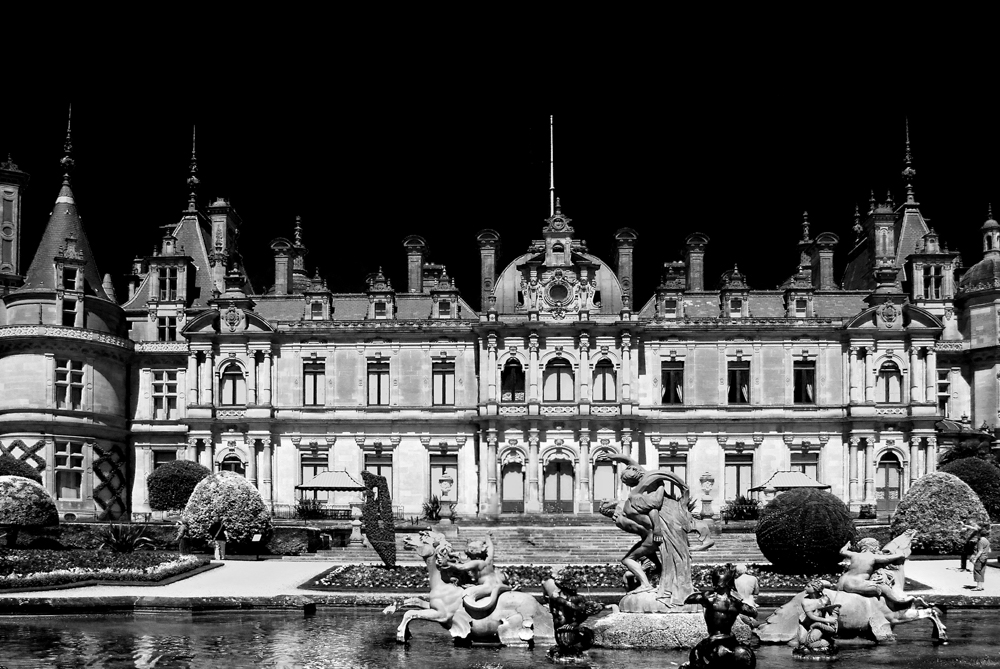 Waddesdon Manor
Waddesdon Manor is a country house in the village of Waddesdon, in Buckinghamshire, England. It is located in the Aylesbury Vale, 6.6 miles west of Aylesbury