THIS BLOG IS UNDER RE-DESIGN
BIG UPDATE COMING.
I AM GOING TO CHANGE THE SITE TO REFLECT 2 THINGS! 
POSTS/ARTICLES AND SELECTED FAVOURITE IMAGES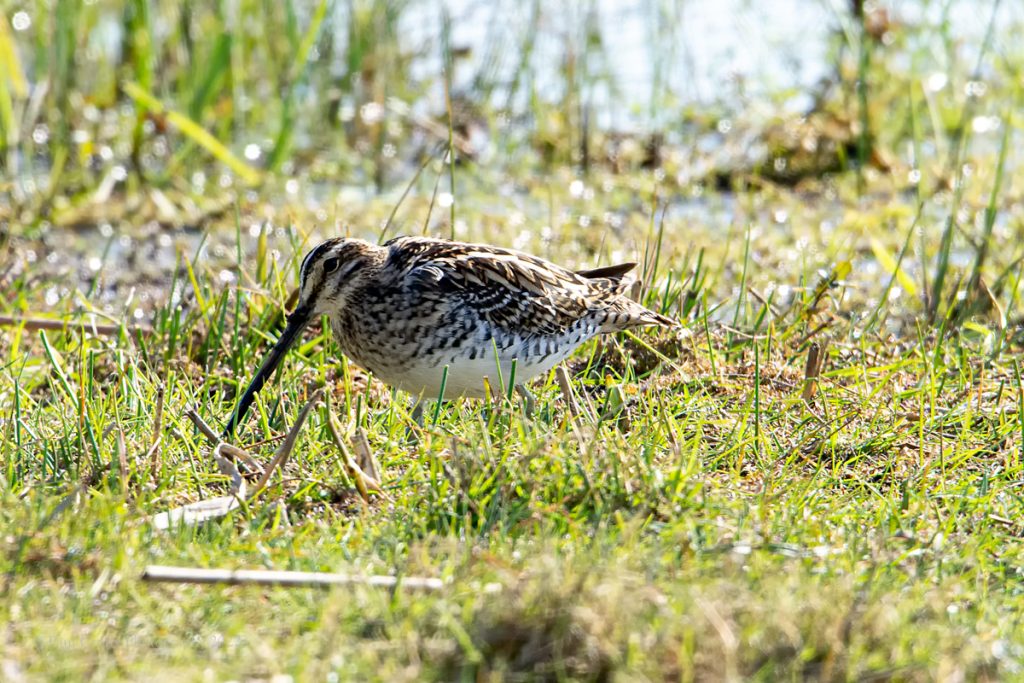 Snipe at Summer Leys LNR, Northamptonshire. April 2022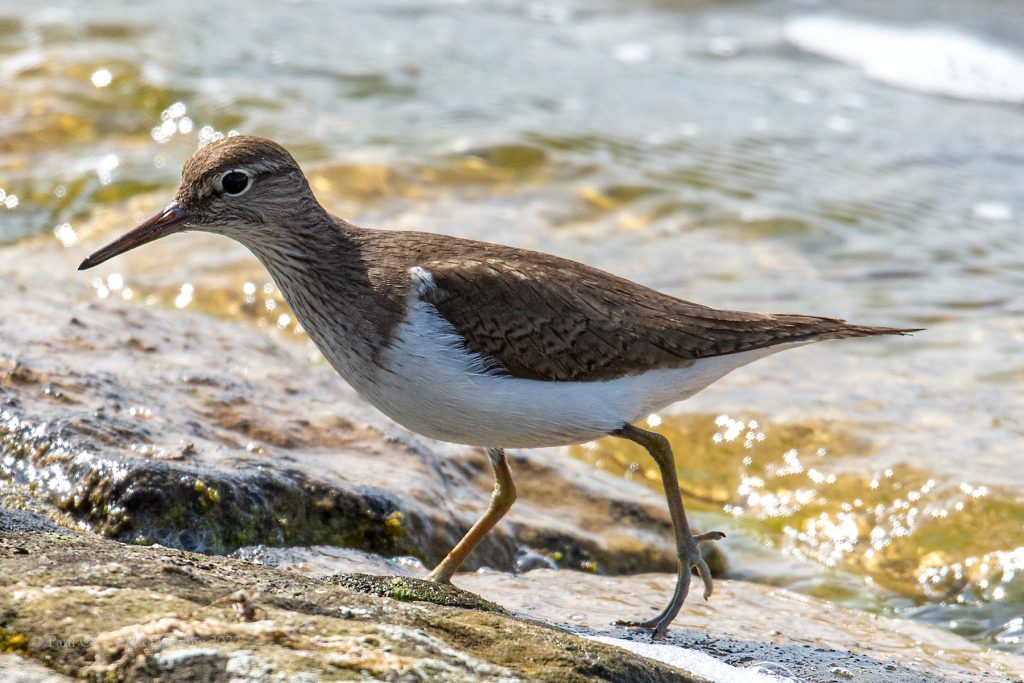 Common Sandpiper at Ravensthorpe Reservoir Northampton. April 2022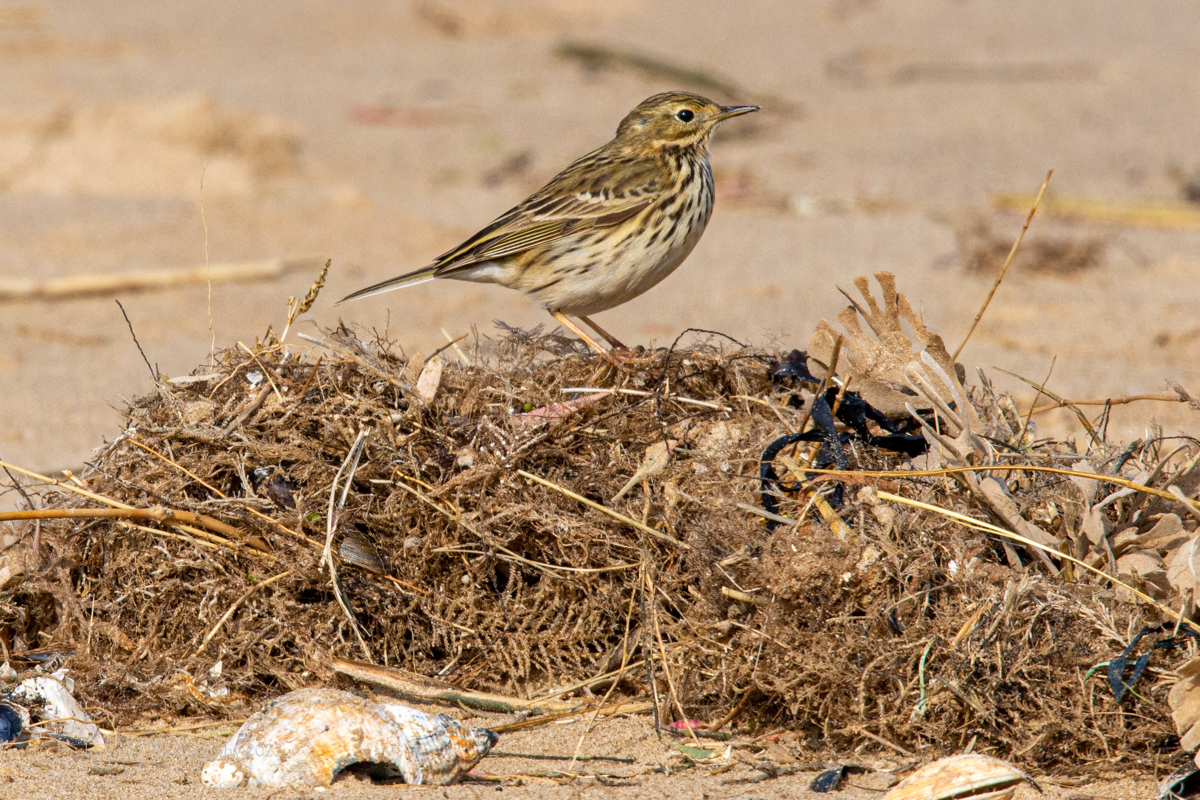 Meadow Pipit at RSPB Titchwell 22/3/22

27 May 2021 A day of Warblers and chicks. For the first time in a long time, some reasonable weather was forecast. Time for a day out. Frampton Marsh is only 2 hours away and not a problematic journey. Set off at about 7.25 and arrive at 9.15 after a gentle unhurried...
read more
Follow me on Instagram and Facebook
Please do not copy and use my images without my permission.
For some of the images I will happily allow you to use them with a credit.
Others however, I will charge for their use.