Currently the divide between Desktop and mobile visits to my website is roughly 50%/50%
The site is designed with desktop in mind so that you may appreciate the many photographs of birds etc.
"I see myself as a huge fiery comet, a shooting star.
Everyone stops, points up and gasps "Oh look at that!"
Then- whoosh, and I'm gone…
and they'll never see anything like it ever again…
and they won't be able to forget me- ever."
― Jim Morrison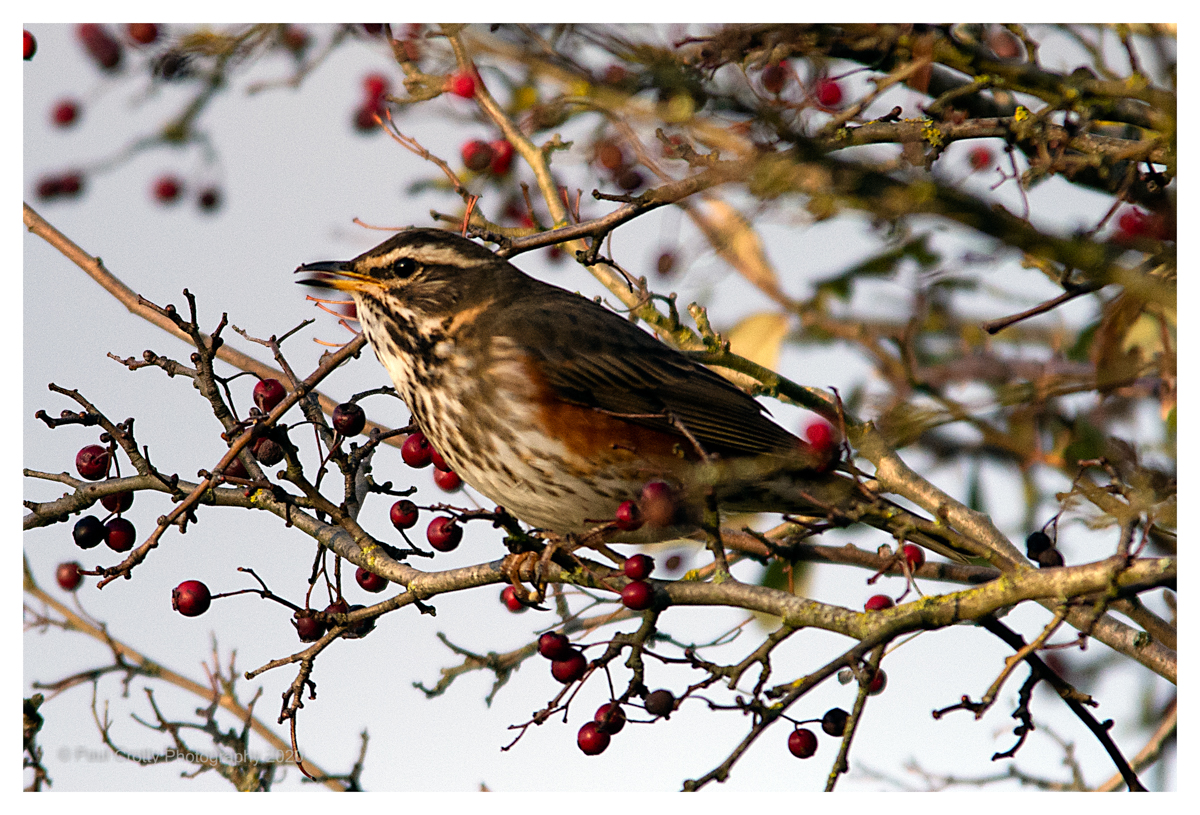 A winter visitor from the East. Redwing.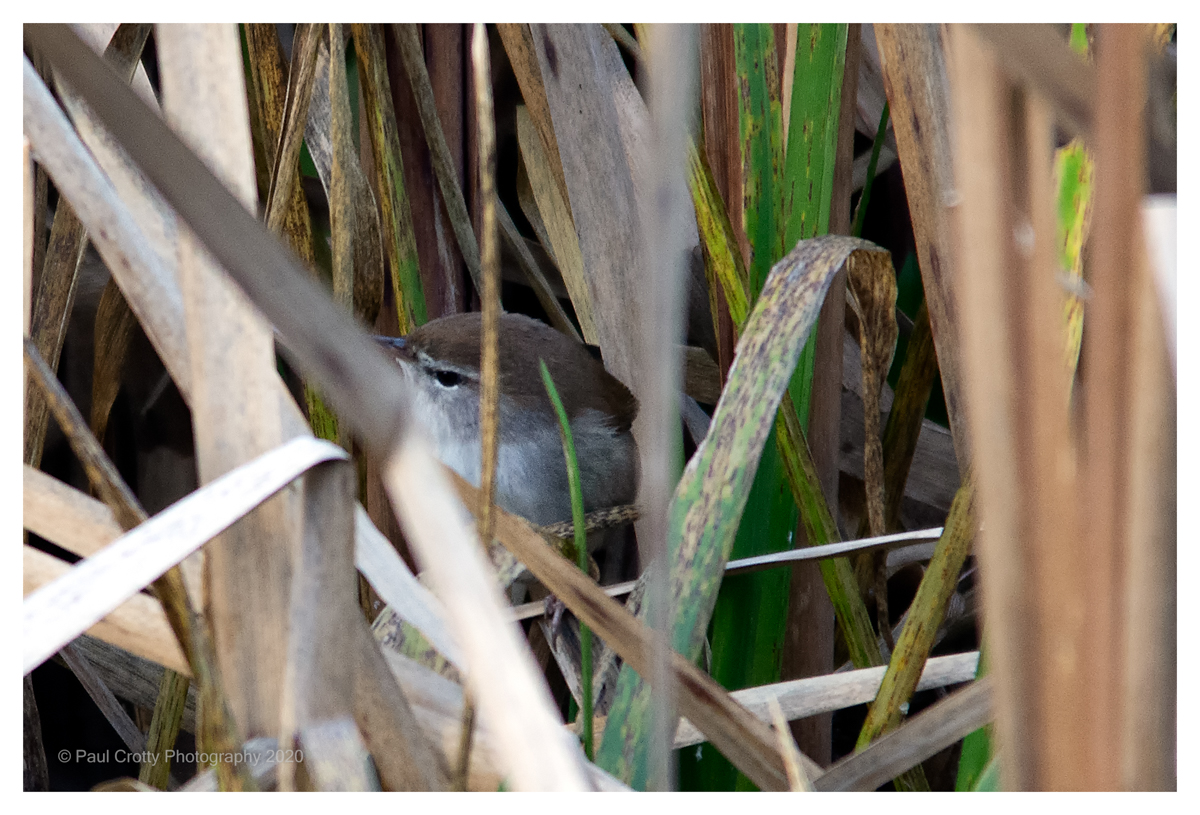 A Cetti's warbler at Summer Leys NR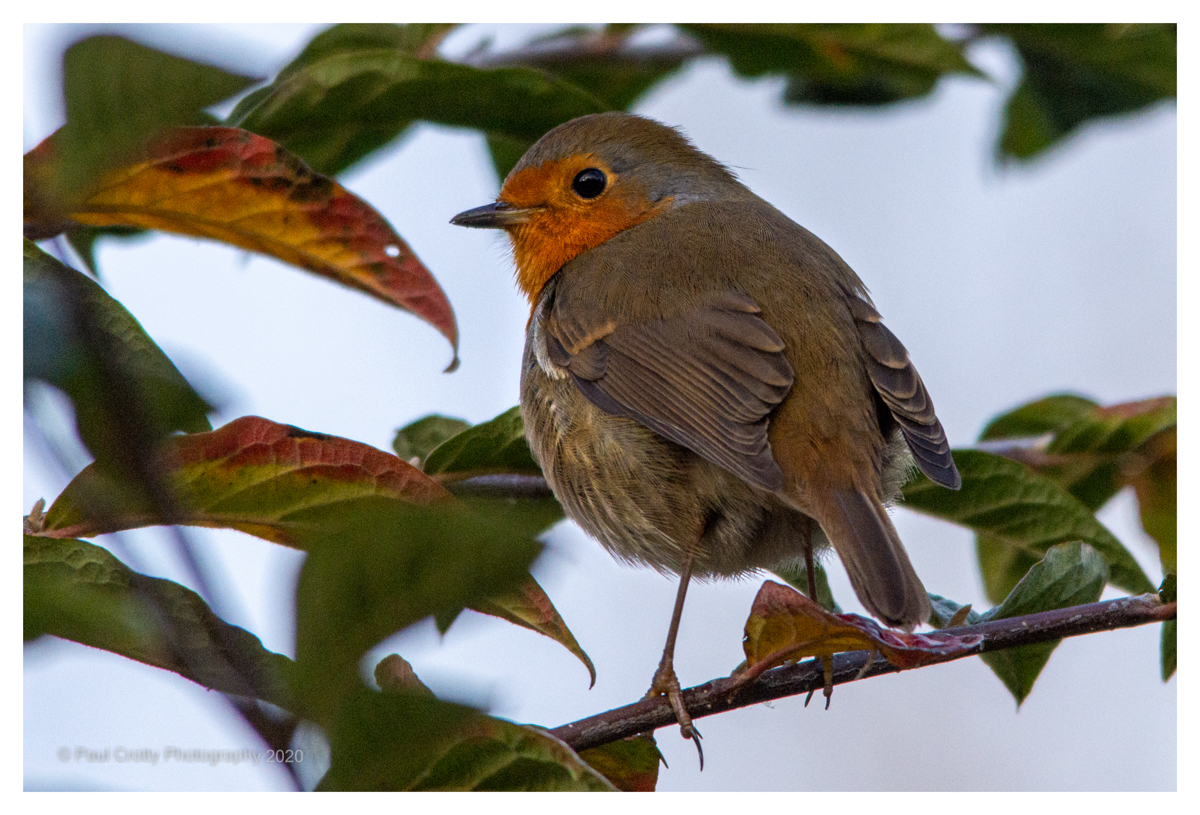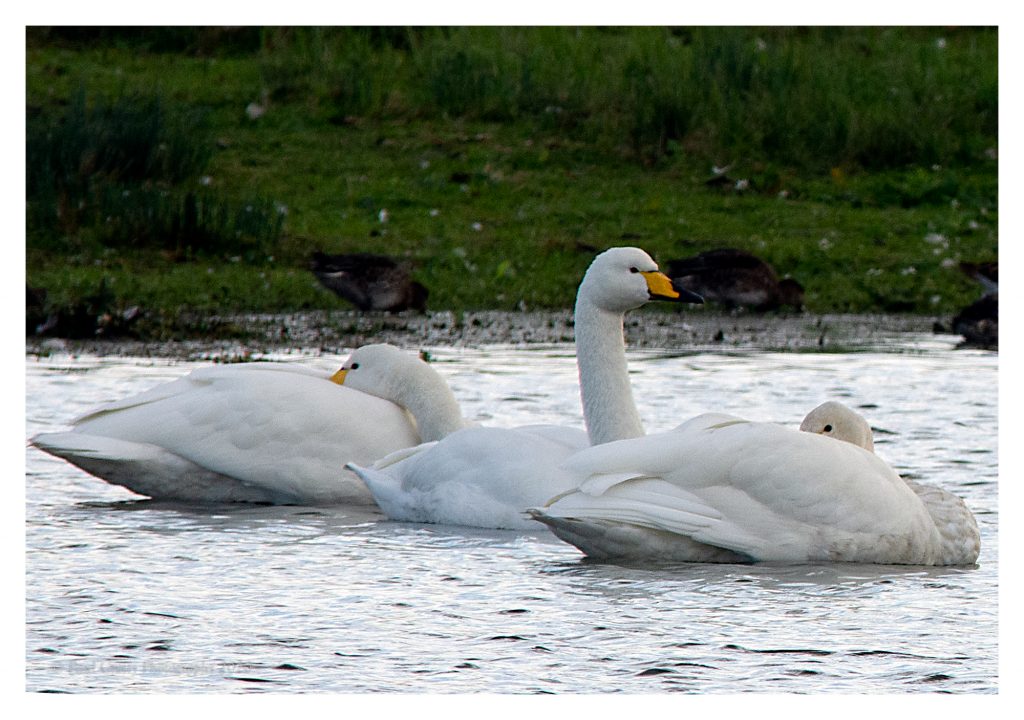 Whooper Swans at Summer Leys NR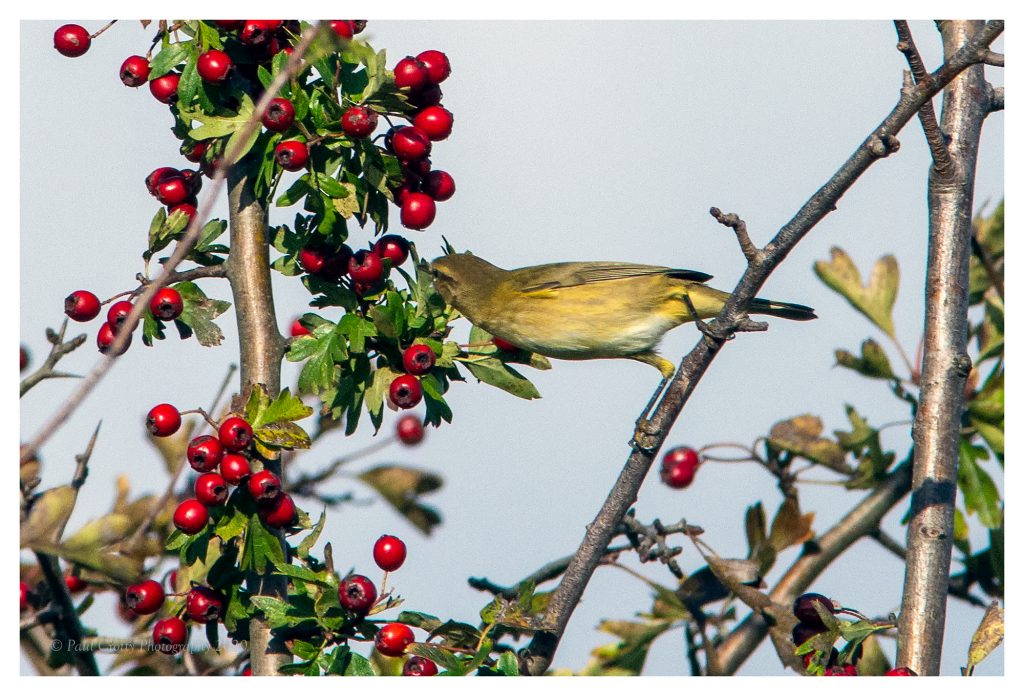 Chiff Chaff at Summer Leys NR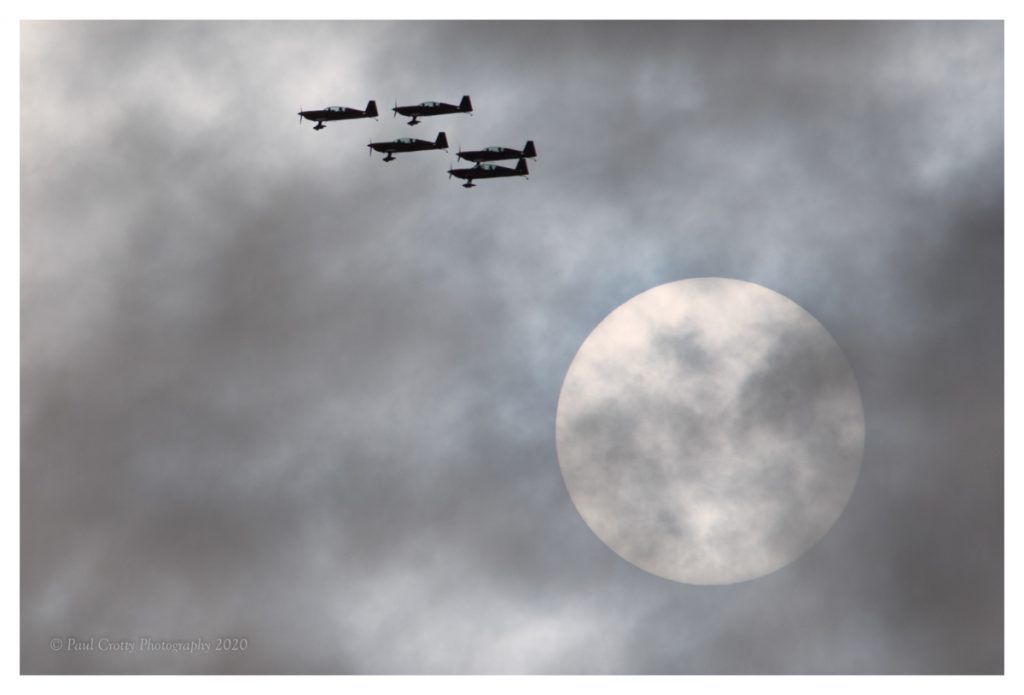 The Blades flying over Summer Leys NR
One of my favourite days out in 2019
Following on from my Visit to Dungeness Beach area I moved on to Dungeness Rspb Reserve. In the morning of the next day I visited Rye Harbour Nature Reserve.RSPB Dungeness https://www.rspb.org.uk/reserves-and-events/reserves-a-z/dungeness/Marsh Harrier Rye harbour...
I was advised that I would enjoy Dungeness for its photographic opportunities and strangeness.  
I researched the area before visiting and writers often use colourful language to describe it, using words like dystopian, bleak, stark and wild.  I had looked at a variety of images of the area and therefore had a sort of preconception about it. 
Follow me on Instagram and Facebook
Please do not copy and use my images without my permission.
For some of the images I will happily allow you to use them with a credit.
Others however, I will charge for their use.