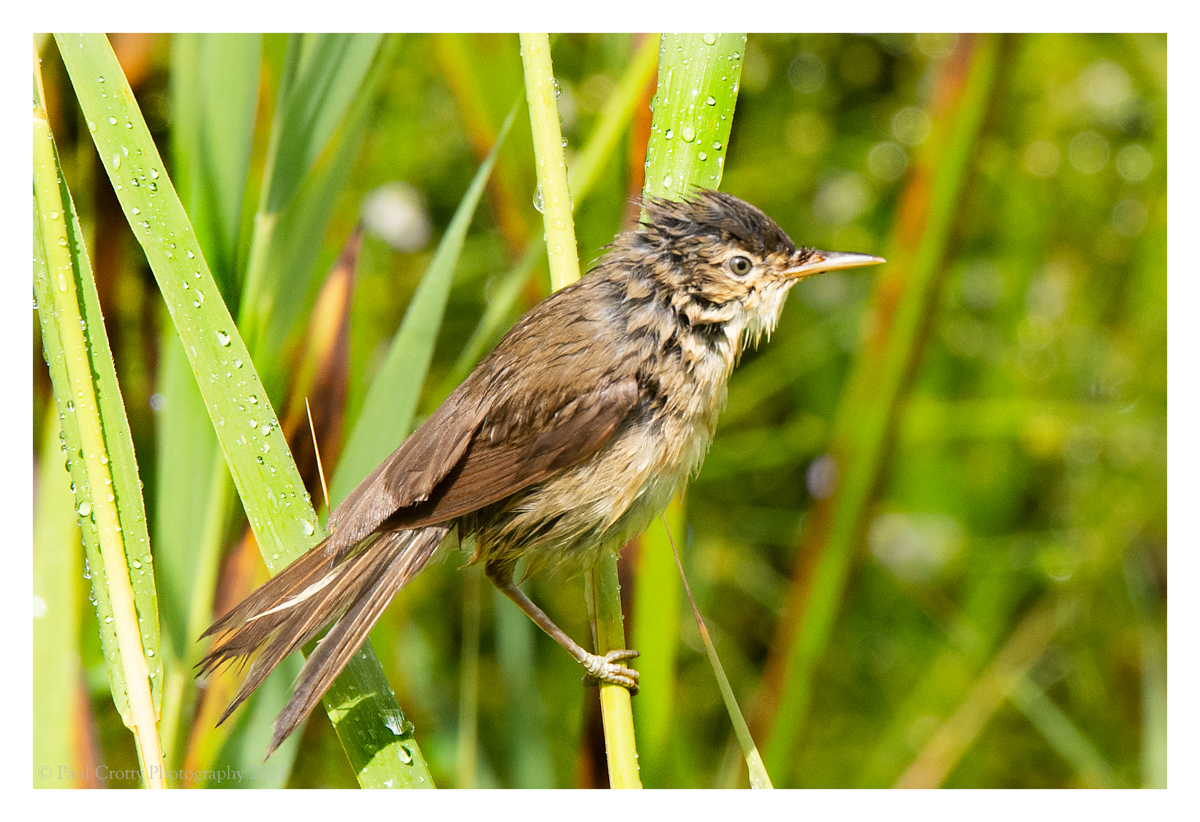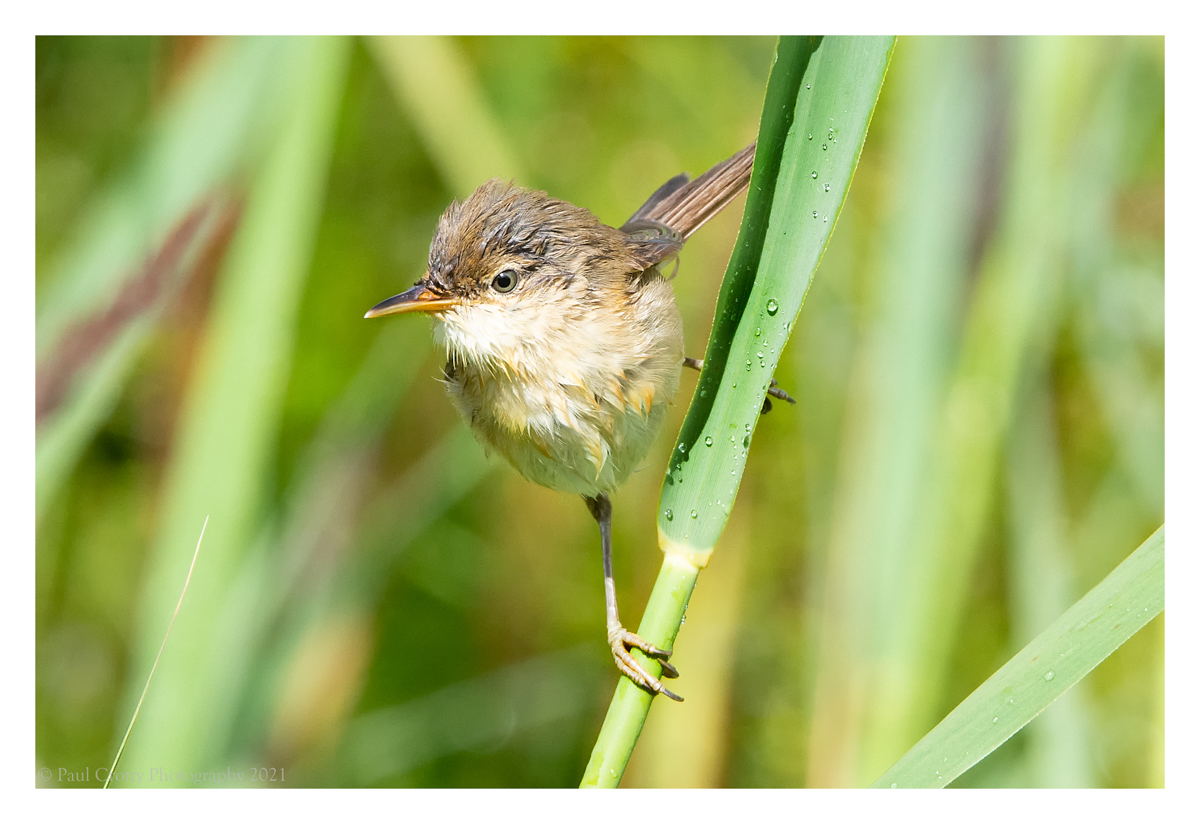 Above – Reed Warblers at Summer Leys LNR July 2021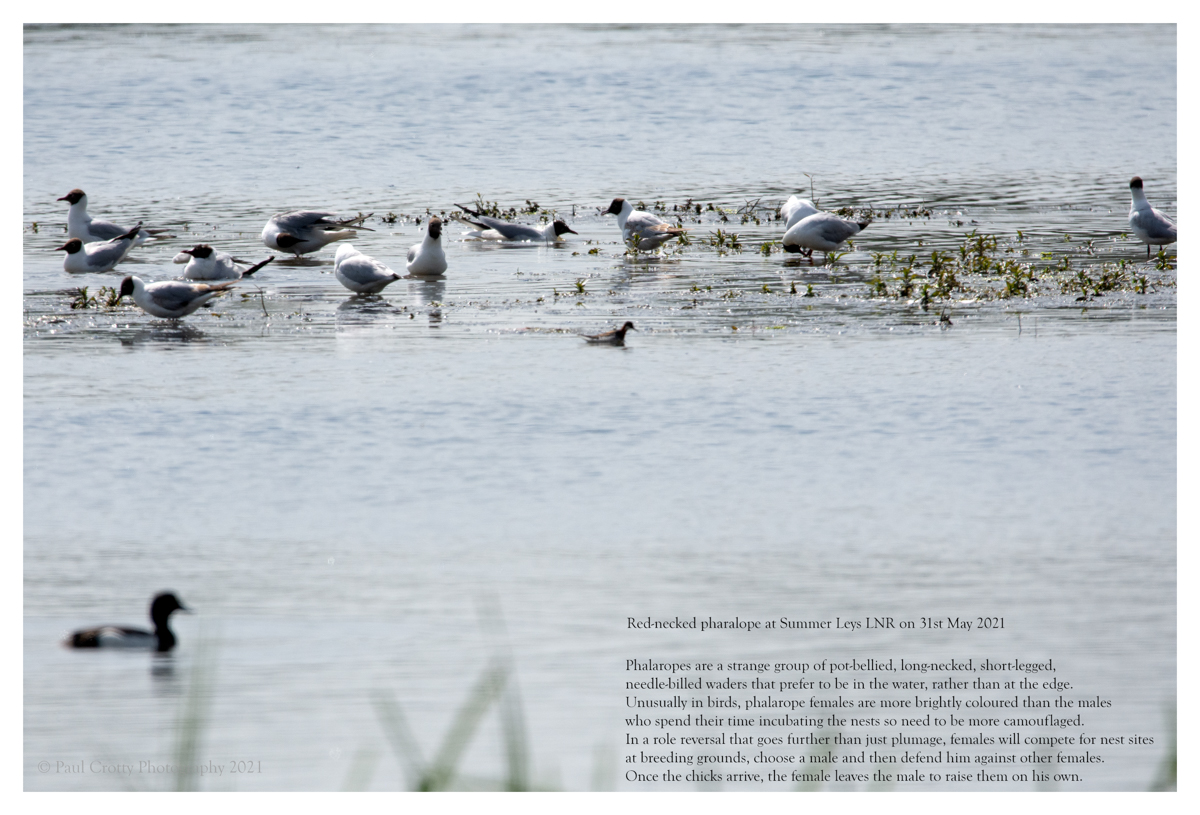 A Red-necked Phalarope at Summer Leys LNR.
31st May 2021
I believe that I was the 1st to spot this visitor.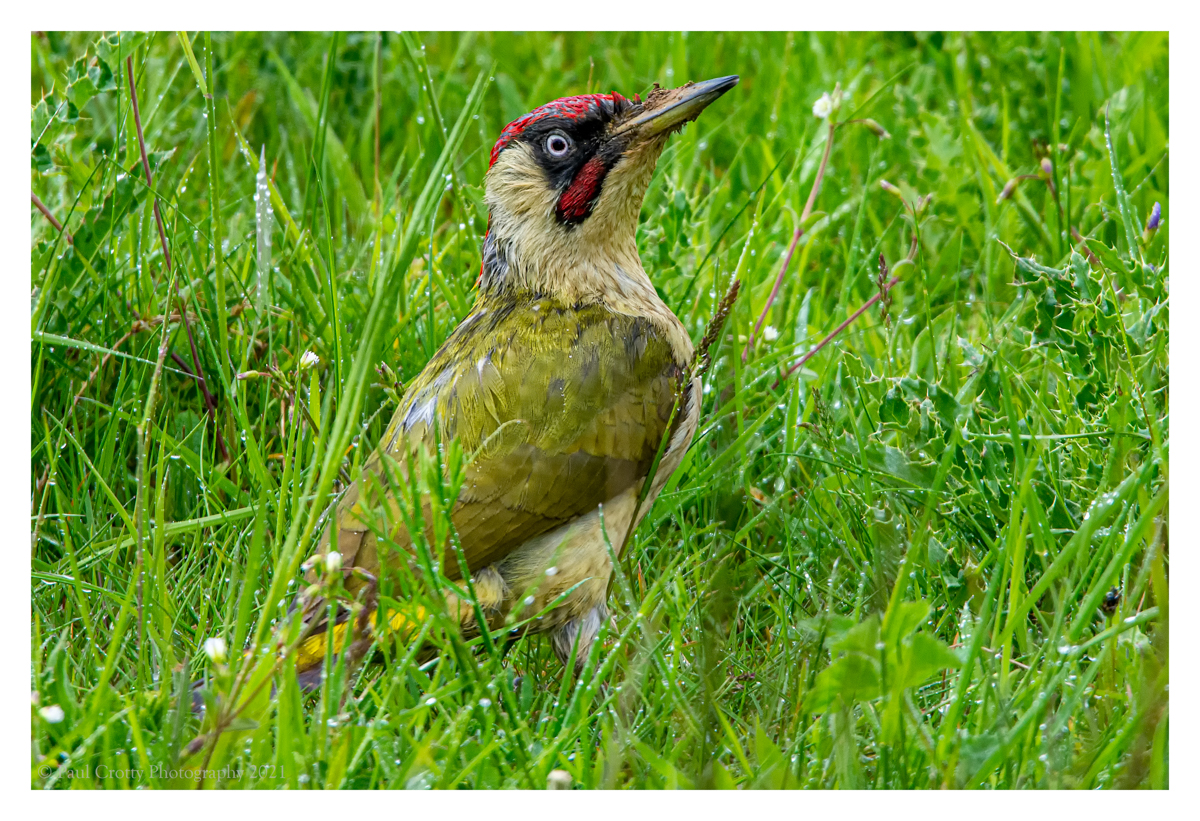 A Green Woodpecker at Summer Leys Nature Reserve, May 2021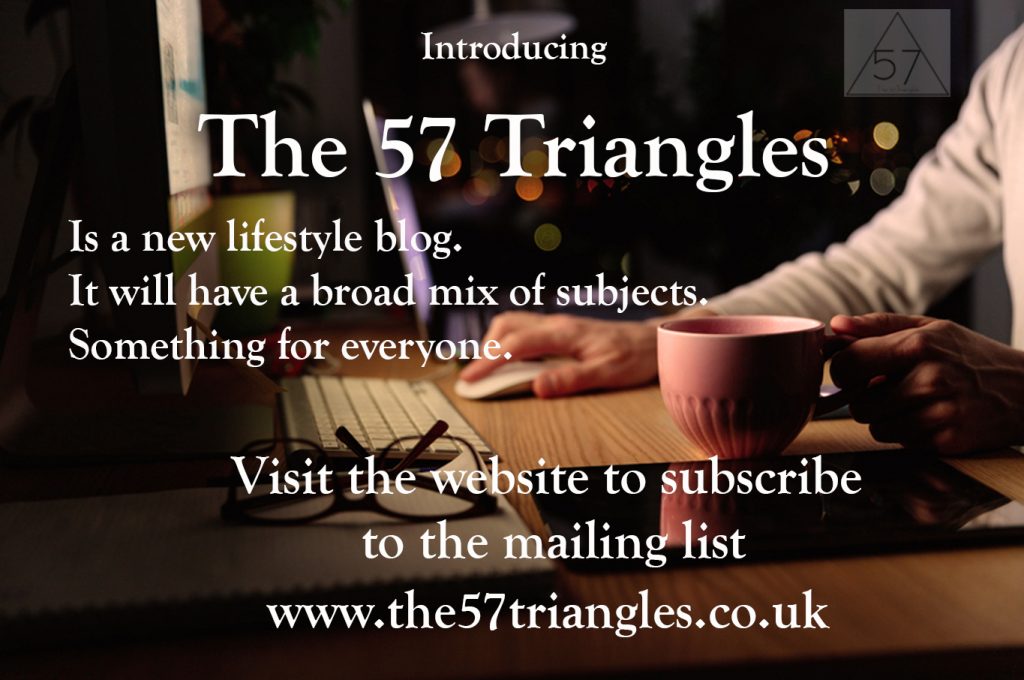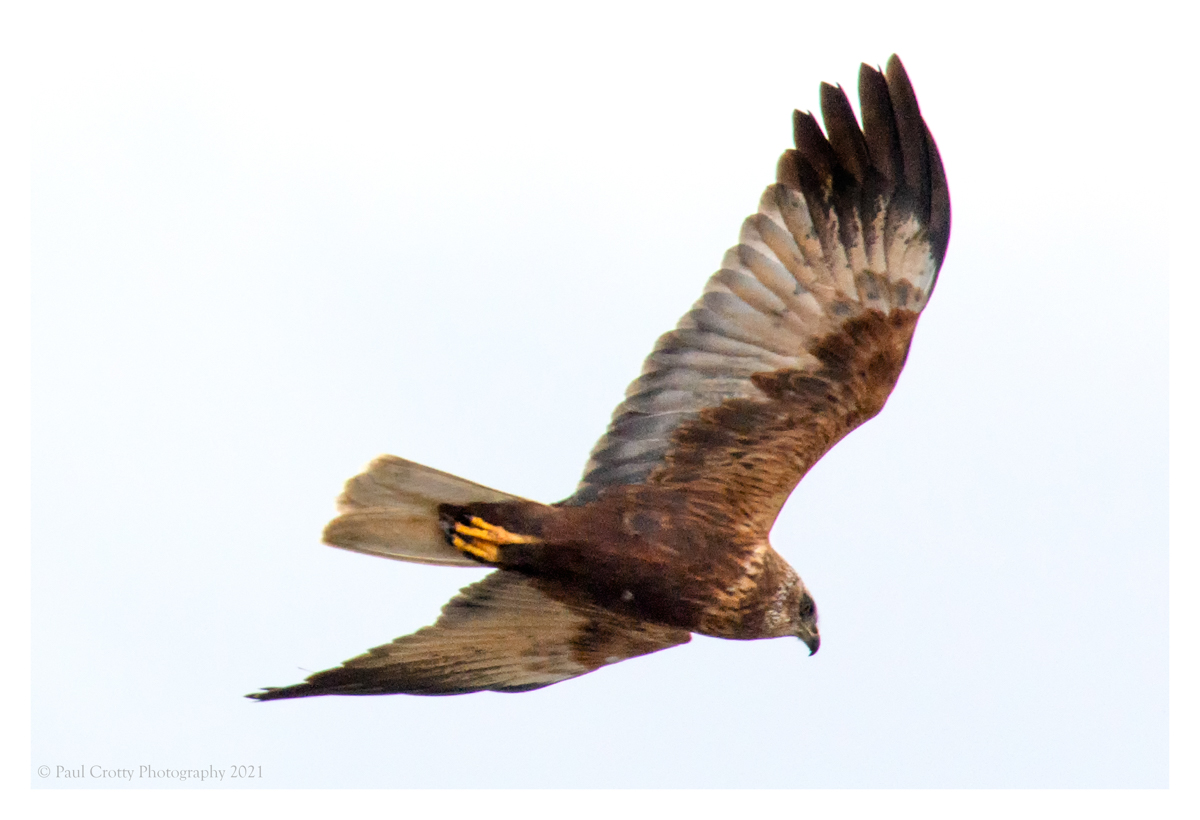 Marsh Harrier RSPB Titchwell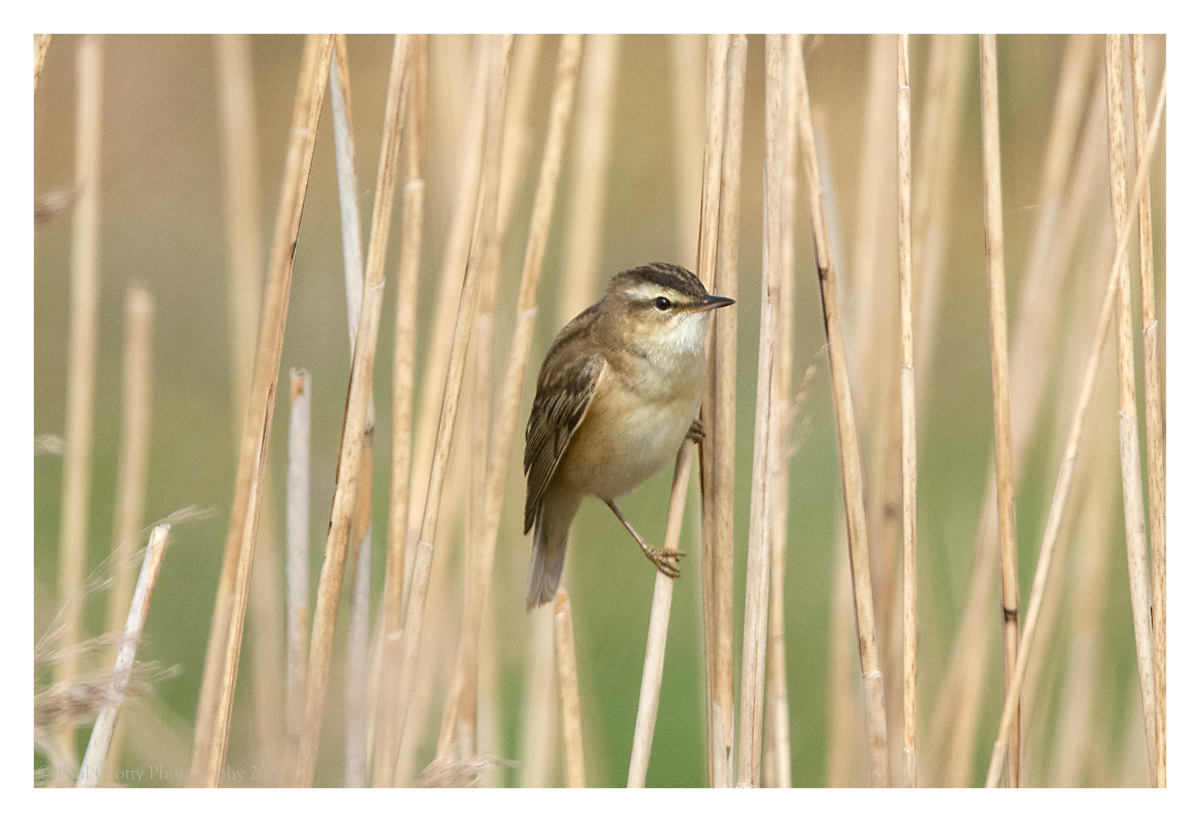 Sedge Warbler – RSPB Titchwell
Female Blue-Headed Wagtail at Ravensthorpe Reservoir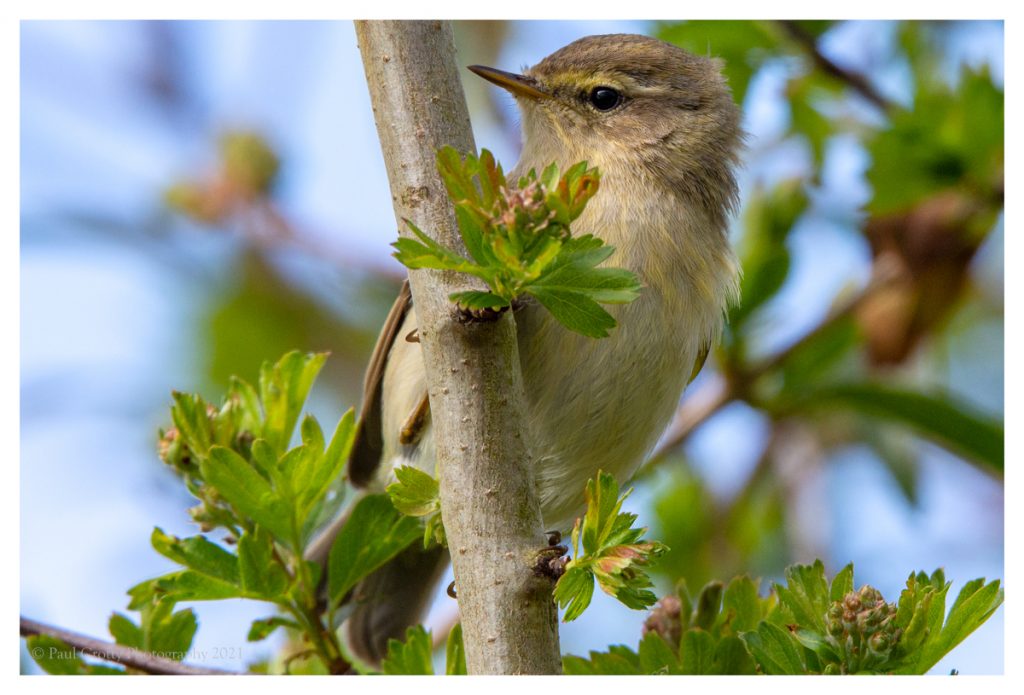 Willow Warbler at Ravensthorpe Reservoir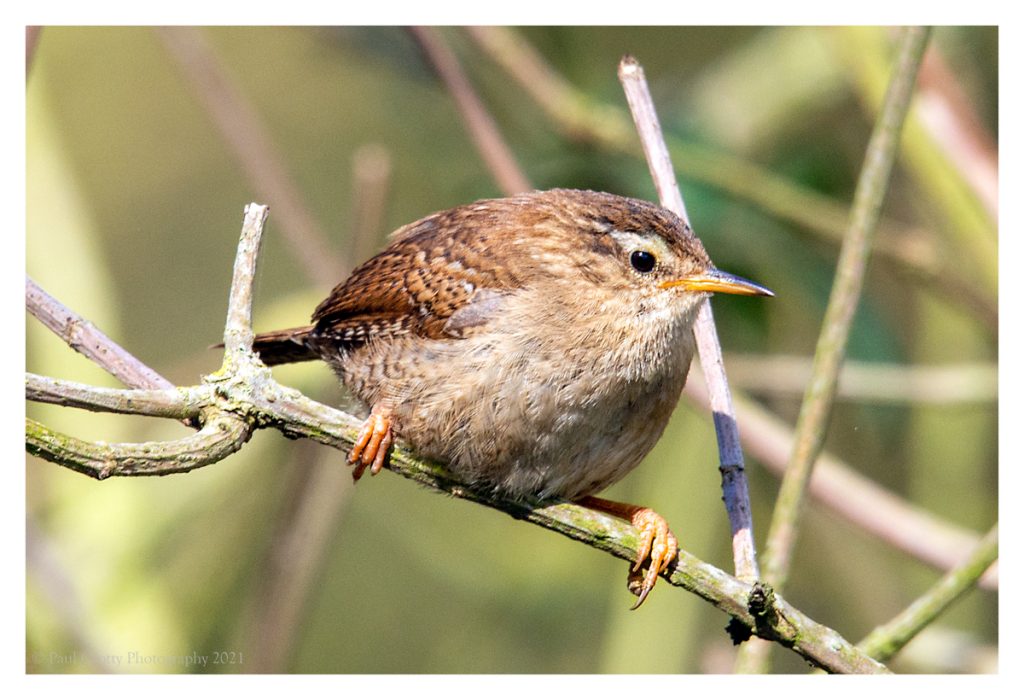 Wren at Ravensthorpe Reservoir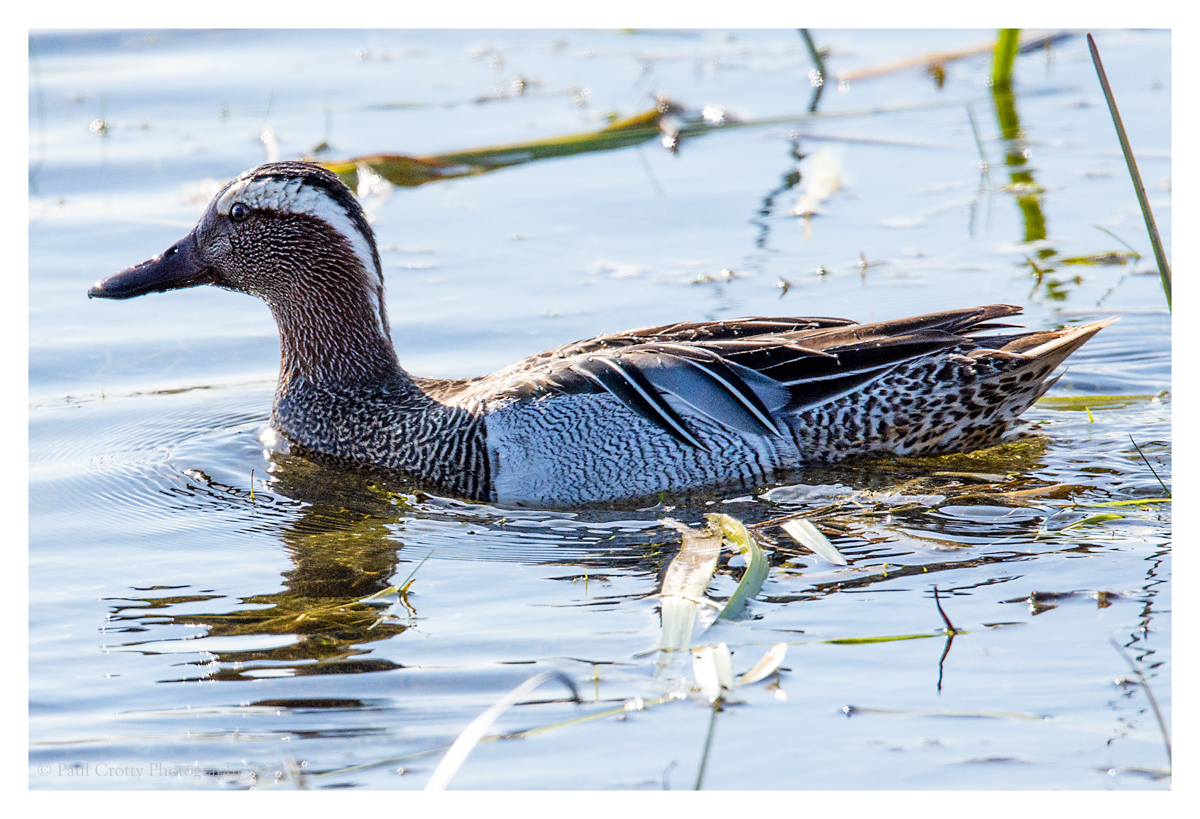 Drake Garganey at Summer Leys LNR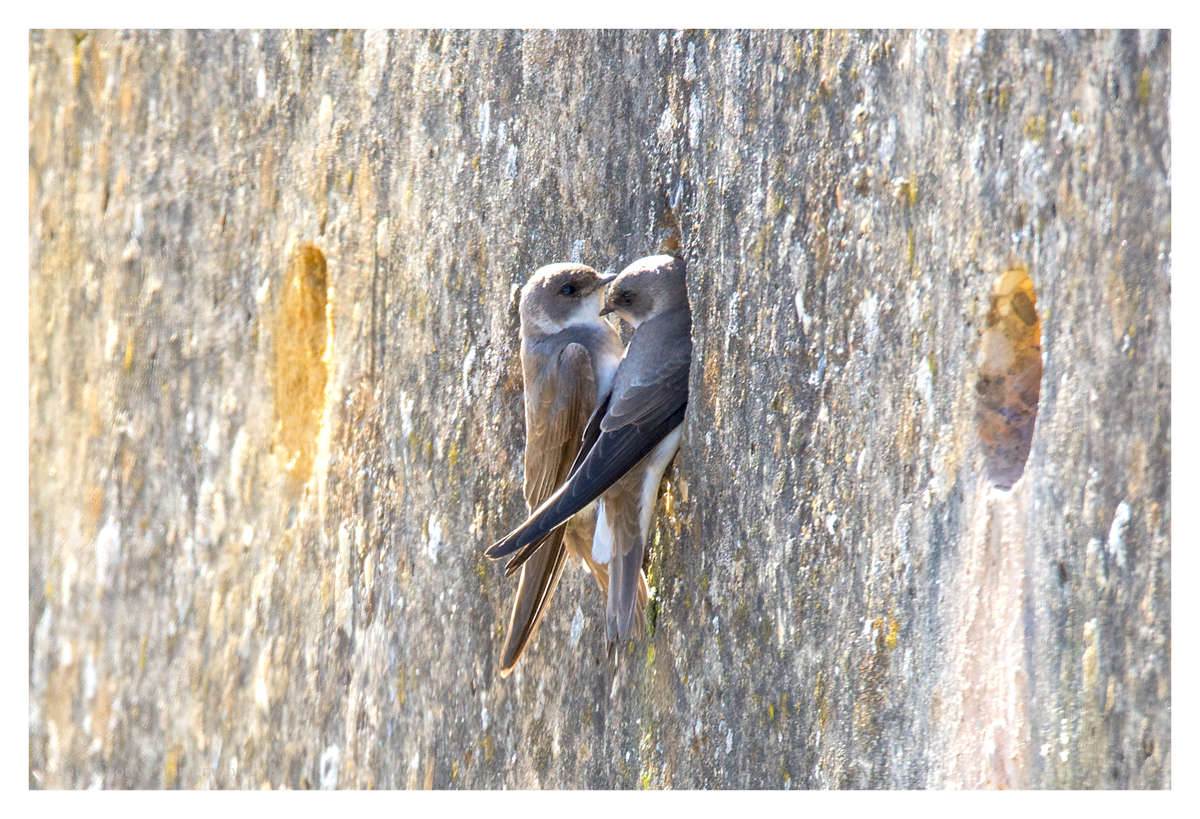 Sand Martins at Summer Leys LNR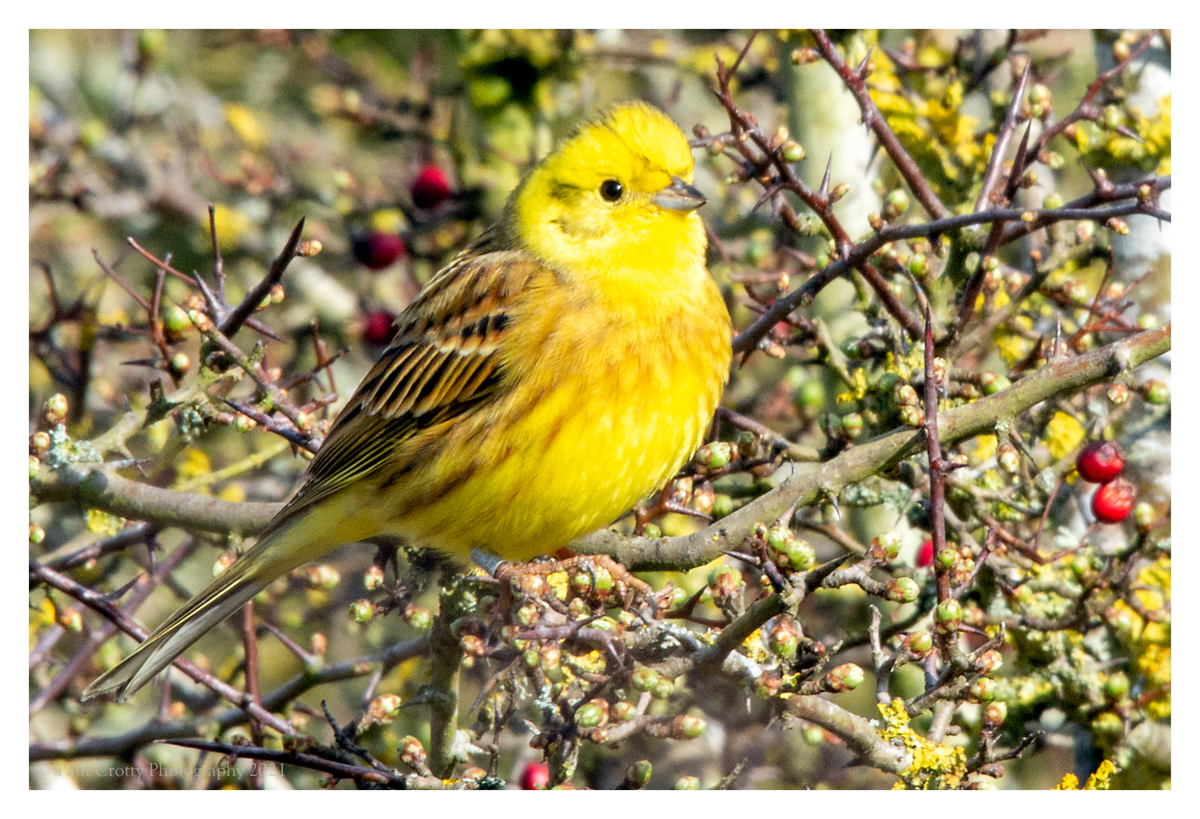 A Yellowhammer at Harrington Airfield 25th march 2021
One of my favourite days out in 2019
Following on from my Visit to Dungeness Beach area I moved on to Dungeness Rspb Reserve. In the morning of the next day I visited Rye Harbour Nature Reserve.RSPB Dungeness https://www.rspb.org.uk/reserves-and-events/reserves-a-z/dungeness/Marsh Harrier Rye harbour...
I was advised that I would enjoy Dungeness for its photographic opportunities and strangeness.  
I researched the area before visiting and writers often use colourful language to describe it, using words like dystopian, bleak, stark and wild.  I had looked at a variety of images of the area and therefore had a sort of preconception about it. 
Follow me on Instagram and Facebook
Please do not copy and use my images without my permission.
For some of the images I will happily allow you to use them with a credit.
Others however, I will charge for their use.