Welcome to my Eclectic Blog reflecting my Hobbies and Interests.
Images, Thoughts and Comment.
 This site is optimised to work on a mobile phone, however to fully appreciate some of the images you really should try to view it on a large monitor if you can.
Navigate from the menu or browse the posts on the right sidebar.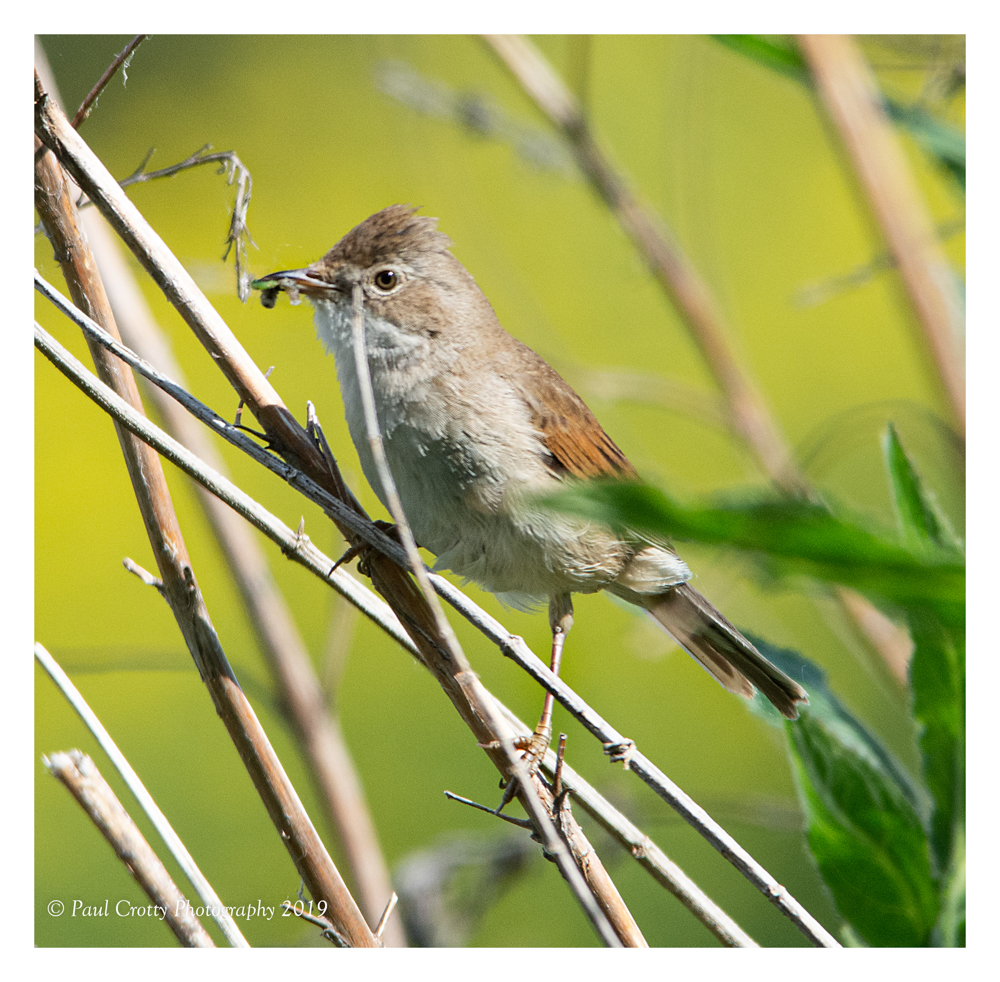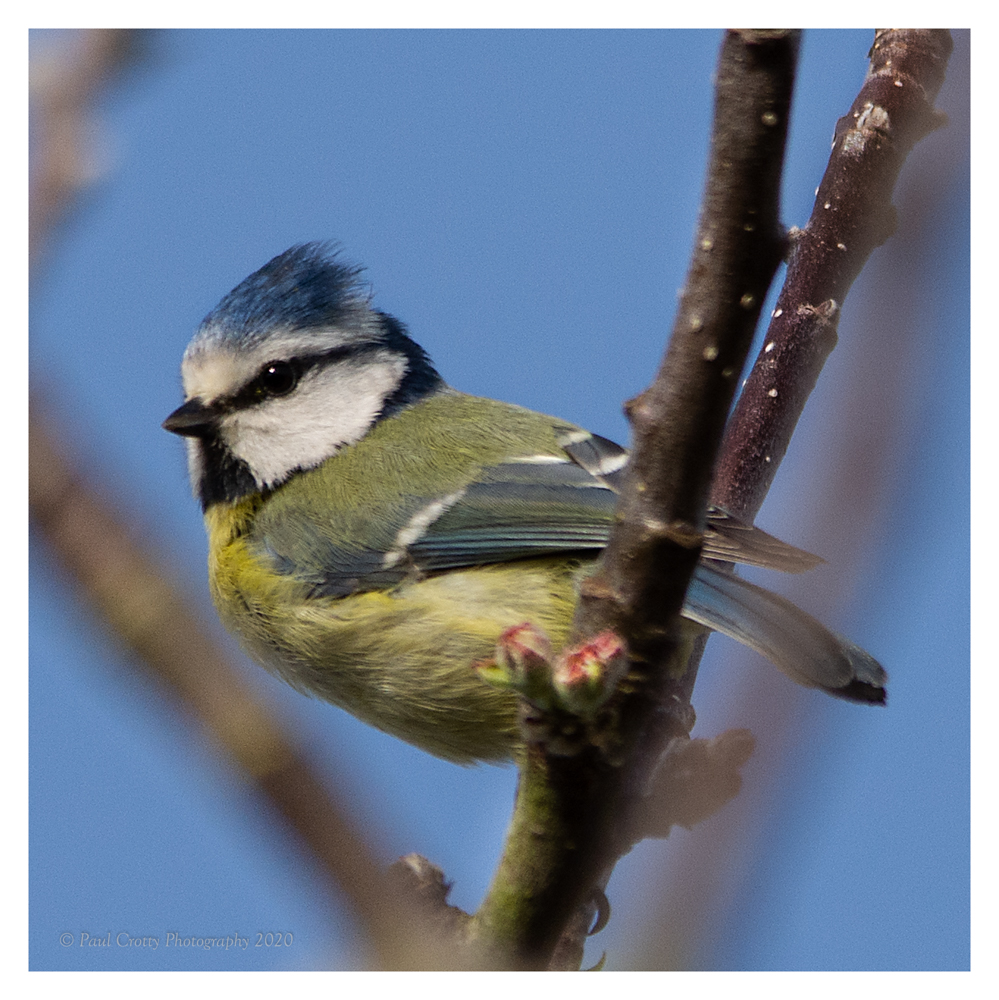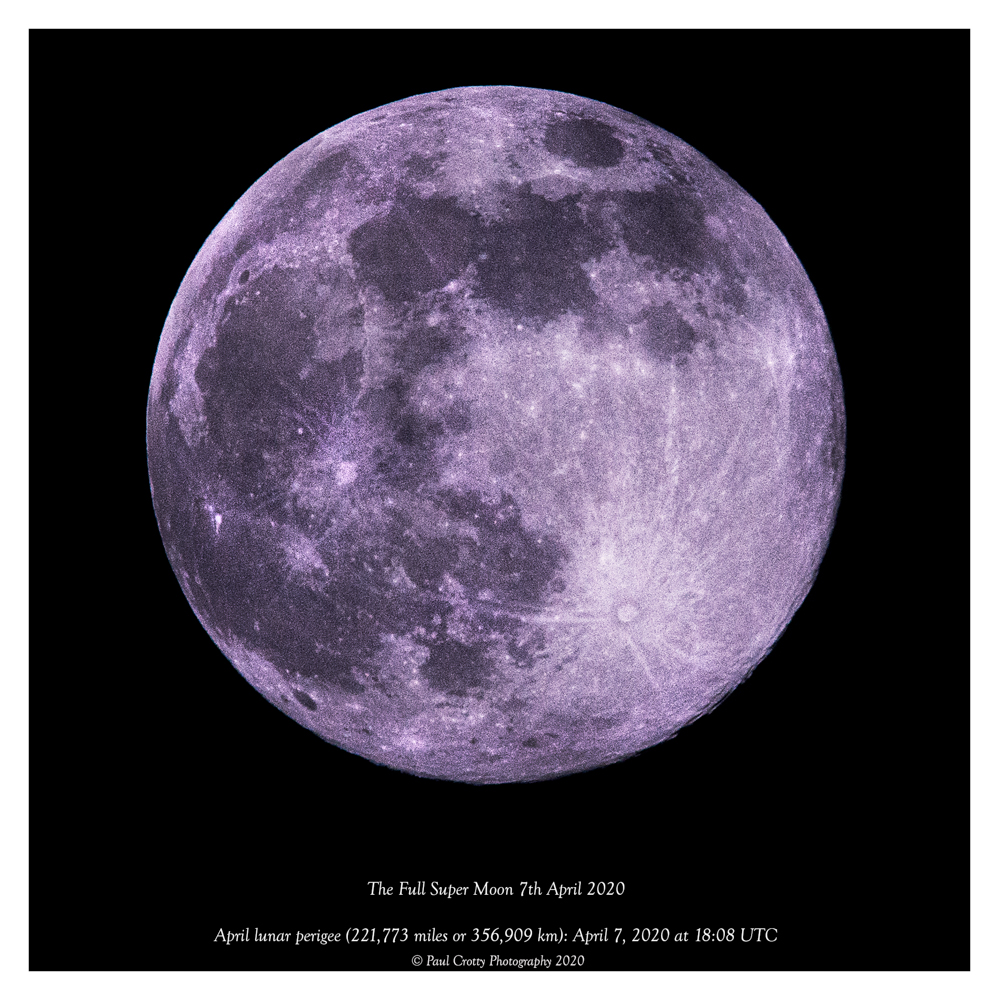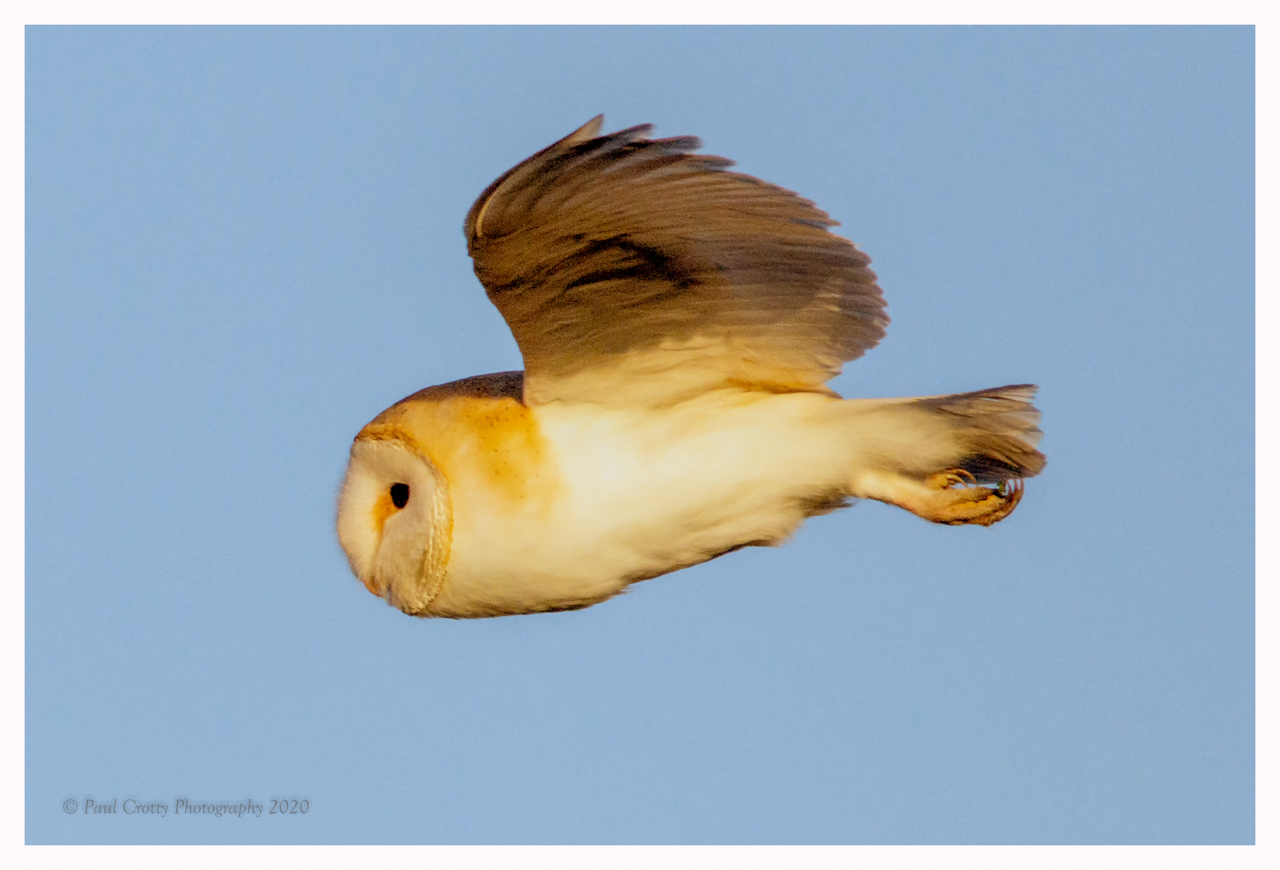 Barn Owl at Stortons Gravel Pits NR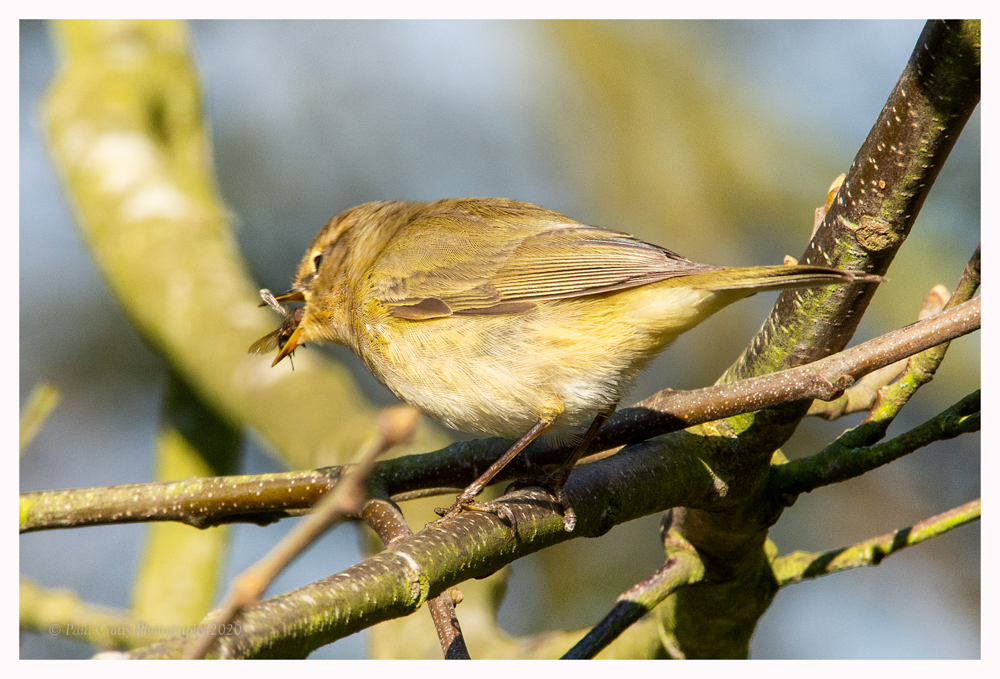 ChiffChaff at St Crispin Woods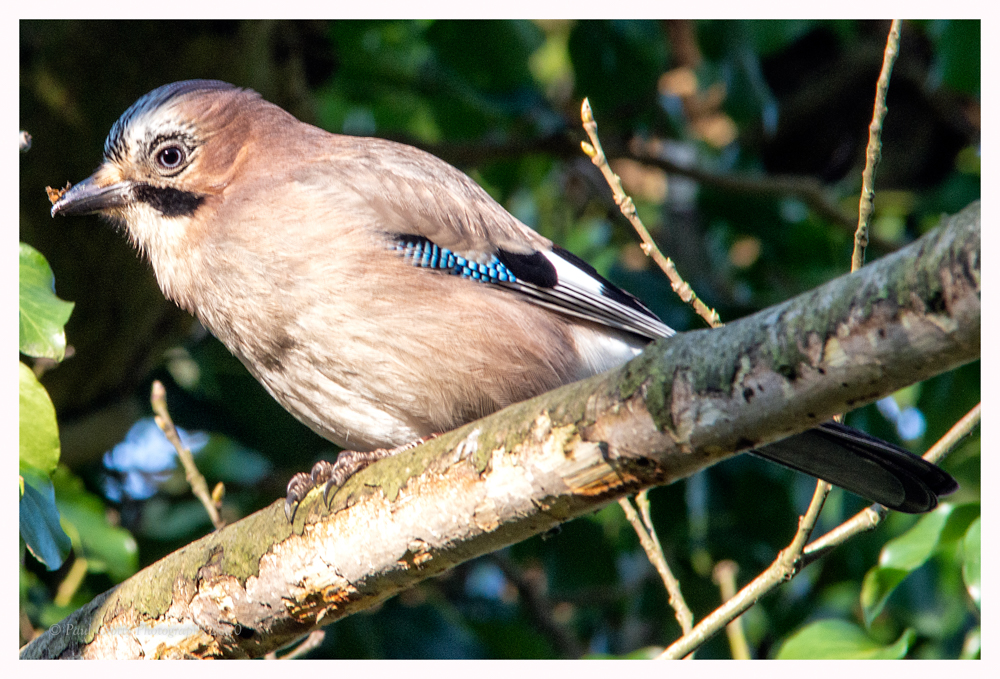 One of 2 Jays at St Crispin Woods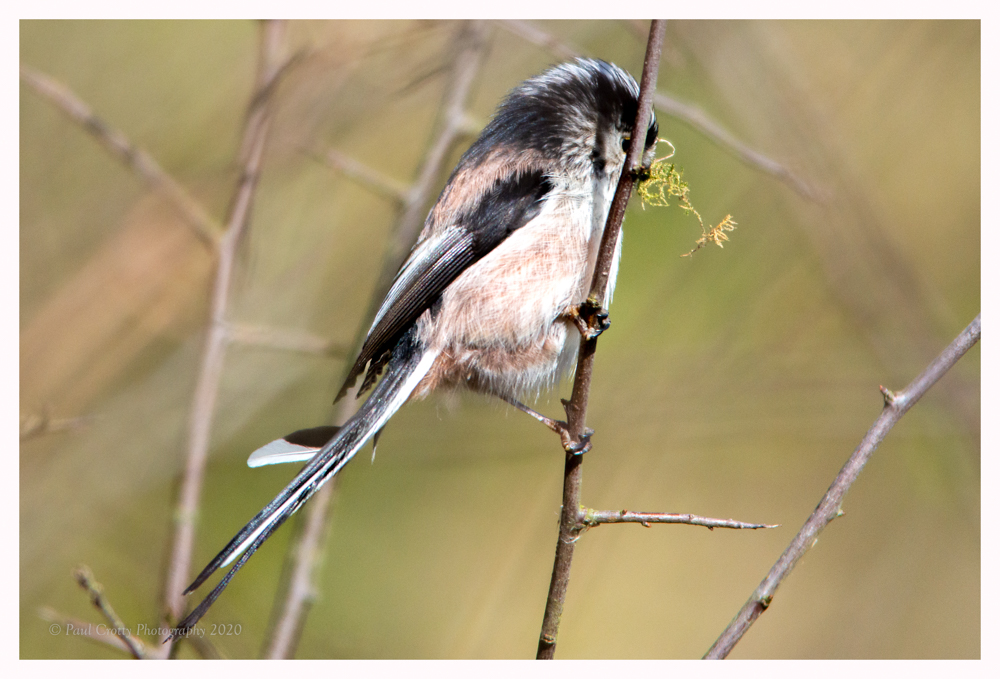 Long Tailed Tit collecting nest material at Ravensthorpe reservoir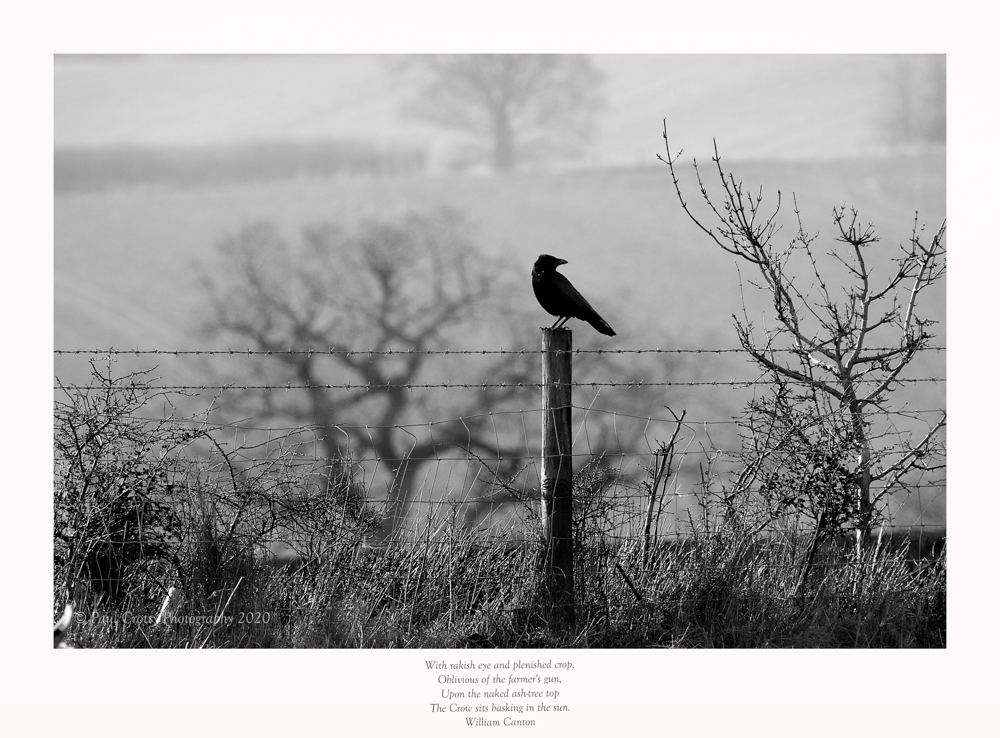 Follow me on Instagram and Flickr
Please do not copy and use my images without my permission.
For some of the images I will happily allow you to use them with a credit.
Others however, I will charge for their use.