Paul Crotty
Photography
A collection of images, thoughts, memories and facts 

Sorry for lack of Bird posts recently, I have damaged my 500mm lens and so am unable to do any bird photography at the moment.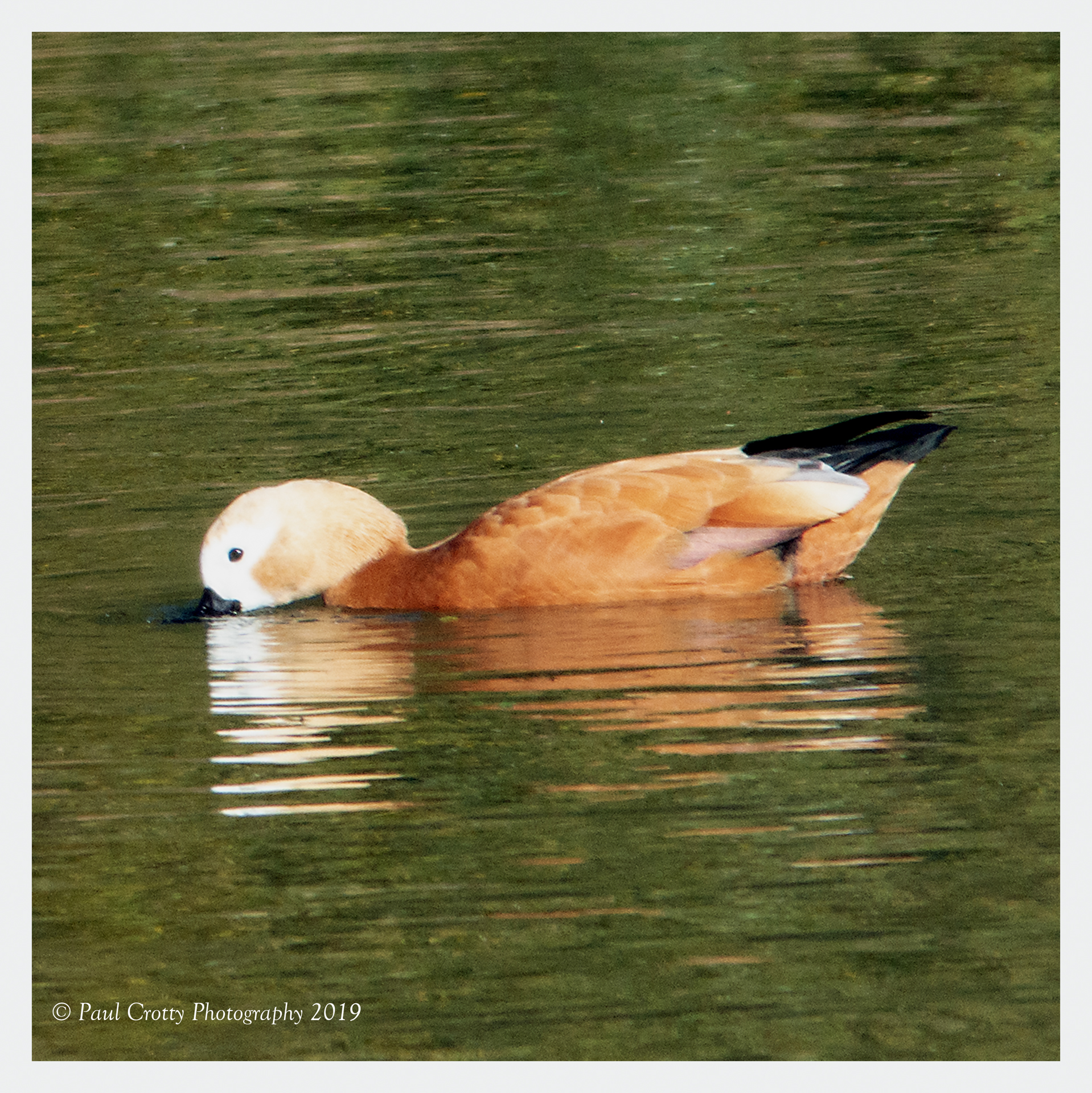 Ruddy Shelduck at Ravensthorpe Reservoir 27th October 2019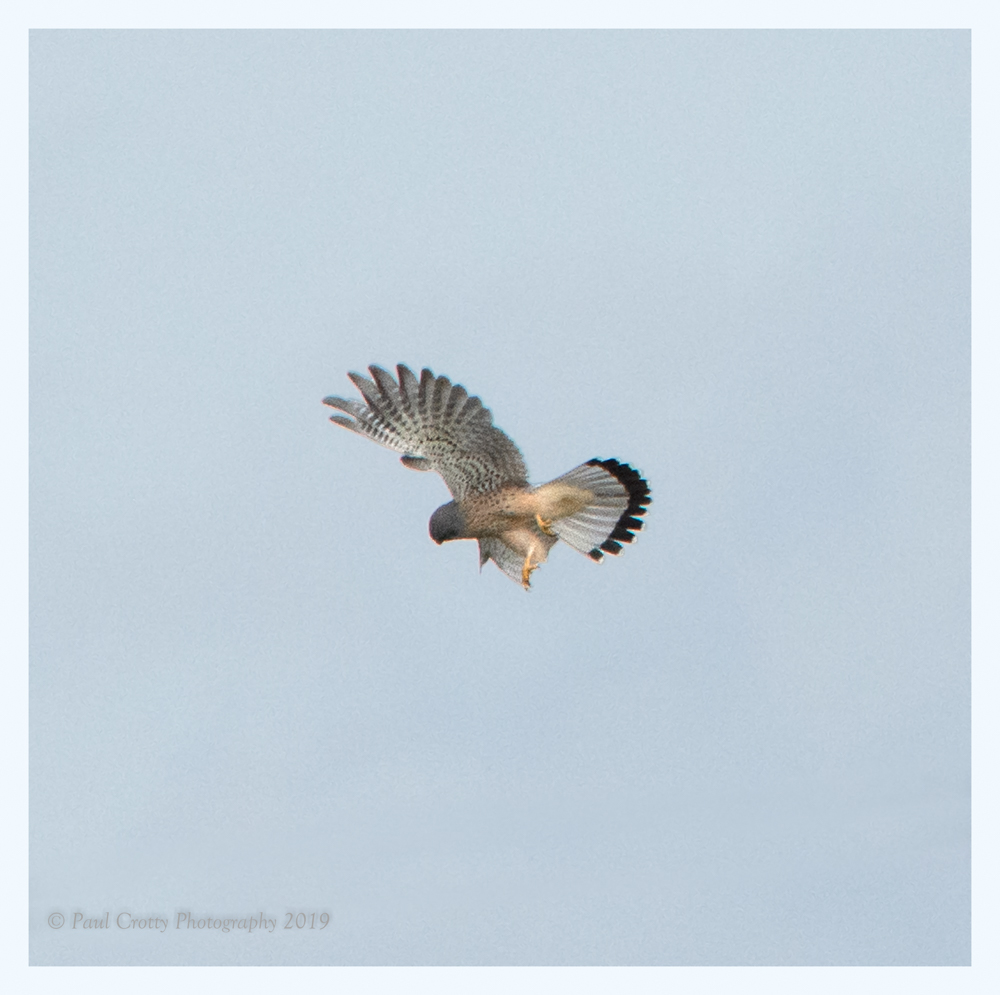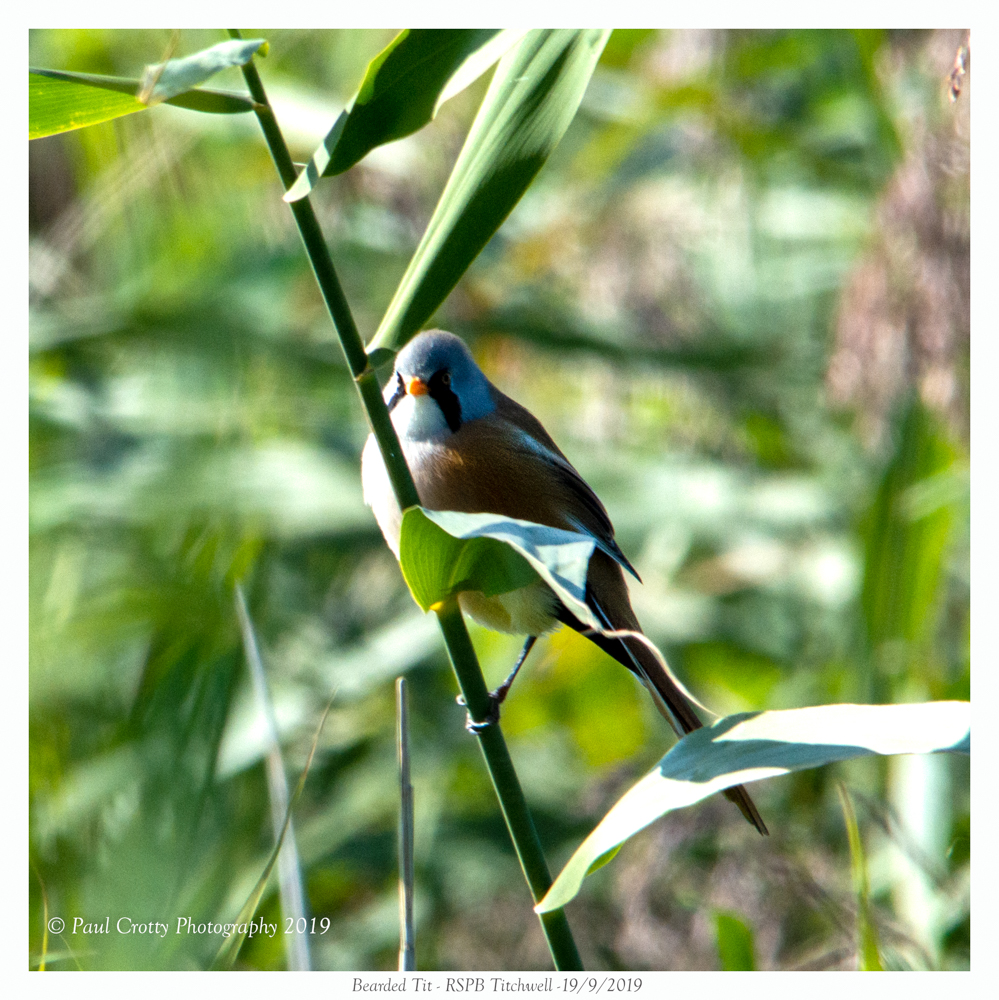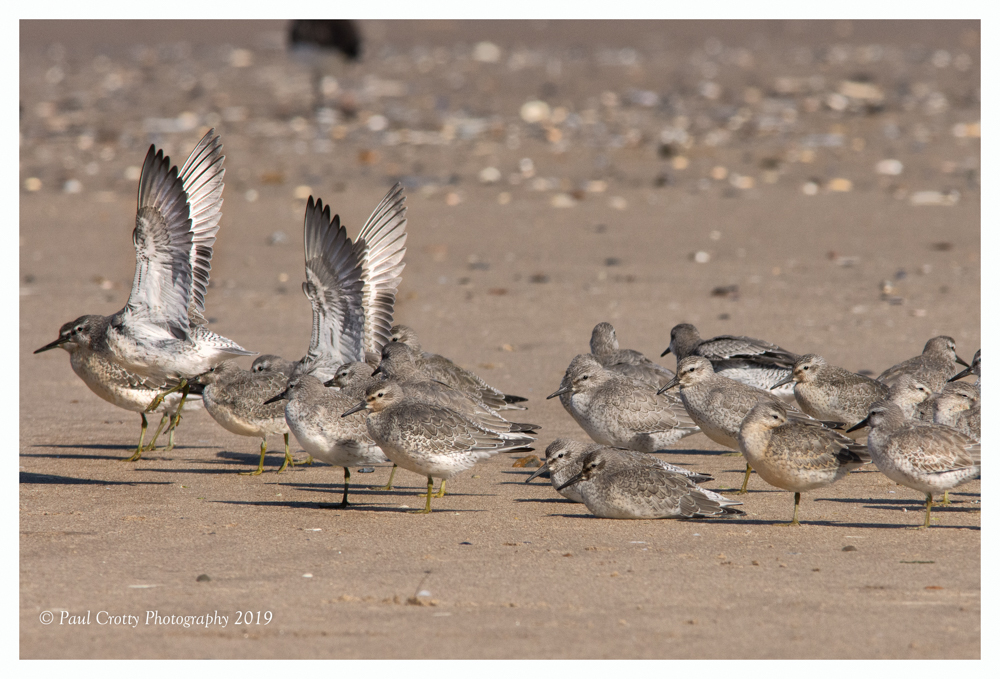 Knot on the beach at Titchwell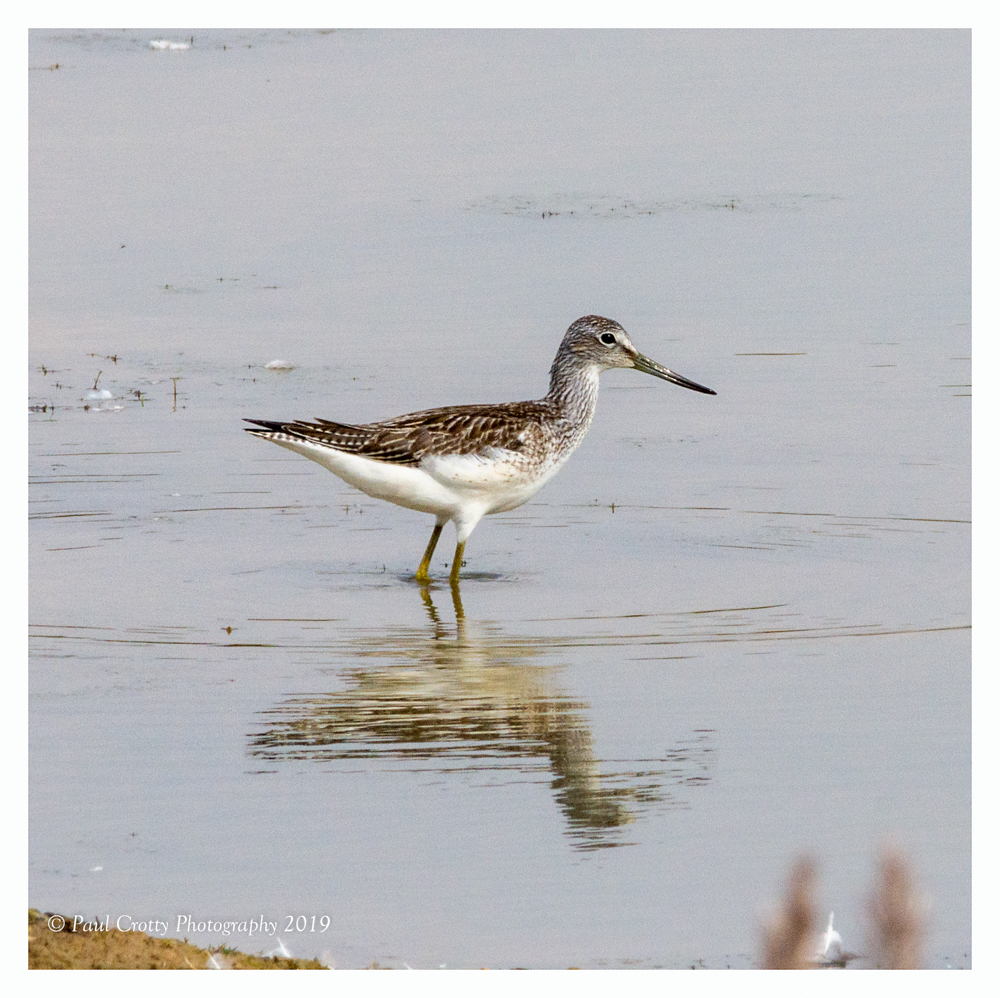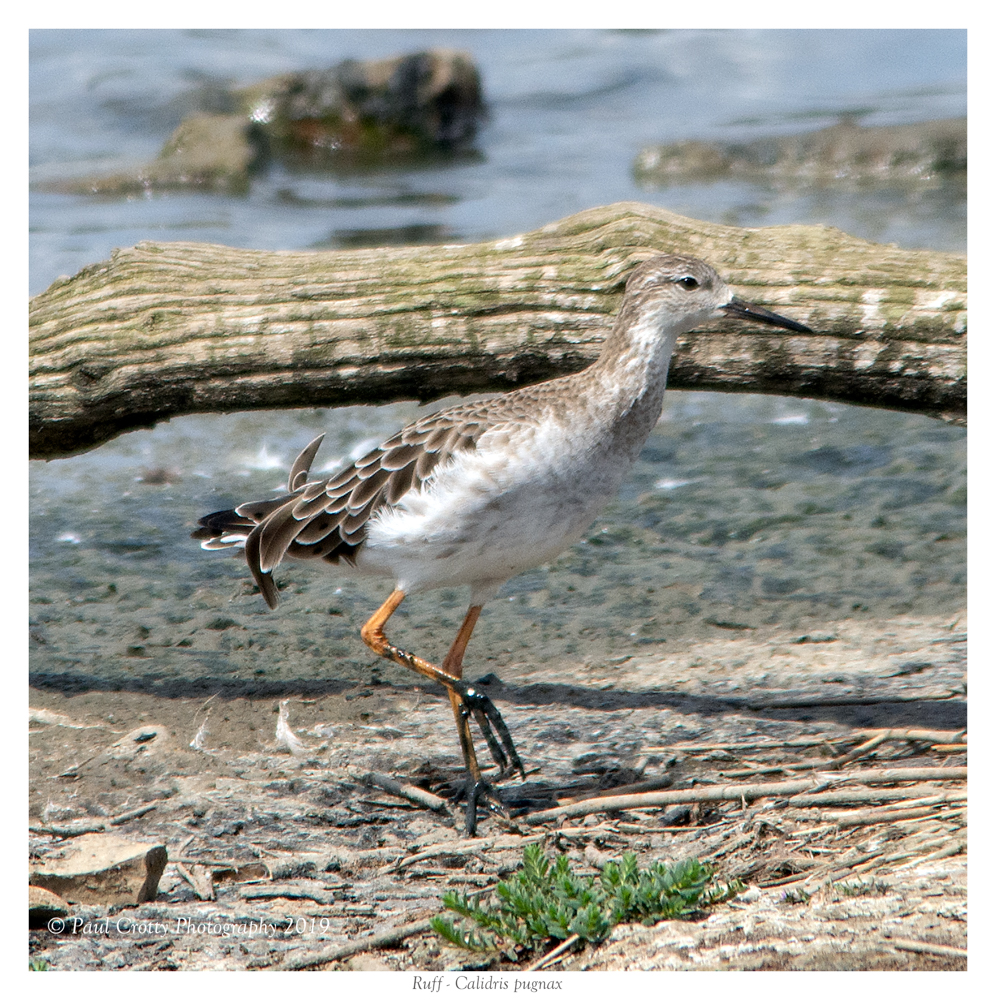 Ruff taken at RSPB Minsmere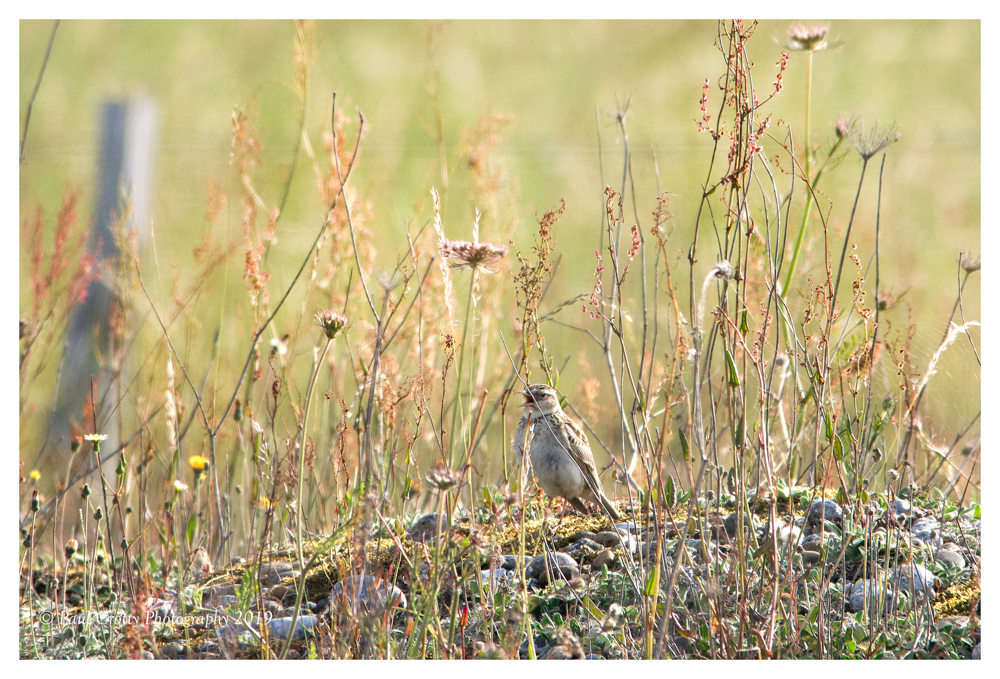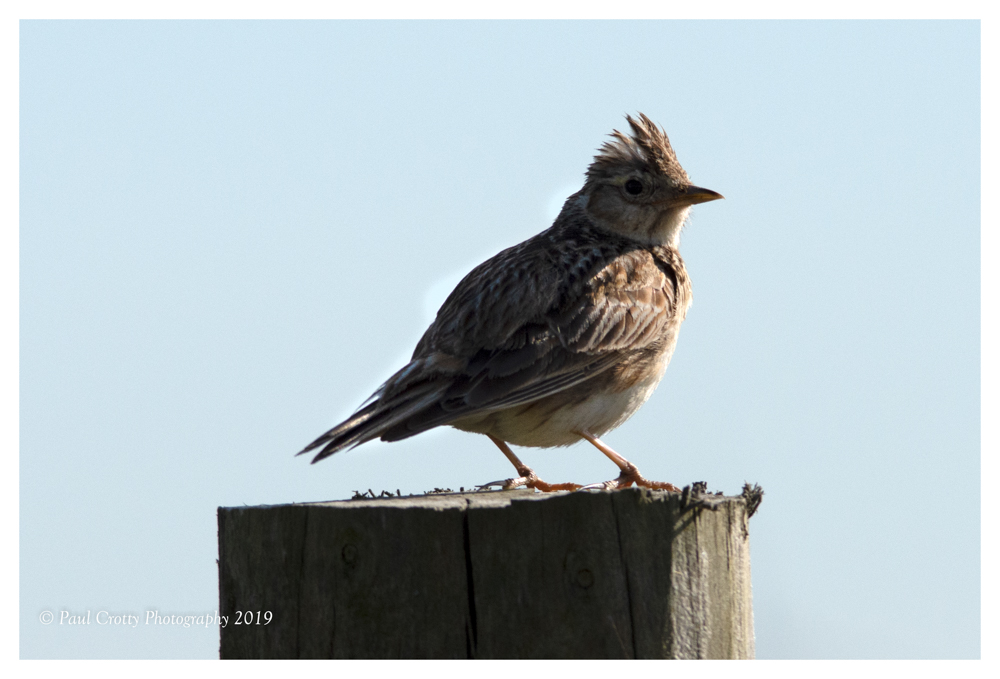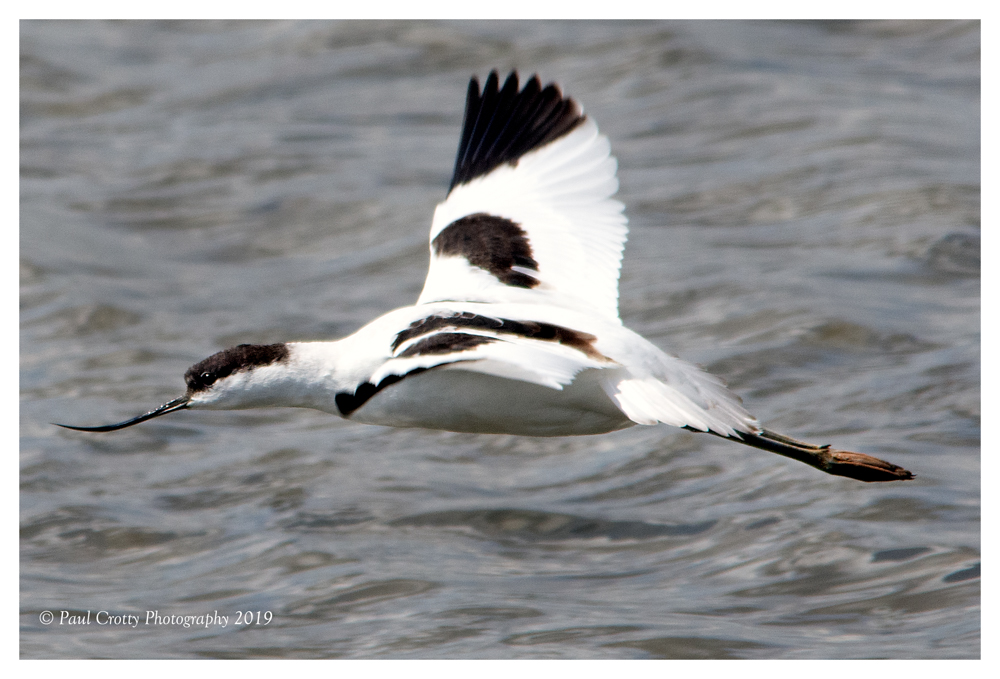 Avocet in flight at RSPB Minsmere
Curlew in flight Rye Harbour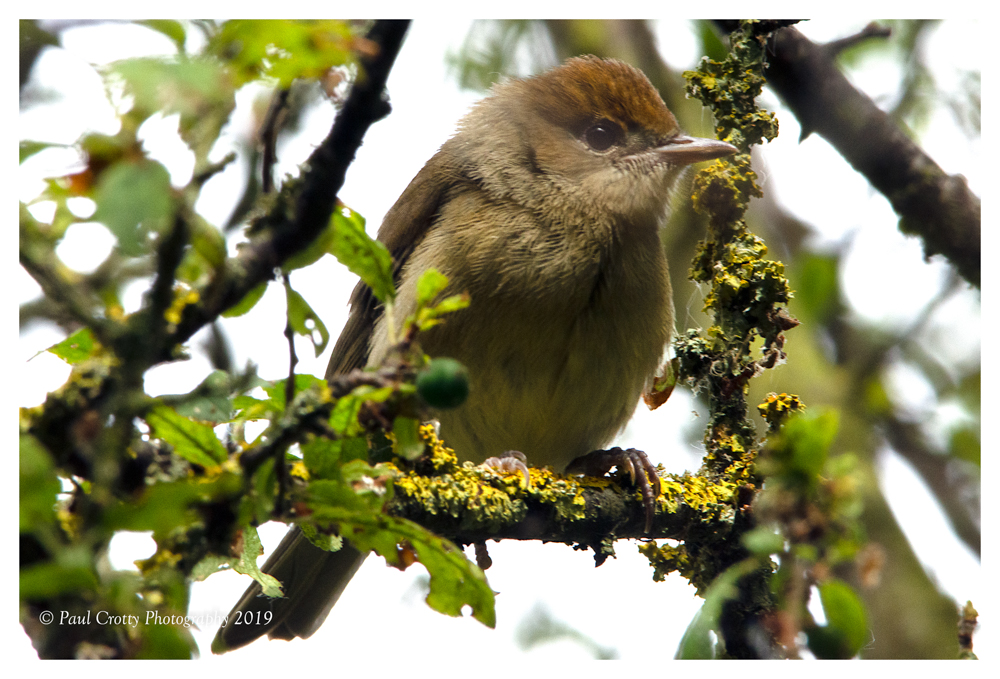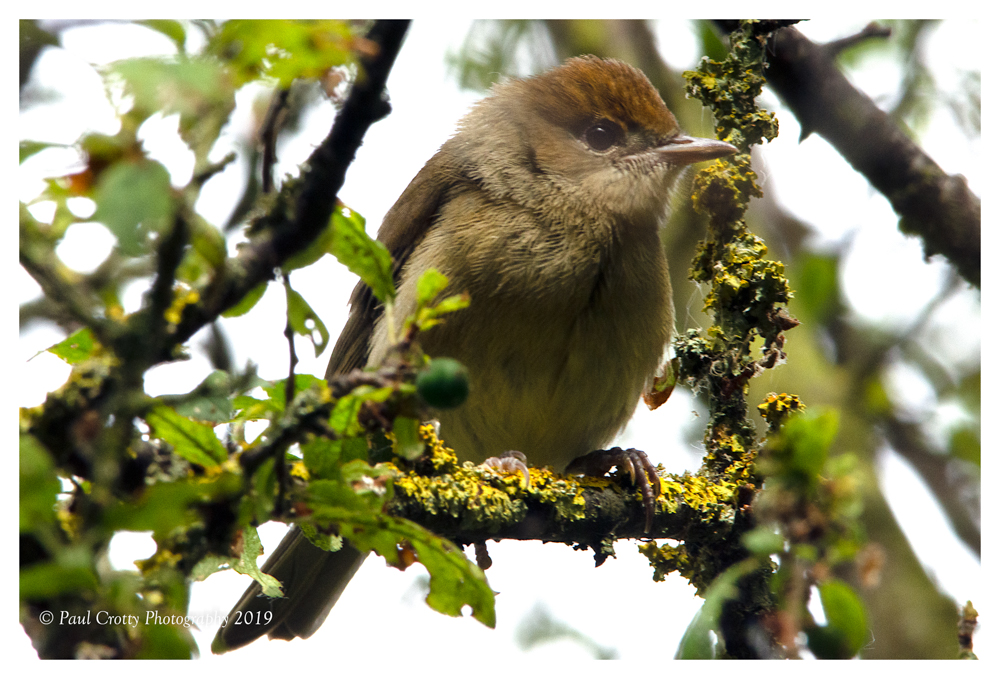 Young Female Blackcap at Stortons Gravel Pits Northampton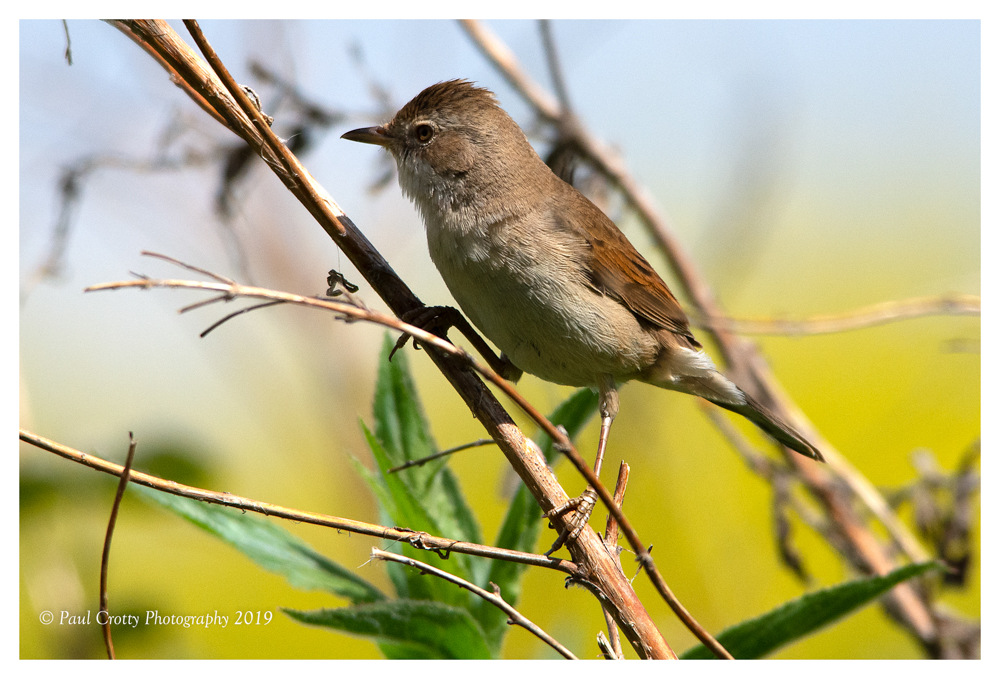 Follow me on Instagram and Flickr
Please do not copy and use my images without my permission.
For some of the images I will happily allow you to use them with a credit.
Others however, I will charge for their use.