Gannet cruising above the cliffs at Bempton North Yorkshire
"Life is muddled by uncertainty and the future is impossible to predict"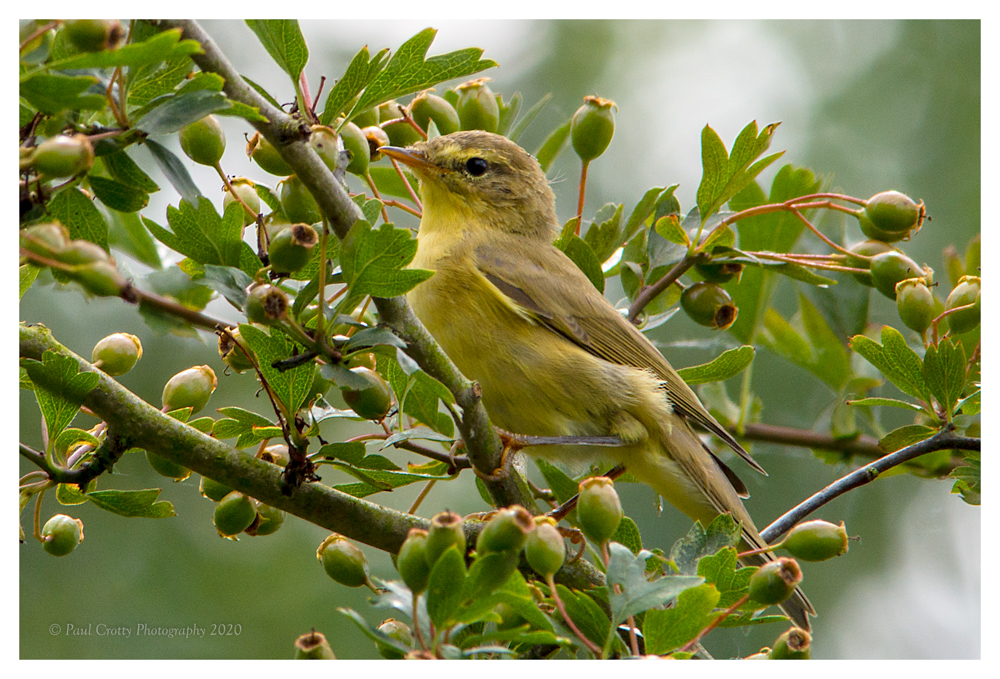 Lovely bright young Willow Warbler at Summer Leys Nature Reserve 17/7/20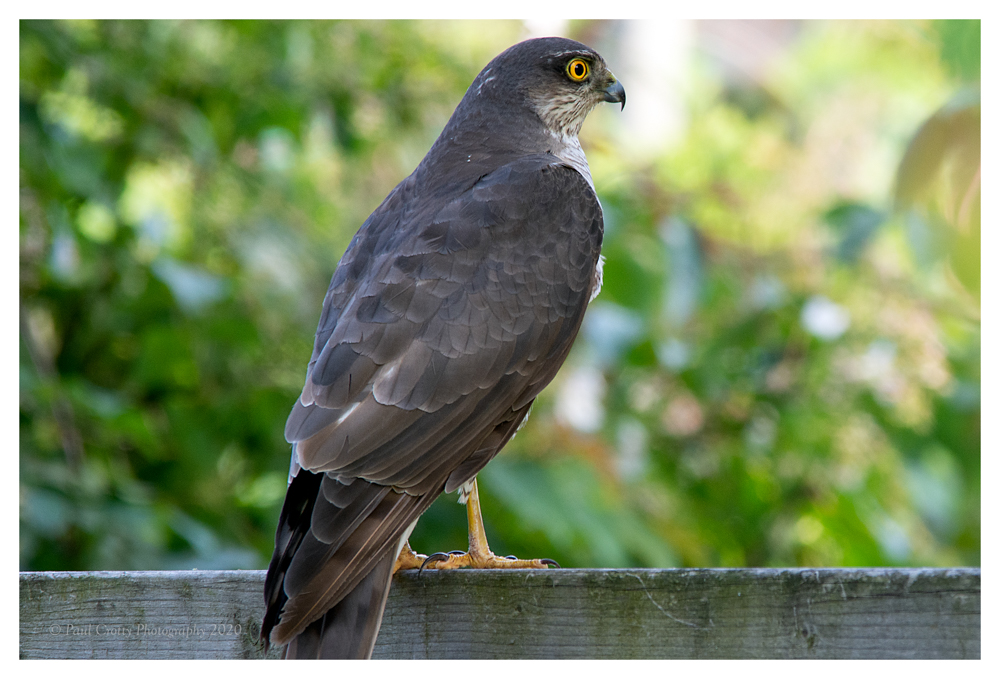 Male Sparrowhawk that visited our urban garden in Northamptonshire july 2020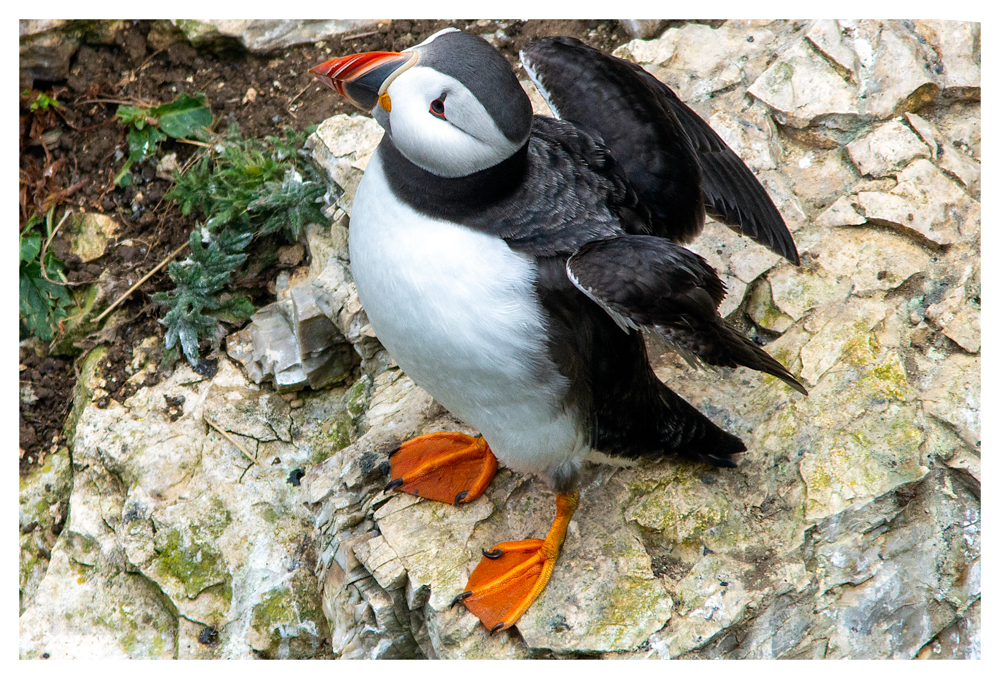 Puffin at Bempton Cliffs Yorkshire 
Read about the day here – Bempton Cliffs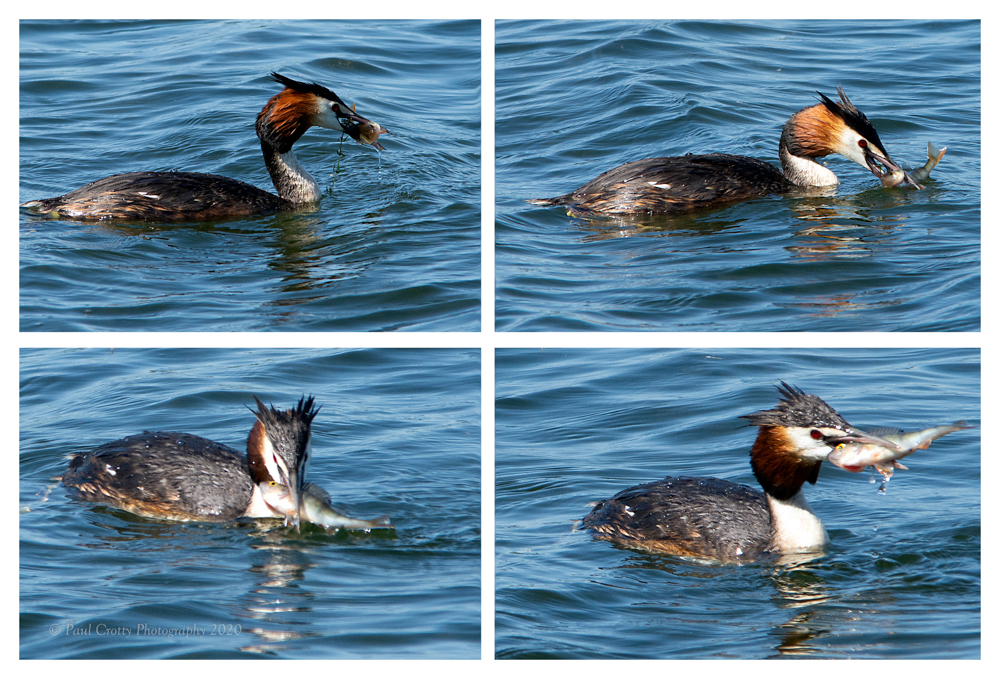 Great Crested Grebe at Pitsford Reservoir finds a Perch.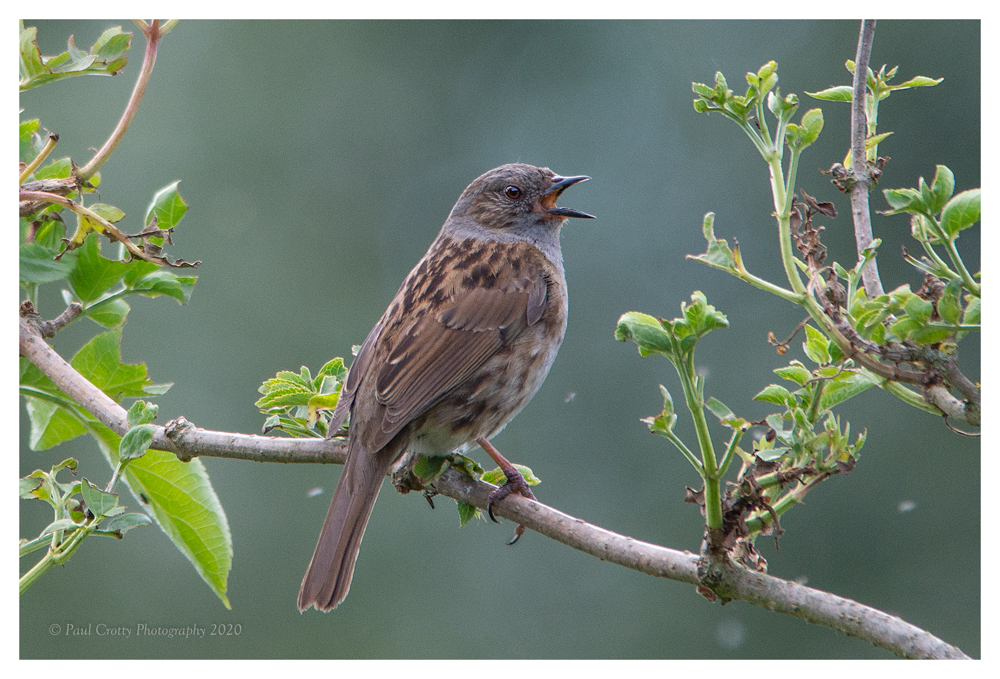 Dunnock at Storton's GP Nature Reserve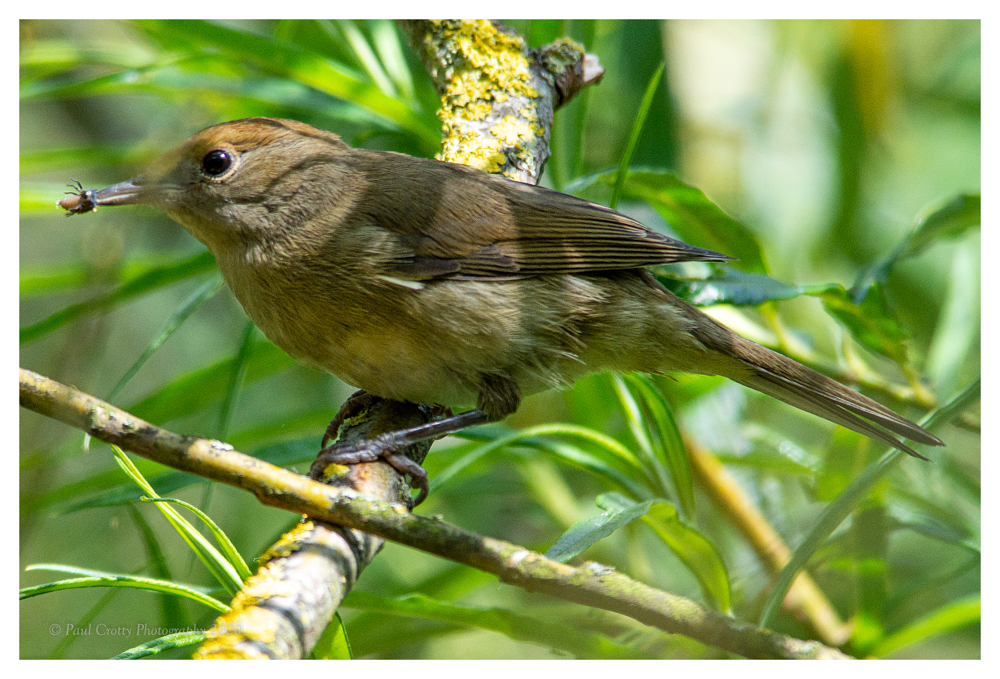 female Blackcap at Storton's GP Nature Reserve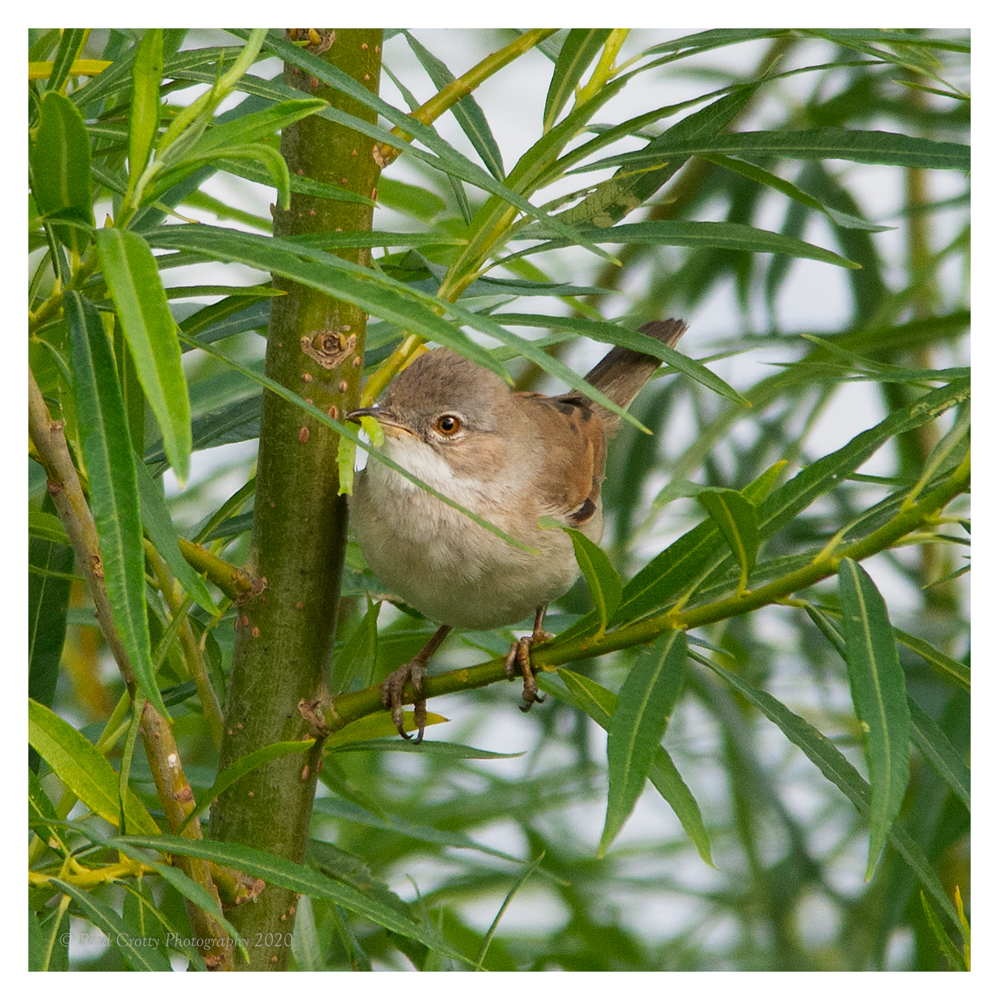 Whitethroat at Stortons GP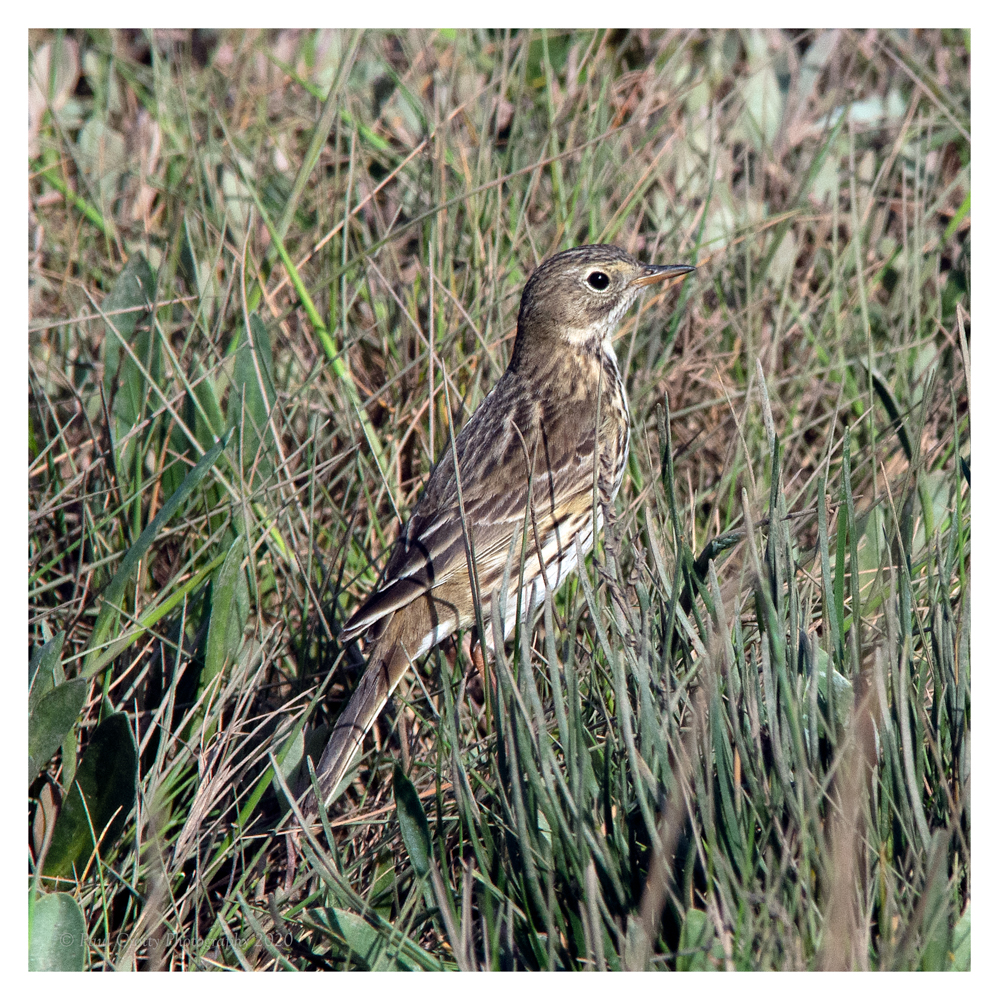 Meadow Pipit at Brancaster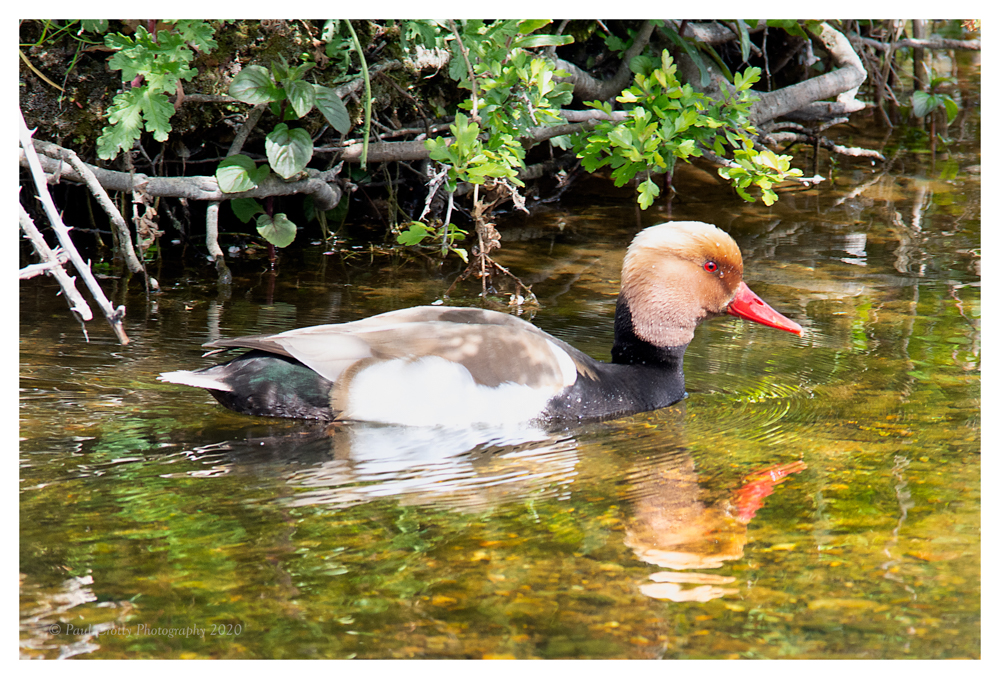 Red Crested Pochard Stortons Gravel Pits
new image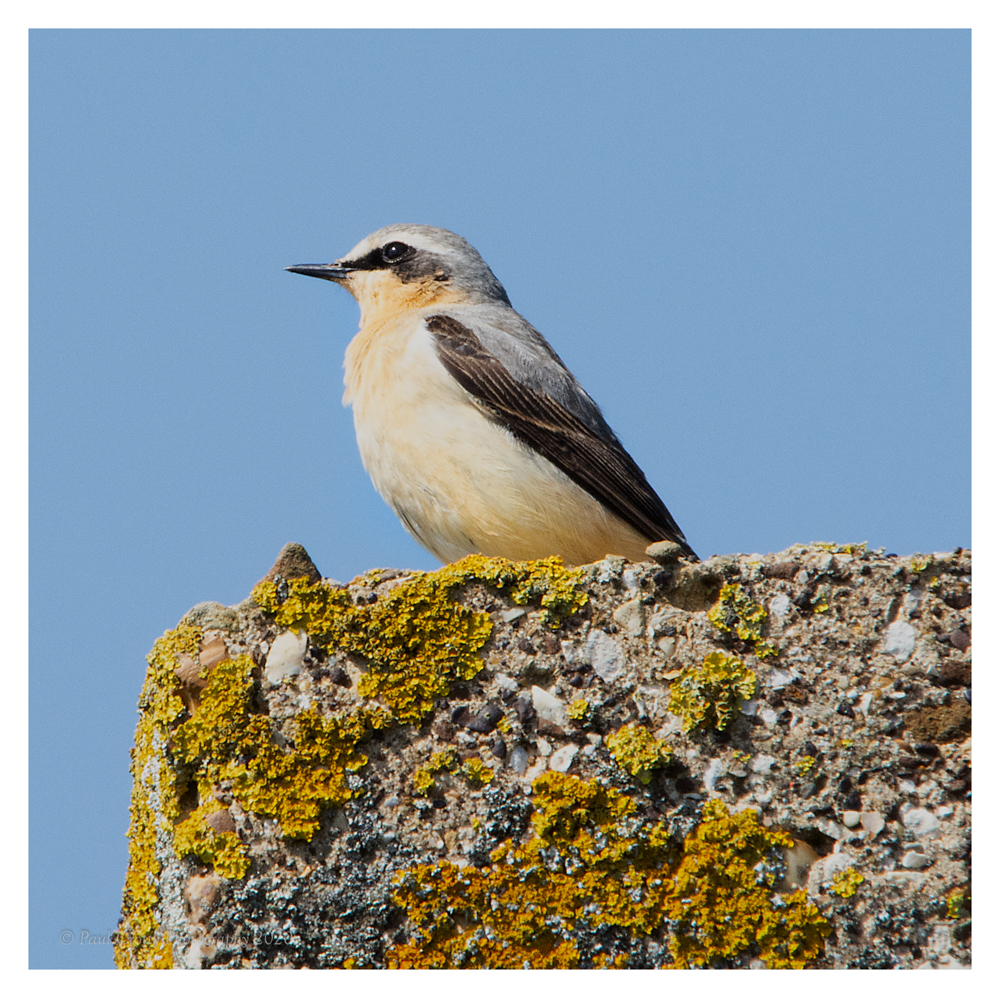 A Greenland Wheatear at Harrington Airfield May 2020.
It was present for several weeks apparently, before heading north again on its migration to Greenland.
For details about bird activity in our county go to either of these websites
Common Buzzard flying over our garden
One of my favourite days out in 2019
Following on from my Visit to Dungeness Beach area I moved on to Dungeness Rspb Reserve. In the morning of the next day I visited Rye Harbour Nature Reserve.RSPB Dungeness https://www.rspb.org.uk/reserves-and-events/reserves-a-z/dungeness/Marsh Harrier Rye harbour...
I was advised that I would enjoy Dungeness for its photographic opportunities and strangeness.  
I researched the area before visiting and writers often use colourful language to describe it, using words like dystopian, bleak, stark and wild.  I had looked at a variety of images of the area and therefore had a sort of preconception about it. 
Follow me on Instagram and Facebook
Please do not copy and use my images without my permission.
For some of the images I will happily allow you to use them with a credit.
Others however, I will charge for their use.