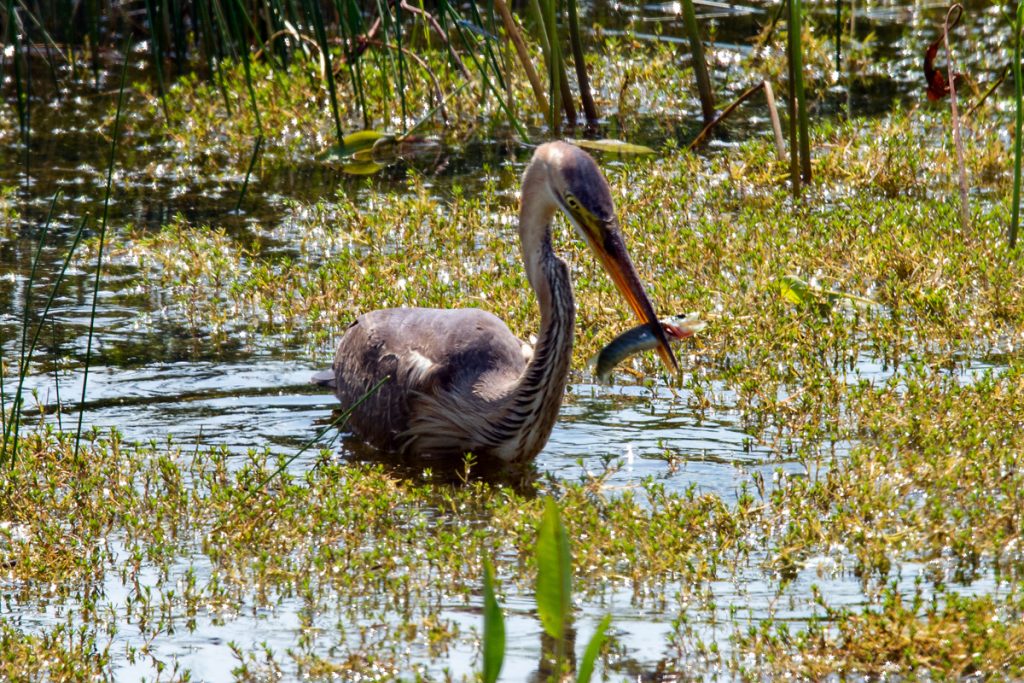 A Purple Heron with a jack Pike at Summer Leys LNR on June 13th 2023.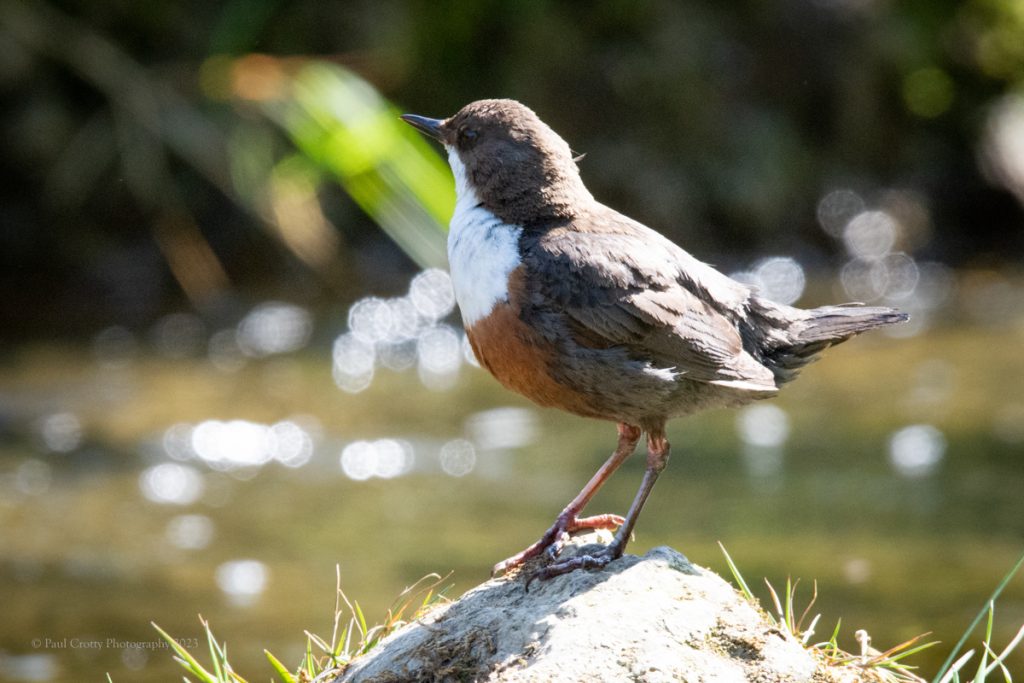 A Dipper (wonderful birds) at Dovedale, Derbyshire. A lovely summer's day, wildlife and beautiful walking.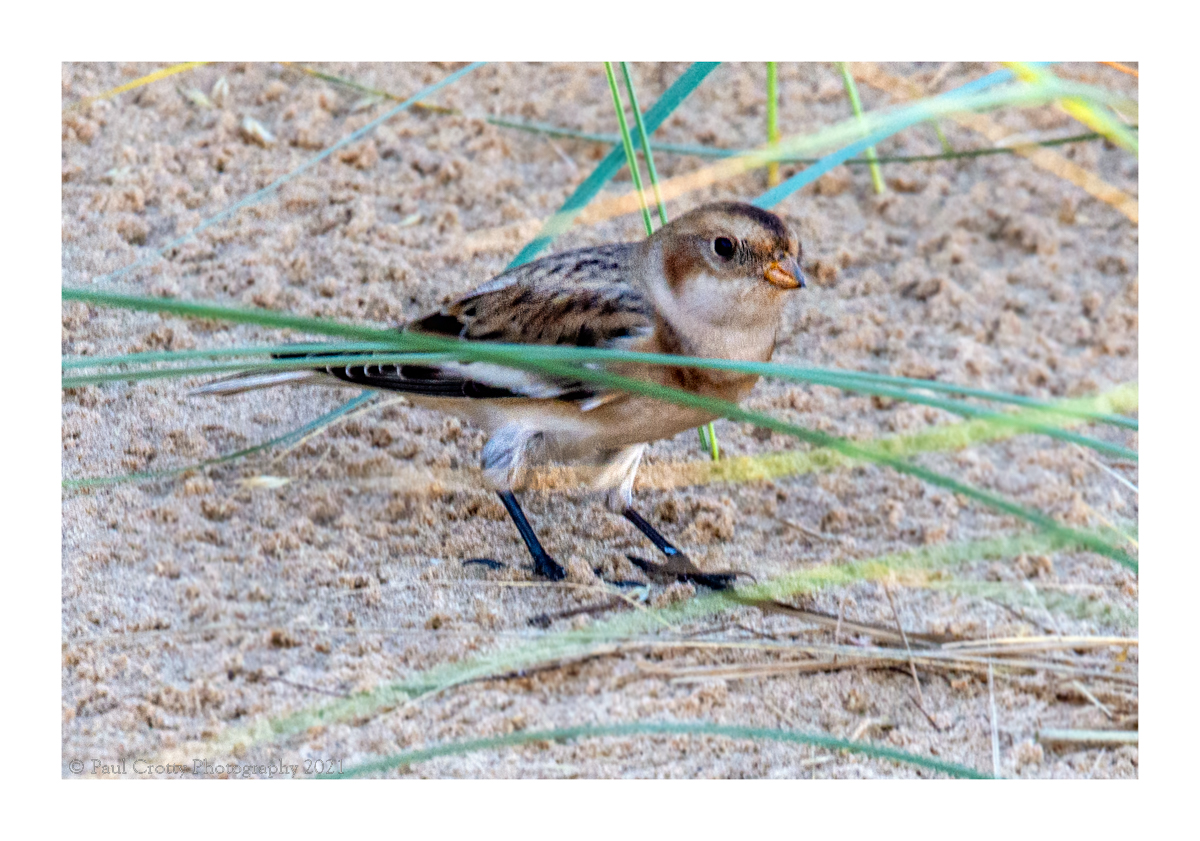 Snow Bunting at RSPB Titchwell Marsh Norfolk. October 2022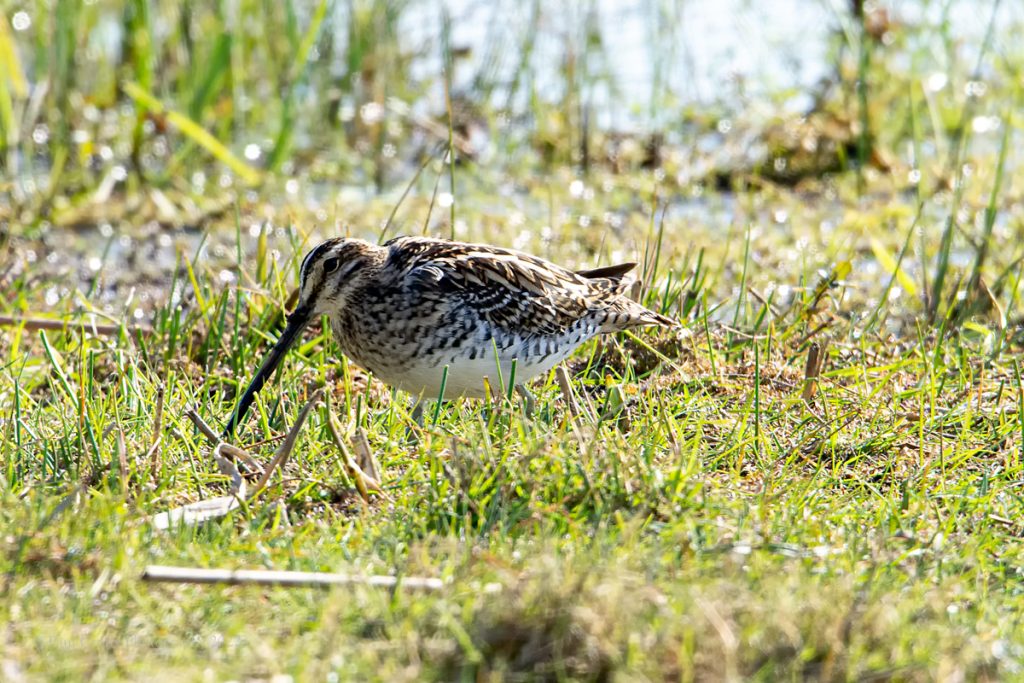 Snipe at Summer Leys LNR, Northamptonshire. April 2022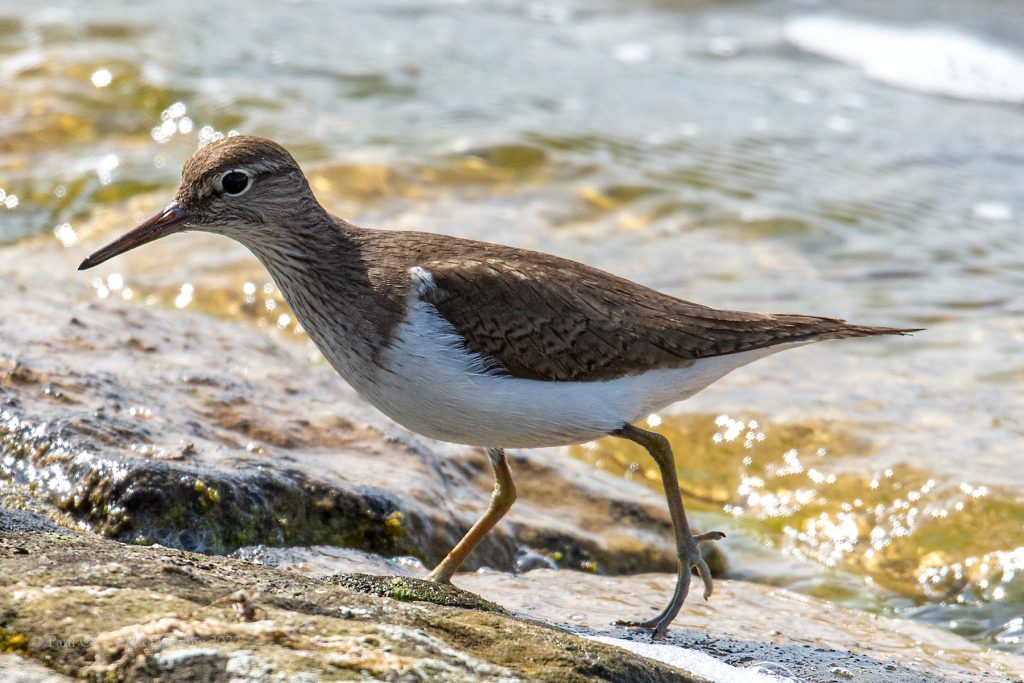 Common Sandpiper at Ravensthorpe Reservoir Northampton. April 2022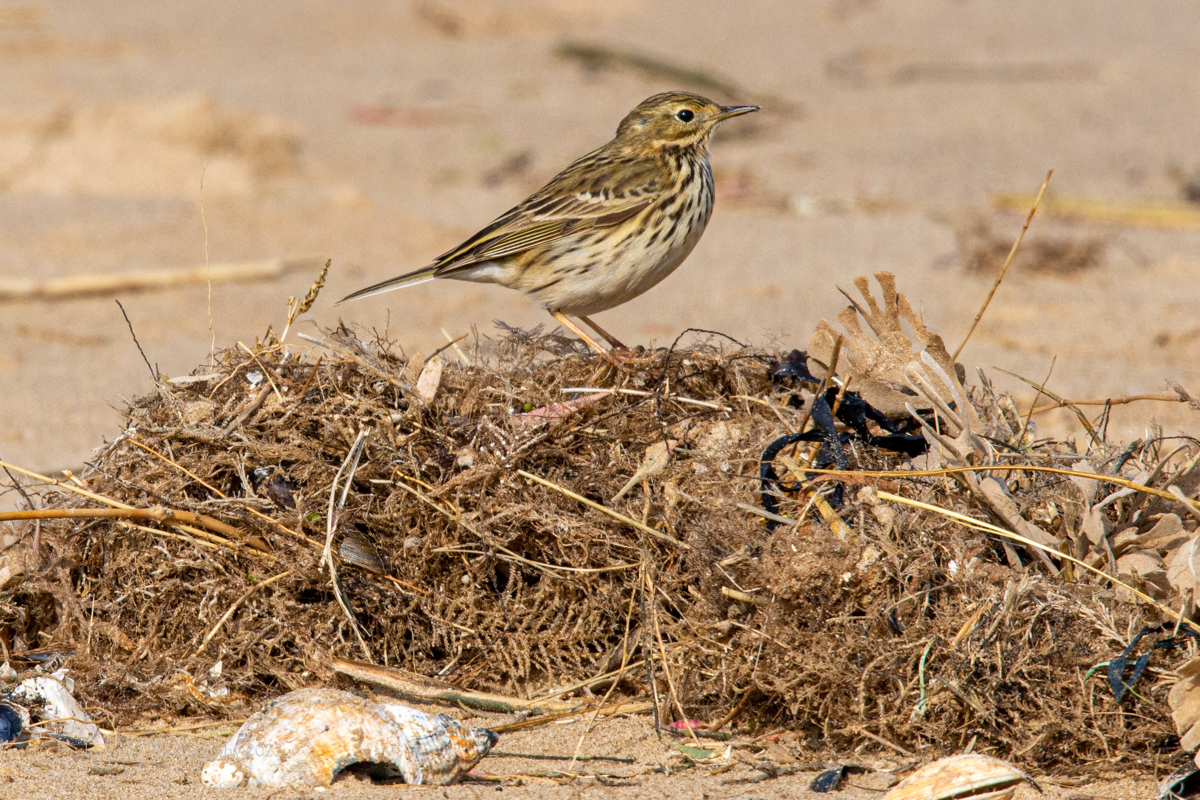 Meadow Pipit at RSPB Titchwell 22/3/22

I visit Summer Leys LNR often. As you walk around and get your daily exercise you should also take in other delights depending on your interests, and there is lots to see and photograph, if you look.Summer Leys is managed and maintained by the...
read more
Follow me on Instagram and Facebook
Please do not copy and use my images without my permission.
For some of the images I will happily allow you to use them with a credit.
Others however, I will charge for their use.