Summer Leys LNR
(or anywhere else for that matter)
I visit Summer Leys LNR often.
As you walk around and get your daily exercise you should also take in other delights depending on your interests, and there is lots to see and photograph, if you look.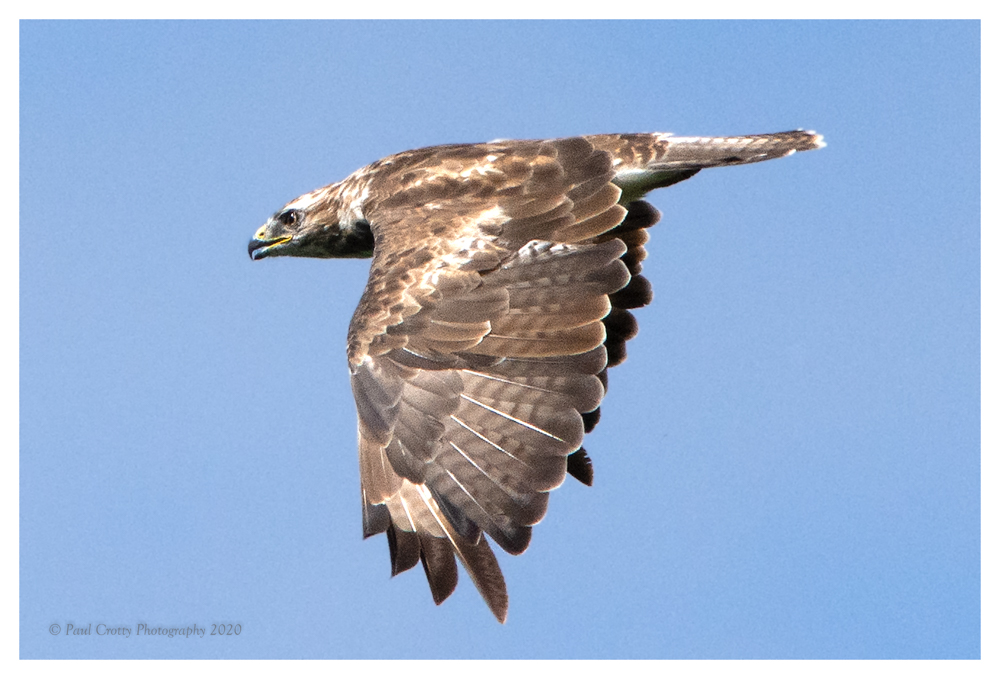 A  few hours at Summer Leys.
Arrive at about 3.00pm walk to the bird hides near the car park,  2 lads! are climbing over the gate having clearly been in the restricted area and probably disturbing the wildlife. Once in the Hide not much to see, a Little Egret, Lapwing, Coots and Swans with the odd Common Tern Flying about. Move on. Constantly checking the shrubs and trees for birds. Lots of Butterflies about but do not have my macro lens with me.
Look up!
I do spot a Six Spot Burnett Moth and get a record shot of it using my 500 mm lens. Once on the railway track path I can hear a Greenfinch and eventually spot it high on top of a bush, visible enough to get some shots. Always scan the sky as well, a Buzzard appears soaring above me a bit too high for a good shot. You will also see Kestrel, Kites, Hobbies sometimes, Sparrowhawks and even Peregrine.
Next the distinctive sound of a Spitfire, locate it in the sky, it is doing barrel rolls and turns out over Marys Lake but I do manage one reasonable shot of it. It turns out that it is the Grace Spitfire from Sywell.  Brilliant a free airshow from a classic plane.
On this note if you hear an aircraft sound try to see it, especially if it is flying east to west or west to east, it is probably military and most likely USAF.
I have seen and photographed the following travelling above SLNR :-
B 2 Spirit,
B-52 Bombers,
F-15 fighters,
A400 M Atlas,
Osprey,
Apache helicopters
Chinook Helicopters
C-130,
C-17 Globemaster.
even Airforce One ! (there are in fact two of them)
Flying in the other directions Commercial Aircraft sometimes low enough to see what they are. Also light aircraft from or going to Sywell Aerodrome.
Look down! as well.
You may see insects or mammals on the paths and in the undergrowth, even Grass Snakes.  Also check the stream if the water is clear you will see fish usually Rudd and Roach, but I have seen Pike. In addition I have spotted Mink! and Otters. Of course in the reeds you may see Buntings and Warblers perhaps even Heron.
Back to today. In the pond resting on a log is the Yellow Bellied Slider (Terrapin) and busy laying eggs a Emperor Dragonfly. This is a good spot to observe the changes of the seasons. It is particularly pleasant in the summer with all the wild flowers and plants.
Now I have reached the feeder bird hide, today there are Greenfinches and Bullfinches amongst the usual Tits using the feeders.
What is nice about Reserves like Summer leys is that no two visits are alike. It is the unknown that adds to the pleasure. Today's visit could be the one when you see that special bird, animal, insect, fish, view or weather phenomenon. You might even some very pleasant people. The vegetation, wildlife and weather changes with the seasons. Wonderful.
So always look up, down, around and listen for give away sounds.
Summer Leys is full of interesting wildlife.
It is not just a path to walk along.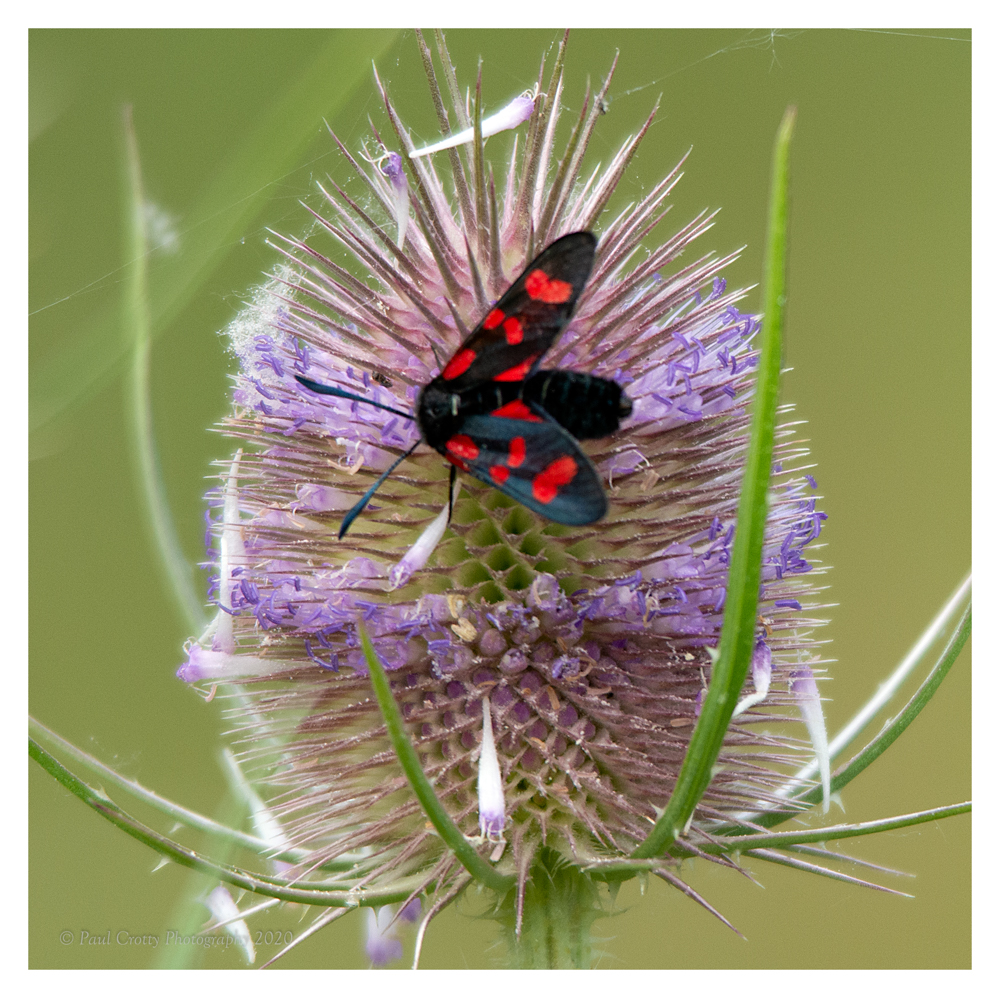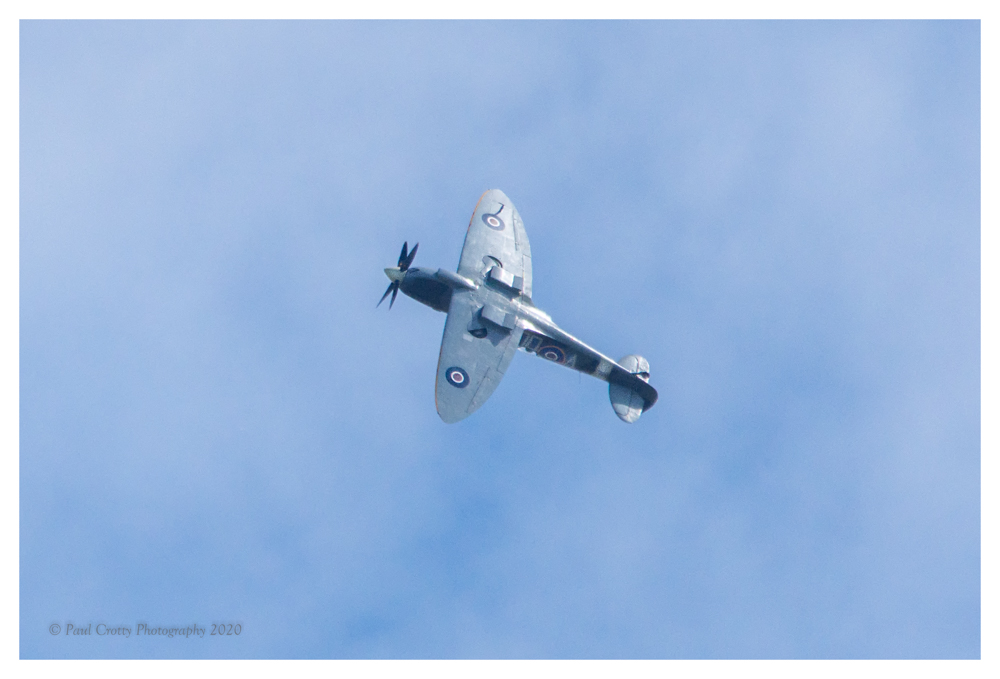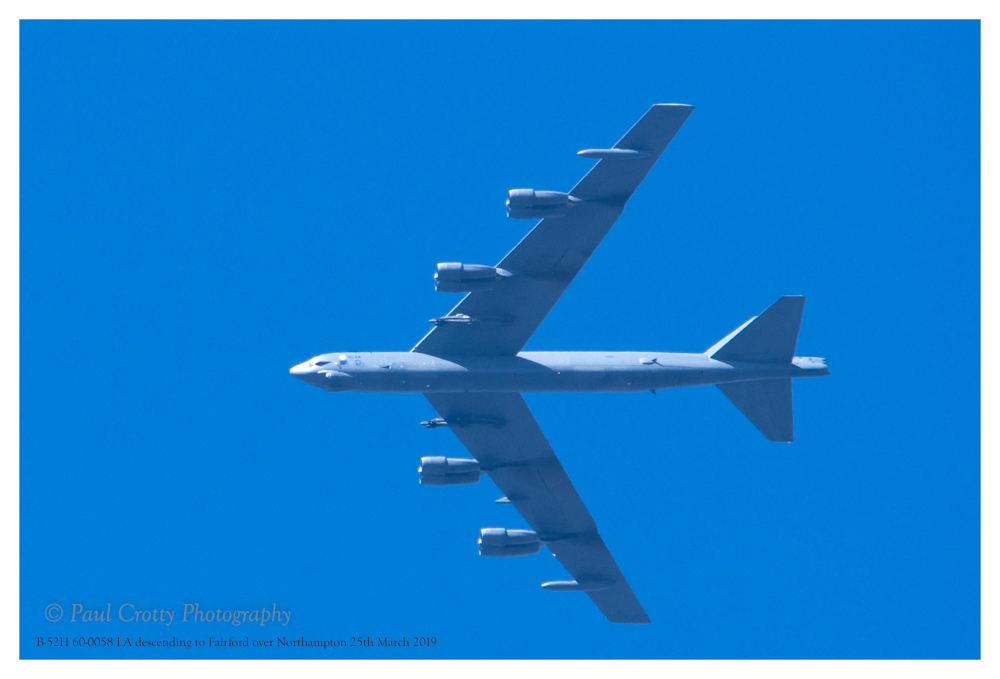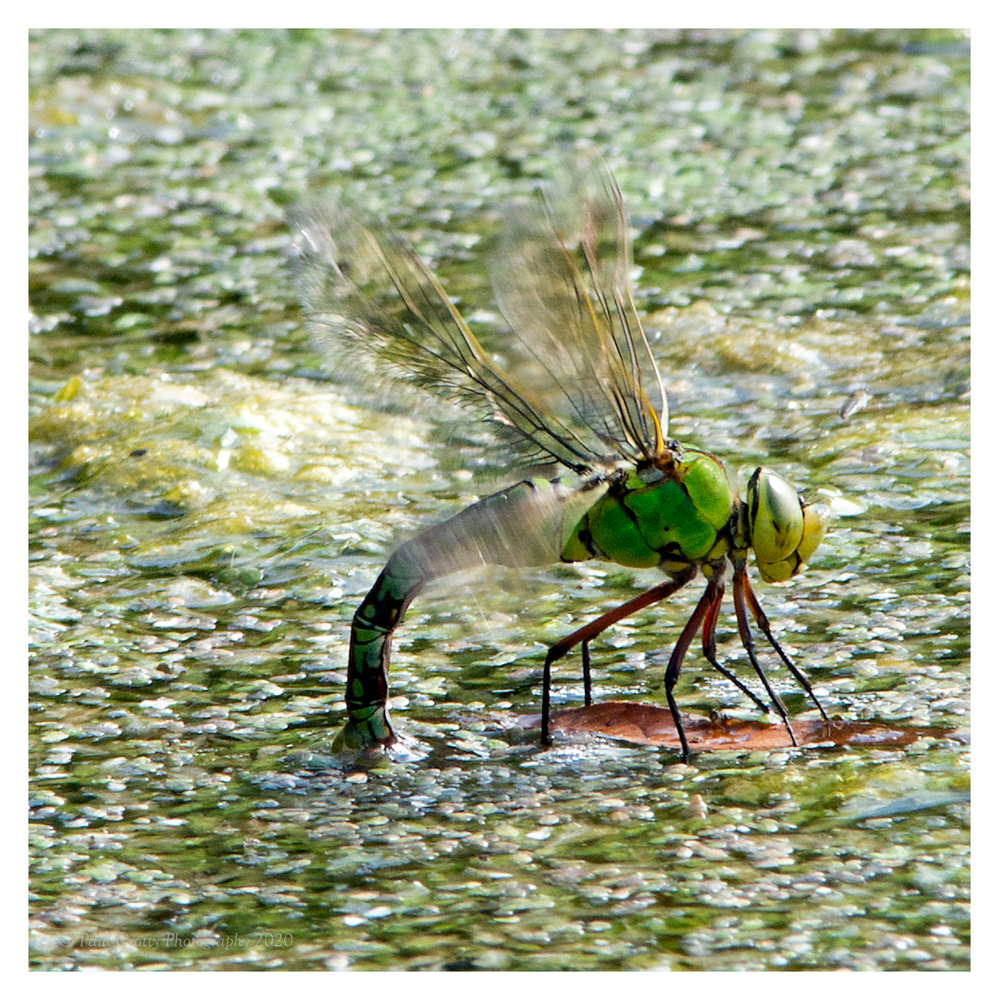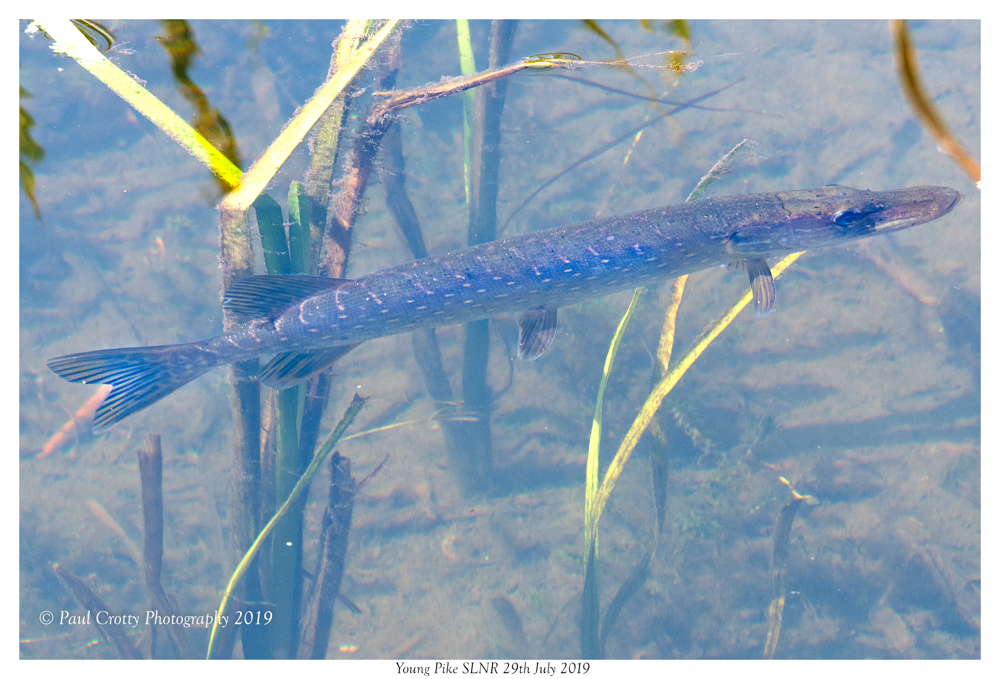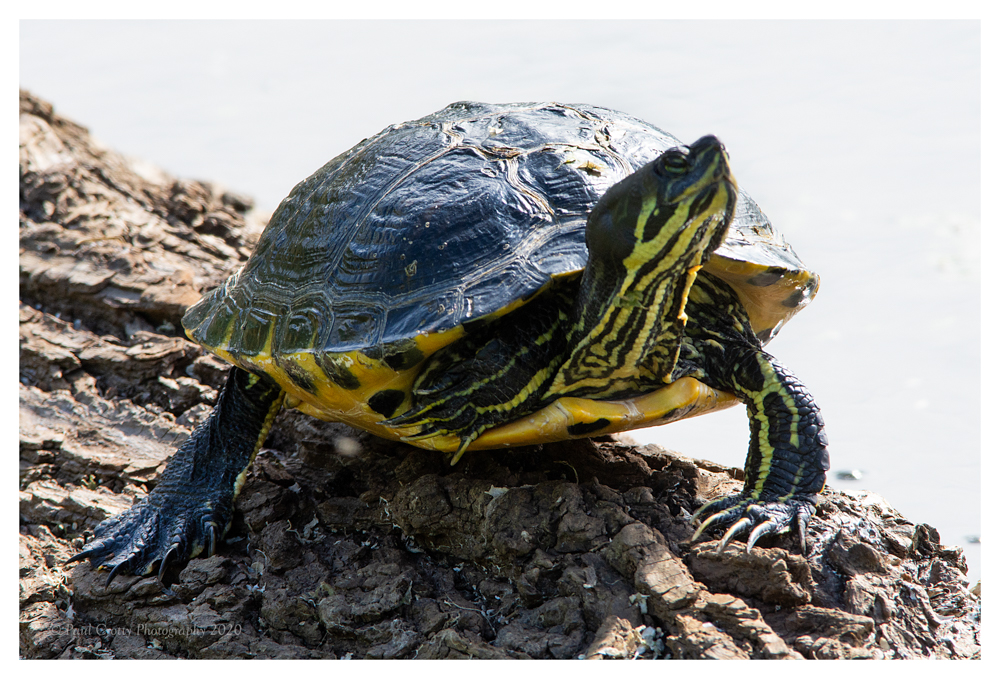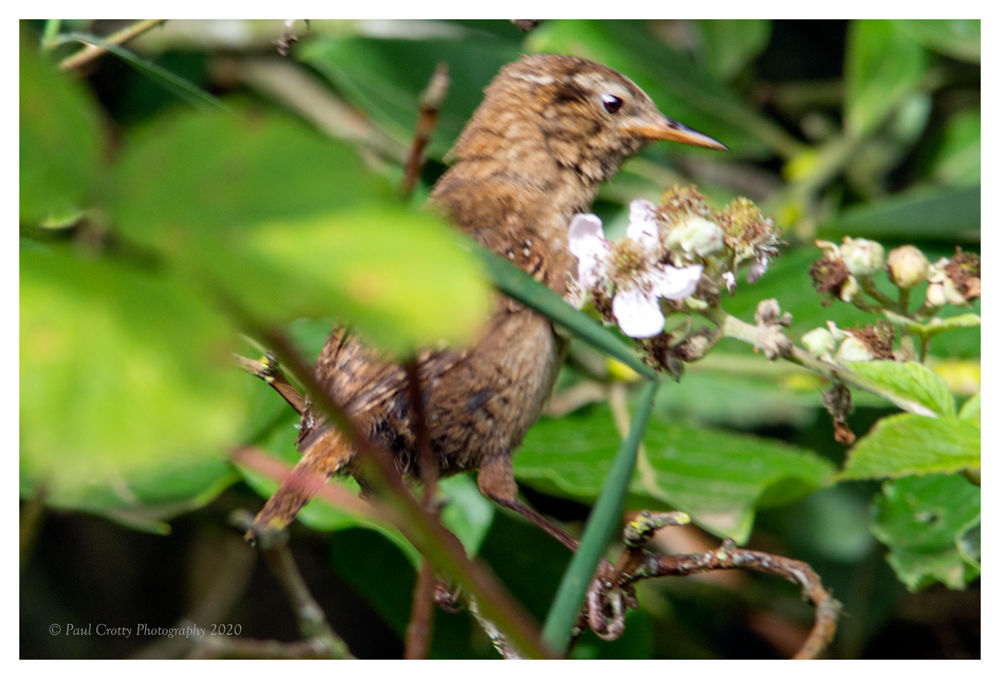 Two days, two places, two walks and very few birds. However, lovely weather, in fact too hot on the Monday, and the weather is expected to stay for over a week.  The highlight for me was a Ruddy Shelduck at Ravensthorpe Reservoir. Apparently this individual has moved...
Yesterday I visited Summer Leys Nature Reserve thinking huge space no problem, there were lots of people and in some parts of the walk you cannot avoid them. Anyway some great photography and good bird spotting. Especially the Common Snipe, Oystercatchers, Redshank, Finches, Tits and Chiffchafs.   That evening the BCN WT closed the car park for the time being.