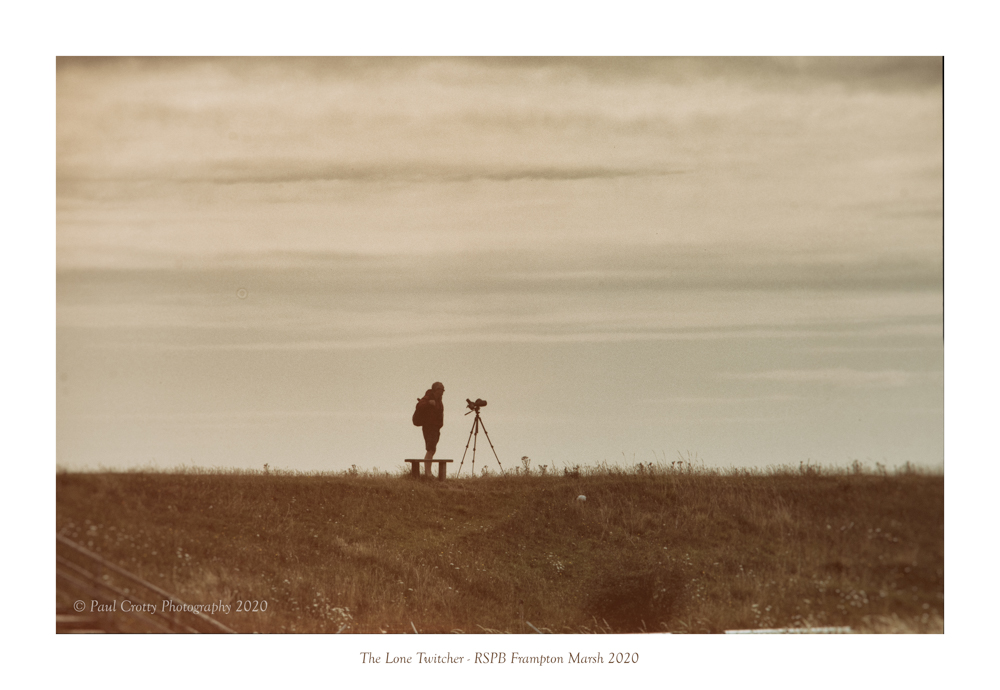 This item is an open page to which I shall add content as I think of it or encounter it.
Bird watching in its own right is a pleasing experience, to also capture good images or video, or even do a sketch or field painting is a bonus. I know many bird watchers that no longer take photographs they are content to just see!. Of course there is always the element of 'collecting and making lists' or ticking lists off.  beyond this though are other aspects equally as pleasing. Bird watching can be enjoyed on your own with another person or in large groups. You can watch birds from almost anywhere your though the lounge window, the car window, sitting in your garden, sitting in a park, even whilst undertaking other activities.  Even in cities you can enjoy birds. At its simplest level it costs nothing to watch birds and can be just as enjoyable. Of course if like me you like to photograph things! then you need appropriate equipment. 
I listened to a BBC radio programme discussing the migration of birds over New York, it was fascinating. Did you know that birds fly in darkness, some whilst migrating at incredible heights.
The common Mallard duck has been recorded at 6,400 metres (21,000 feet) over Nevada!
The Whooper Swan 8,200 metres (27,000 feet) WOW!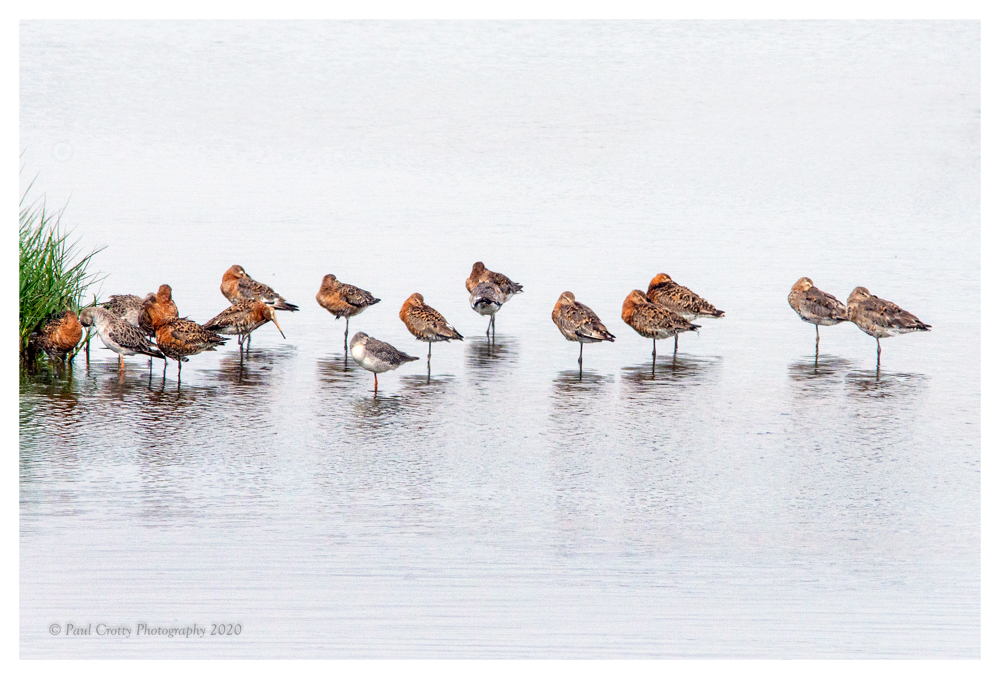 Travel
As your interest grows you may tend to travel further afield to see birds, especially ones that you would not see in your locality. Some even travel the world in search of a particular bird or birds. Travel in itself and for its own experiences is worth doing. I know that I relish the journey as much as the time spent at the destination and the longer the journey the better.  If you have time you can stop on route and explore that location. For me planning the trip is a worthwhile experience. This probably goes back to my hiking holidays and planning routes, food needed etc.
Tranquillity
Bird watching can be a very tranquil experience, even more so when you are alone and not many other people are in the same spot.  It does not get better than sitting eating your packed lunch in a delightfully quiet spot, looking out over the scene before you.
New Experiences
It is always good to experience something new no matter what it is. It adds to your knowledge base and memories. It gives you material to create comparisons and make decisions about what you really like about life. They can also put you at a metaphorical junction with options about which way to go in life.
Exercise and Health benefits
Of course walking around the countryside following you pursuit is giving you exercise and the more you do the better. Some walks I do are often over 7 miles and more. If the terrain is steep or rugged then more energy is consumed, even walking on sand is strenuous. 3 miles on a beach is probably worth 6 on a road. Equally I have found that when I am out walking I eat less and rarely feel hungry.  Whilst \I do use a gym being outside enjoying nature must be better for you physically and psychologically.
Meeting new and interesting people.
Sometimes as with other pursuits you meet people who are friendly, and like you hungry for nature and all that it gives us.
Gaining knowledge
Anything that improves your knowledge base is worthwhile. As part of your hobby you will read and study books, search for information on the internet, watch related TV programs and of course learn from your fellow nature watchers and birders …….
Education
……. So that you too may pass on information especially to the young. Find ways of passing on your knowledge, write a book, create a blog, post on social media, talk to people, offer to give talks.
Experience Nature
Of course as you seek out birds to observe and photograph you are in constant contact with nature in all its wonders. When the birds are not present look at the sky, observe the weather, look for flora and fauna. In fact some of my most memorable experiences have been when nature is at its extreme – freezing snow storms, deluges etc.  To feel in touch with nature is one of the best feelings you can have. To feel that you have controlled nature by staying warm and dry  in freezing and wet conditions is incredible. Try camping in The lake District or Scotland and you may experience all conditions in one day!
Helping the environment
People who are exposed to more natural environments have significantly fewer feelings of stress, depression, and anxiety.
Recent Studies Suggest:

Three combined studies carried out by the University of Exeter (UK), the British Trust for Ornithology (UK), and the University of Queensland (AUS), have discovered recently that people who are exposed to more natural environments have significantly fewer feelings of stress, depression, and anxiety.

The studies defined nature as "more birds, trees, and shrubs." The studies included 270 people and contained a diverse range of people of all ages, ethnicities, and genders.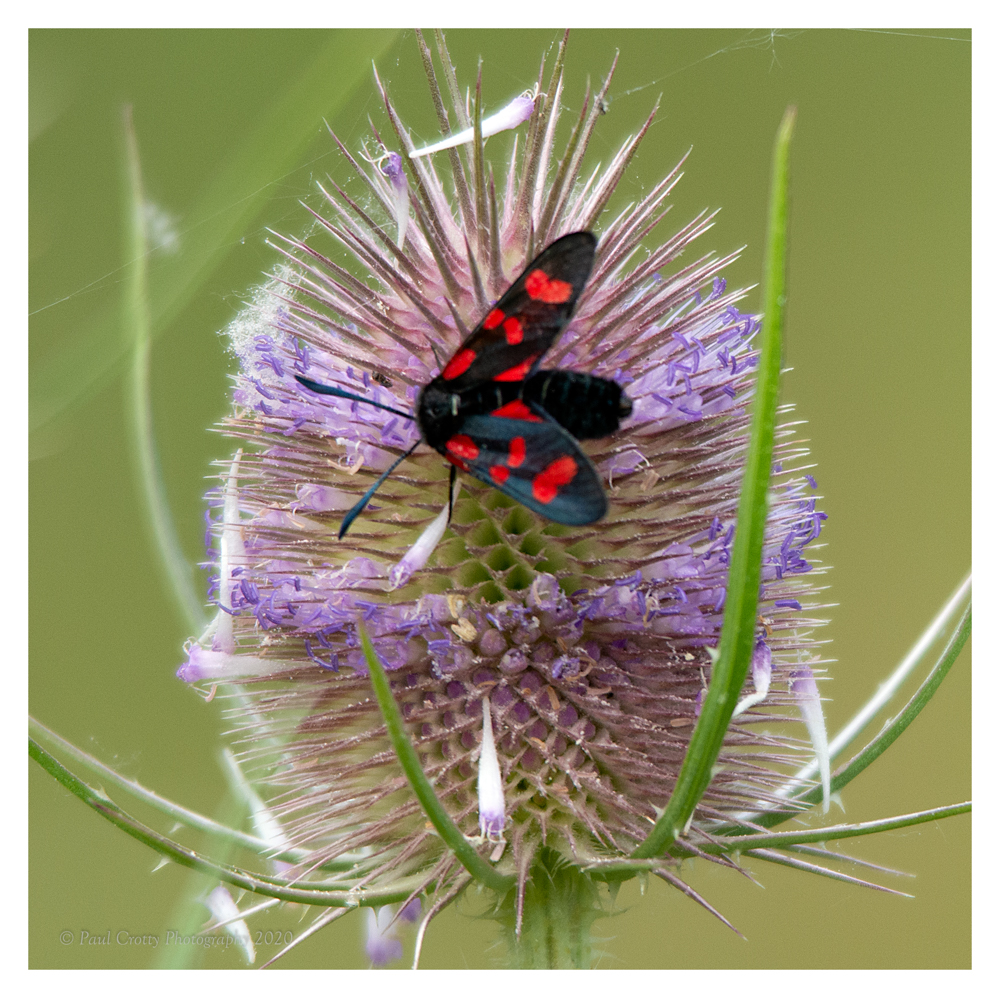 Always look for other aspects of nature as you pursue your birding interests.
I am now the proud owner of a collection of identification books about the flora and fauna of the UK. In addition a growing number of books relating to nature. The Peregrine by J.A. Baker for example.
More Posts about Birds and Related Content
27 May 2021 A day of Warblers and chicks. For the first time in a long time, some reasonable weather was forecast. Time for a day out. Frampton Marsh is only 2 hours away and not a problematic journey. Set off at about 7.25 and arrive at 9.15 after a gentle unhurried...