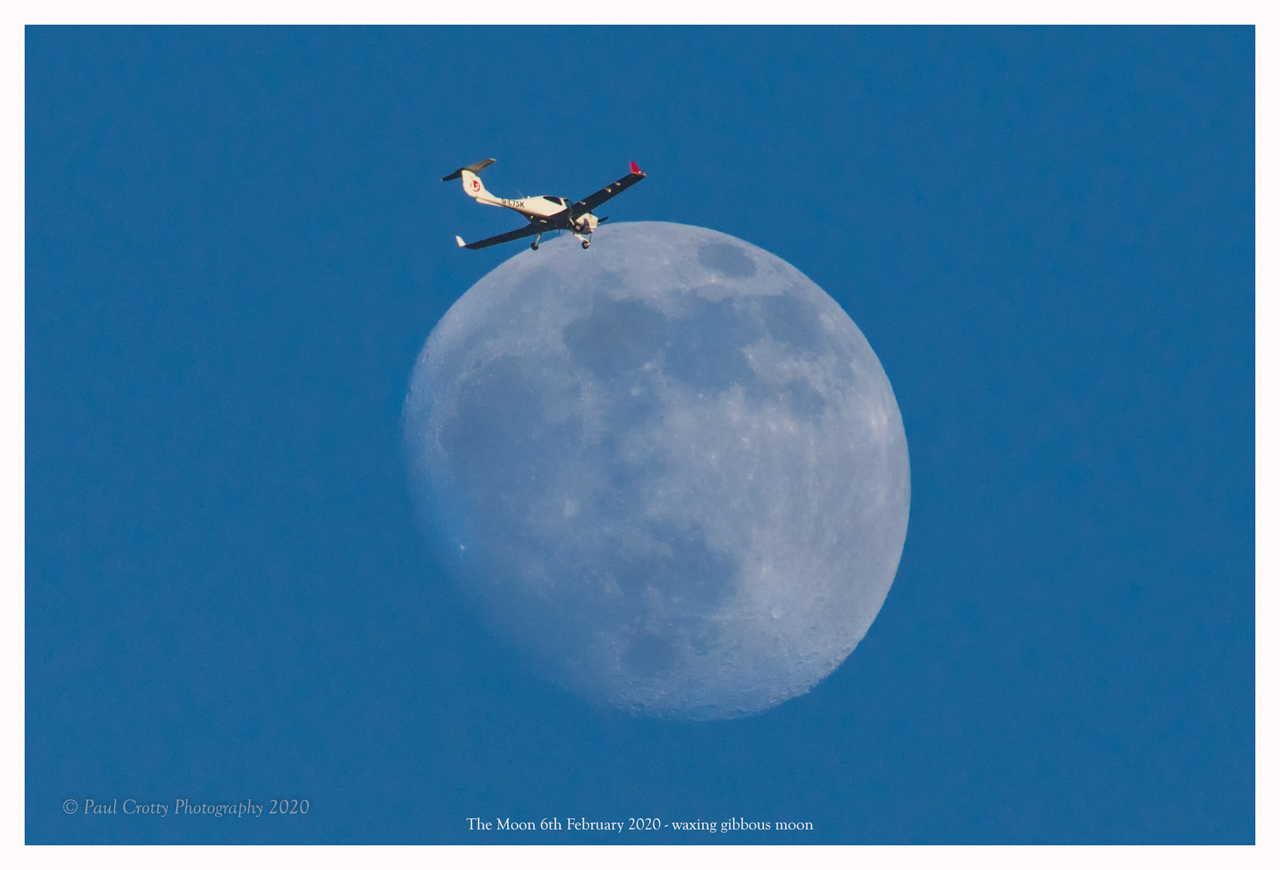 A Waxing Gibbious Moon 6th February 2020
A bitty week with jus a few small trips this week visiting Ravensthorpe Reservoir, Stortons Gravel Pits area and Summer Leys nature reserve. Weather was mixed but mostly sunny but cold winds. One or two nice sunsets and misty mornings although I was unable to get out to photograph the sunrise and mist.
Whilst out and about I managed to get this shot of The Moon in daylight with the small plane flying in front of it.
More importantly (for me)  some shots of a Barn Owl hunting. Amazingly a 1st for me. To see and photograph one in the wild see below.
Other spots have been kestrel, Red Kite, Buzzard,  Little Egret, Herons, Long Tailed Tits, Blue Tits, Great Tits, Robins, and a variety of Gulls and common Wildfowl.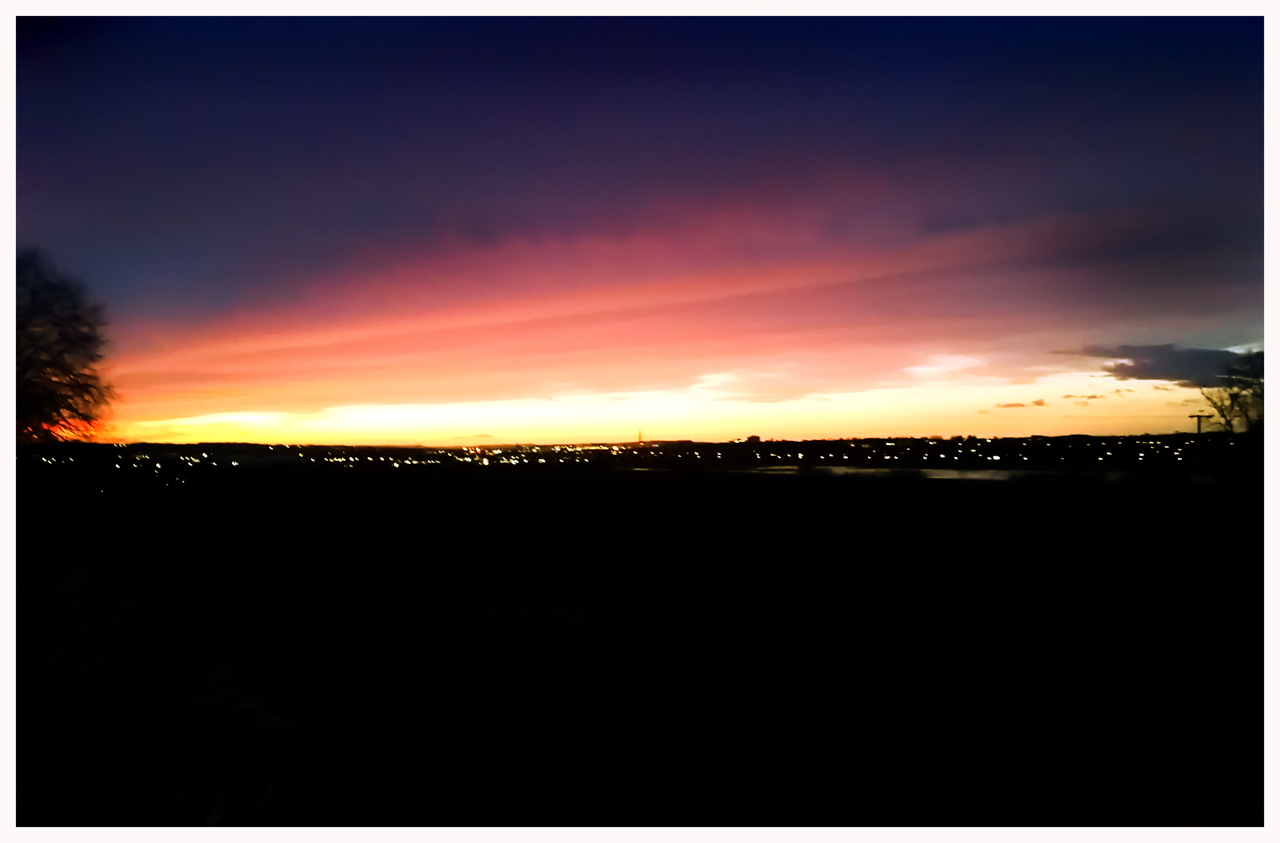 A stylised image of the sunset on the 3rd of February 2020 (taken with Mobile Phone)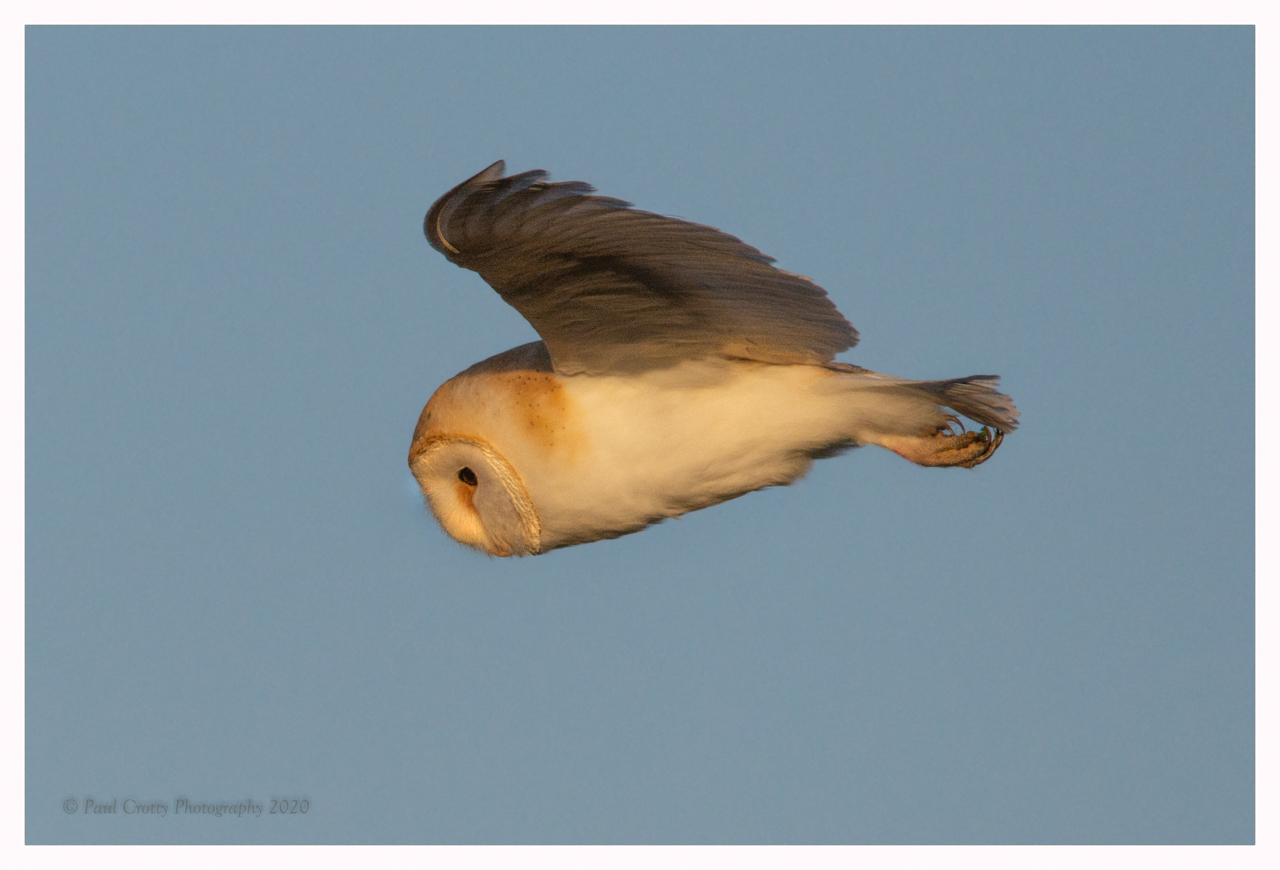 Barn Owl Stortons Gravel Pits 6th February 2020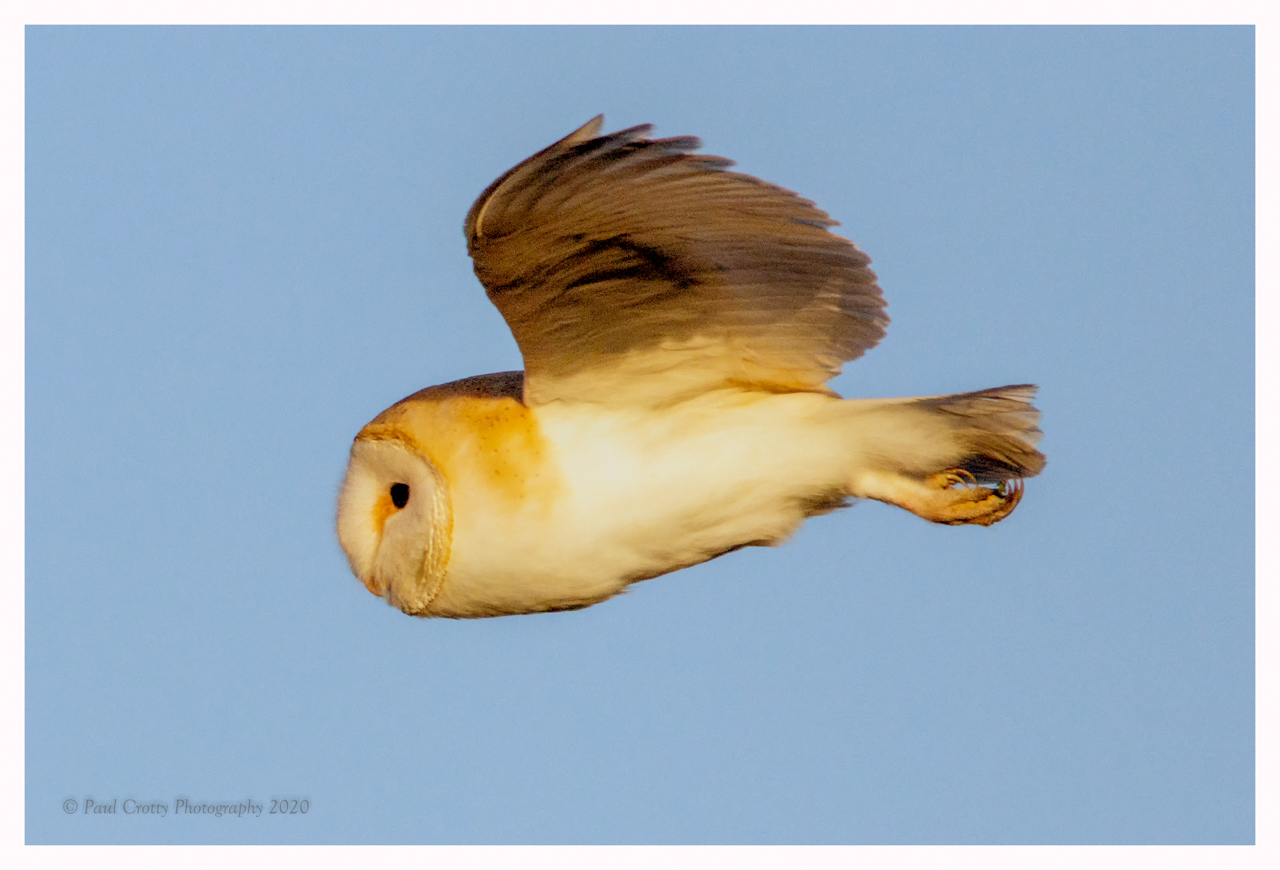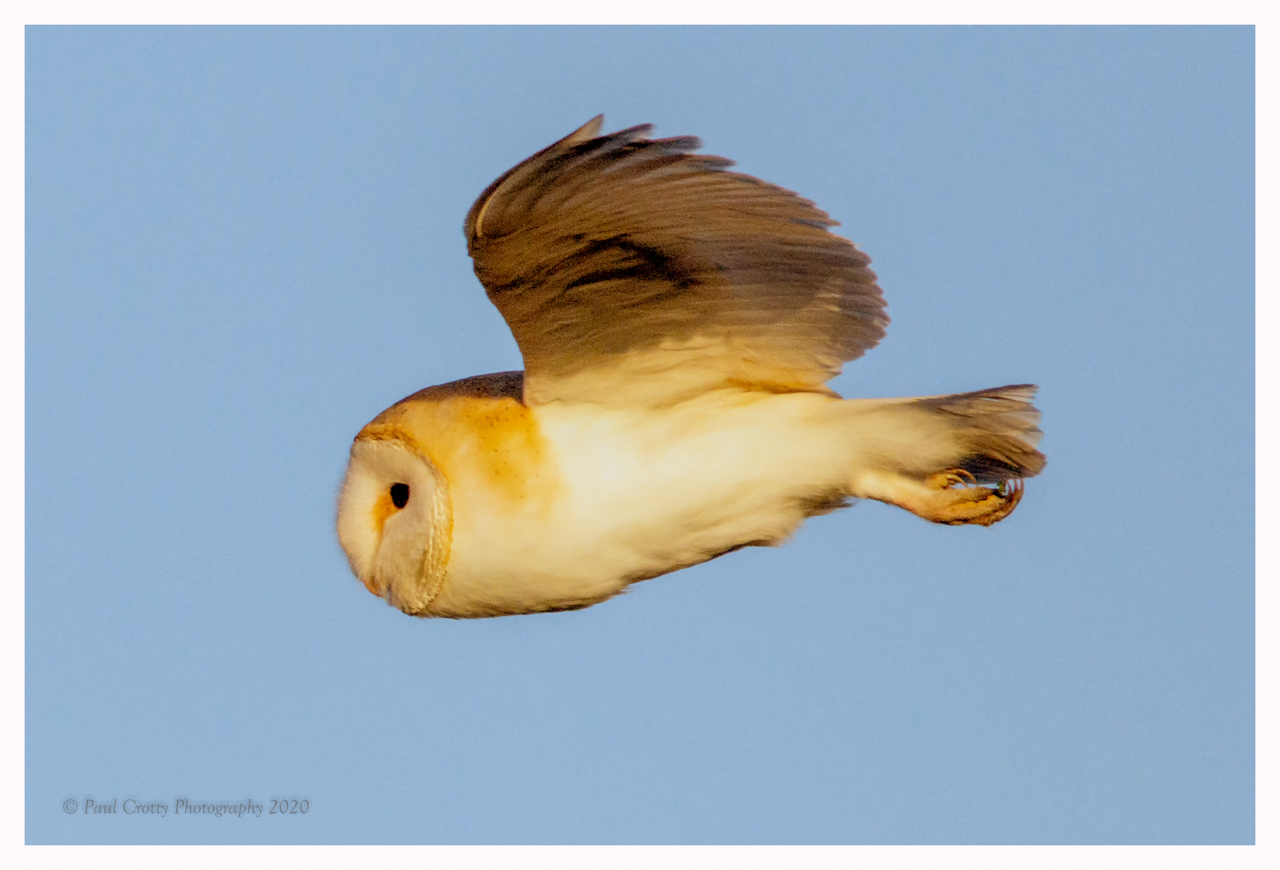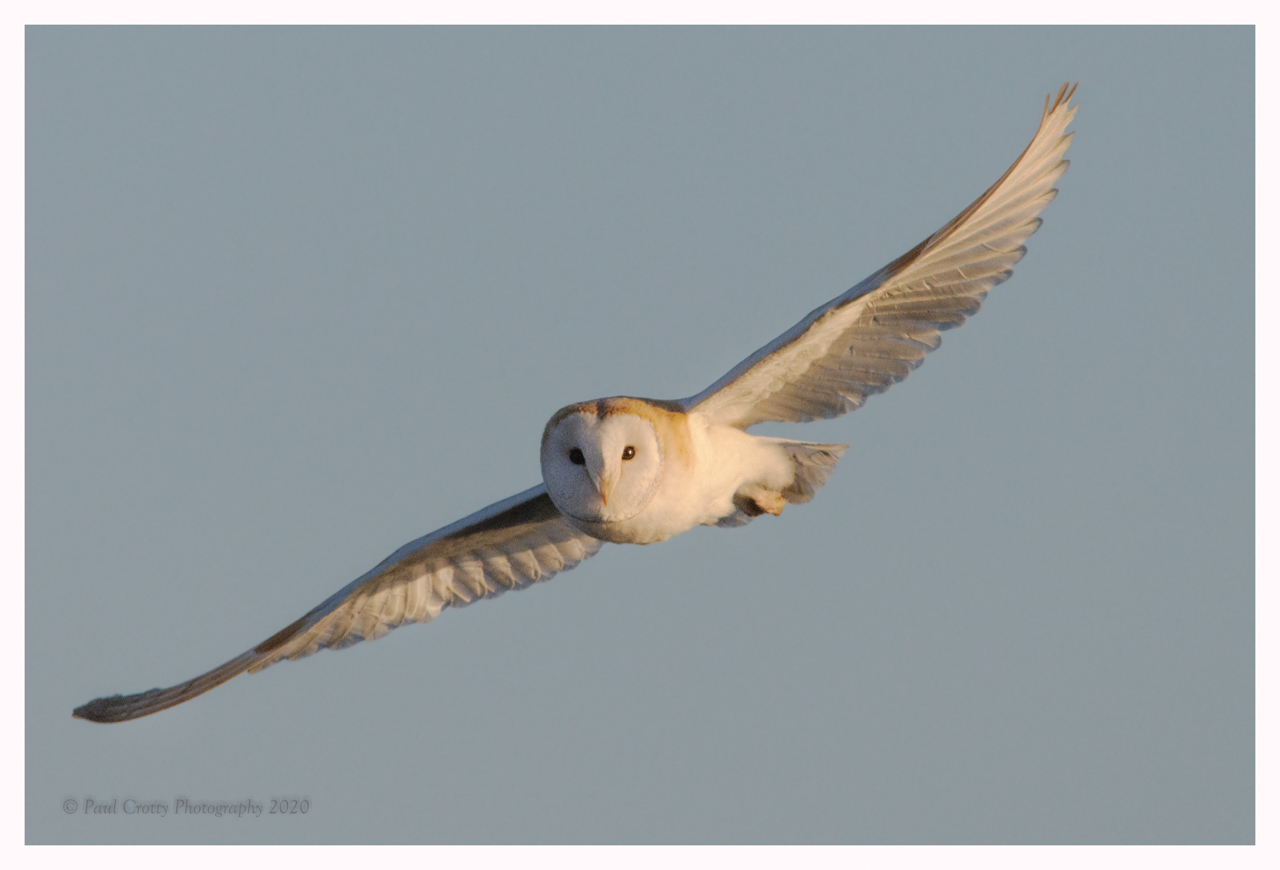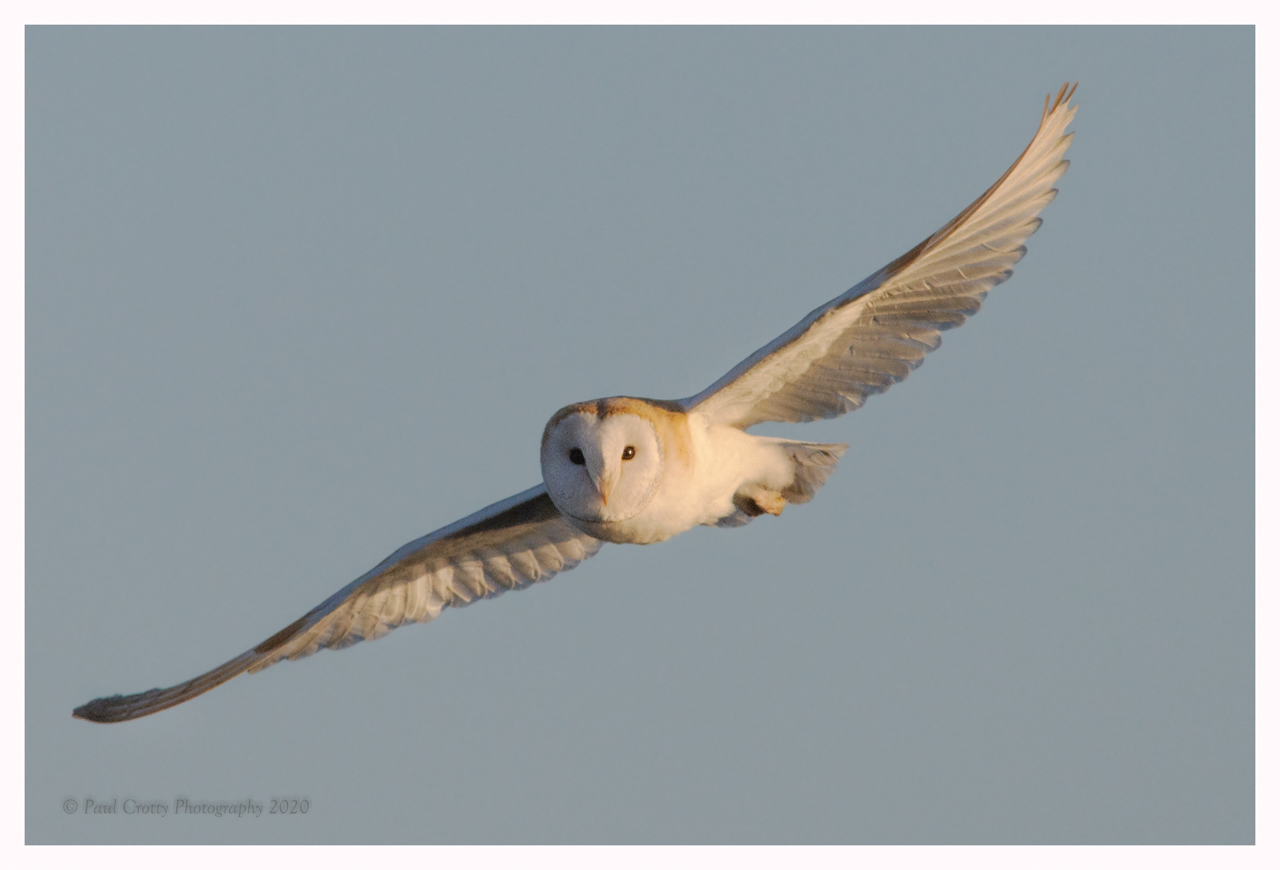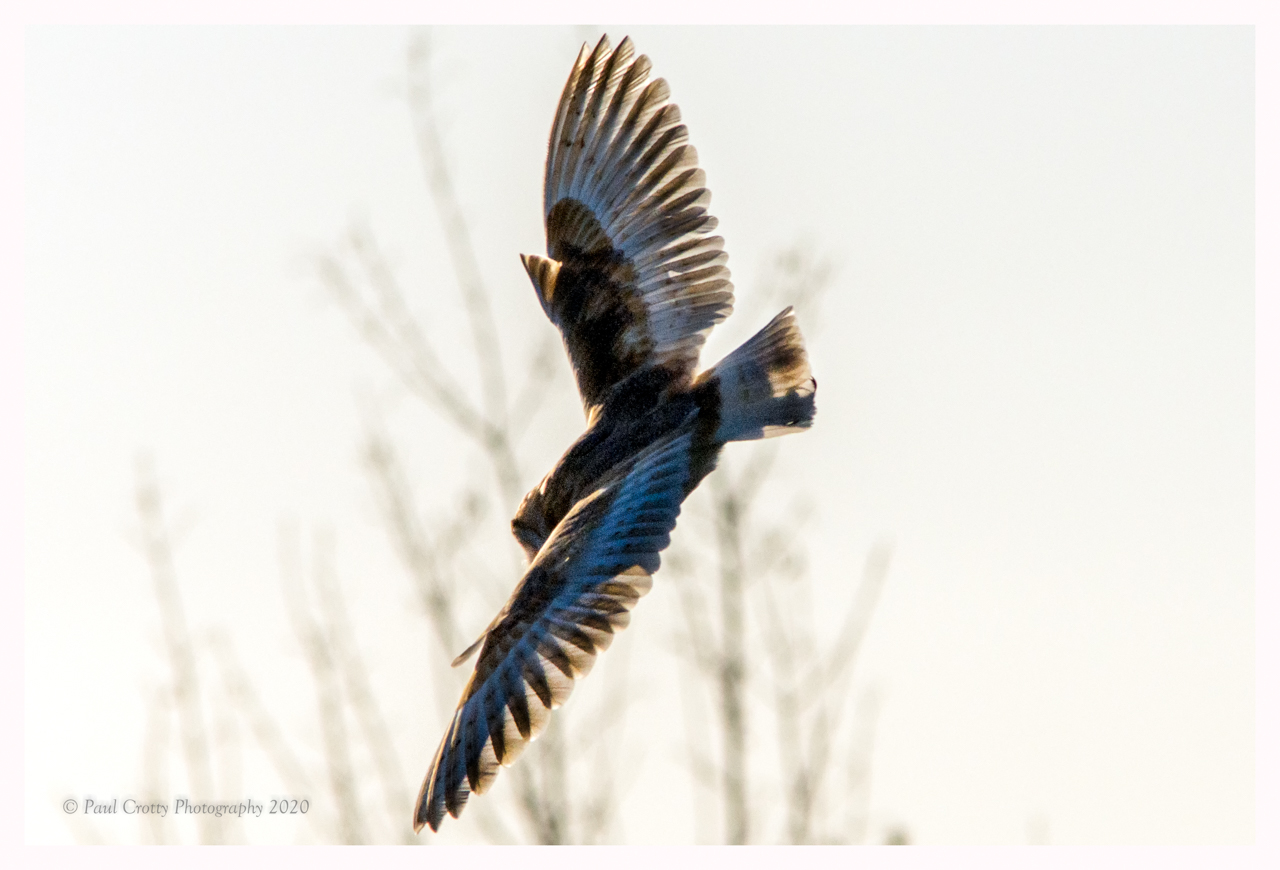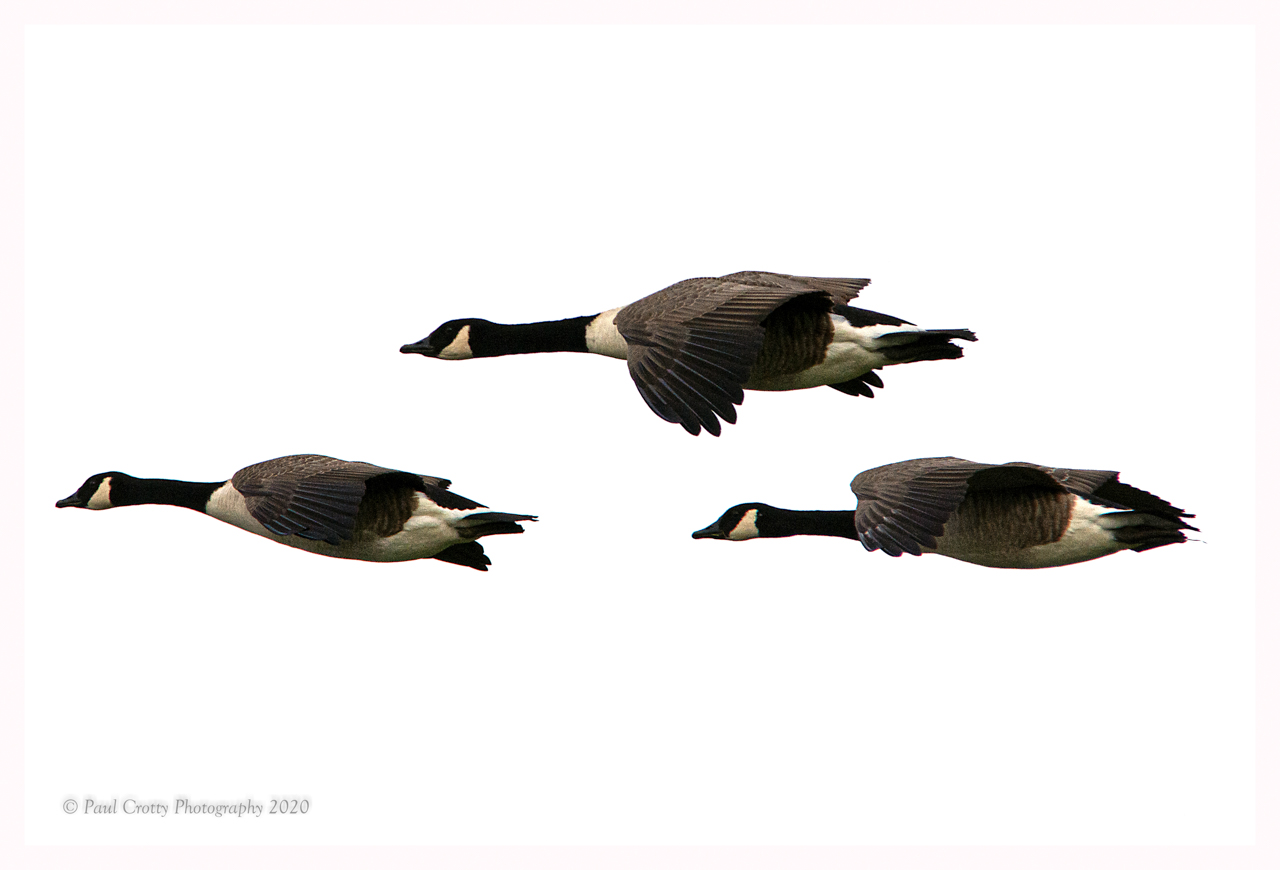 These Canada Geese were flying into Raventhorpe reservoir probably to roost for the night. 
To finish the week just prior to storm Ciara arriving a nice surprise. While cooking lunch a Red Kite soars overhead, rush out to photograph it.. as it disappears a large Buzzard comes in from the opposite direction.