PLACES VISITED
This section covers some of the place I have visited for days out short breaks or holidays.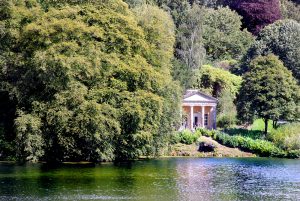 Like you, through my life I have visited many many places, some more memorable than others!
From my early life I have very powerful memories of Cornwall and Dorset (Weymouth) and Devon where we spent most summer holidays. School trips took me to Switzerland and Austria.  Into my teens the  next 2 things were our trips to Scotland and The Lake District to do Endeavour courses (something like the Duke of Edinburghs award), also a trip back to Cornwall as a young adult. Then a move to London had massive impact upon me, and I still love London to this day.
Now in the Seventies my first Aircraft flight to Spain! The flight was the memorable bit. No! seriously I was newly married and it was our first holiday away. Unfortunately we took a last minute flight and ended up in Loret Del Mar, the birdy song was popular then ……
During my time working in London I made several trip to France white water canoeing and fell in love with the country. Later to return and buy a property there. fate determined that we would not live there.
Since those days I/we have visited Tunisia, Spain again, France (The Alps), The USA (Boston, Atlanta, New York), Canaries (Lanzarote, Feuterventura), Ibiza.
Of course I have travelled throughout the UK extensively as you will see if you read some of my posts.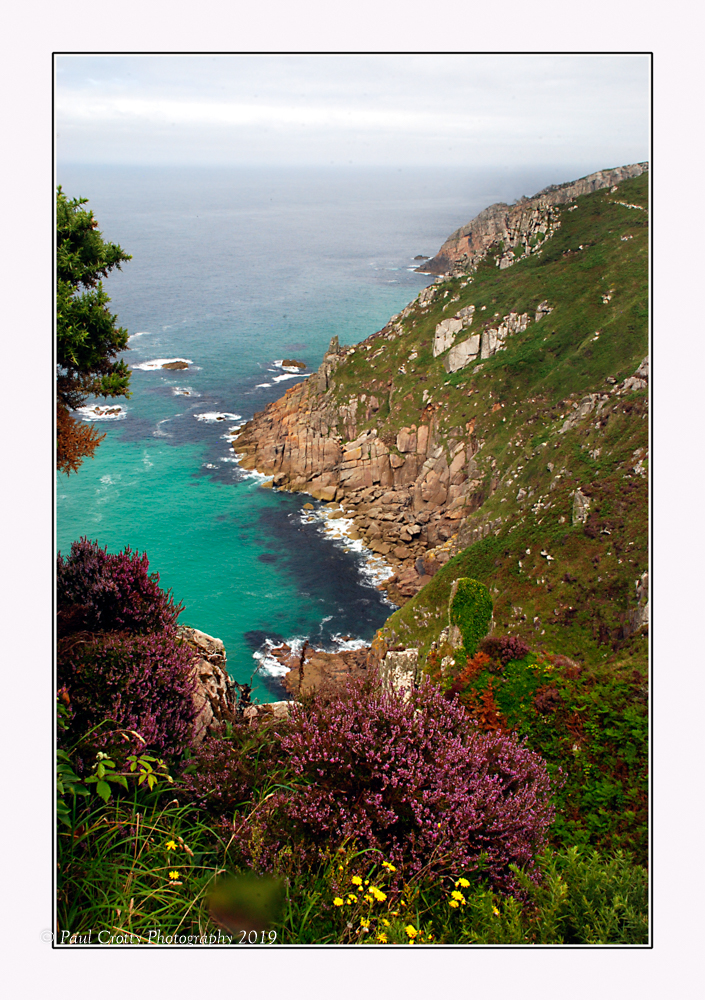 A feeling of desperation led me to decide to go to Titchwell in North Norfolk even though |I knew of the possibility of heavy showers. So, prepare equipment, clothing food and water the night before and set alarm for 6am. By 6.30 am setting off around the Northampton...