Frampton Marsh 30th July 2020
This reserve is an easy drive from Northampton. Follow A45 out past Rushden Lakes and Stanwick Lakes, ( resist the temptation to stop ) join the A605 to Peterborough. Follow the A605 through Peterborough and then join the A16 towards Boston. Follow the A16 and you end up in Frampton. 2 hours relaxed driving. Even easier with a Sat Nav.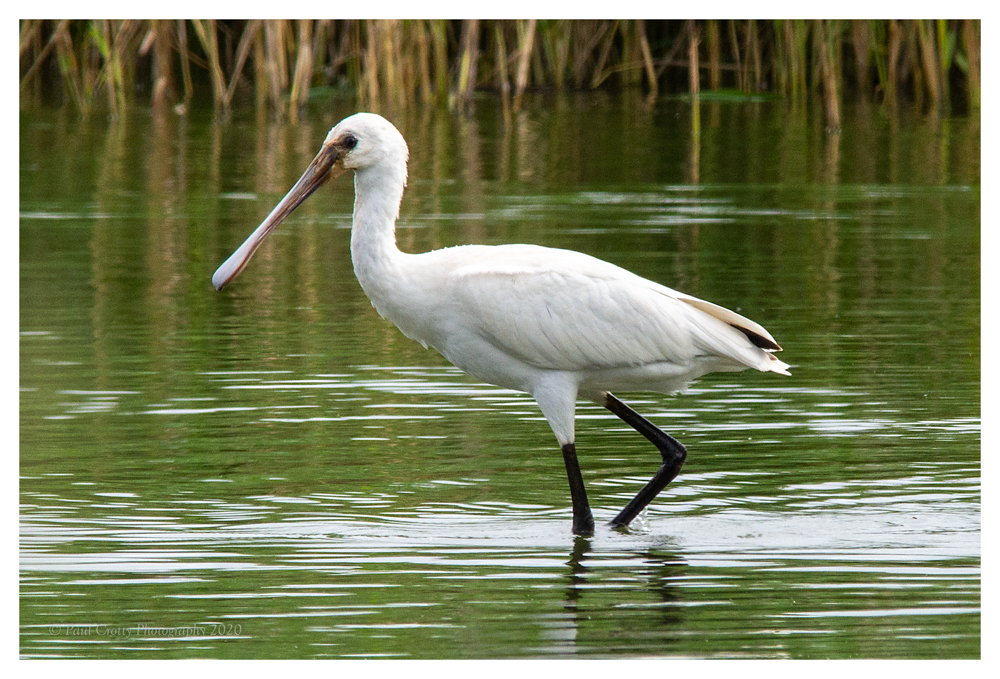 I arrived at 8.30am a few cars are in the car park. It is actually overcast and not warm enough to not put on a light top. Fill the rucksack with raincoat, water and some lunch. Set off camera in hand.
Right next to the visitor centre out in the lagoon is a large group of Spoonbills. Too far away even for my 500mm lens. maybe when I return they will be closer. Ad I follow the path Goldfinches are visible darting from bush to bush. 
High above RAF Typhoons are moving and by the sounds they are practicing combat manouvers.
At the first junction turn left towards the hides (which are closed) in the reeds and wild flowers are sedge Warblers, Reed Warblers and Reed Bunting with the Goldfinches almost following me. Sadly no sightings of raptors yet. Common Terns and Gulls are constantly flying above. Eventually you come to the raised bank from which you can look down into the lagoons or out over the marshes. Avocets, Redshanks, Little Plovers, Lapwing and BT Godwits are doing what waders do. I can spot Shelduck and other wildfowl in the lagoons and a bit to far away a Little Grebe. Again flitting around in the reeds are Reed Warblers and Sedge warblers. On the shore line of the lagoons Pied Wagtails are bobbing and dipping looking for food.
I can hear a bird call but cannot see it! Eventually locate it. A Meadow Pipit with insects in its beak. The photo is good enough to use.  A flash of colour catches my attention Swallows are moving along the lagoon edge looking for insects. I try! to track them and get a shot, one is ok. Out in the distance is a pair of Little Egrets, in fact, I spot 5 different individuals through the day.  I can hear and see a group of Yellow Wagtails but they are not close enough to get a reasonable shot of.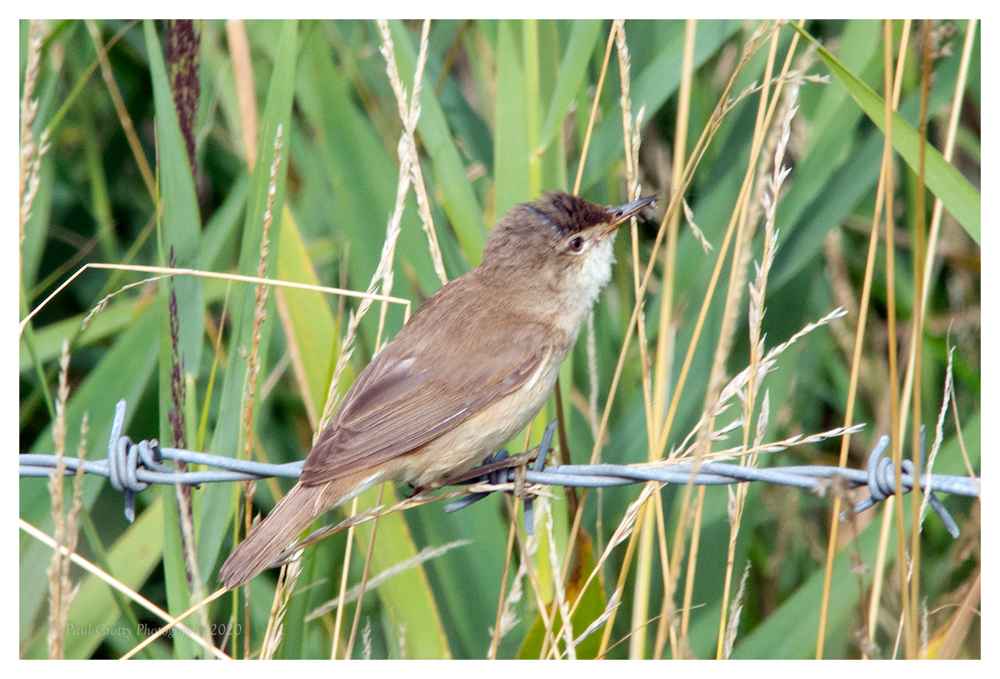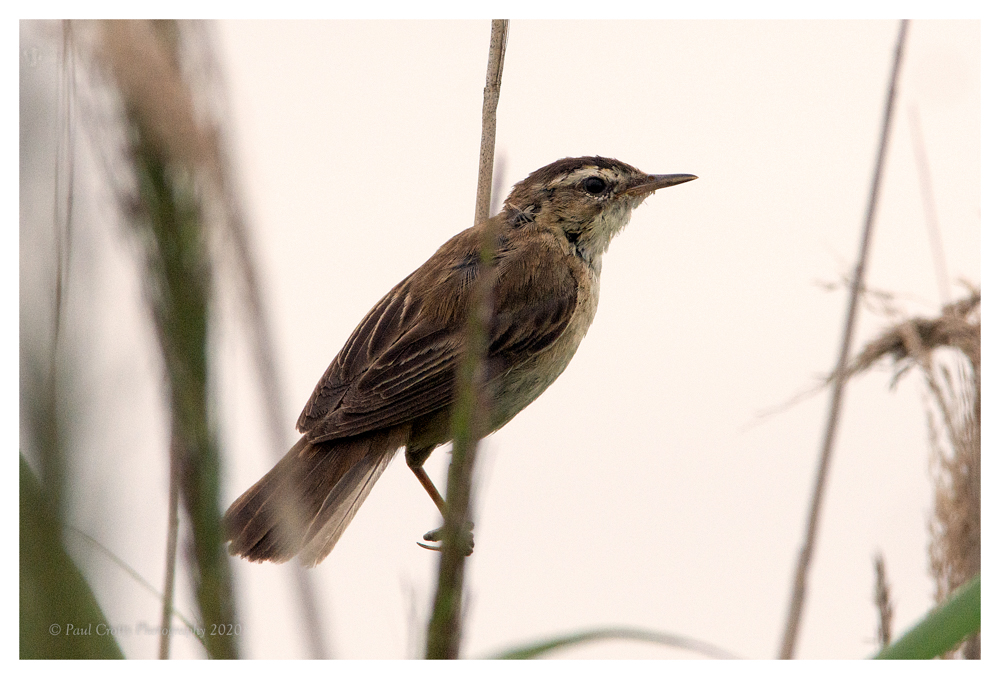 Sit down and enjoy a late breakfast or early lunch and a drink. It is now warm enough to remove a layer, in fact it very quickly warms up to hot. True to form I forget to put sun screen on and eventually burn my forehead.
I follow the bank along for a good way before turning back and taking the road back towards the visitor centre. I peek through the reeds and a small group of Ruff are feeding. I had hoped to see and photograph a Marsh Harrier but no luck today, next time.
More Sedge Warblers as I get closer to the visitor centre. A few people are trying to observe and photograph the Spoonbills, no room for me! But I have been here before! I walk past the Visitor Centre into the reed walkway stand on a bench seat and there very close are 3 or 4 Spoonbills feeding.  Perfect end to a great walk and day out.
So, I walked a long way and did not cover all the path ways. Another trip is needed.
Read my other post about the reserve from 2019. Here >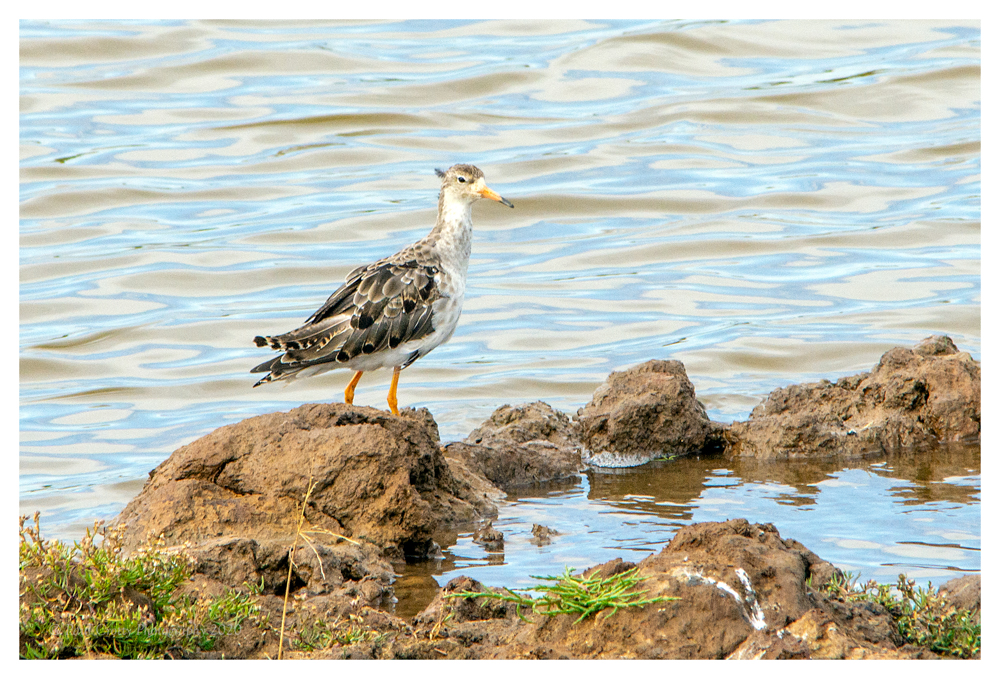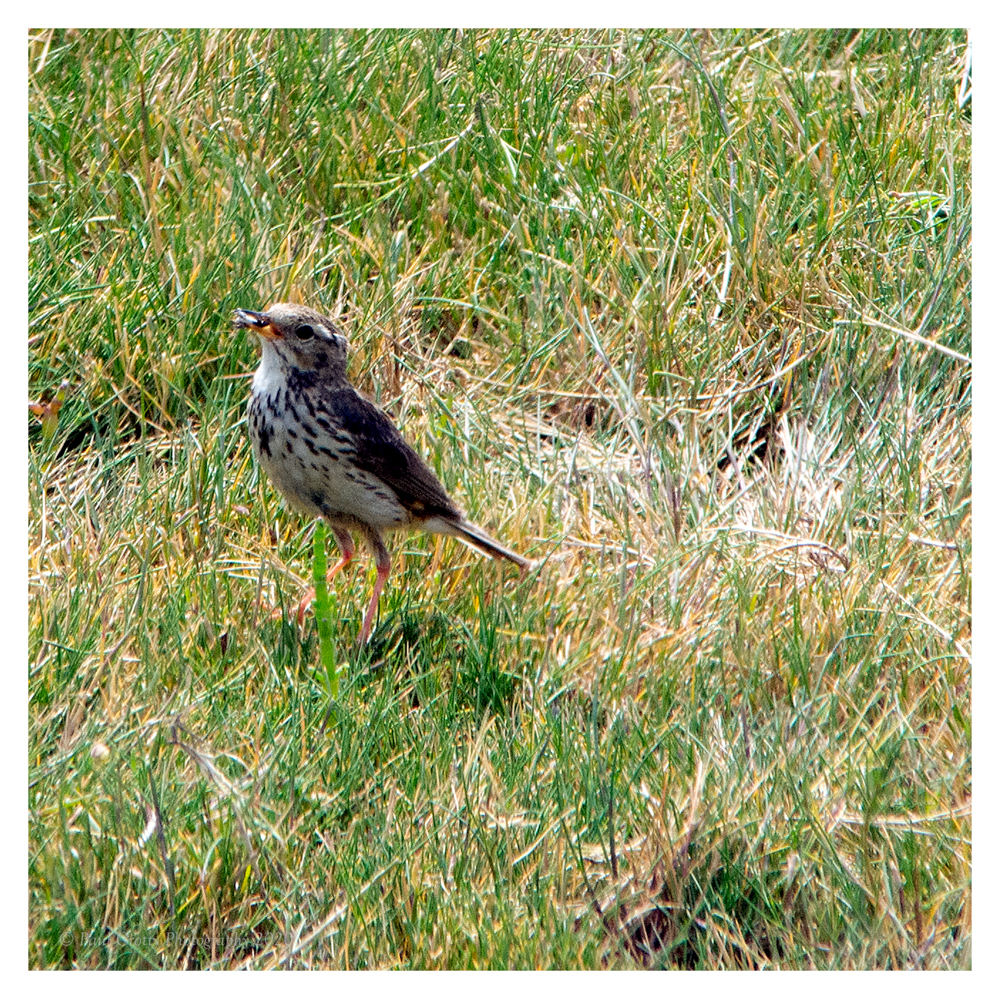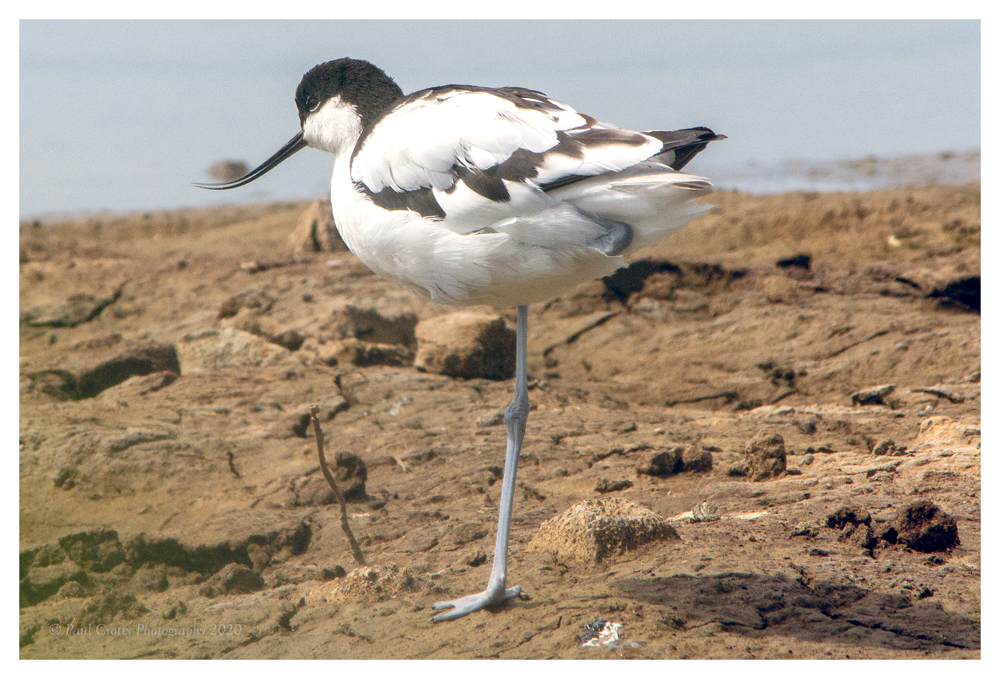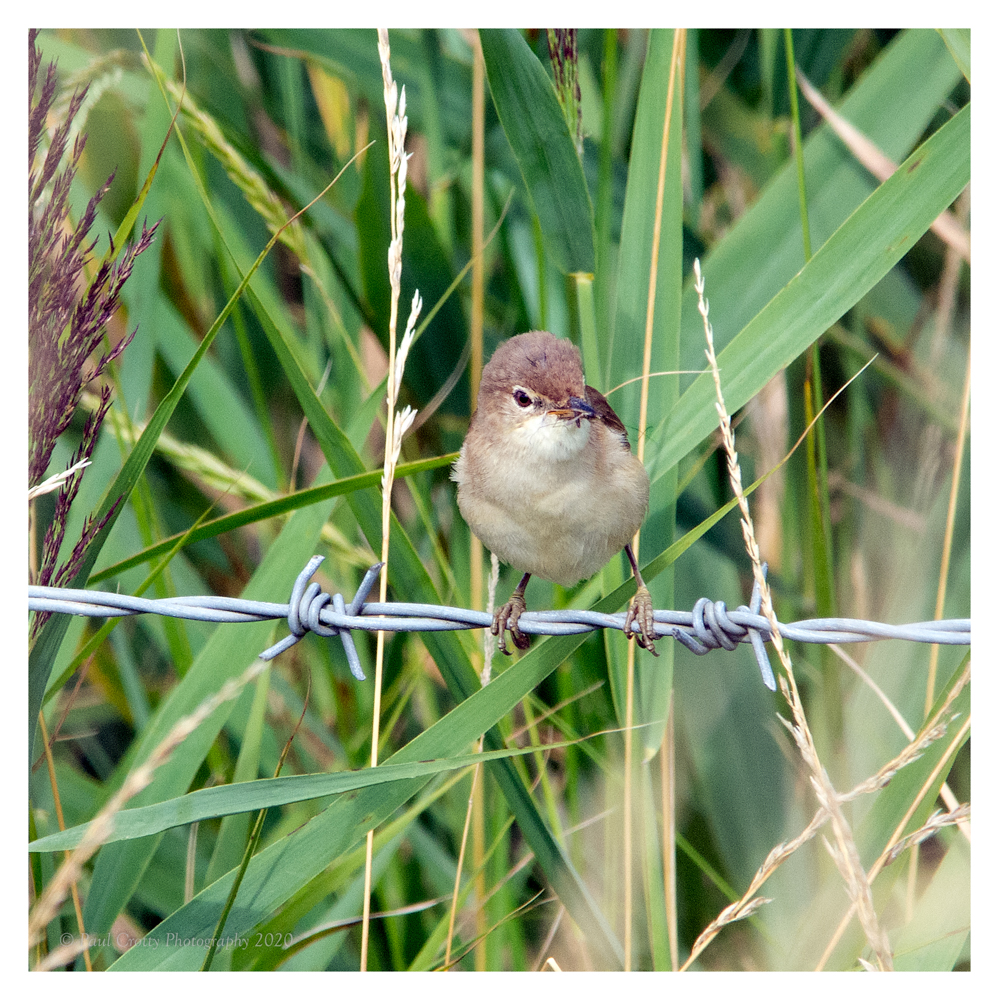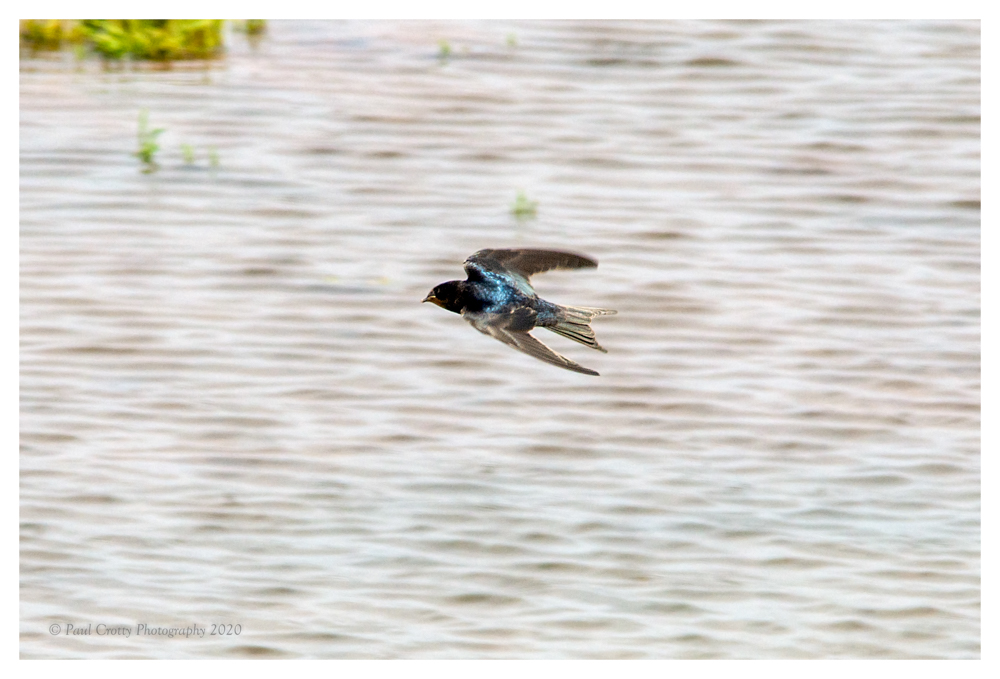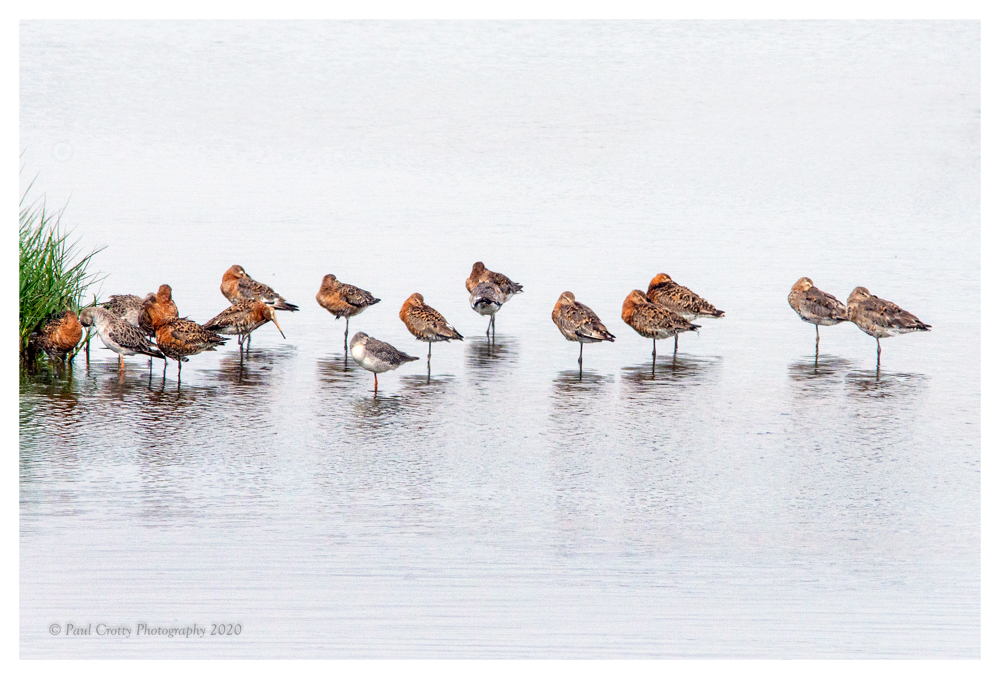 27 May 2021 A day of Warblers and chicks. For the first time in a long time, some reasonable weather was forecast. Time for a day out. Frampton Marsh is only 2 hours away and not a problematic journey. Set off at about 7.25 and arrive at 9.15 after a gentle unhurried...