This post covers the young of birds, mammals and insects. It will evolve over time as I add new content. So please do return for updates.
Spring is the time for most birds and mammals to produce young. Just in time for plenty of food and warmer weather. Some breed a bit earlier some later, most though at around April.
Birds especially may gone on to have one or more broods through the summer.
~~~~
Juvenile birds can cause quite a lot of confusion in gardens, as many look different from their parents, but there are good reasons as to why this difference might occur.
Read more at the BTO website ………..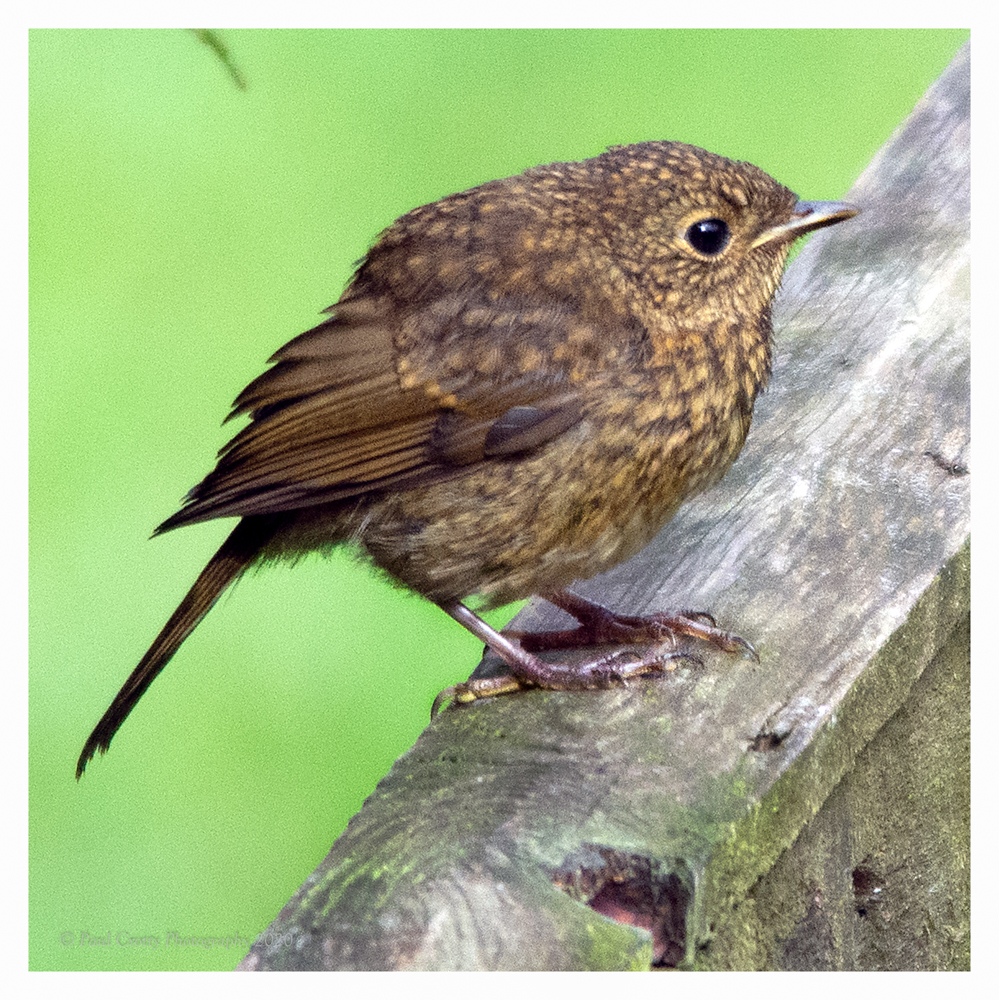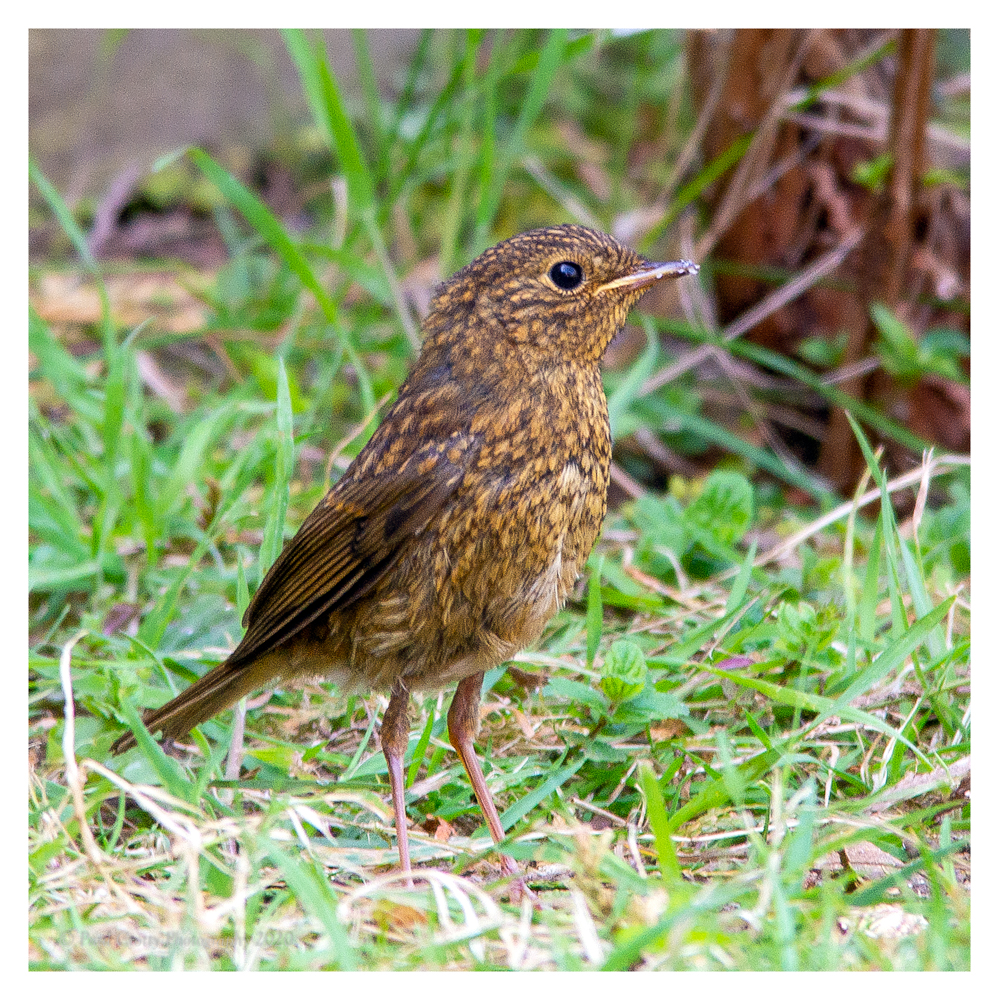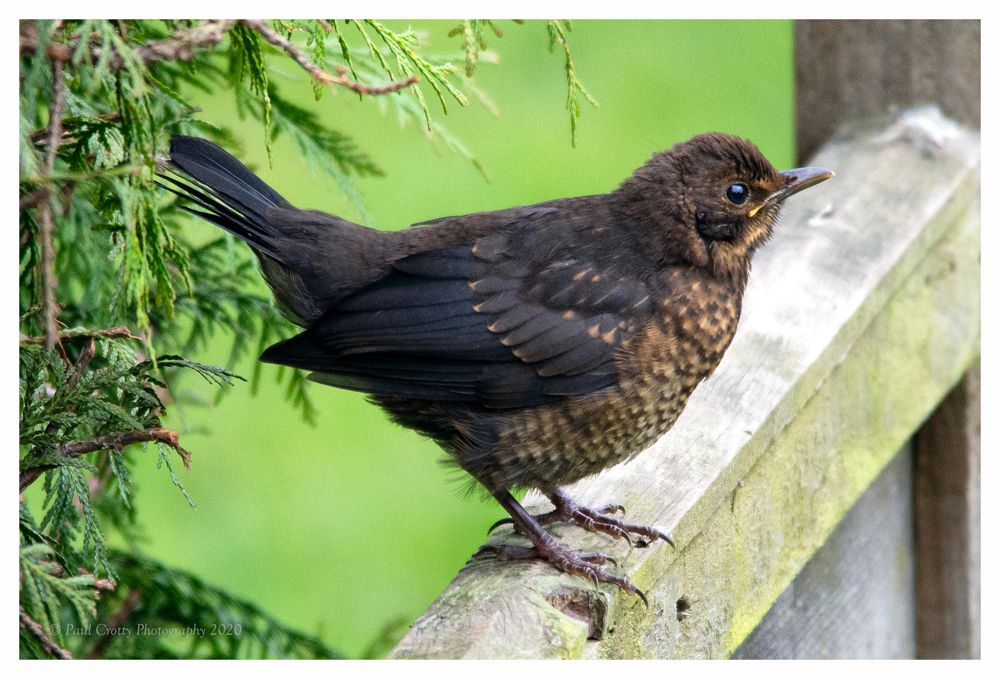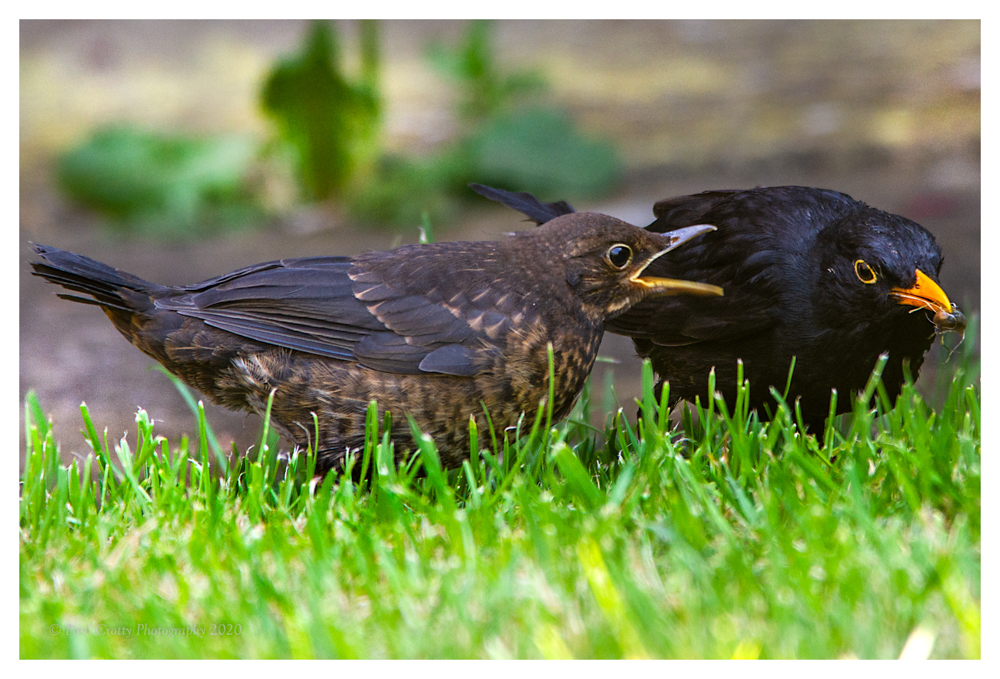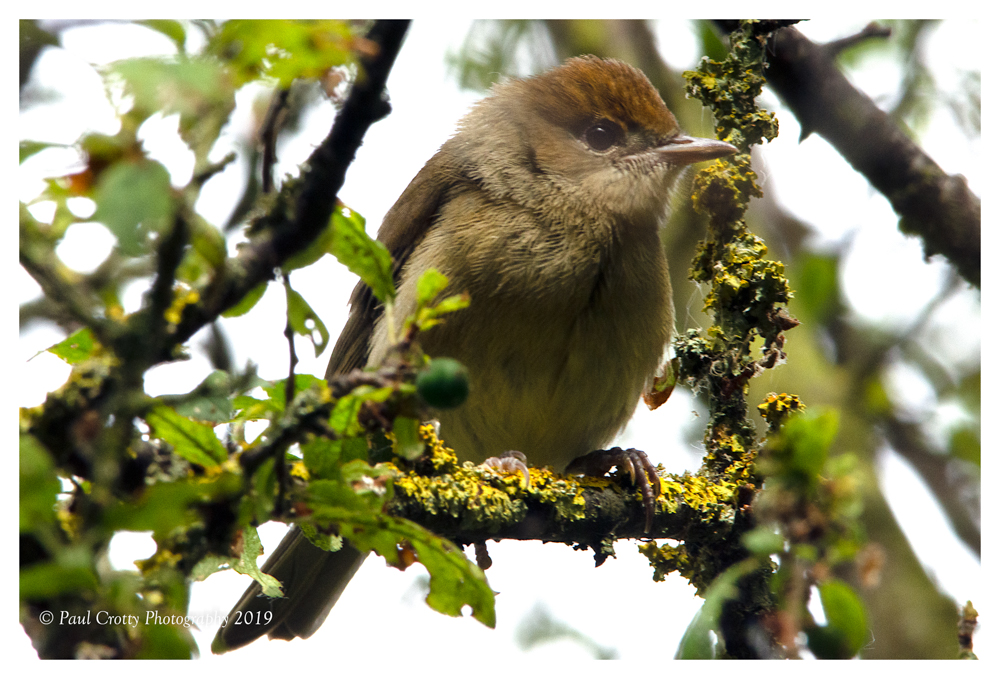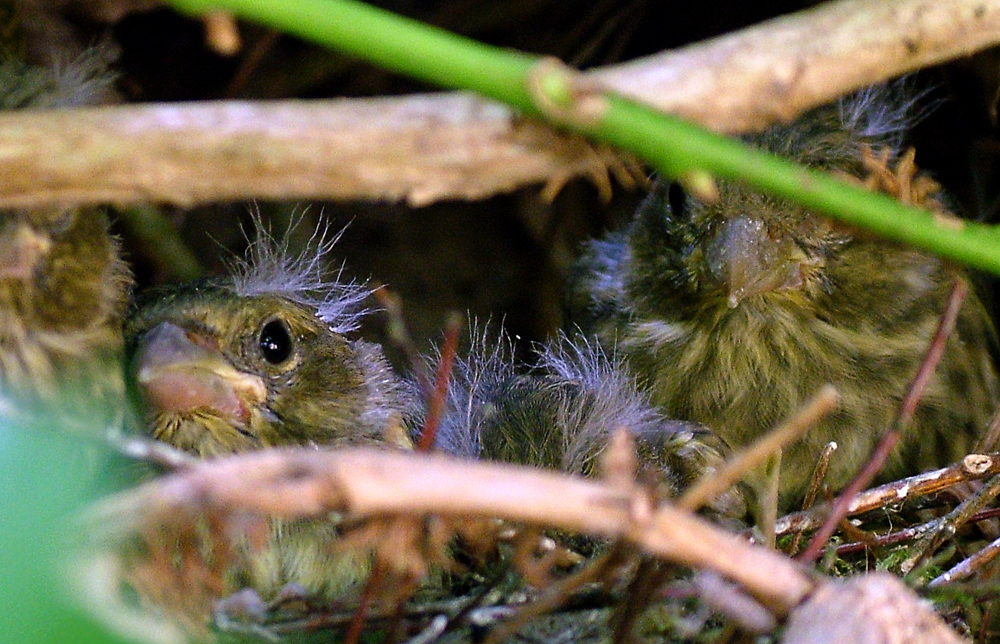 Young Sparrows (I think!)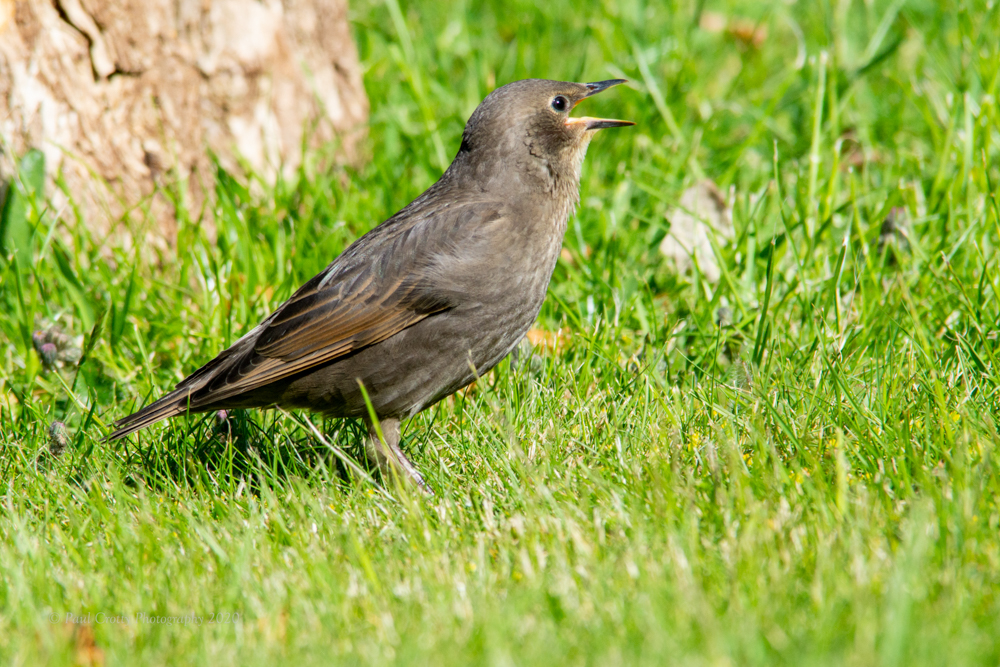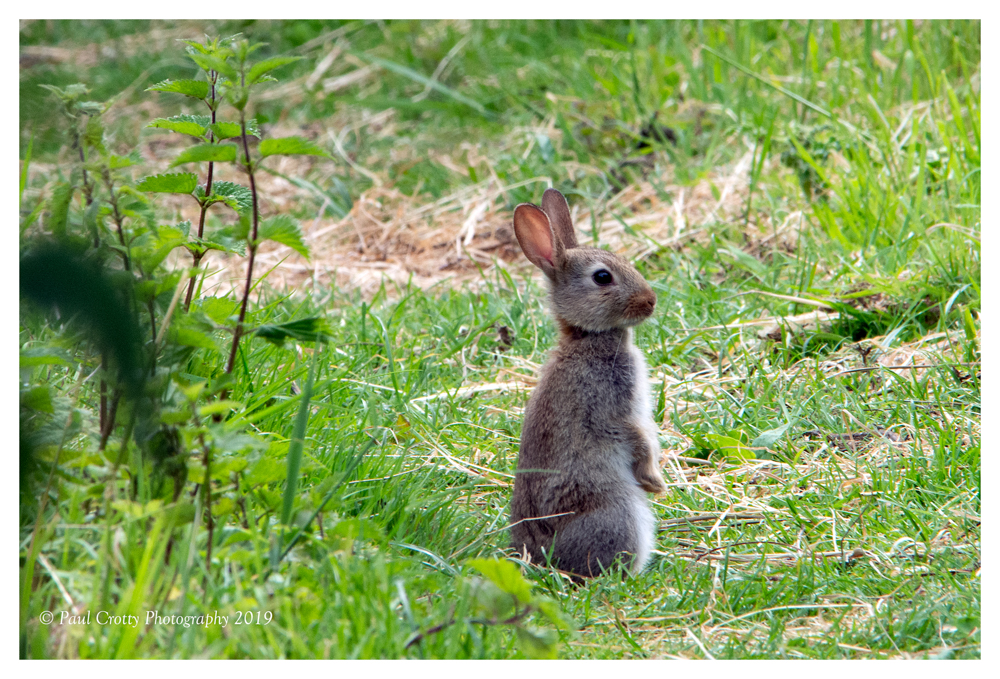 A young Rabbit (called a Kit/Kitten)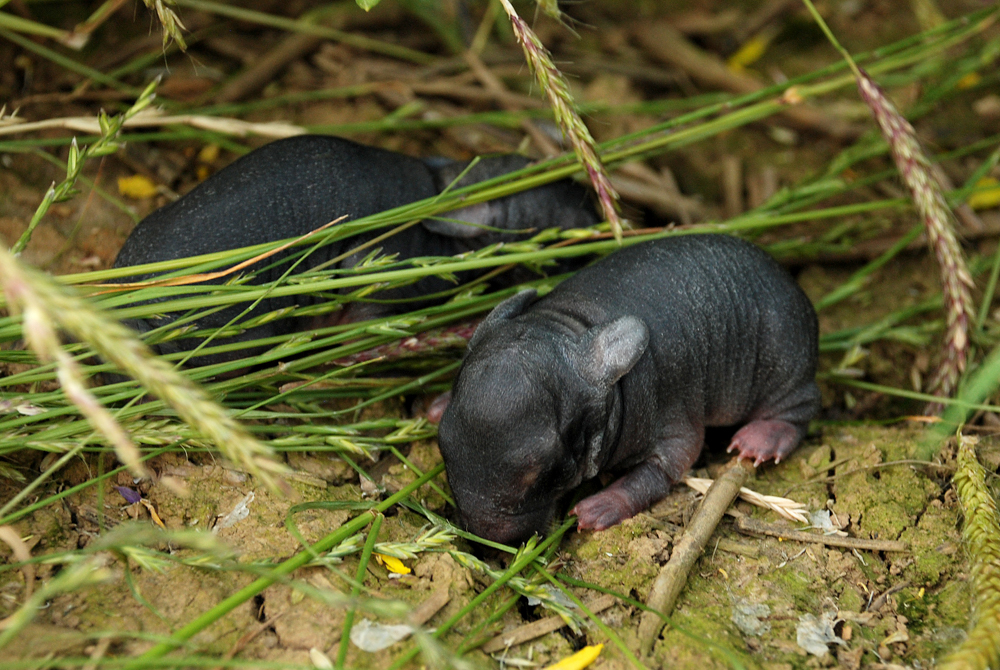 Very young possibly a day old!  Rabbits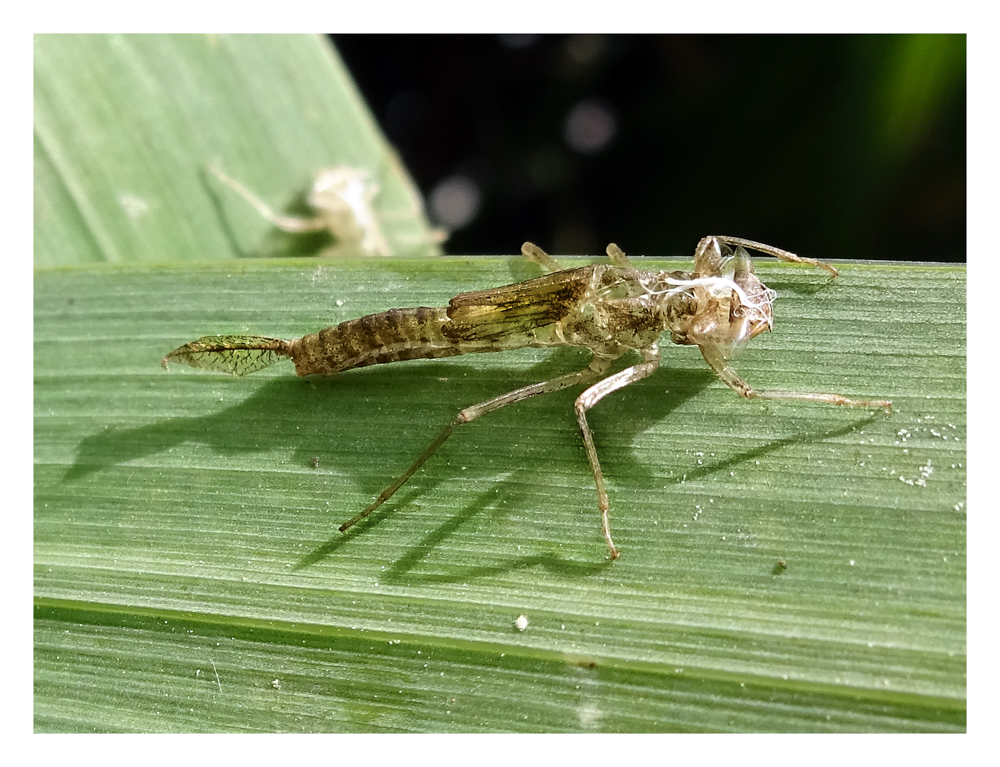 The empty case of a Nymph Damselfly