Arrival at London Euston Station.
A nice HOT! day in London
The urge to go to London took me there on 23rd July 2019, A very hot day, temperatures in the low 30's. So armed with lots of water and sun cream I caught the 10.26 train to Euston.
Once in Euston I took the underground to Maida Vale.
My plan was to revisit the area where I worked in the seventies to see how it had changed. It had not really. By London standards it is a quiet area with tree lined avenues and mostly fine town houses.  From Maida Vale I made my way to Warwick Avenue and onto the canal (Little Venice). I explored Little Venice before heading along the canal embankment towards Paddington.
I Remember Paddington ( in the seventies) as being dirty, run down and uninteresting. Now the area around the station and Canal has been developed into a vibrant working and shopping area. having spent  along time in the area wandering (and photographing of course) I sought out a Costa Coffee, for a coffee and to cool down in the air conditioned seating area. Where next? I thought, in this heat!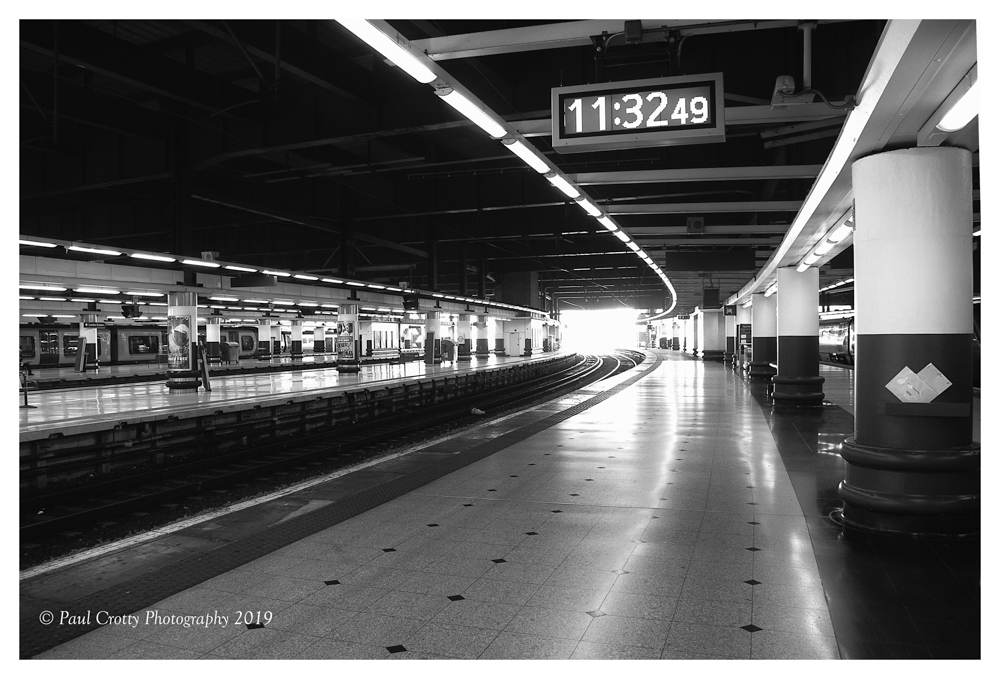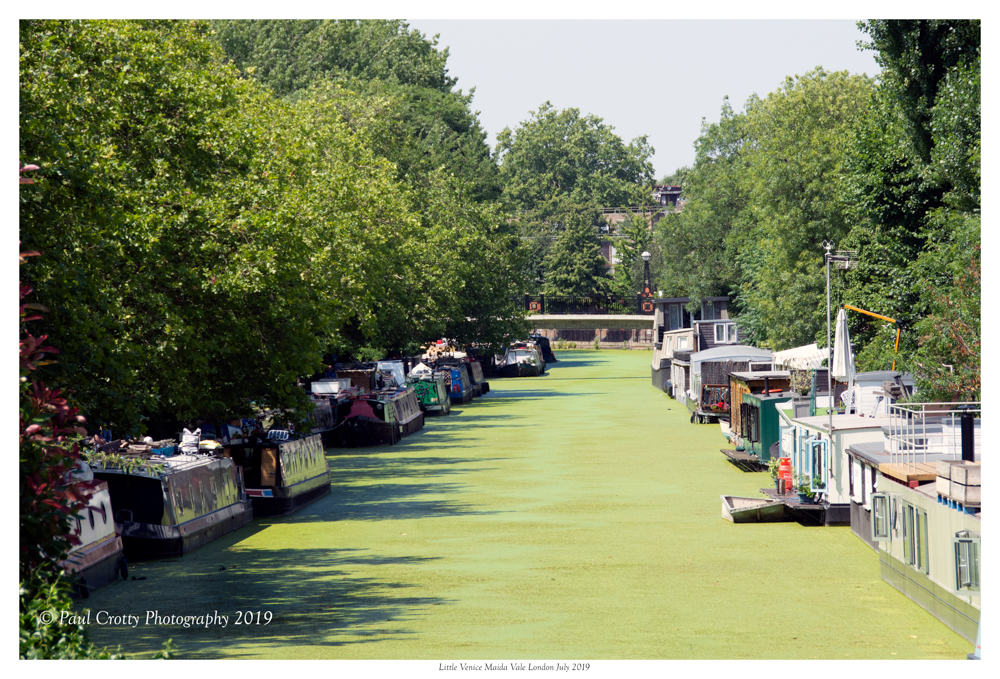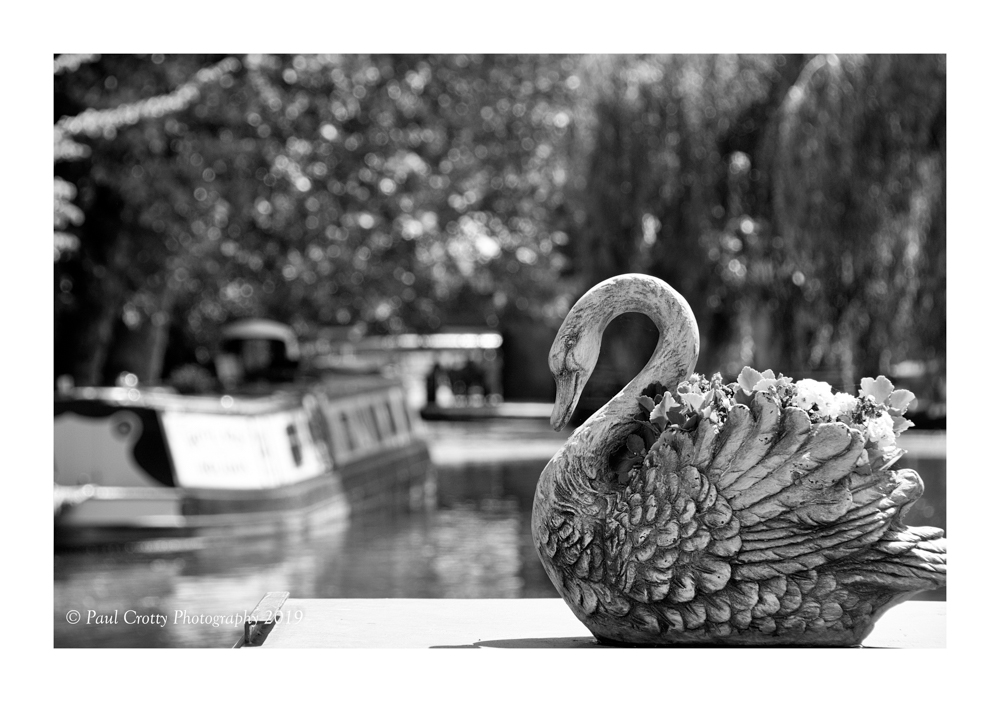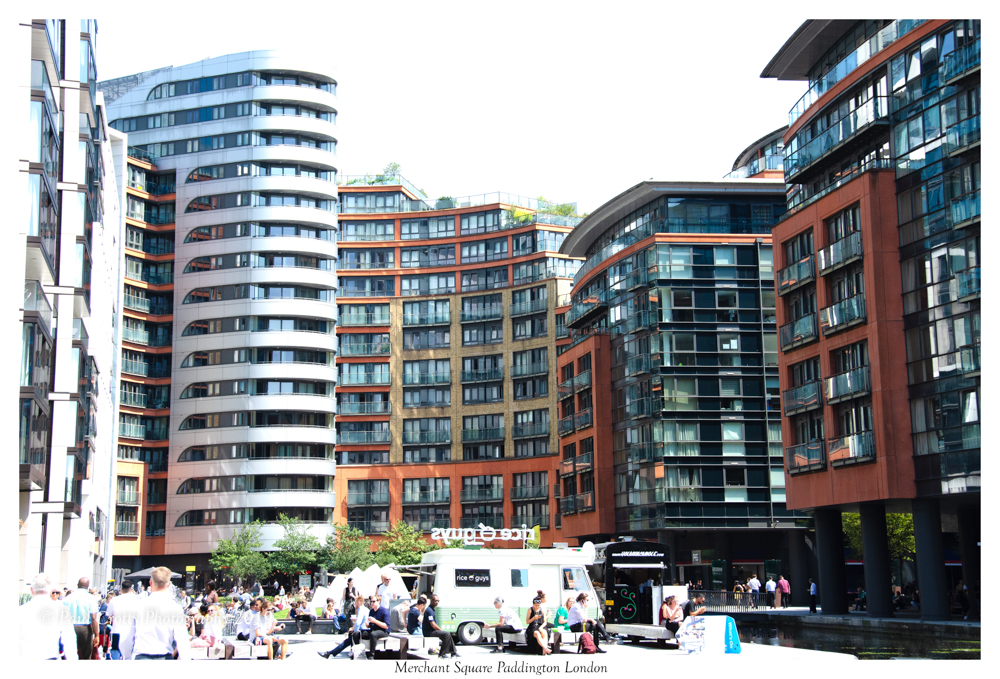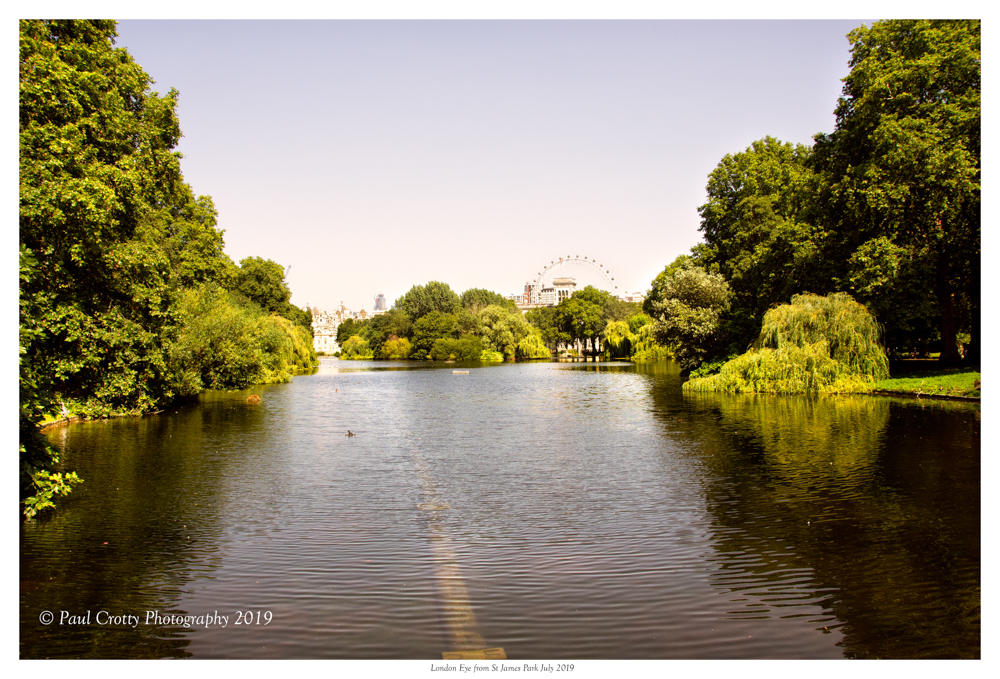 The Parks. So I caught the underground from Edgware Road to Green Park. Luckily some of the modern underground trains have air control systems and it was relatively cool throughout the journey.
Green Park.
I found a large tree to sit under and have a bit of lunch (an Apple and a few nuts).  From there I walked south to St James Park and as I entered bought an Ice cream! £3.80 and a mistake, it melted quicker than I could consume it. LOL.
I walked the length of the park photographing some of the waterfowl there, even a Bahama Pintail, eventually emerging at Horse Guards. From there through the arches to Whitehall and up to Trafalgar Square, hang a right and then into Covent Garden, find a Tesco and buy more water (keep hydrated).
I made my way through Covent Garden and along Neal Street heading for the Bloomsbury area. By this time I was getting quite weary so as I headed north up Gower Street I diverted to a pub I knew of for a pint of cold lager. From the pub I headed towards Euston and as luck would have it! a train was about to leave. I decided to take it. Perhaps a mistake, I had to stand until Leighton Buzzard.
Eventually back in Northampton tired and hot I was home some 25,456 steps later.
Oh! now I have over 100 images to edit the next day.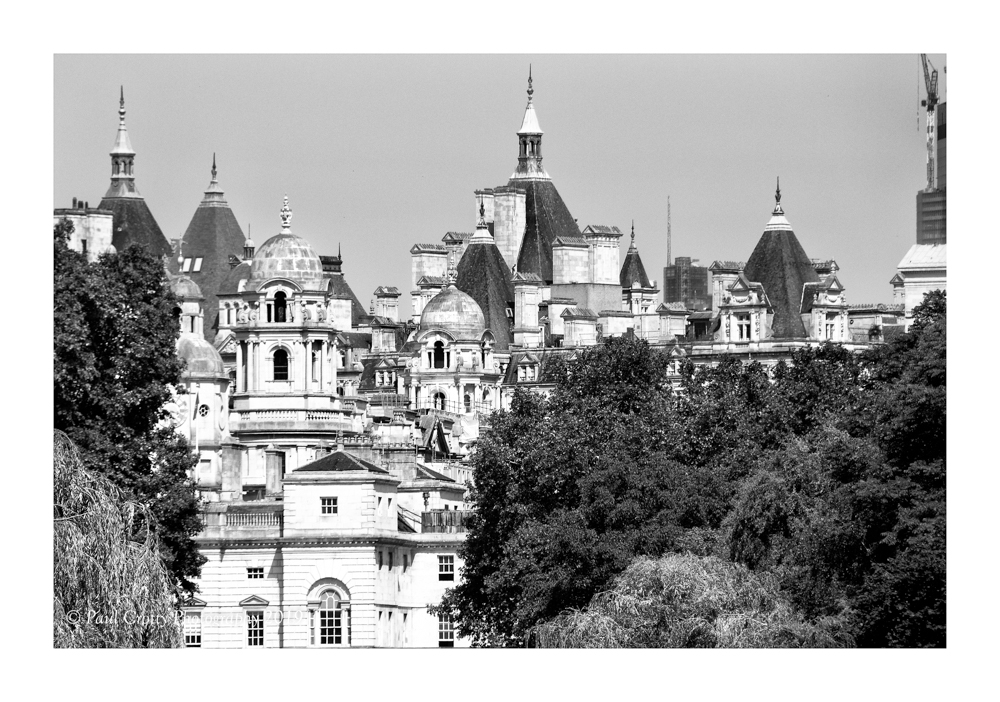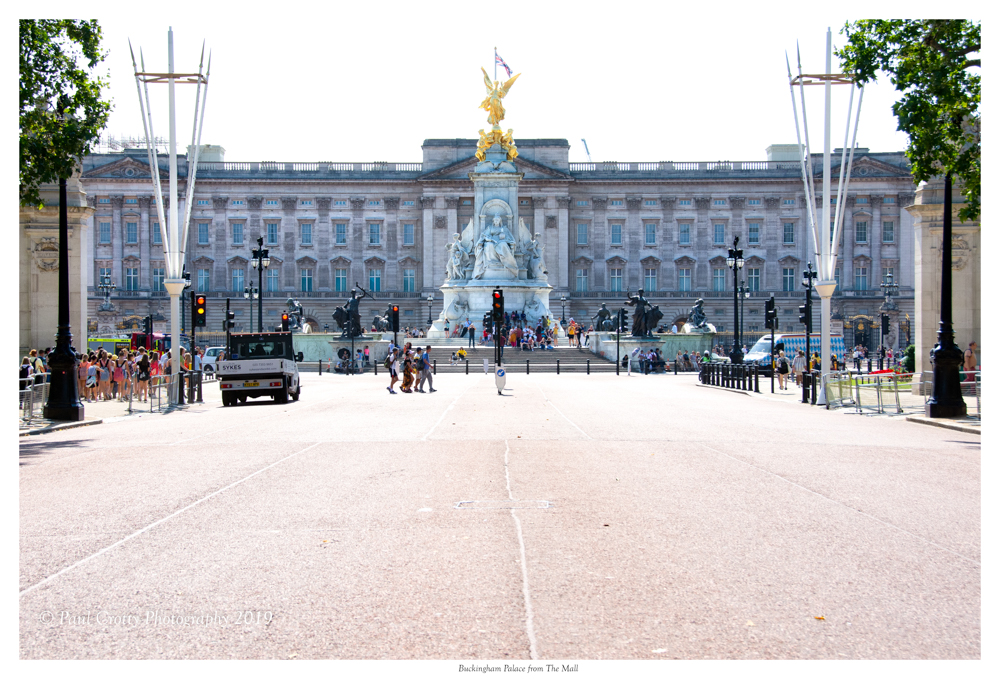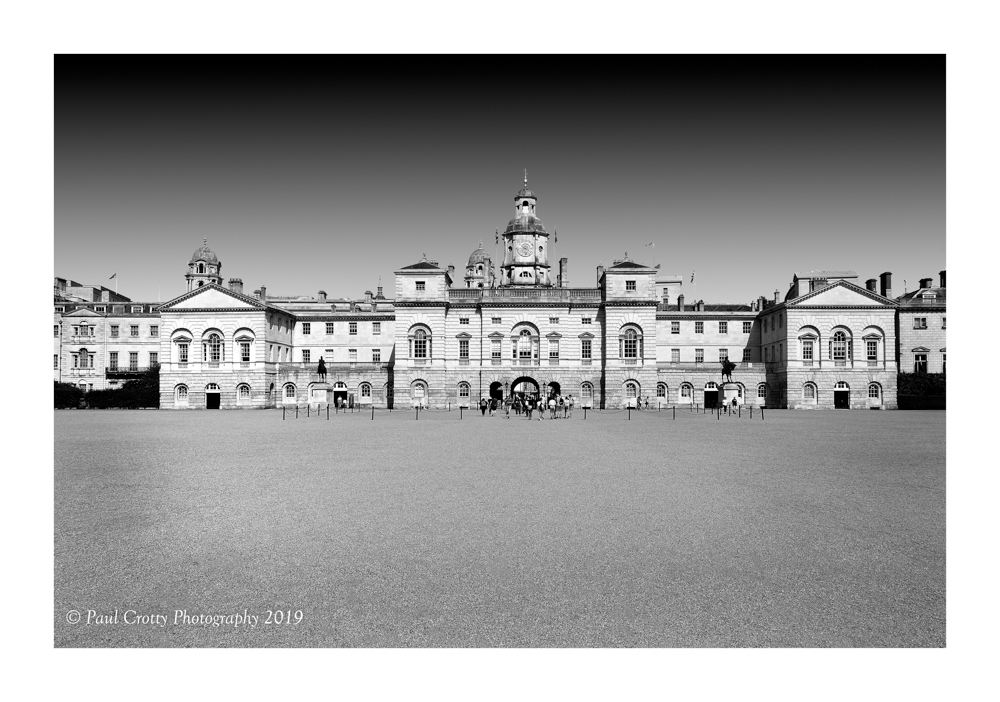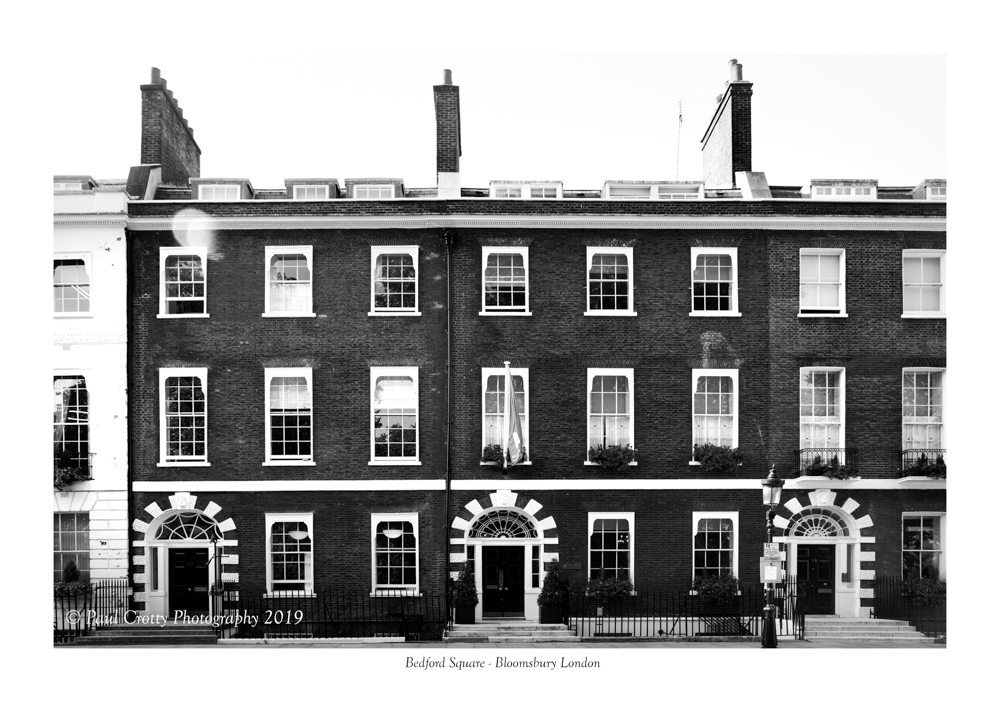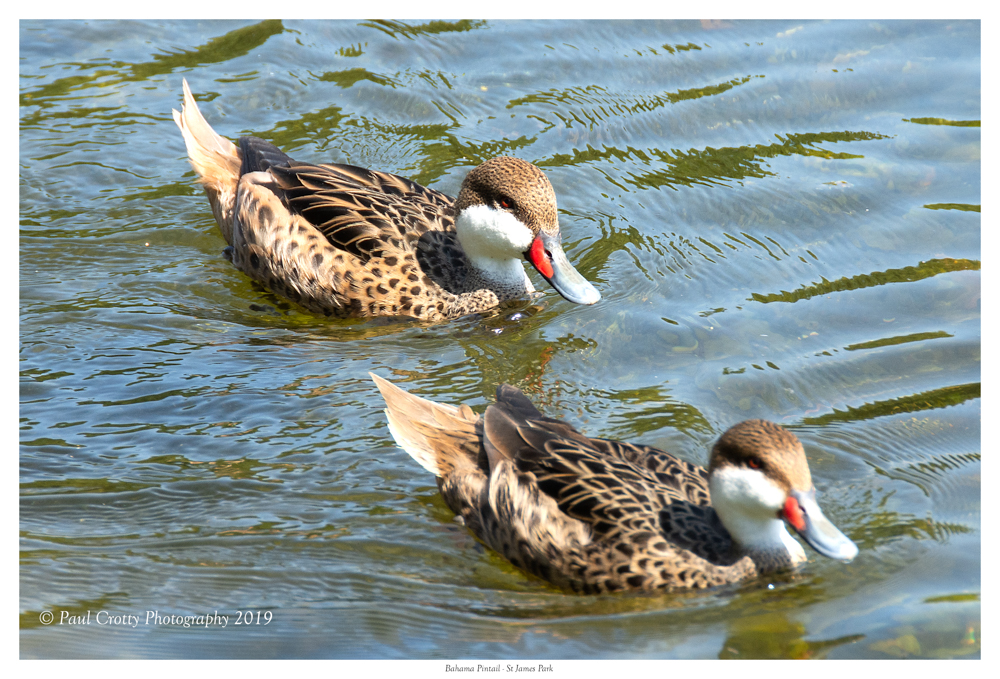 Bahama Pintails – in St James Park ( not resident in the UK  )