Welcome to my Eclectic Blog that reflects my Hobbies and Interests.
Images, Thoughts and Comment.

This site is optimised to work on a mobile phone or tablet. However to fully appreciate some of the images you really should try to view it on a large monitor or laptop if you can.

Navigate from the menu or browse the posts on the right sidebar.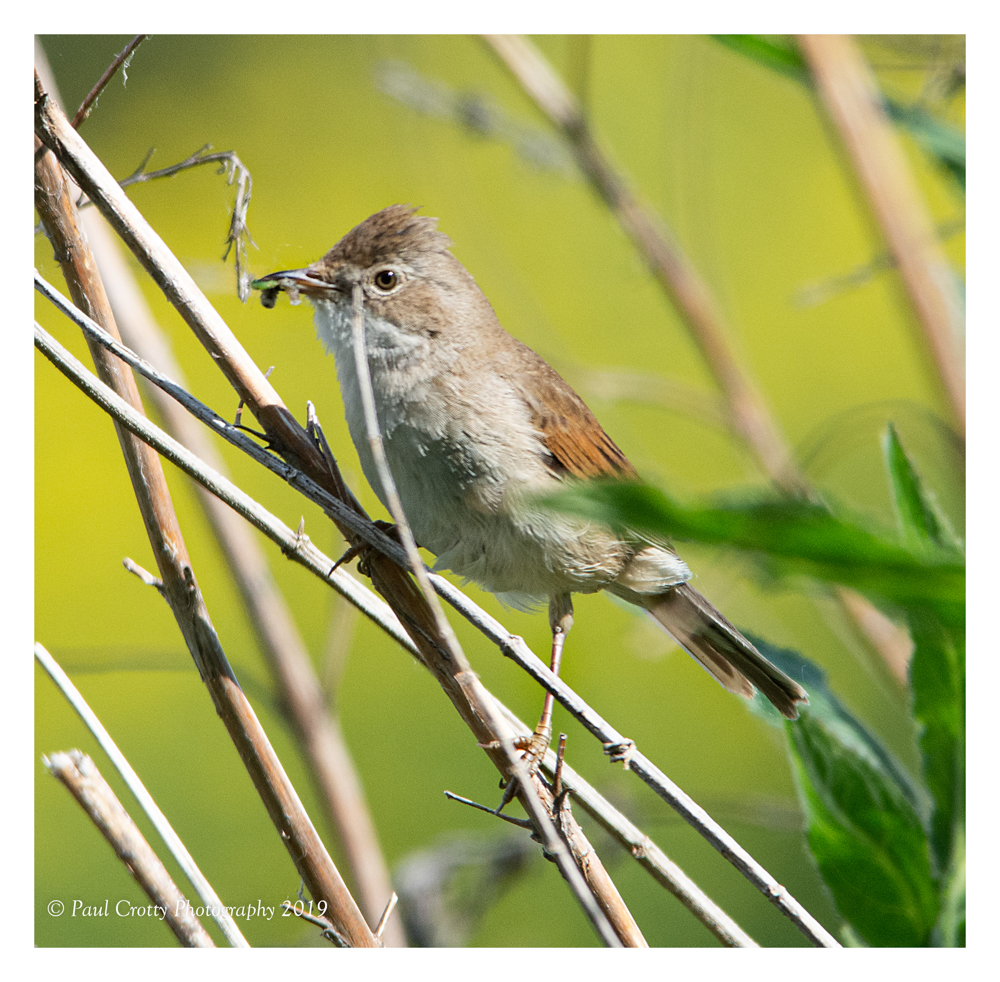 "I POST THEREFORE I AM"
"Life is muddled by uncertainty and the future is impossible to predict"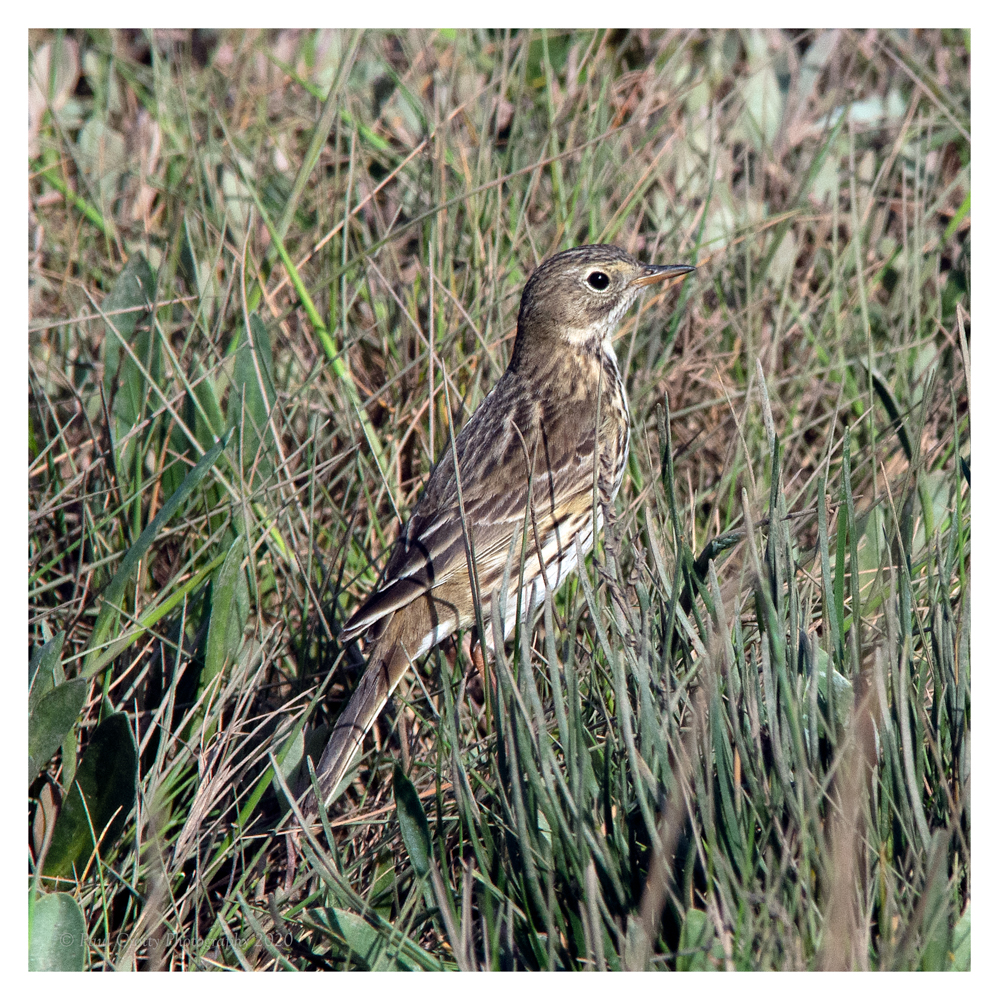 Meadow Pipit at Brancaster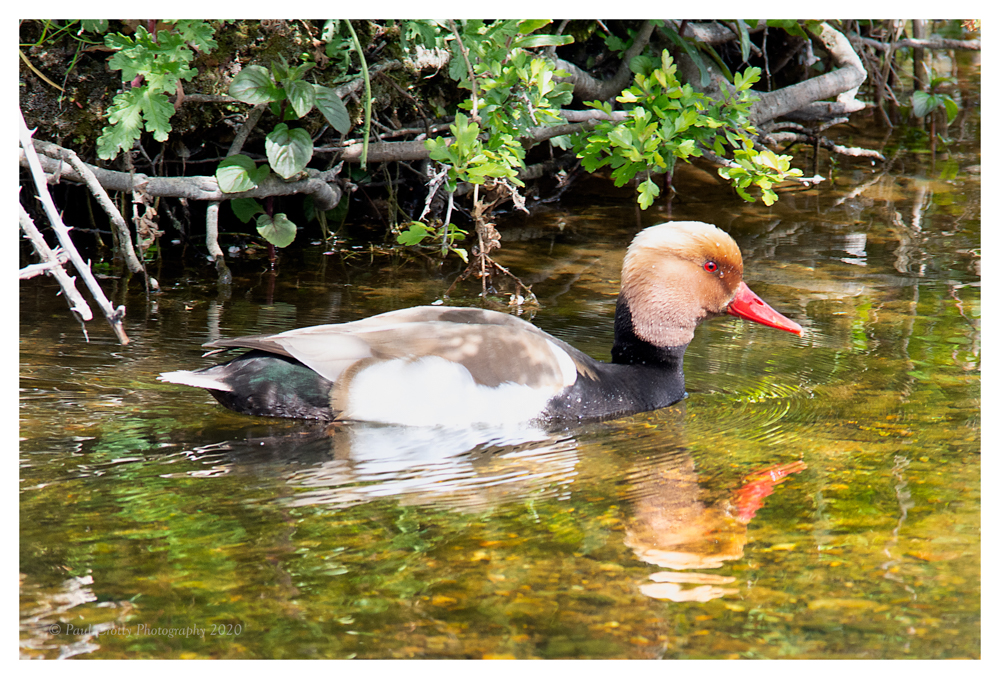 Red Crested Pochard Stortons Gravel Pits
new image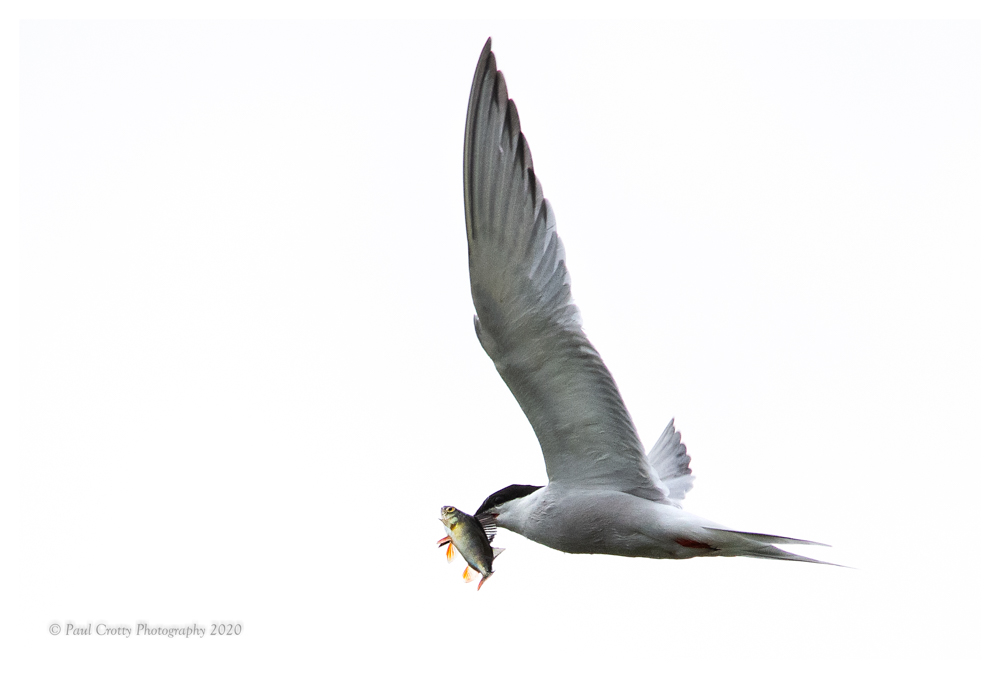 Common Tern catches a Perch at Stortons Gravel Pits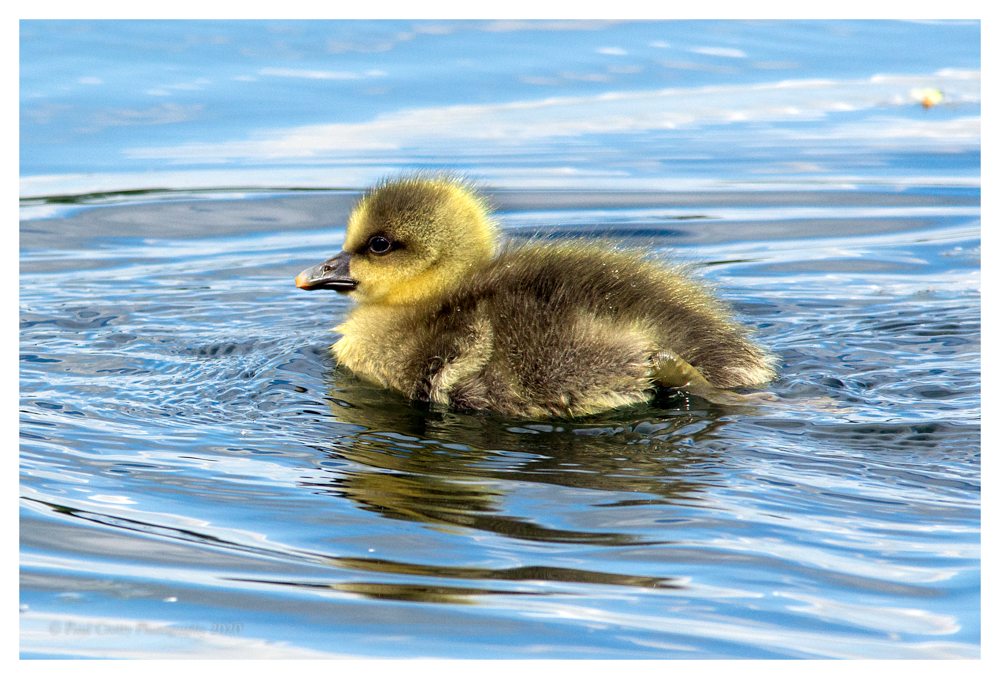 Grey Lag Goose chick at Stortons Gravel Pits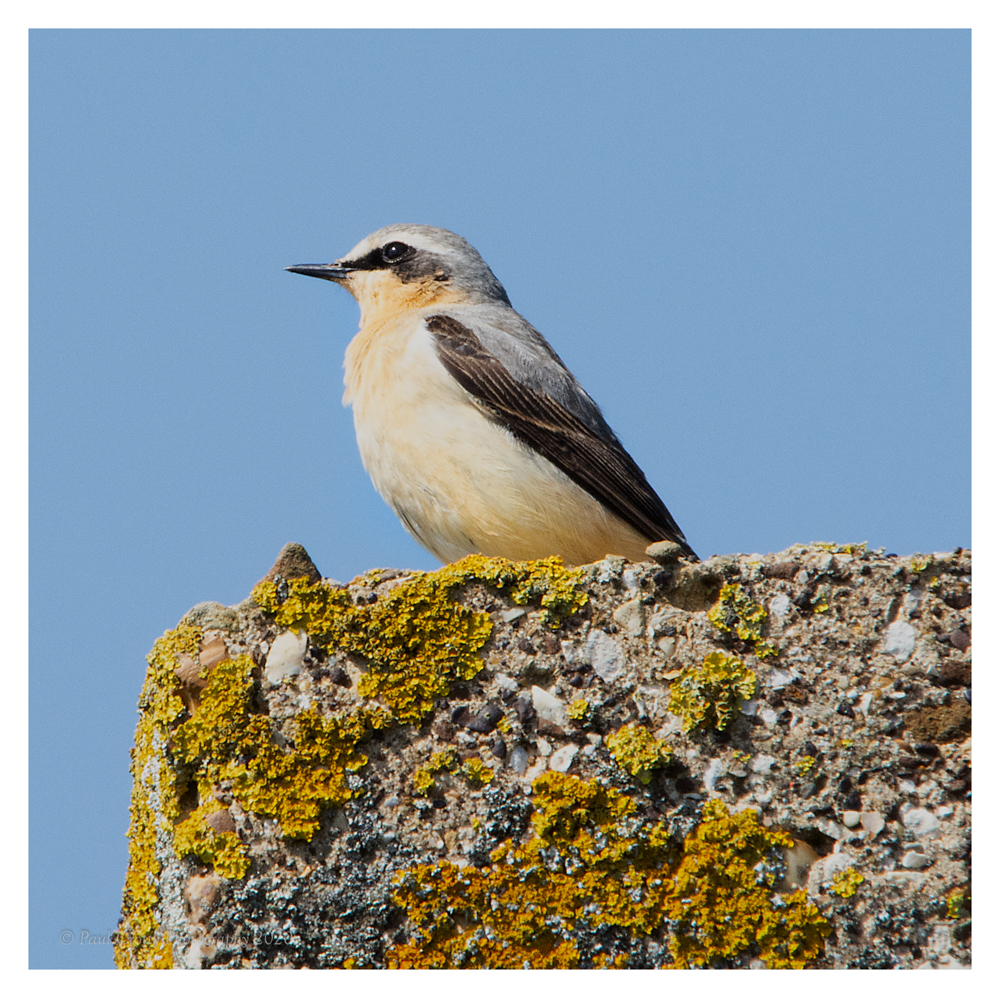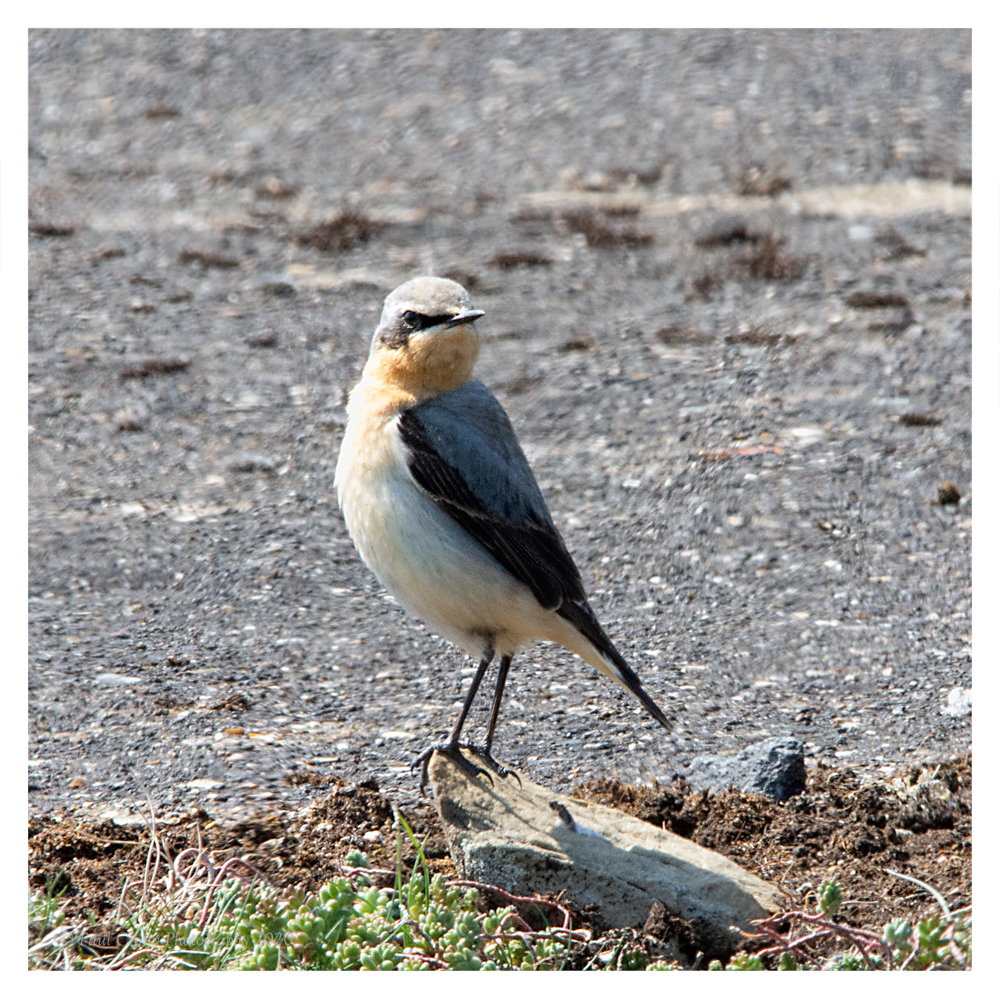 A Greenland Wheatear at Harrington Airfield May 2020.
It was present for several weeks apparently, before heading north again on its migration to Greenland.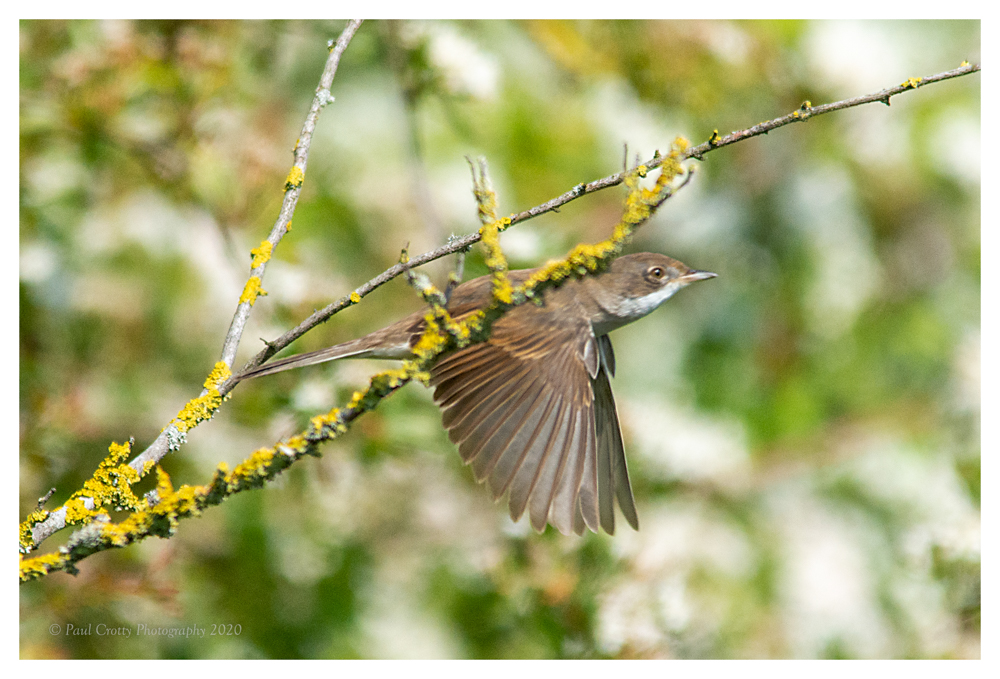 Whitethroat at Stortons Gravel Pits 4/5/20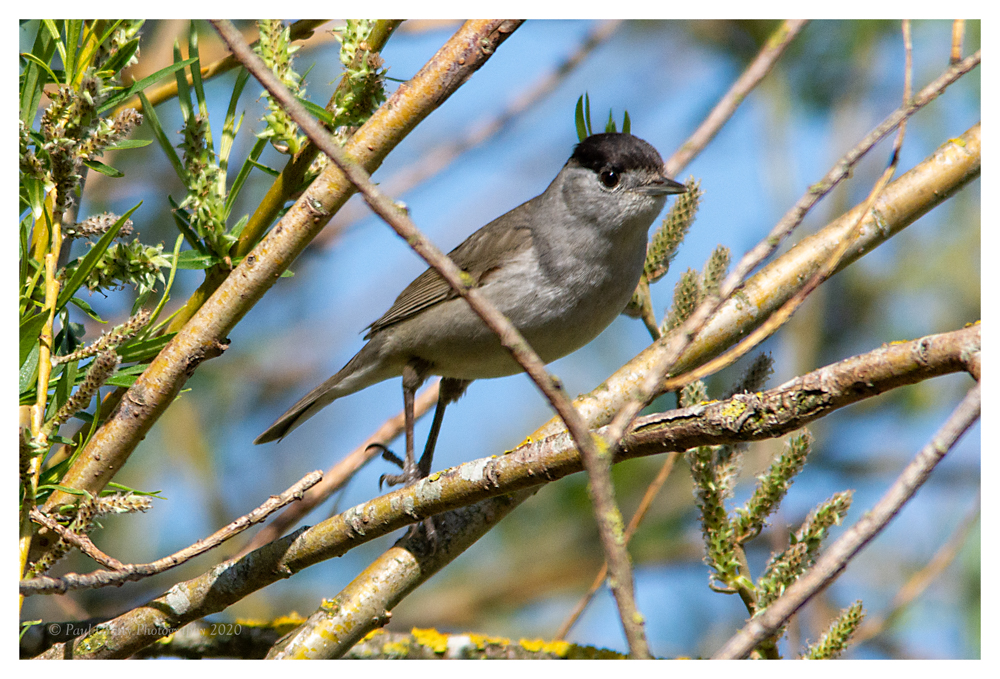 Blackcap Male launching into flight
For details about bird activity in our county go to either of these websites
Common Buzzard flying over our garden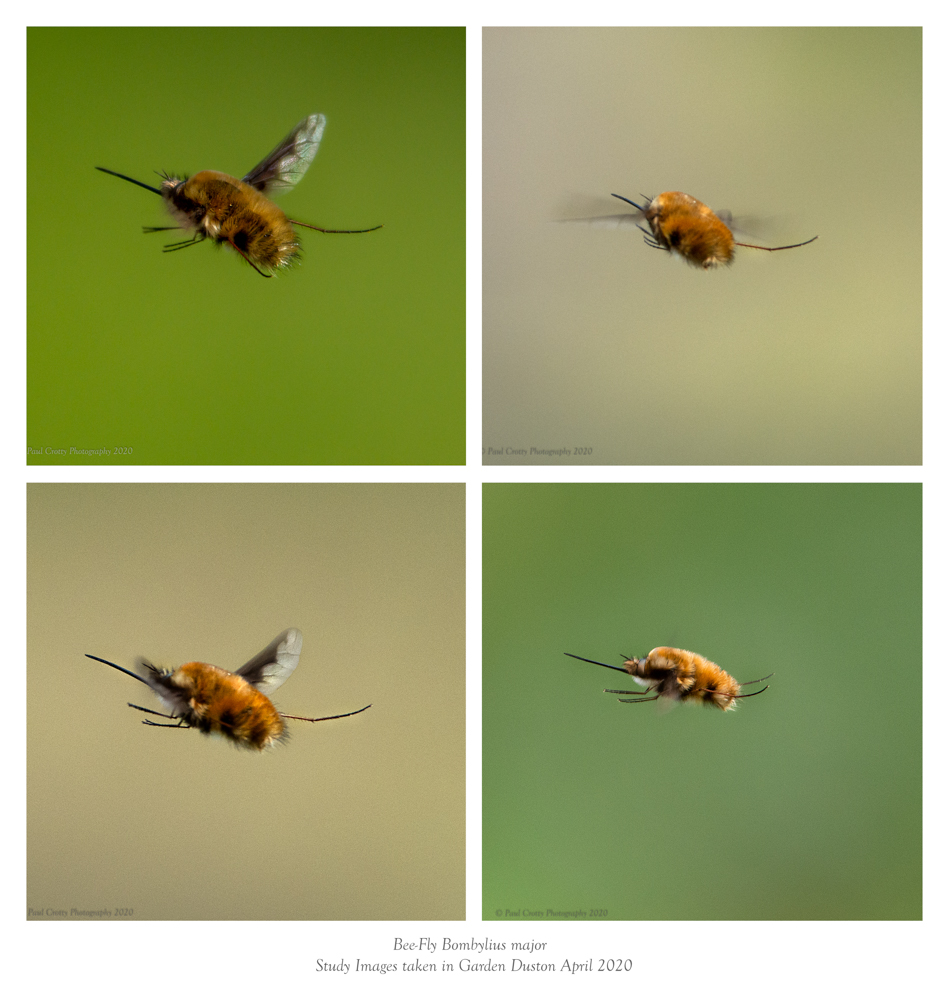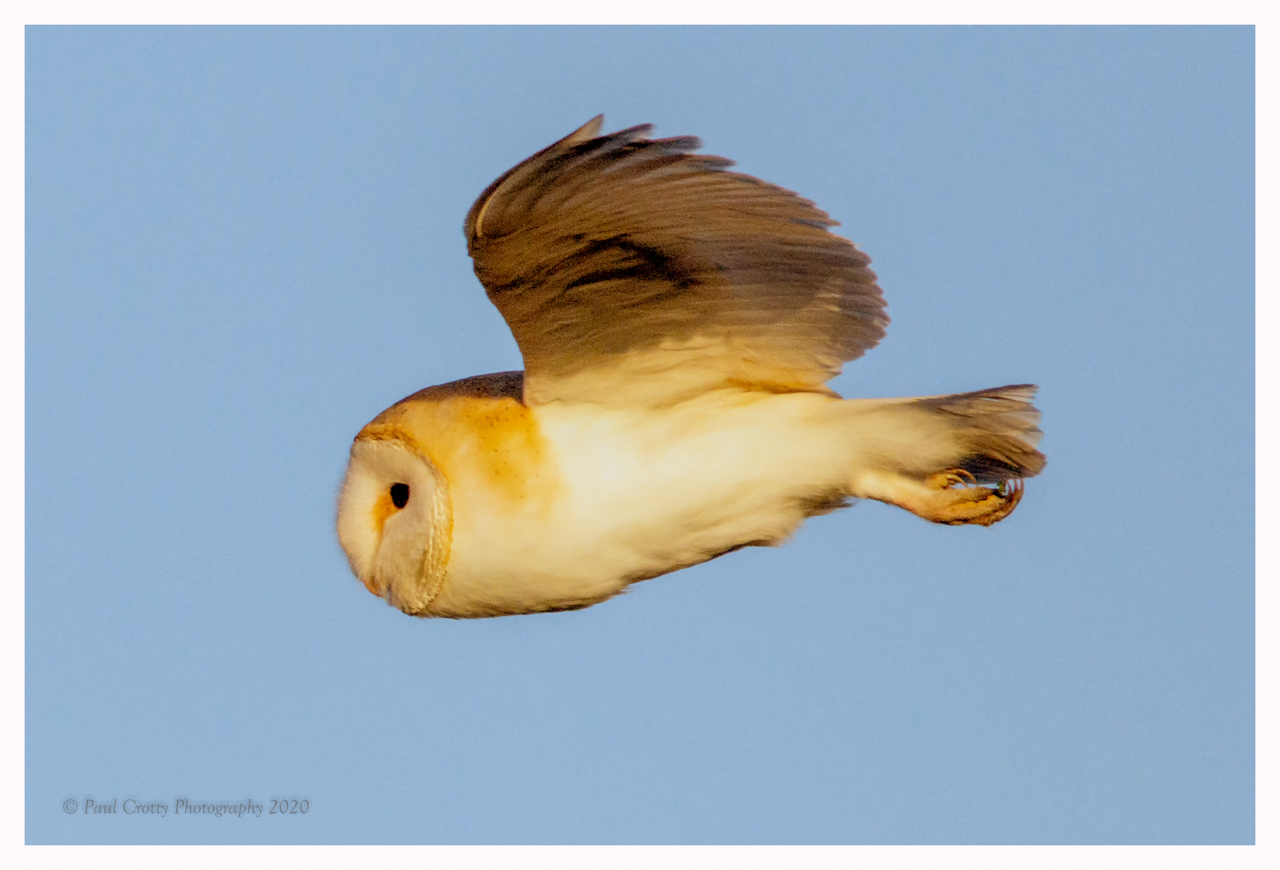 Barn Owl at Stortons Gravel Pits NR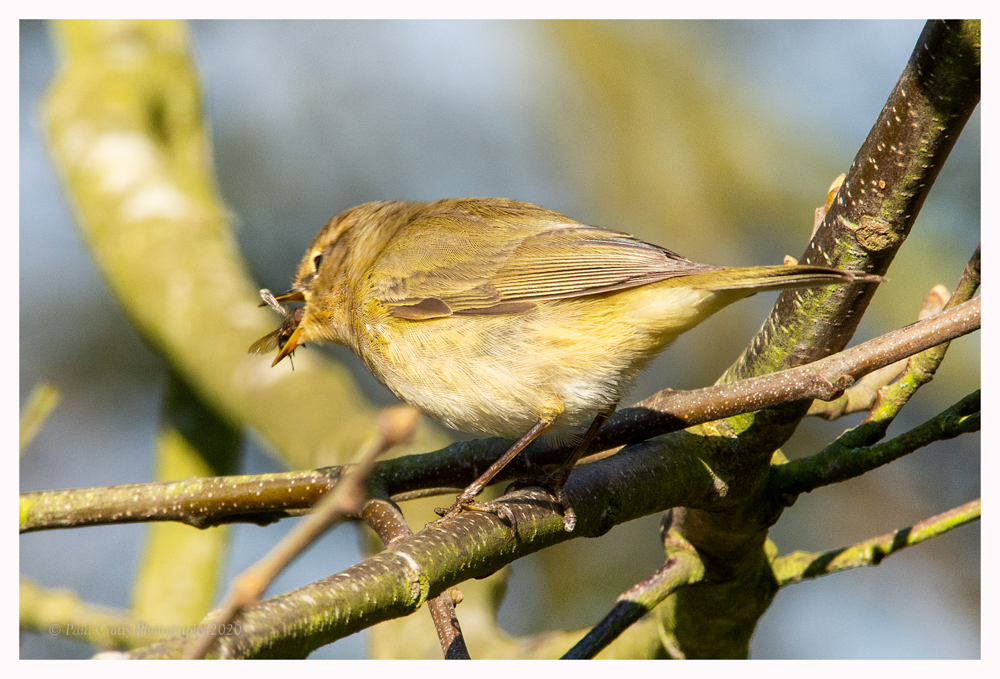 ChiffChaff at St Crispin Woods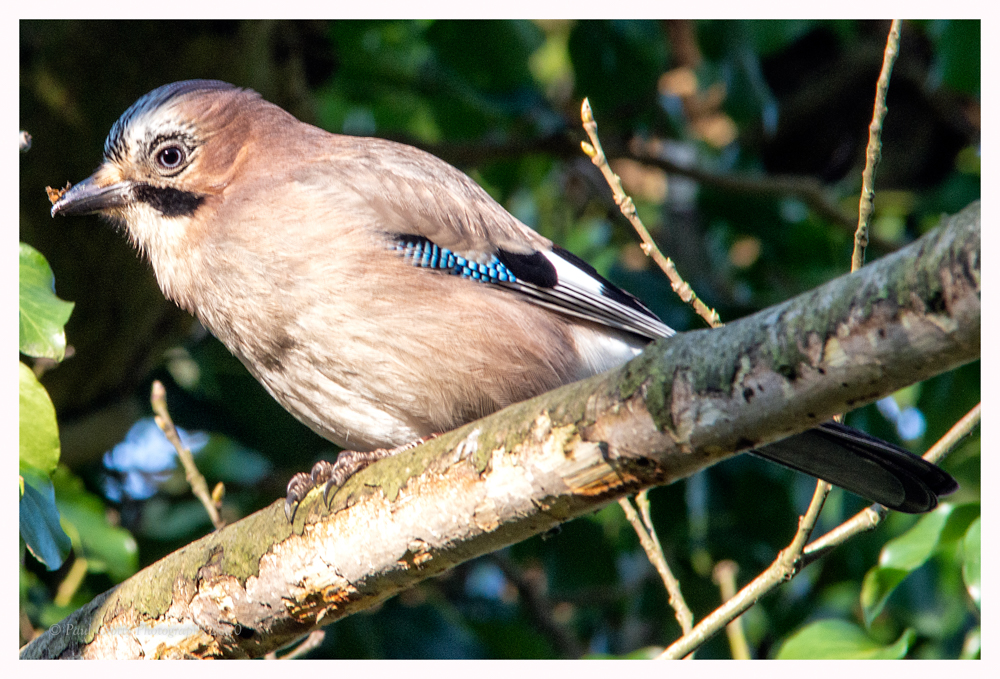 One of 2 Jays at St Crispin Woods
One of my favourite days out in 2019
No Results Found
The page you requested could not be found. Try refining your search, or use the navigation above to locate the post.
Follow me on Instagram and Flickr
Please do not copy and use my images without my permission.
For some of the images I will happily allow you to use them with a credit.
Others however, I will charge for their use.