A COLLECTION OF MY IMAGES, MEMORIES AND TRAVELS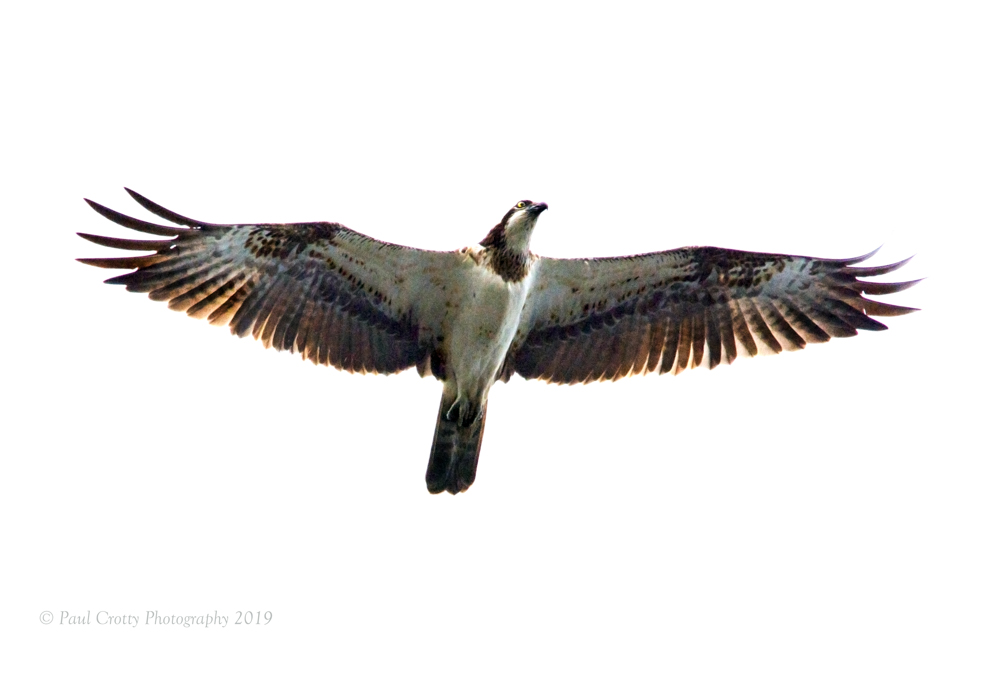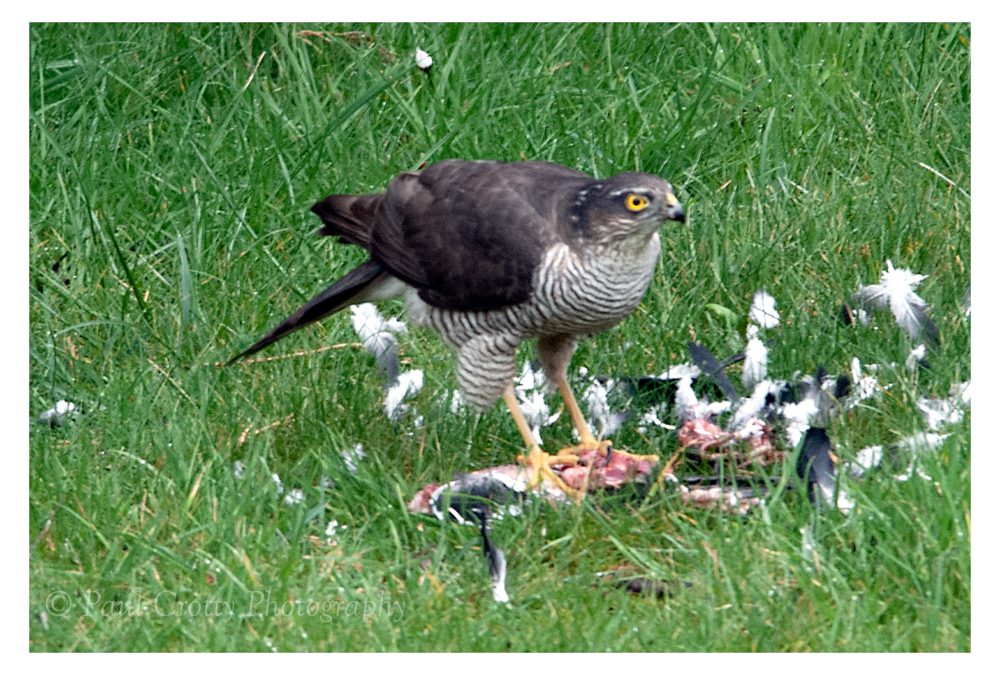 On the 6th March 2019 whislt preparing breakfast I realise that the bird in the garden is not the usual pigeon foraging. I realise it is in fact a Sparrowhawk with a kill,  and it was engrossed in eating its catch.  I rush upstairs to get my camera, luckily it had not...
read more
Follow me on Instagram and Flickr
Please do not copy and use my images without my permission.
For some of the images I will happily allow you to use them with a credit. Others however, I will charge for their use.