Paul Crotty
Photography
A collection of  images, thoughts and notes on days out

This site is primarily about my photography and mostly birds. However it does have other things that reflect my interests, beliefs and passions.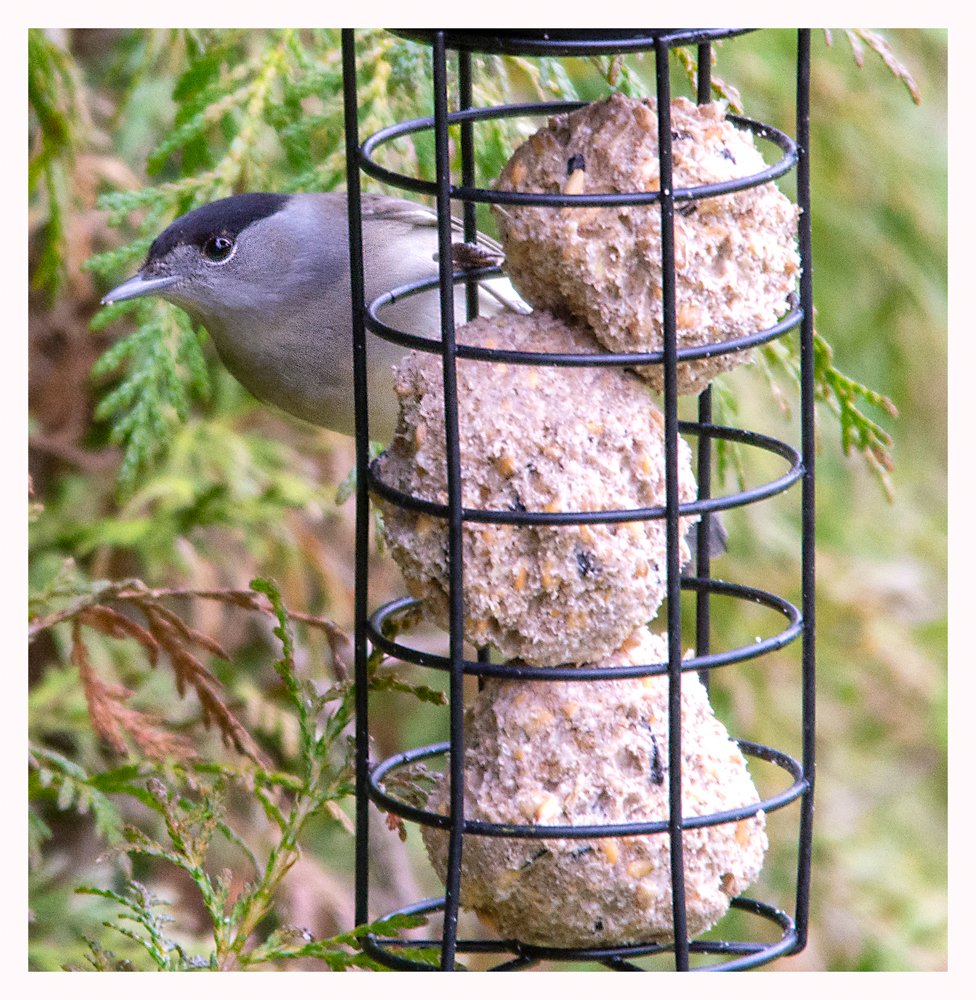 Blackcap male in our garden Duston Northampton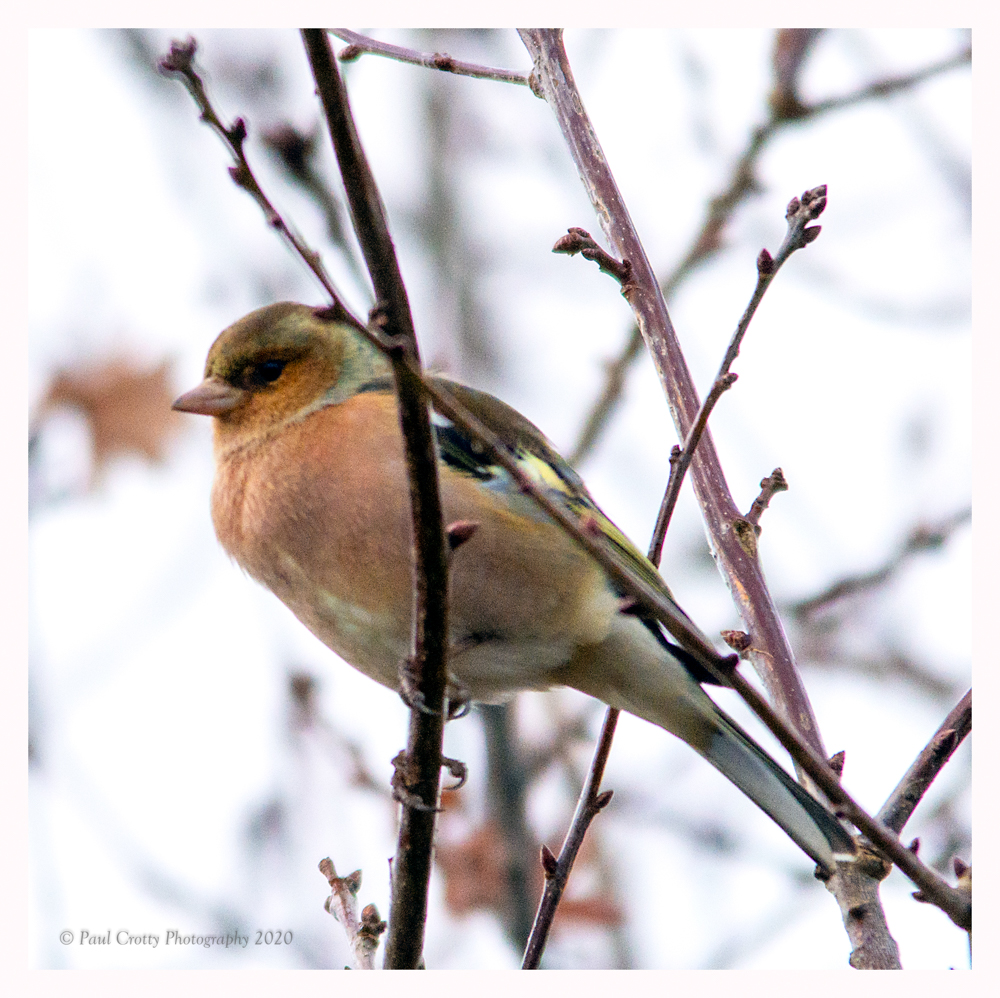 Chaffinch at Ravensthorpe Reservoir Jan 2020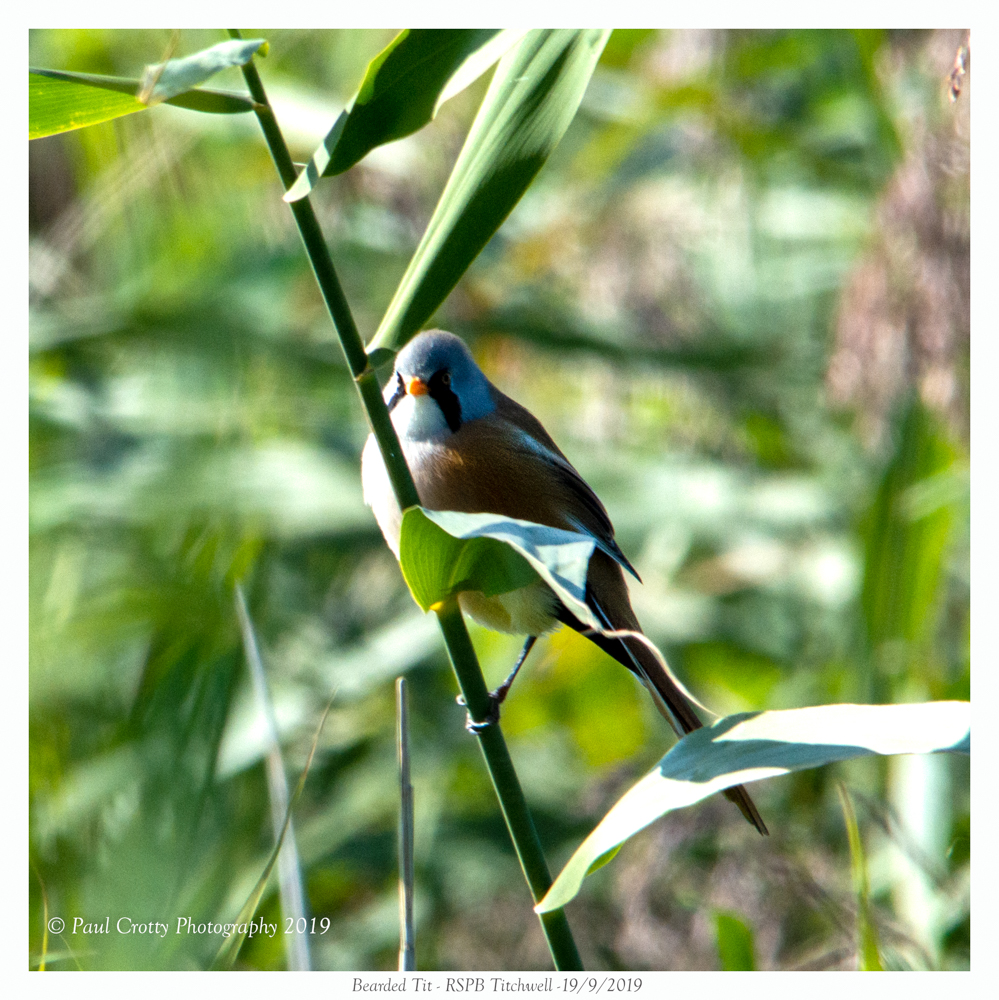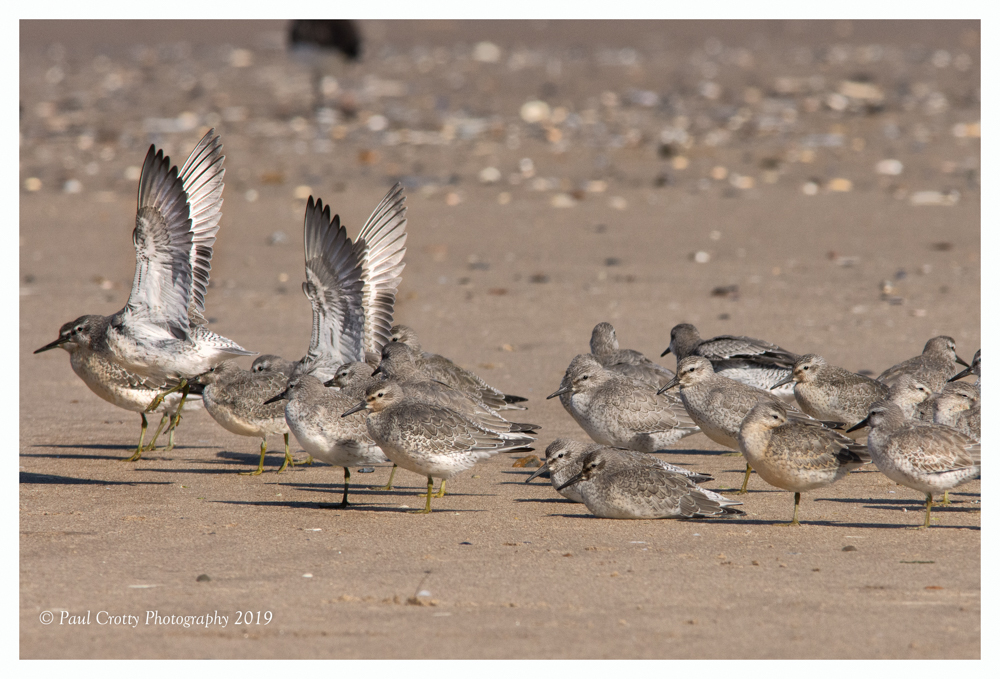 Knot on the beach at Titchwell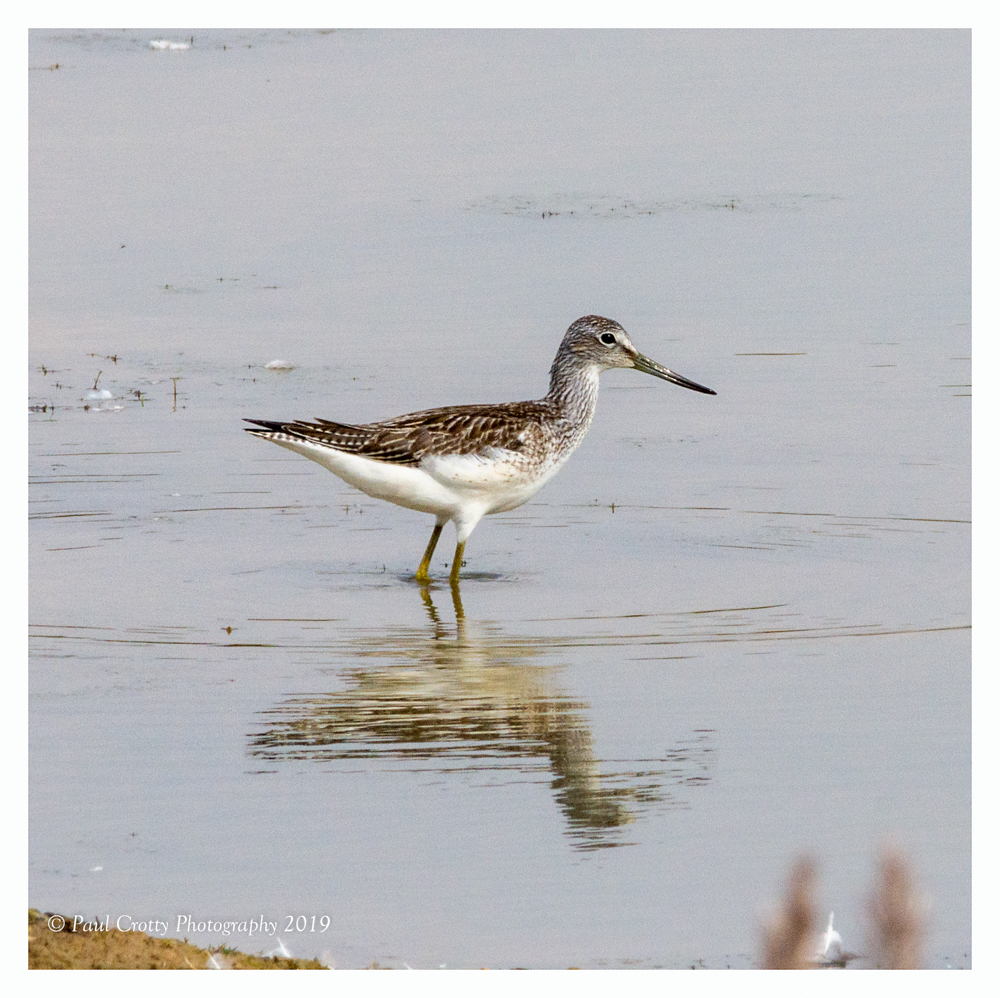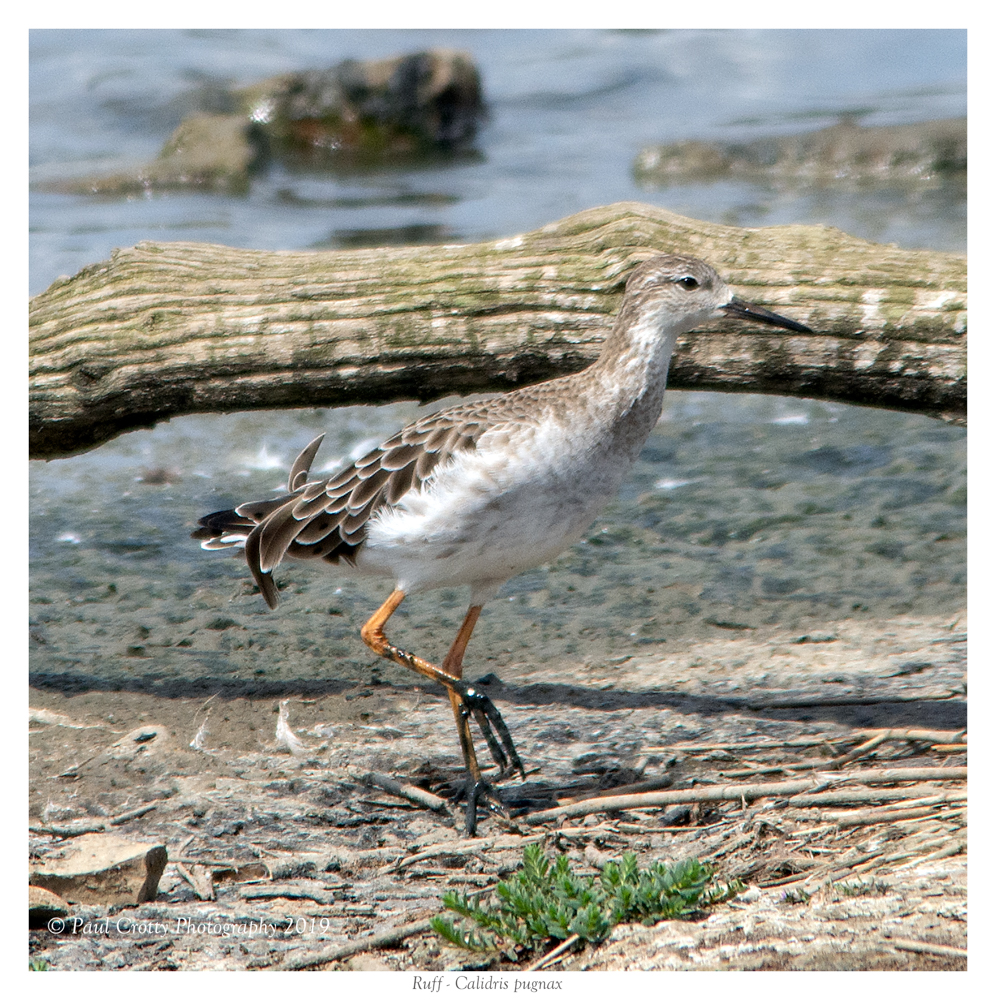 Ruff taken at RSPB Minsmere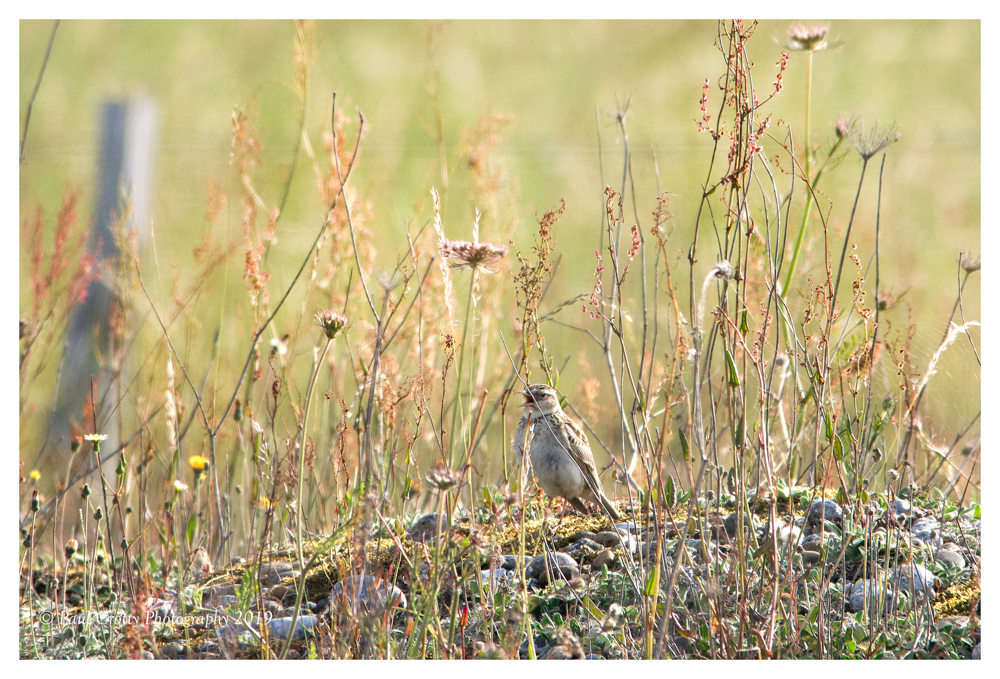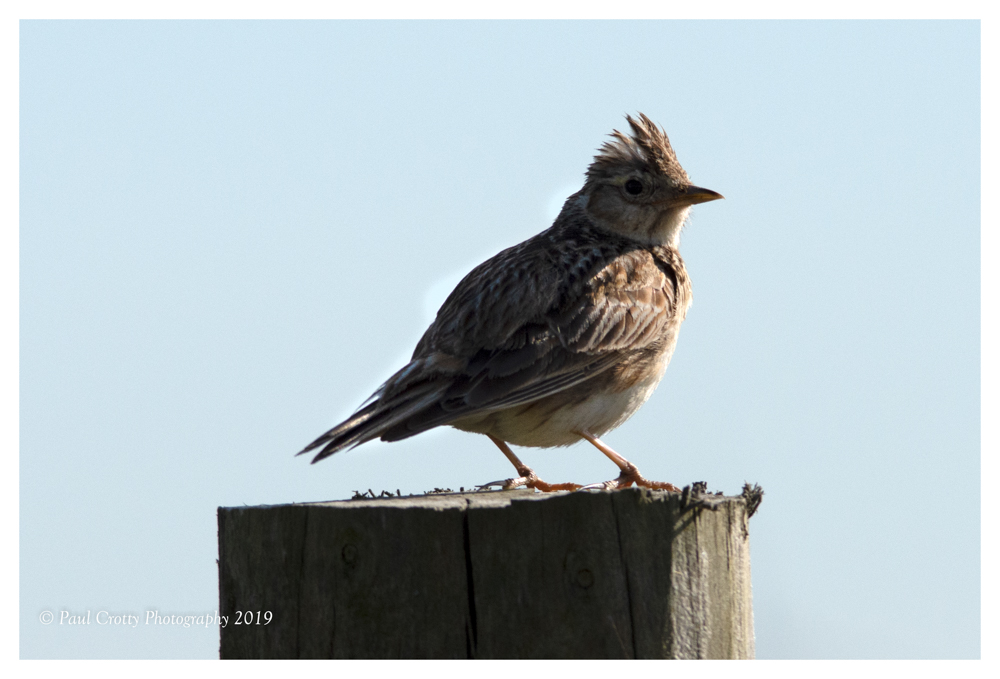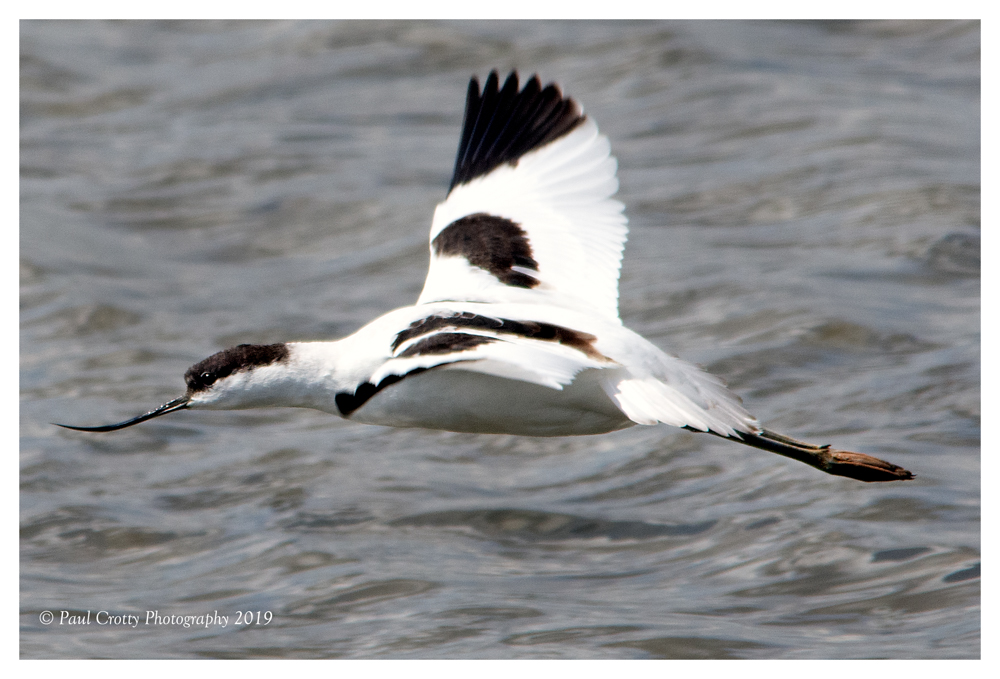 Avocet in flight at RSPB Minsmere
Curlew in flight Rye Harbour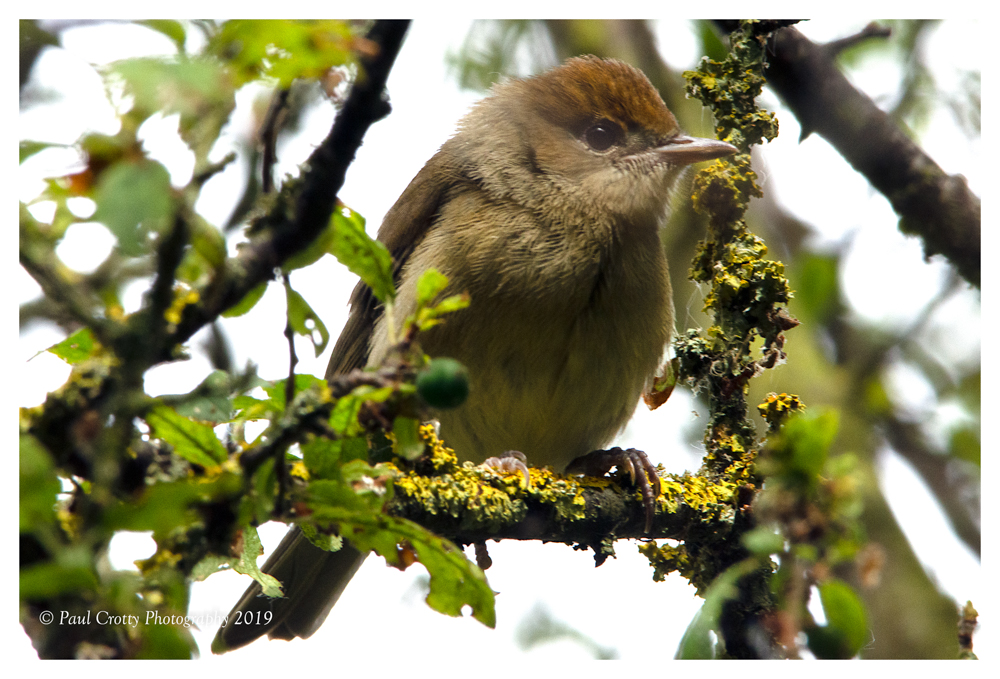 Young Female Blackcap at Stortons Gravel Pits Northampton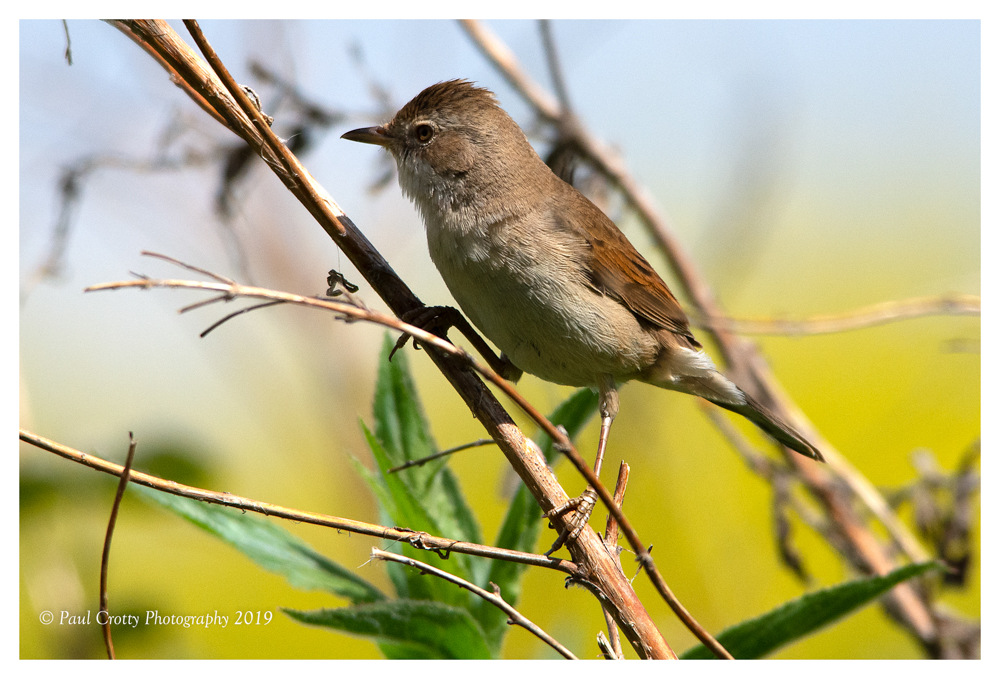 Follow me on Instagram and Flickr
Please do not copy and use my images without my permission.
For some of the images I will happily allow you to use them with a credit.
Others however, I will charge for their use.