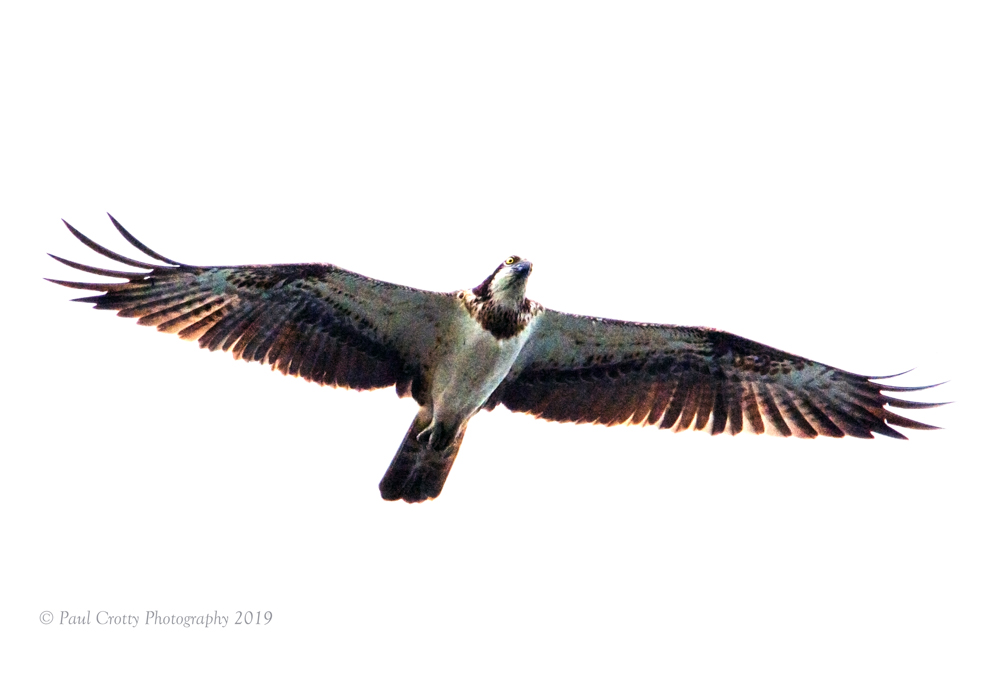 Ravensthorpe Reservoir is somewhere I visit at least once a week. It is a nice walk with lots of wildlife to see and hear. If you are lucky you may spot otters, foxes, and a variety of birds some fairly rare.
On this day (8th May 2019) it was very grey, stormy and wet. I had been to Long Buckby to visit a new cafe that had opened.  Pohutukawa Coffee   It is very good and I highly recommend it.
I decided to 'pop' along to Ravensthorpe to maybe sit in my car and watch for birds etc. As I arrived it stopped raining and the sky cleared a little with some sun piercing through the clouds. I judged that I had time to walk around the reservoir, which I did.
My first encounter was with a Blackcap …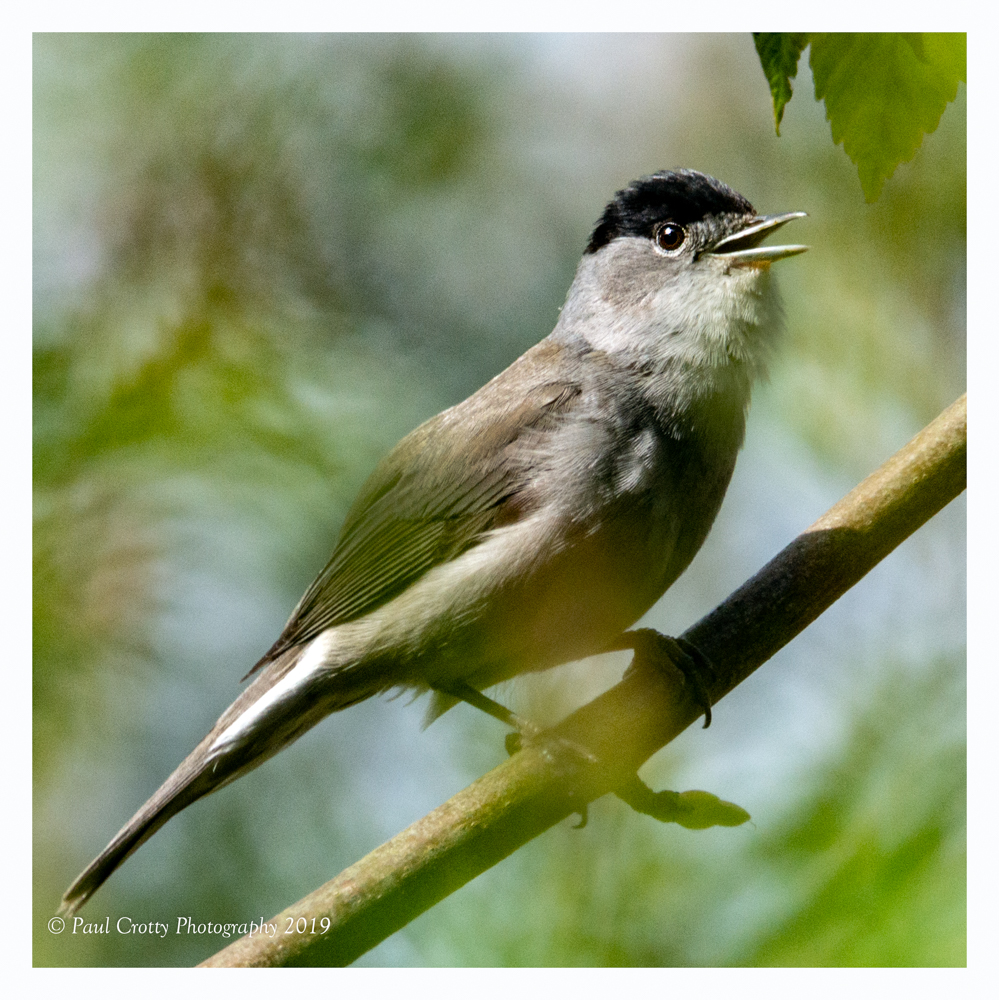 This image I had actually taken 2 days before.
I found, sadly, a dead Thrush it looked like it had just 'dropped' from the trees. My walk continued with little else to see and photograph apart from some ducklings and mum. By this time the clouds were beginning to look dark again and in the distance the sky was very dark. I knew I had maybe 30 minutes to complete the walk. Nearing the end I heard Gulls screeching and swirling about above me, But one of the birds looked bigger as it got closer it was obvious to me it was an Osprey. I had never seen one so close before, so a real treat. The Gulls eventually forced the Osprey to leave the area.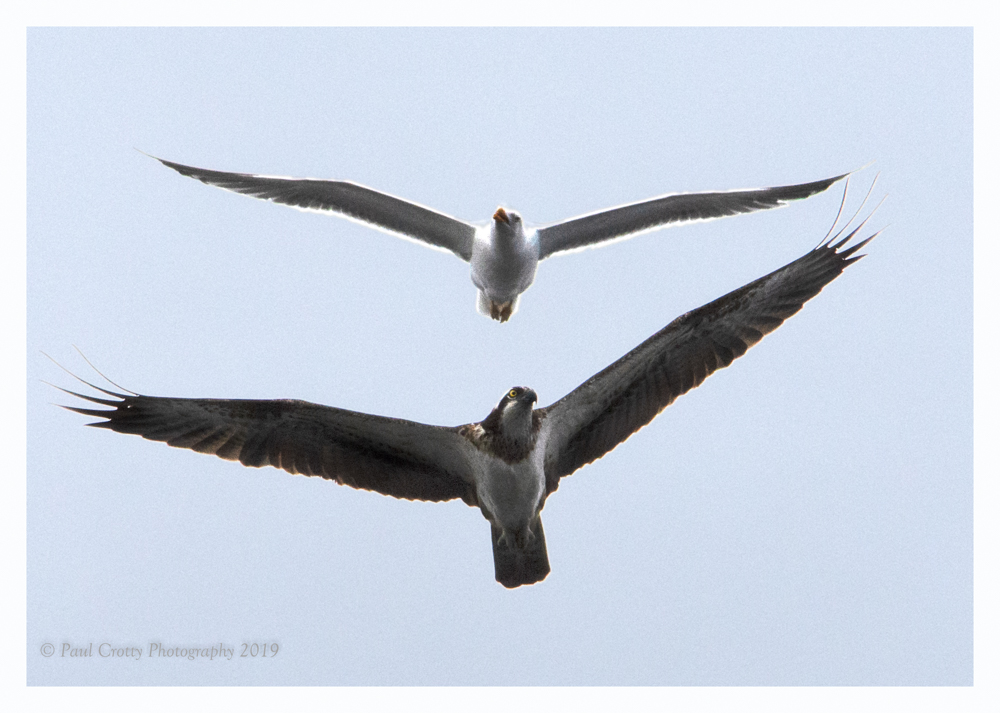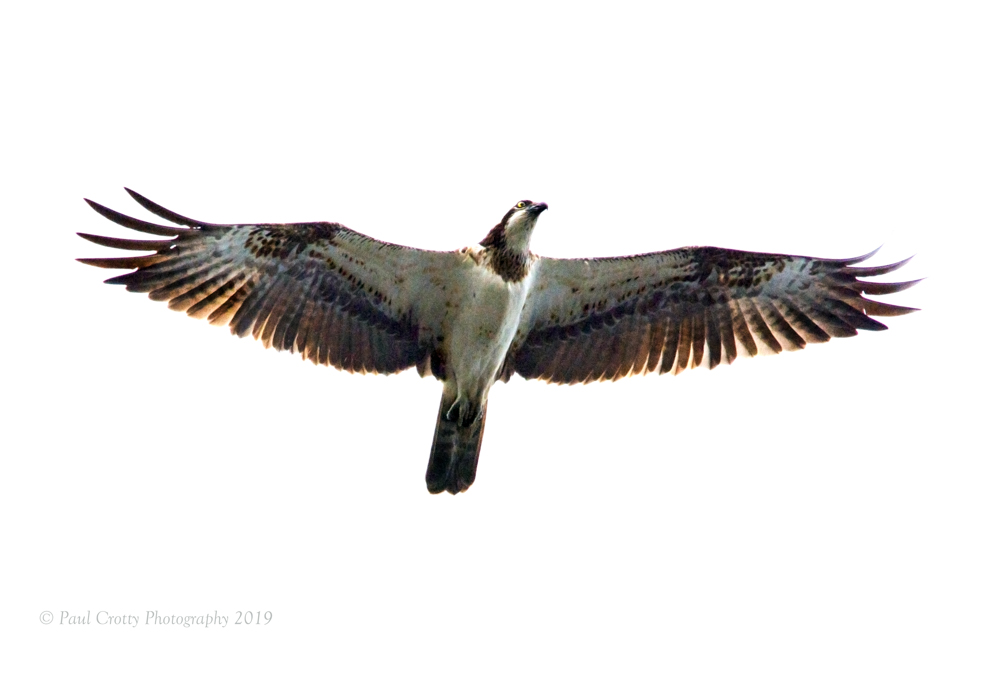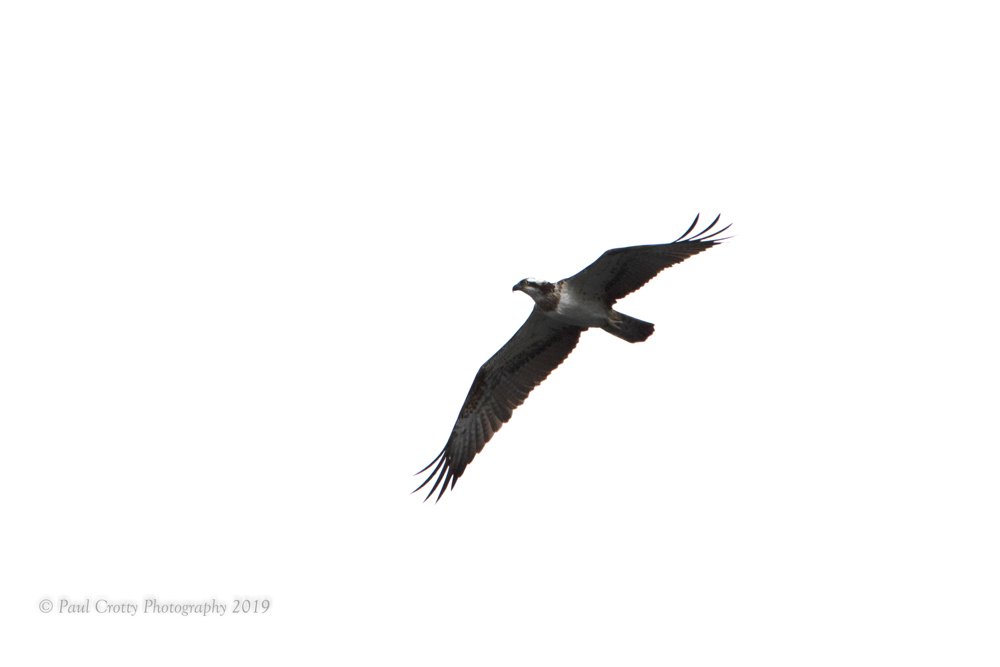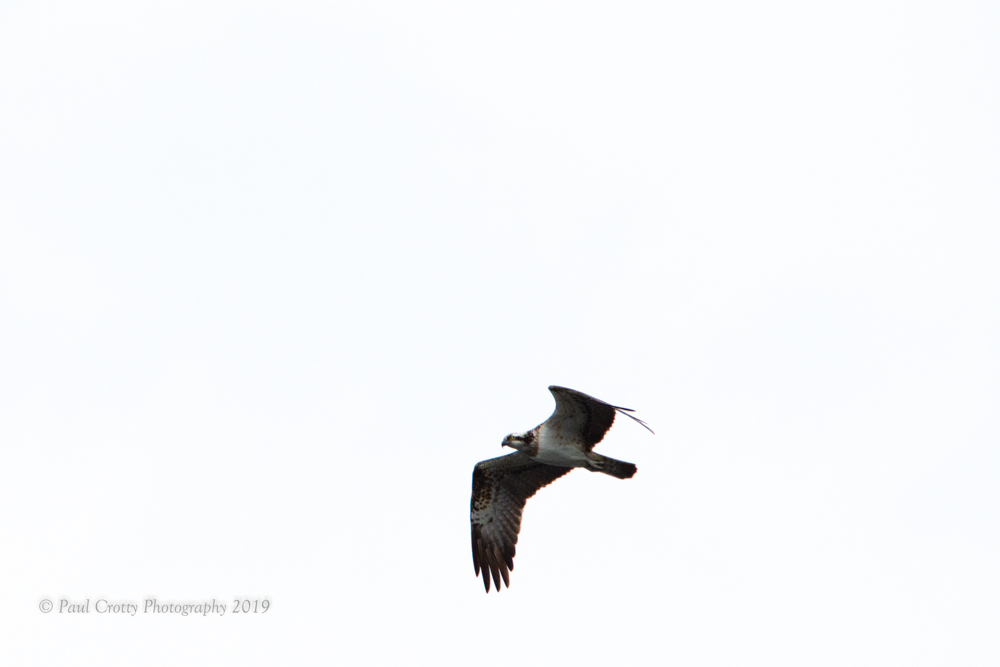 As the Osprey disappeared towards Hollowell I had time to try! to get some shots of Common Terns skimming the water. The skies were now very black and closing so I walked fast towards the carpark. As I got into my car It started to rain heavily … my lucky day!