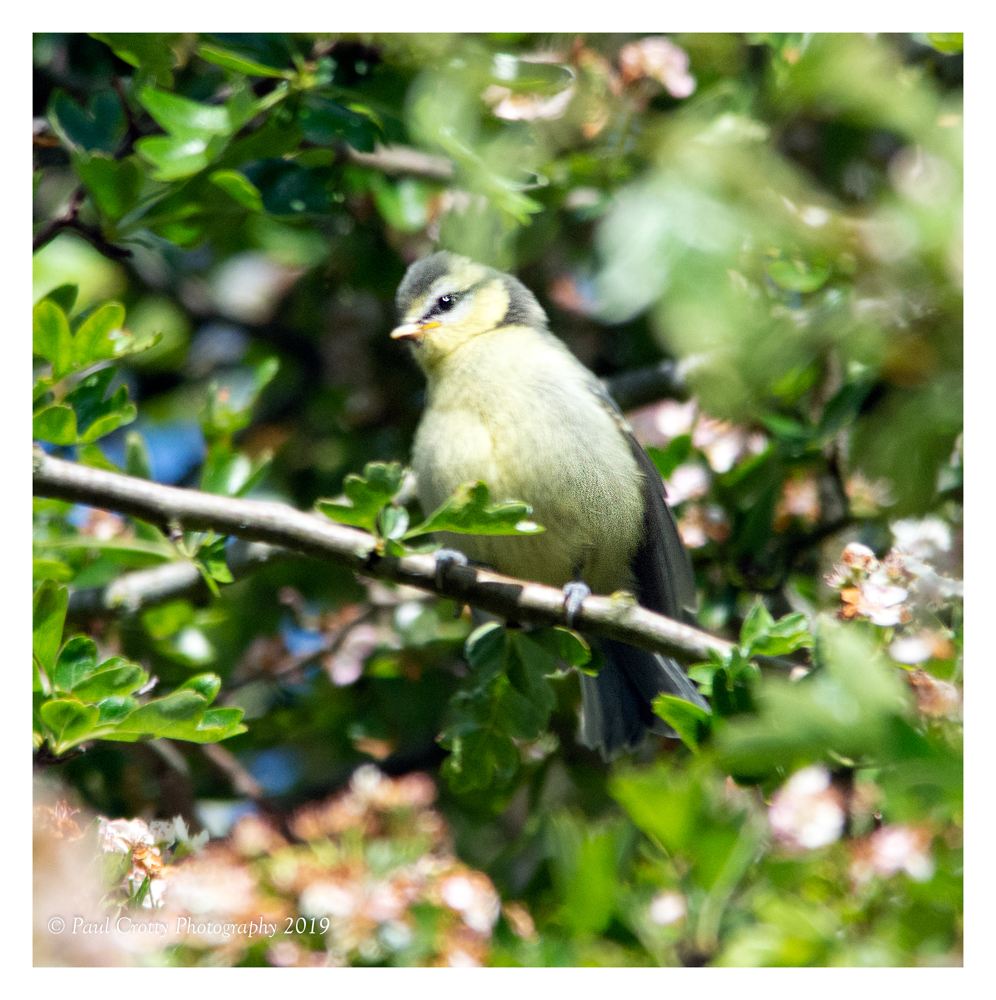 Stortons GP is somewhere I visit regularly ( it is close to where I live at the moment). It is an odd collection of spaces and wildlife habitat.
It is a shame that the car park area at Sixfields is used by various groups to meet, drink, eat and in some cases do drugs, and then just dump their rubbish on the ground. I always feel a bit uneasy about using the car park, but in the daytime there are always people passing by.  The tracks and paths are used as a links to other parts of the town and some of the paths are always quite busy. I tend to mostly use the paths that lead to the reed bed areas or around the smaller lake.
Anyway just a few yards from the car park and you are on your own, and rarely see other people walking about. Some days you will see very little wildlife but others and you may see lots. On one occasion I have seen otters in the river.
The visits during this week in May it was a good week and the images below are just a few of those captured.
The Whitethroat and Cuckoo were firsts for me and a great pleasure to observe them. The Whitethroat in particular posed for quite a while for me and close enough to get good shots.
https://www.wildlifebcn.org/nature-reserves/stortons-pits-and-duston-mill-meadow  website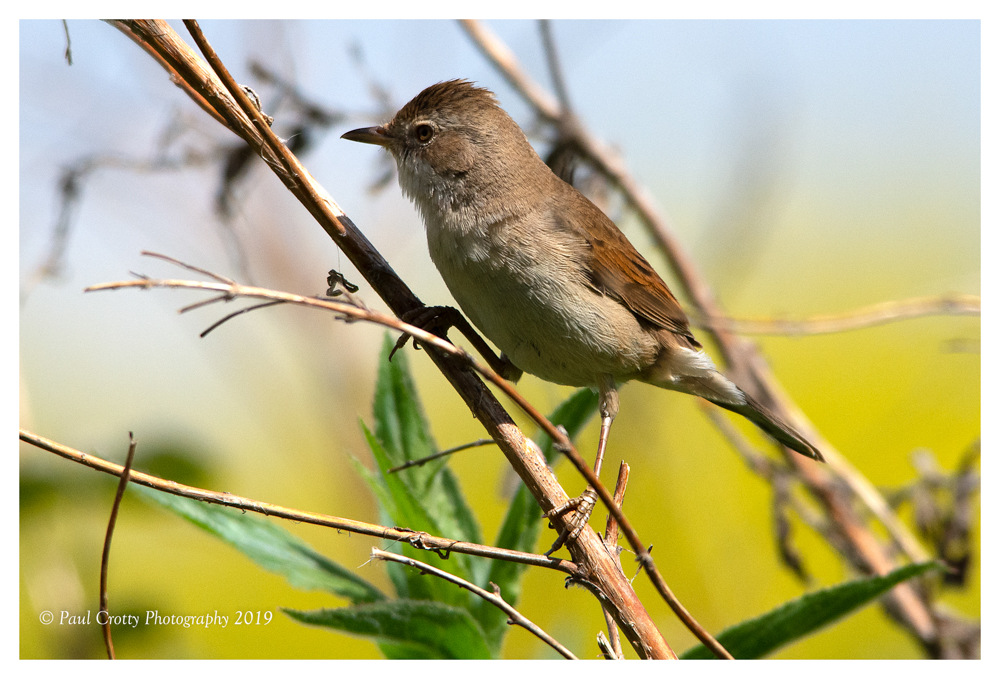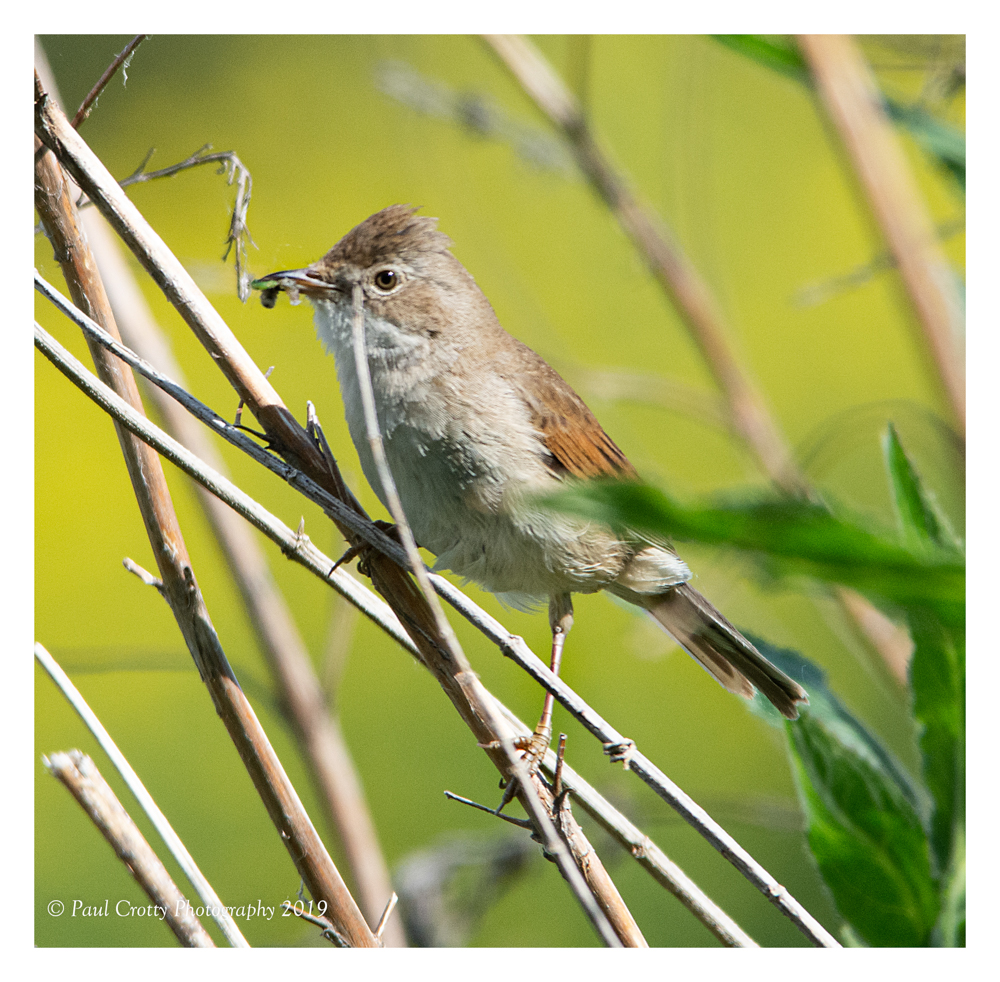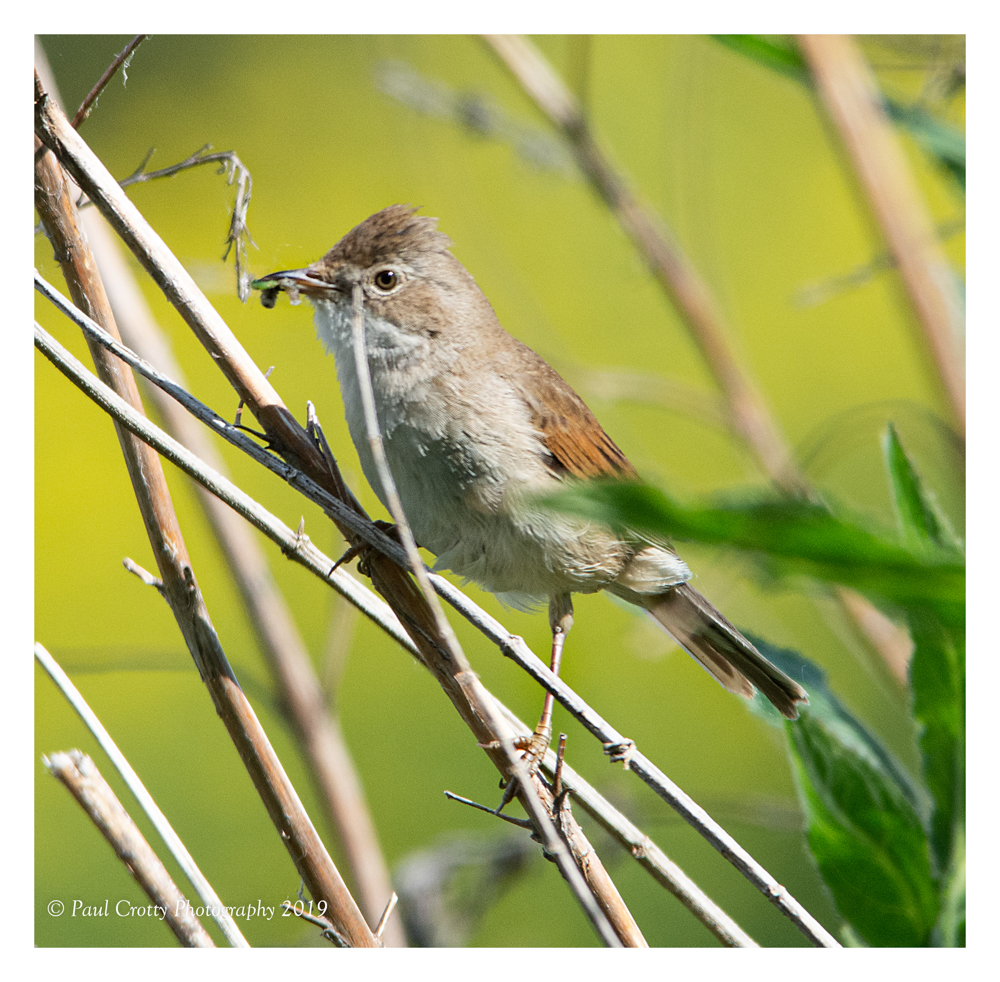 Whitethroat (probably same bird) taken over 2 different days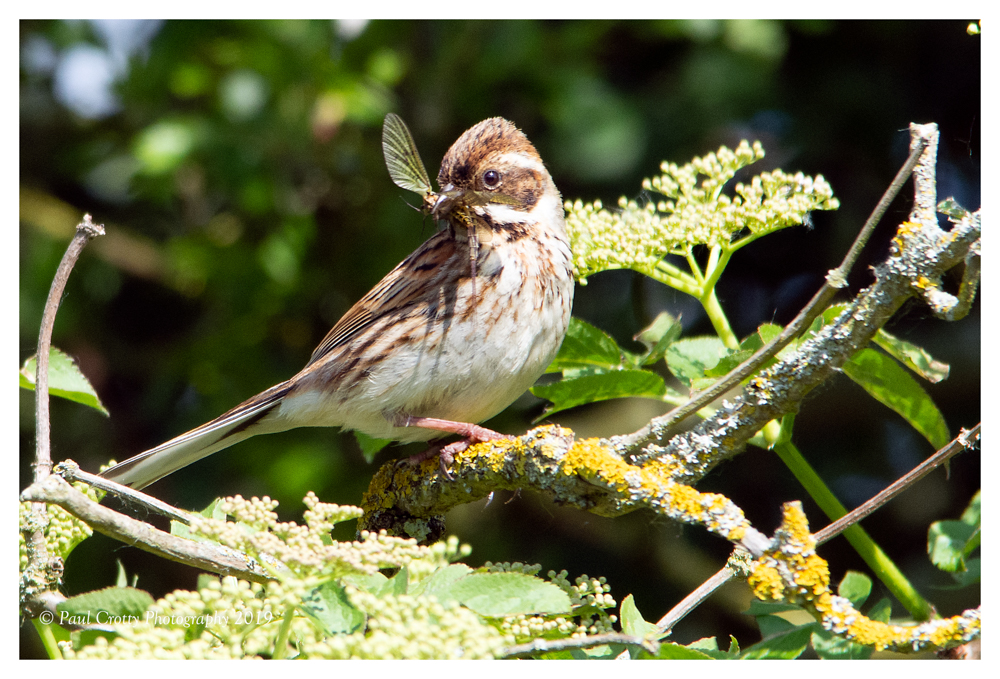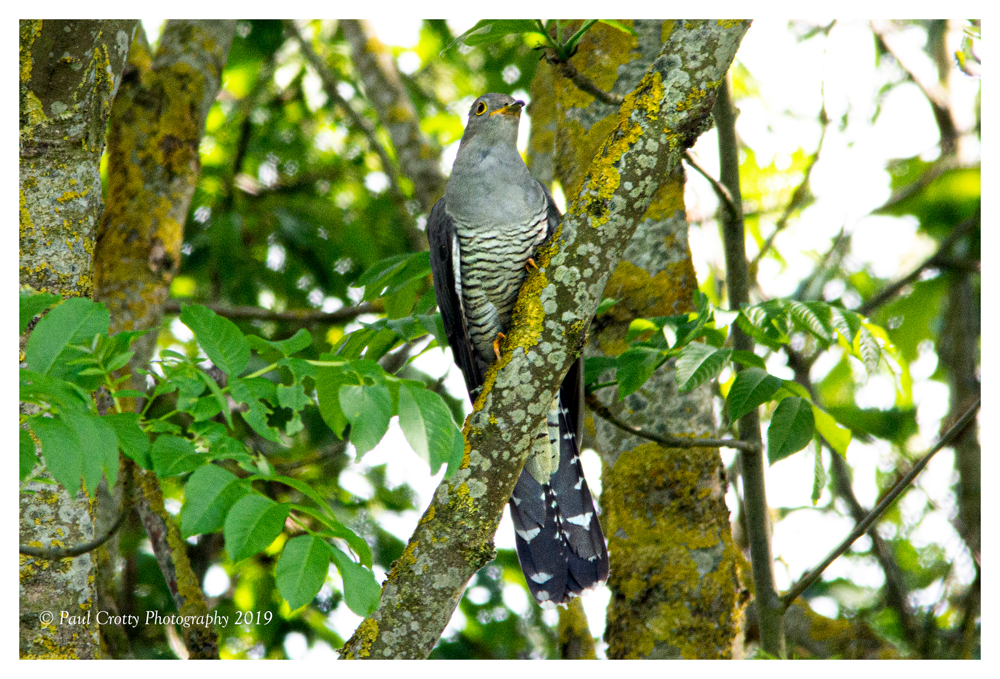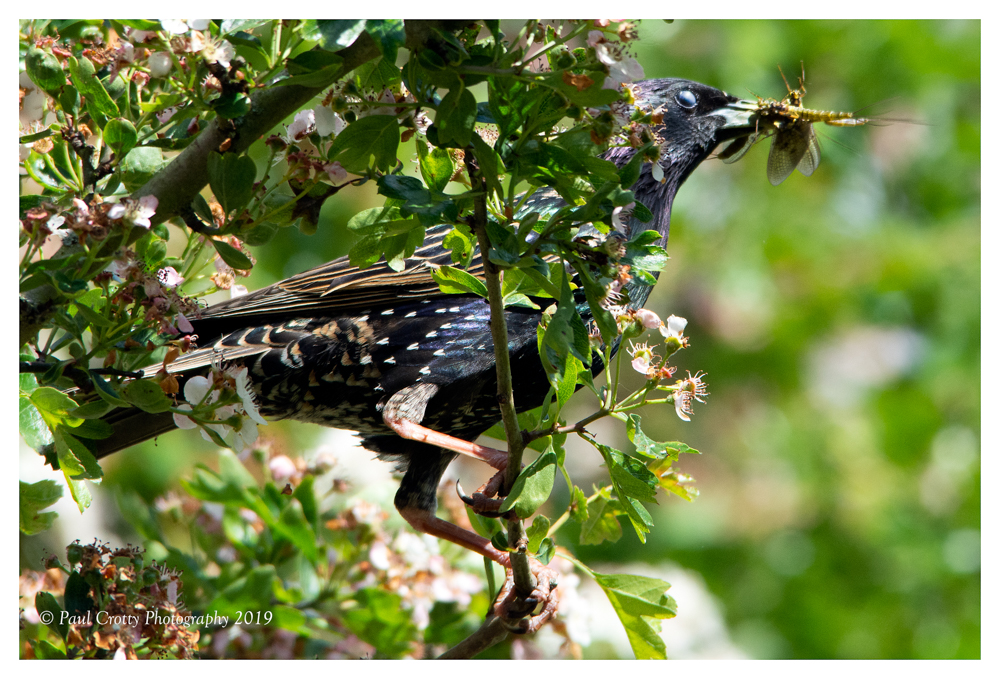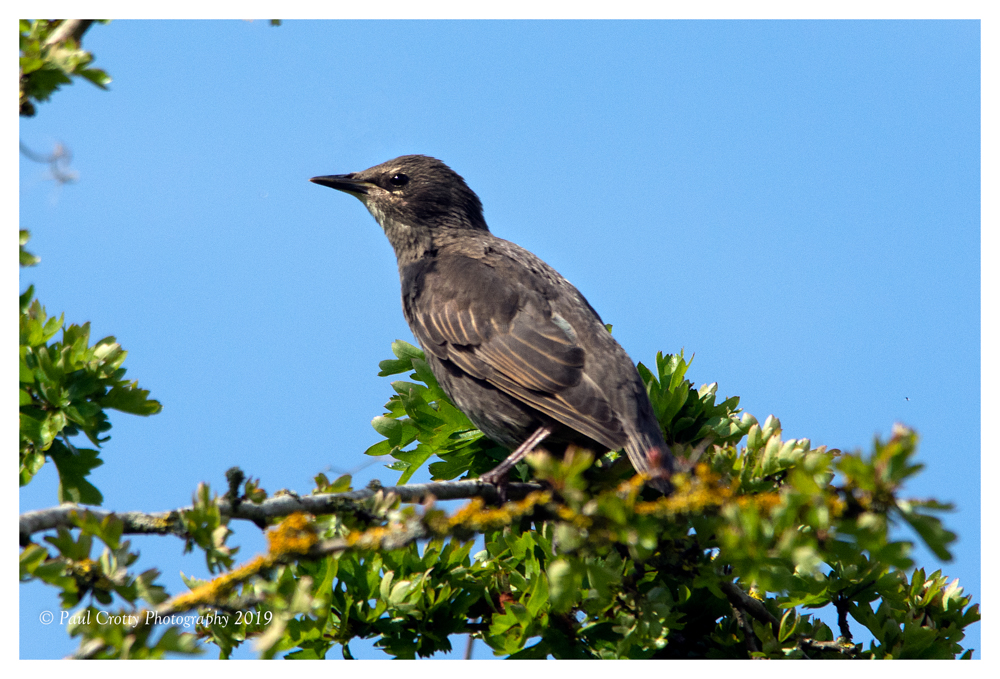 5th June 2019
Afternoon visit.
It was very quiet overall with very few birds showing themselves or singing! Towards the end of my walk though in a single bush there were 4/ 5 juvenille Blackcaps and a female Reed Bunting. Reeling above were swifts and the usual Gulls.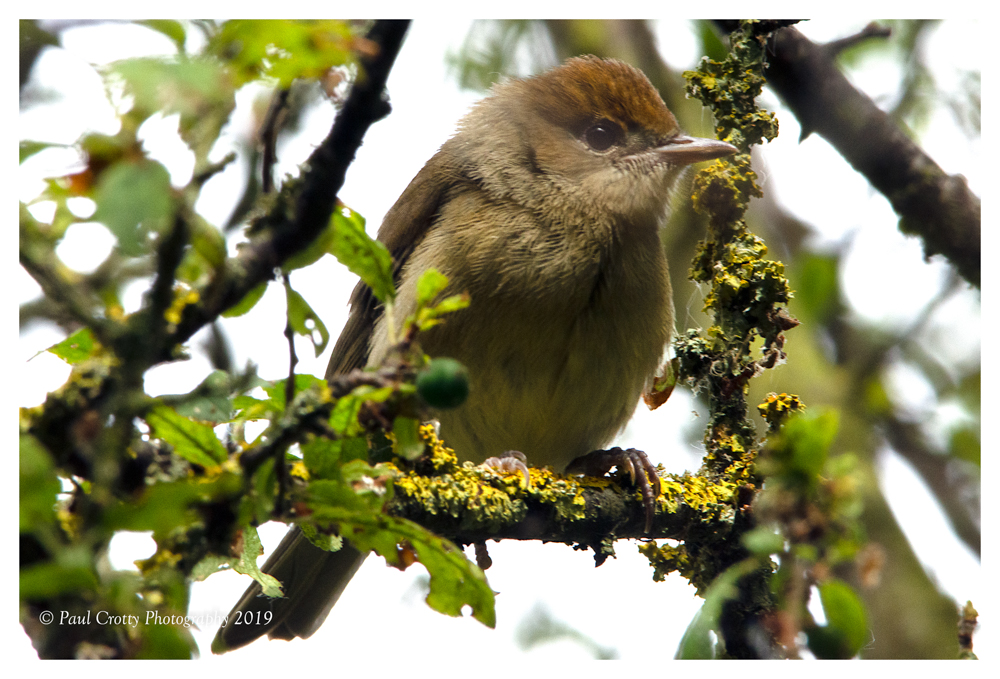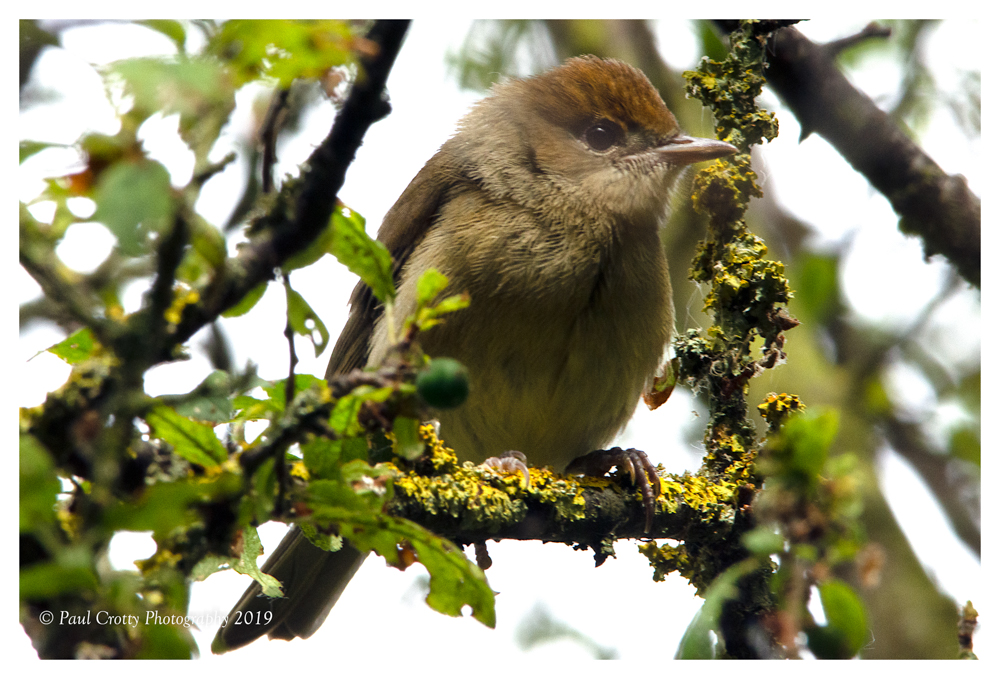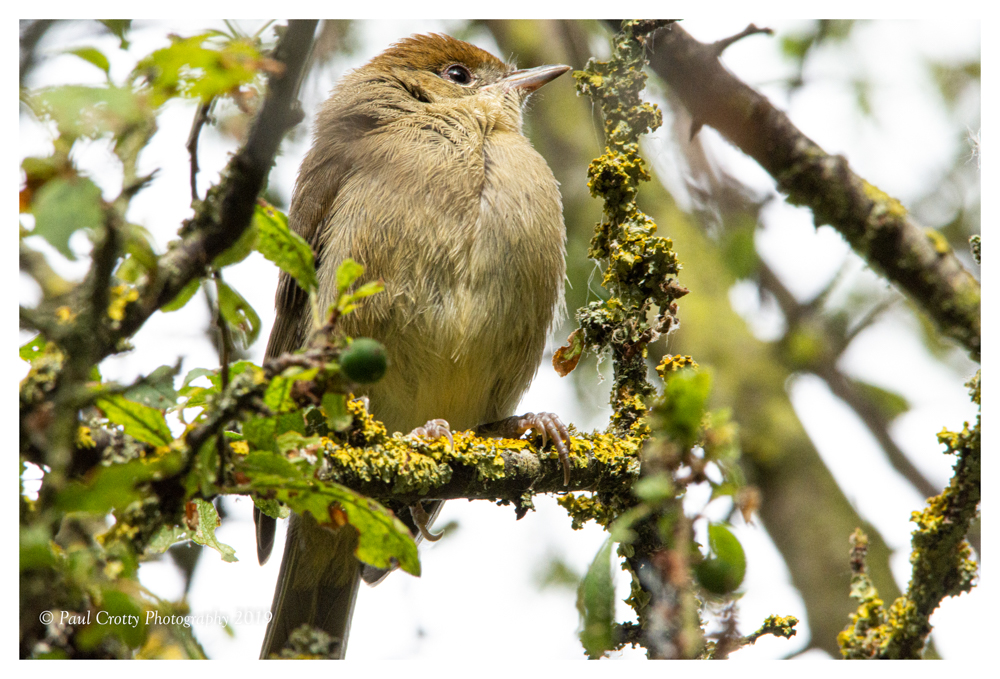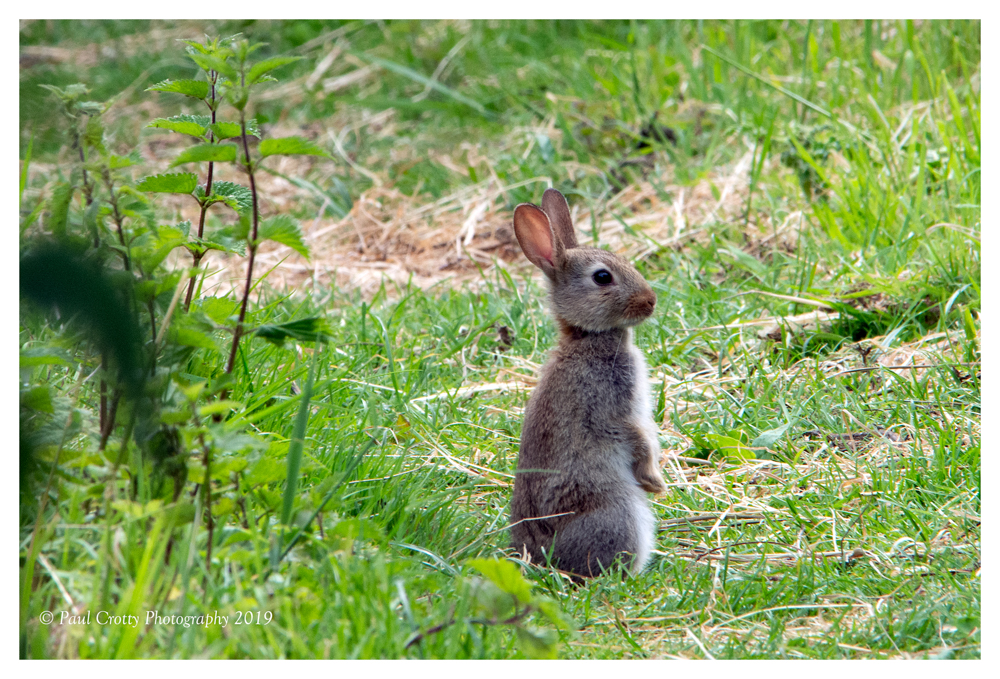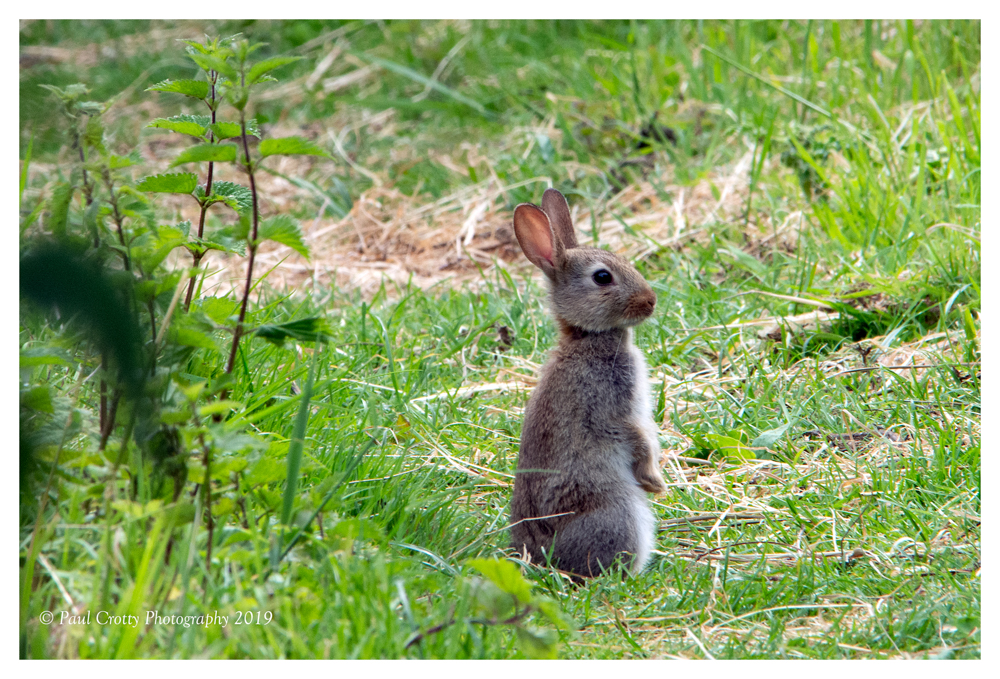 Young rabbits were showing themselves to play in the sunshine.