On 26th February 2019 I made my 1st visit to the RSPB reserve at Titchwell North Norfolk. The weather was amazing and had been for days previous. Clear blue sky and 17 degrees on the beach (in February).
https://www.rspb.org.uk/reserves-and-events/reserves-a-z/titchwell-marsh/
As you park you will be greeted by small birds in the trees and probably Robins hopping around your car. As I walked towards the visitor centre I saw Blue Tits, A Wren, Robins, Black Birds and Pigeons.
From the visitor centre you can walk to the beach passing through the marshes and on route you will encounter many species of birds. Just over the bridge was a Water Rail foraging in the ditch. Soon after that a Reed Bunting posing on a branch.  Half way towards the beach is the viewing areas over the marshes .
On the beach and sea are more birds.
Once on the beach if you walk to the right until you reach the inlet you will often find seals basking on the sand.
On 19th September 2019 I returned to Titchwell. I was a very warm calm September day.
Relatively it was quiet for birds but still a good selection of waders and waterfowl. In addition I sat and watched 3 young seals playing for over 20 minutes in the water of the inlet at the end of the beach.
A highlight for the day however occured at the end of my visit. I decided to follow the east trail past the hide into the reed beds. On the return walk I caught movement out of my eye, a Bearded Tit, raise camera and shoot just before it moved on. A 1st sighting for me. 
These are some of the images taken across the 2 days.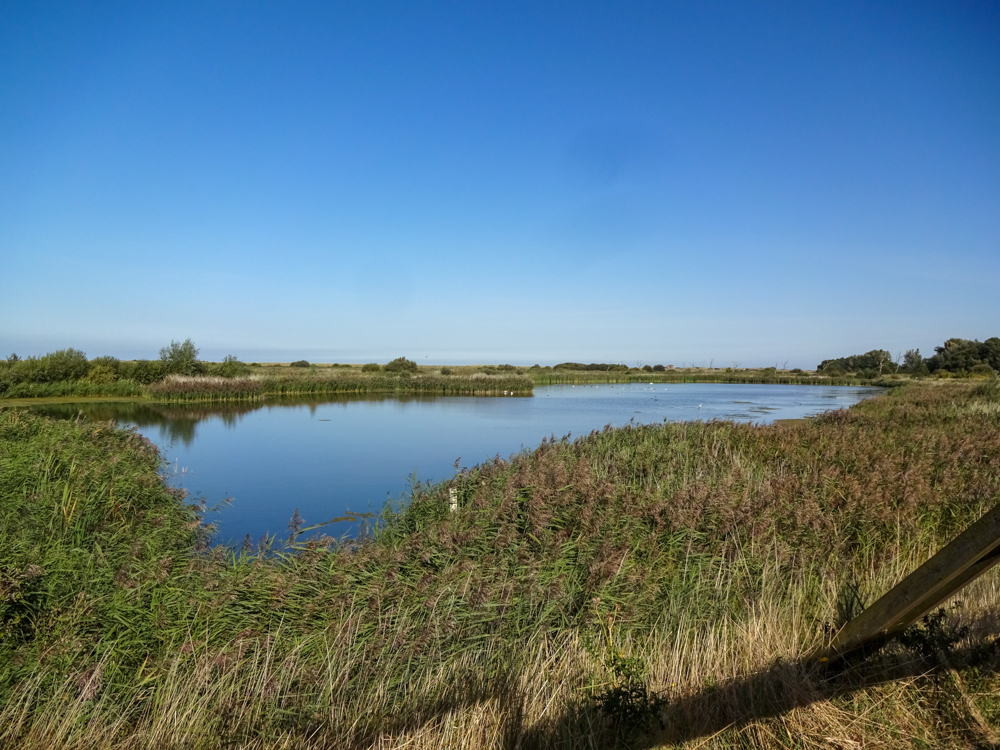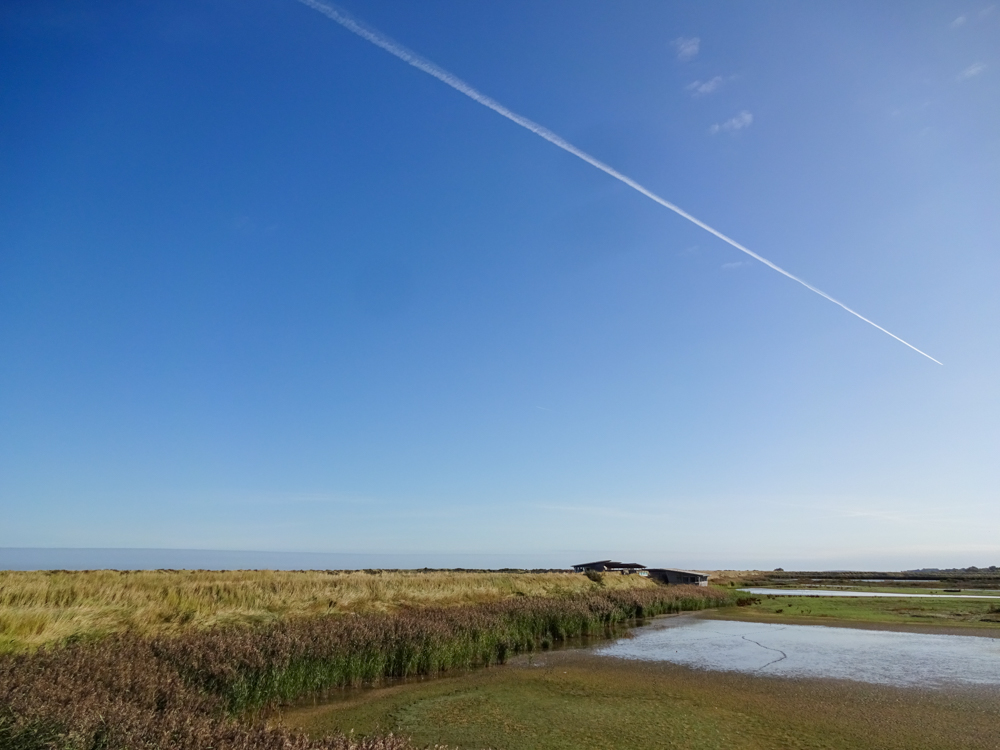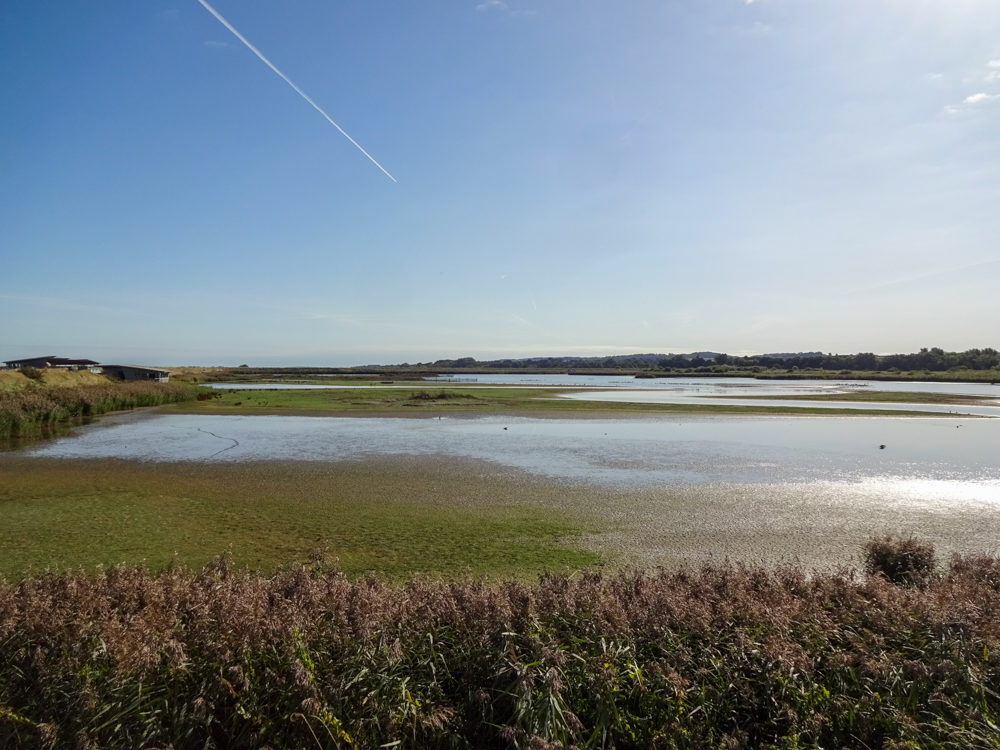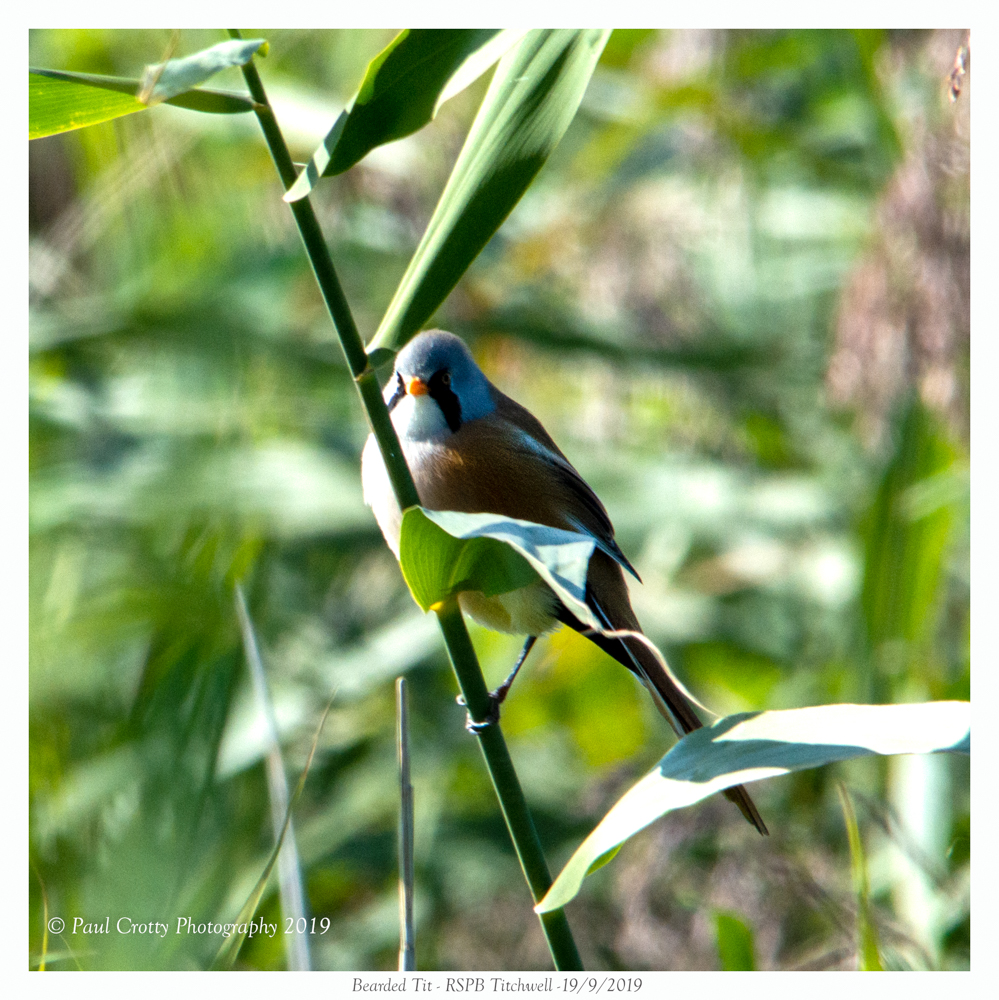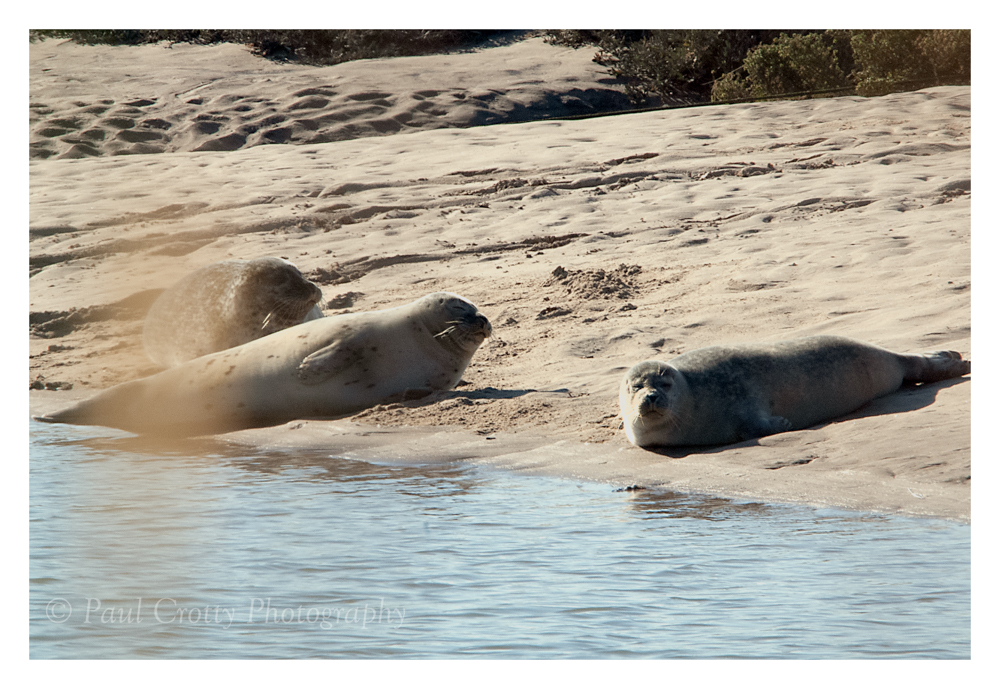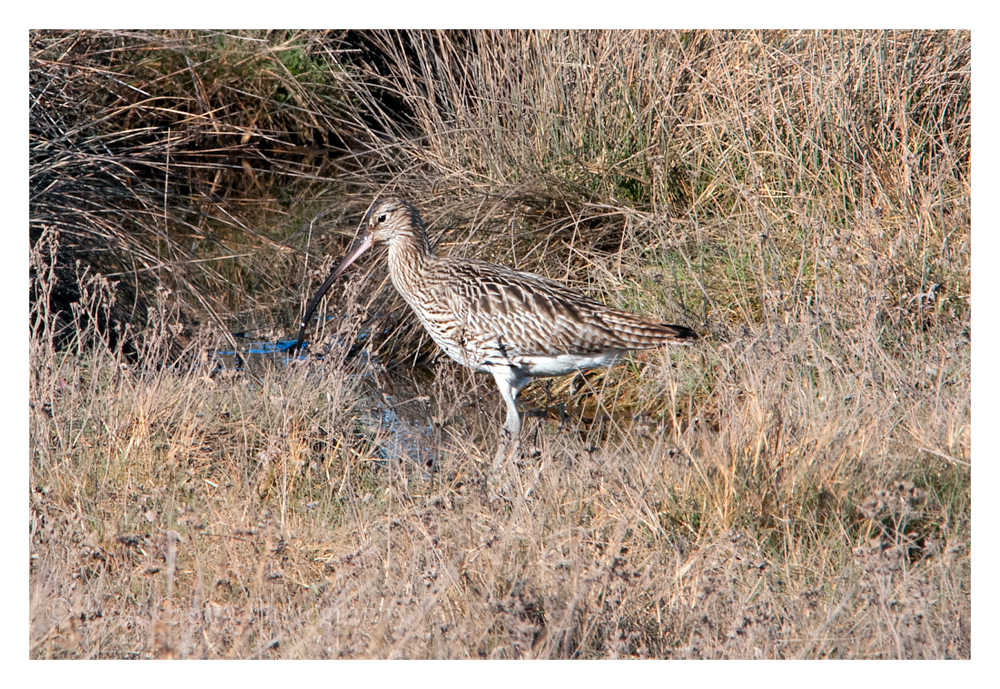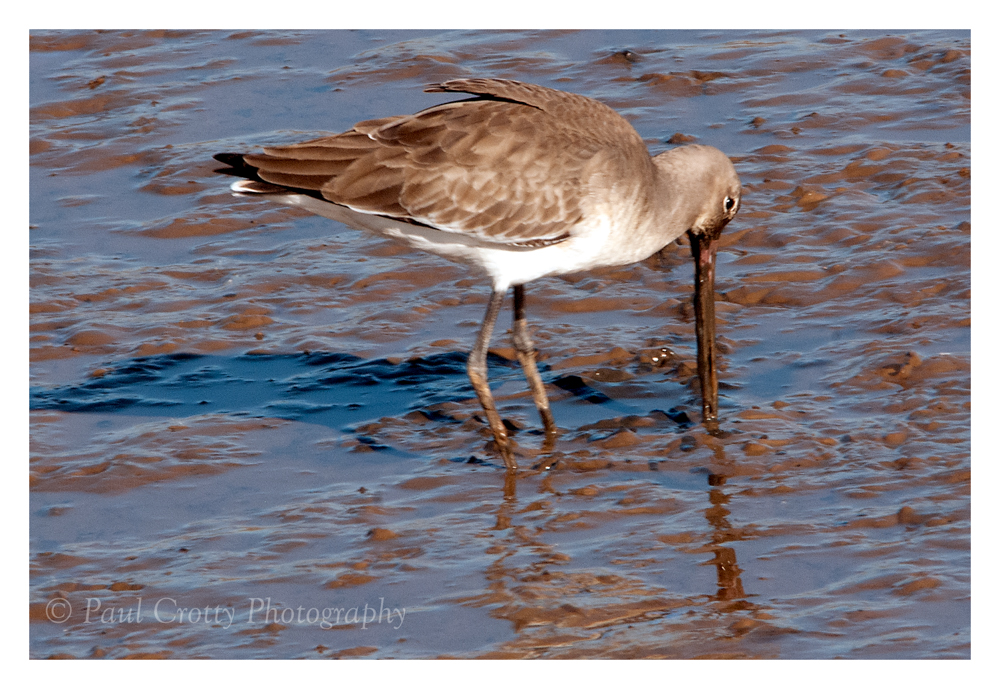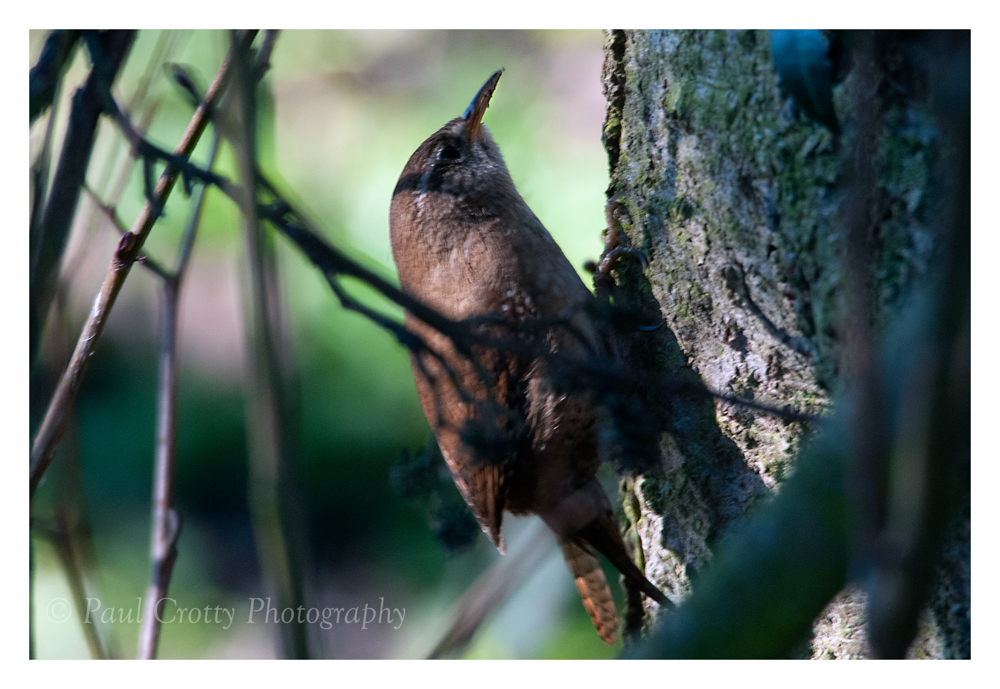 This image below is a Marsh Harrier patrolling the reed beds. It was distant so the image is poor but you can tell it is a bird of Prey and a Marsh Harrier. it patrolled for several minutes and I got 3 or 4 ok shots.