Week 28th January to 3rd February
Monday
Visit to The Summer Leys Nature Reserve    https://www.wildlifebcn.org/summer-leys
Summer Leys is a local nature reserve at Wollaston in the Upper Nene Valley, in Northamptonshire, England. It was a bitter cold day, especially when exposed to the wind, but, lots of sunshine. On route around the lake at St Marys pond were 2 GWE and a LE amongst the usual mix of waterfowl including big numbers of Shovellers.

 2 Great White Egrets and Little Egret.
I spent some time at the feeding station where huge numbers of Finches, Tits, Robins etc were feeding. (Cheating a little but you can get very close for photographs.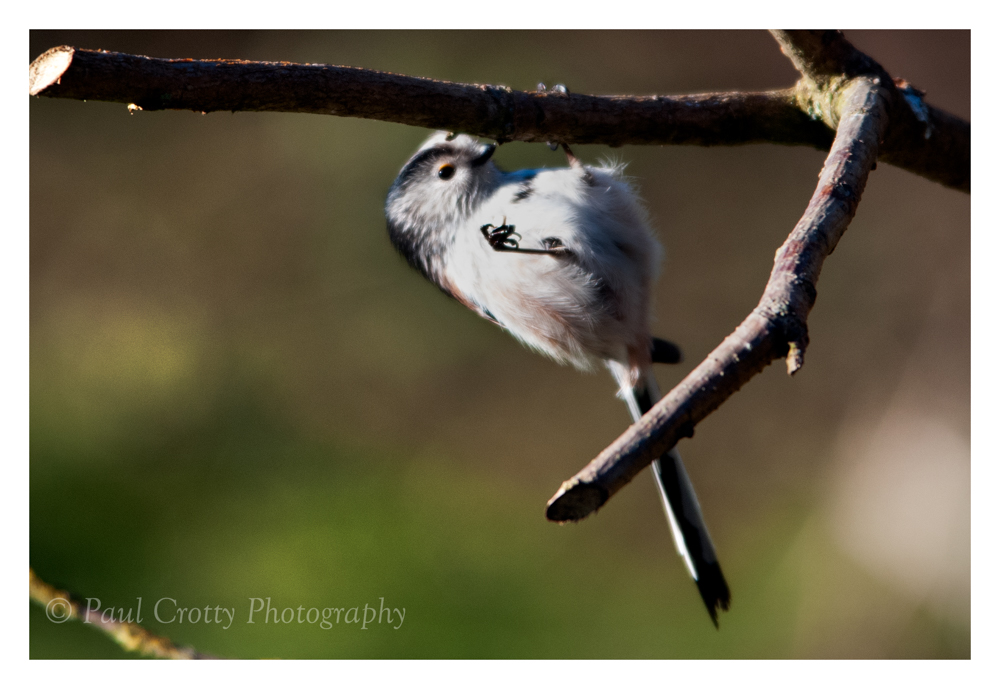 Long Tailed Tit
My primary aim was to spot the Snipe present there and luckily I did see them (2) and photographed them. This was a first for me and I was expecting a bigger bird. So, when looking for them I was surprised to catch movement in front of me and such a small bird in the weed growth.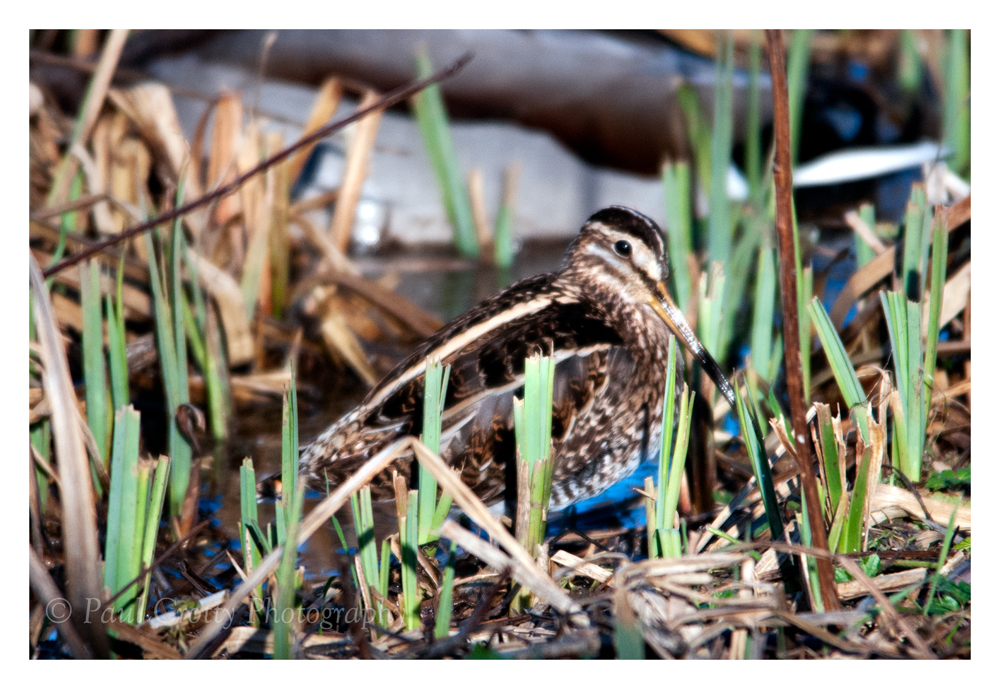 Common Snipe.
Wednesday
An early morning visit to Ravensthorpe Reservoir.  The Top Lake  frozen over so most of the waterfowl were out on the main water. However in the distance a single GWE.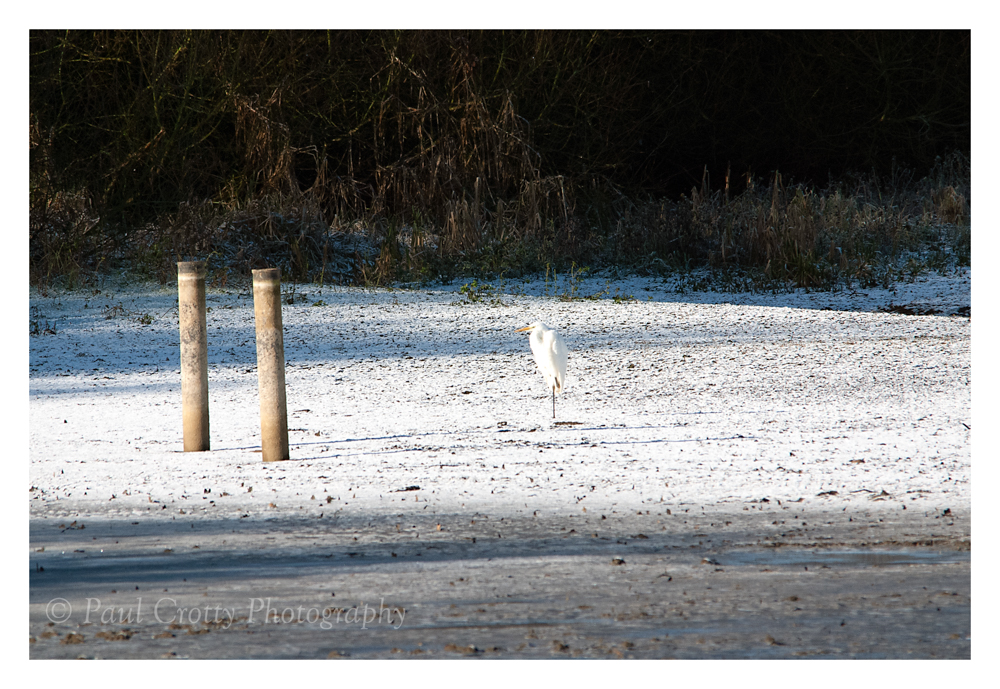 Great White Egret
There were far less waterfowl than usual and almost no Cormorants.
It was a fantastic walk with bright sunshine and not too cold. On route around I met a friendly Robin who posed for me. Returning to the causeway for a second look where there should have been wildfowl sat a Fox and further away another Fox, both perhaps hoping to catch an unwary duck.