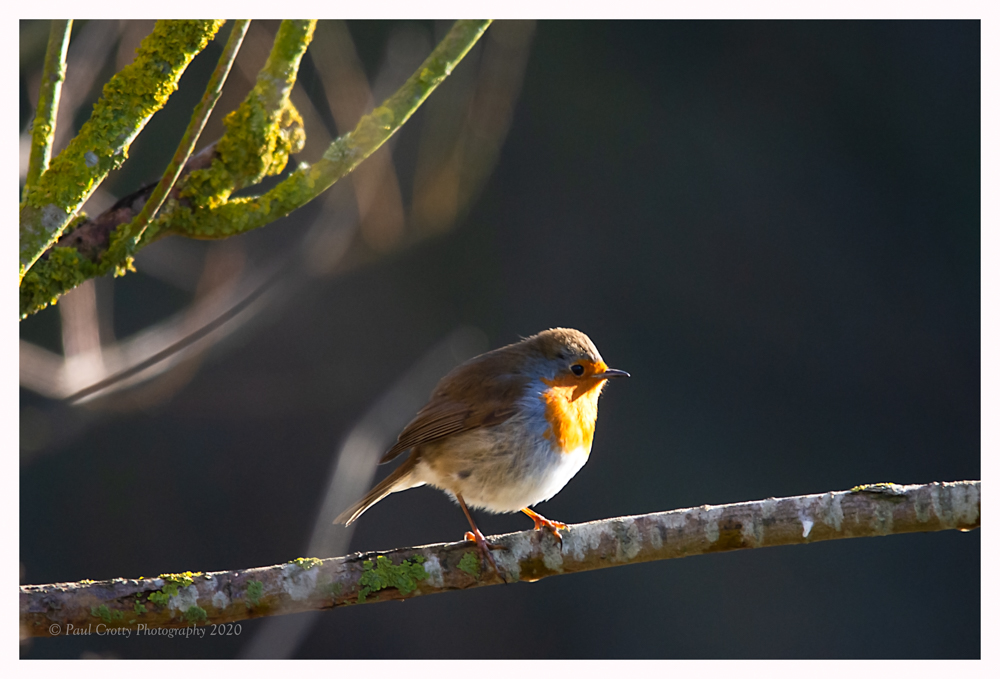 A Robin at Stortons Gravel Pits
January 2020 is almost over, it has been wet almost the whole month and has left lakes and rivers bursting and dangerously full.
Trips out have been hampered by the poor light and water logged walkways. Ravensthorpe for example is almost a 2 mile bog of mud. However  the month  has had some interests.
Beginning with a Wolf Moon on the 10th.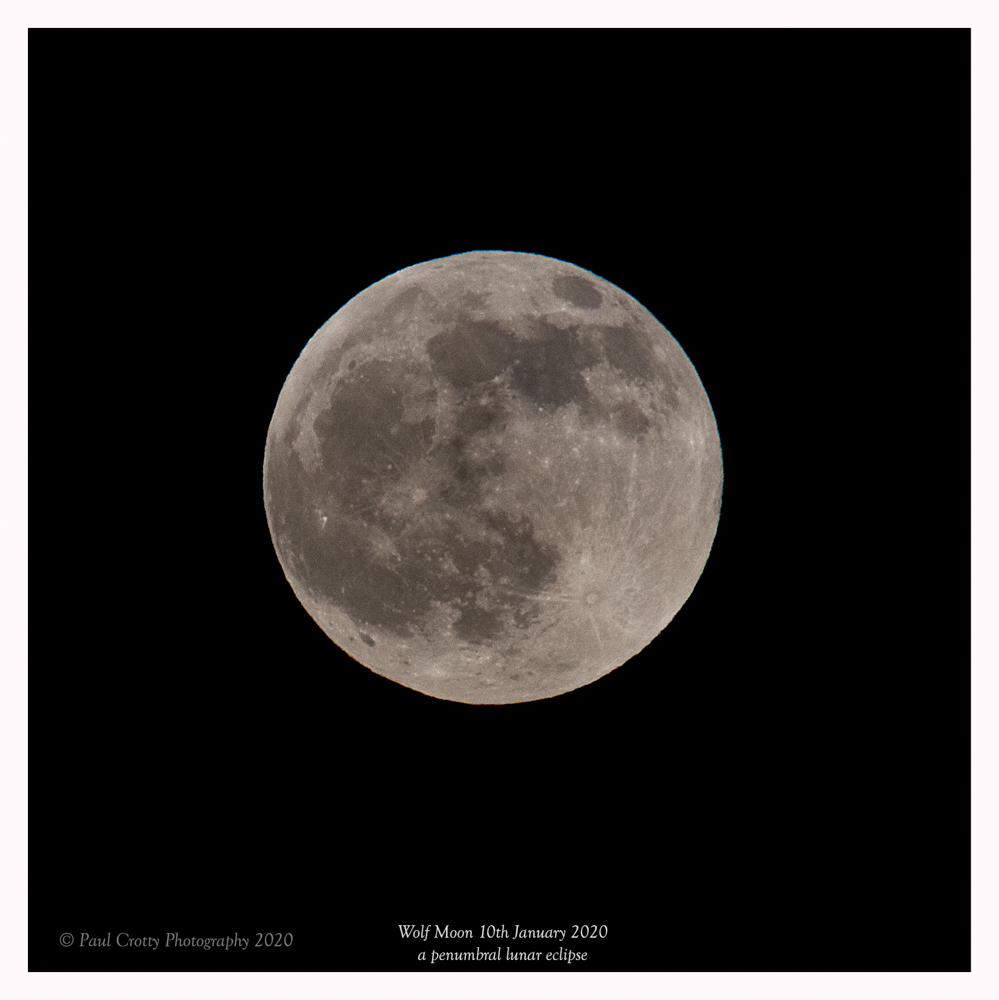 The few days I did venture out provided some interesting moments, not least the Goosander at Abington Park pond!
I managed to get some nice shots of a Great Crested Grebe with a small fish. A flock of Linnets at Stortons GP's also a little Goldcrest momentarily.
The garden was visited by a male Blackcap as well as the usual Robins, Dunnocks and Blue Tits.
At Ravensthorpe I found some Bramblings hiding in amongst a flock of Chaffinches.
On the 25th is the start of Big Garden Birdwatch.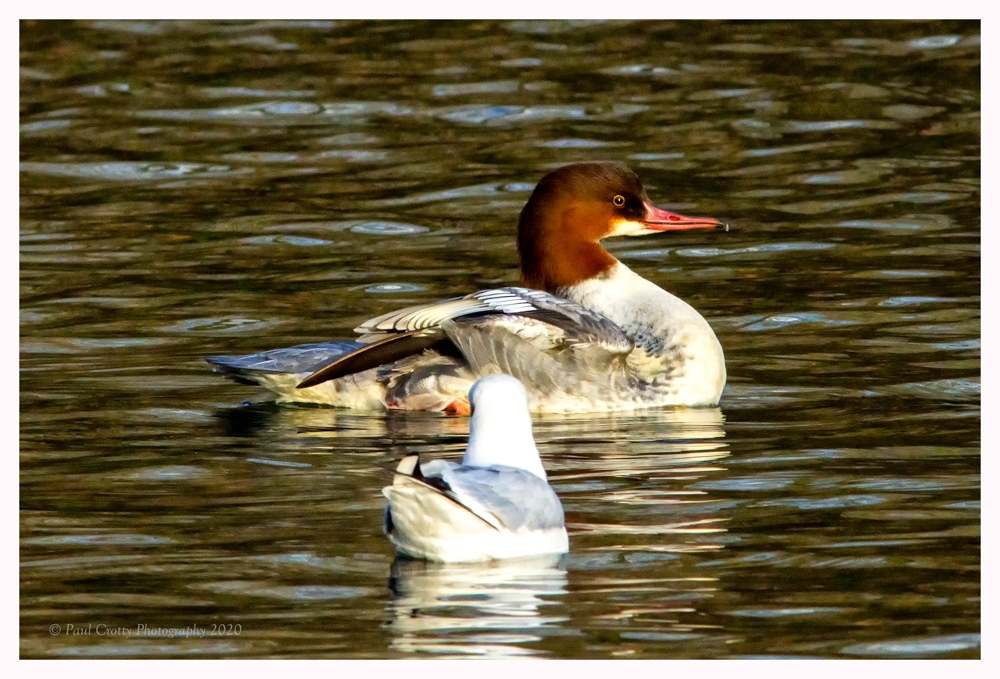 Goosander at Abington Park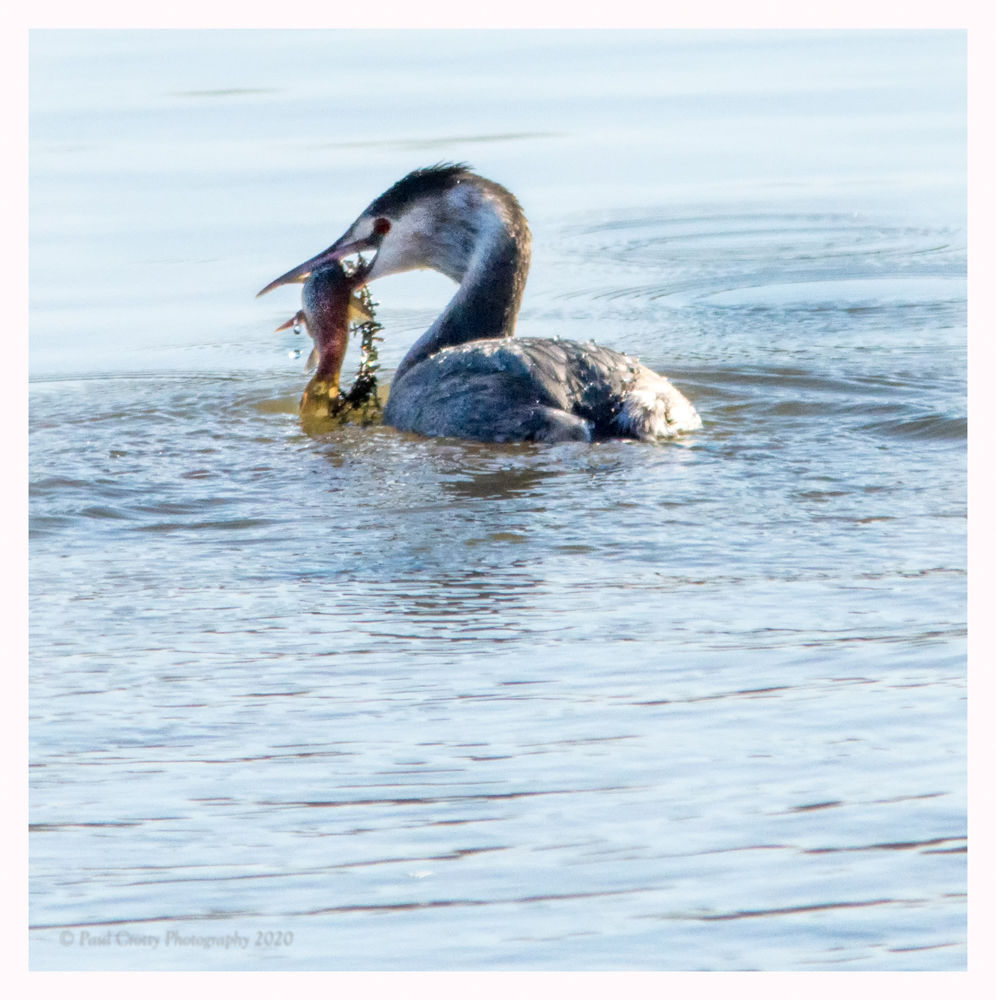 Great Crested Grebe at Stortons Gravel Pits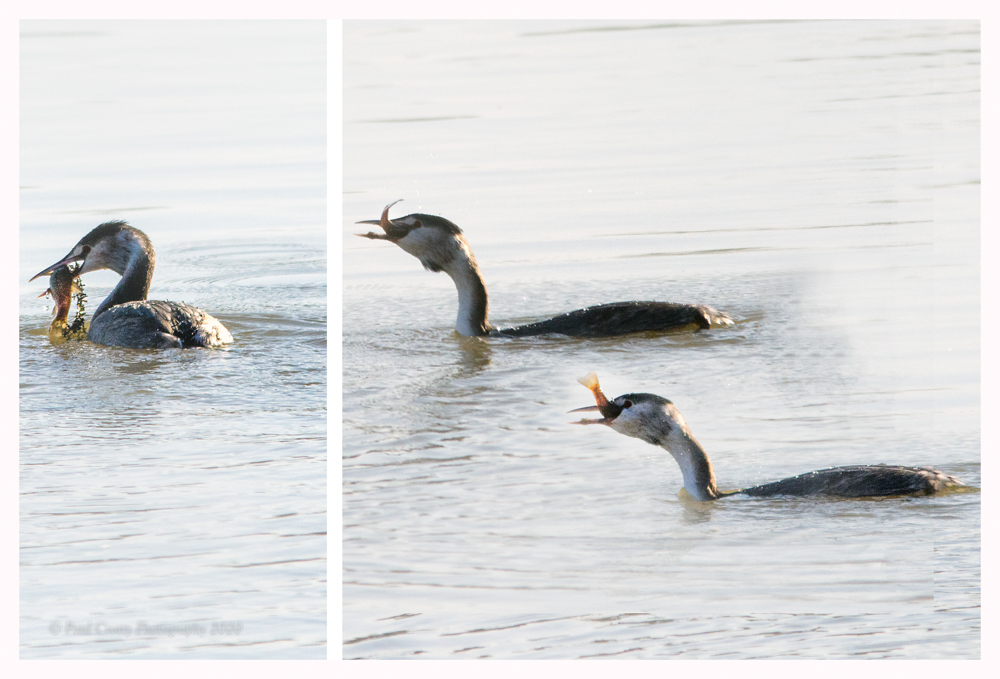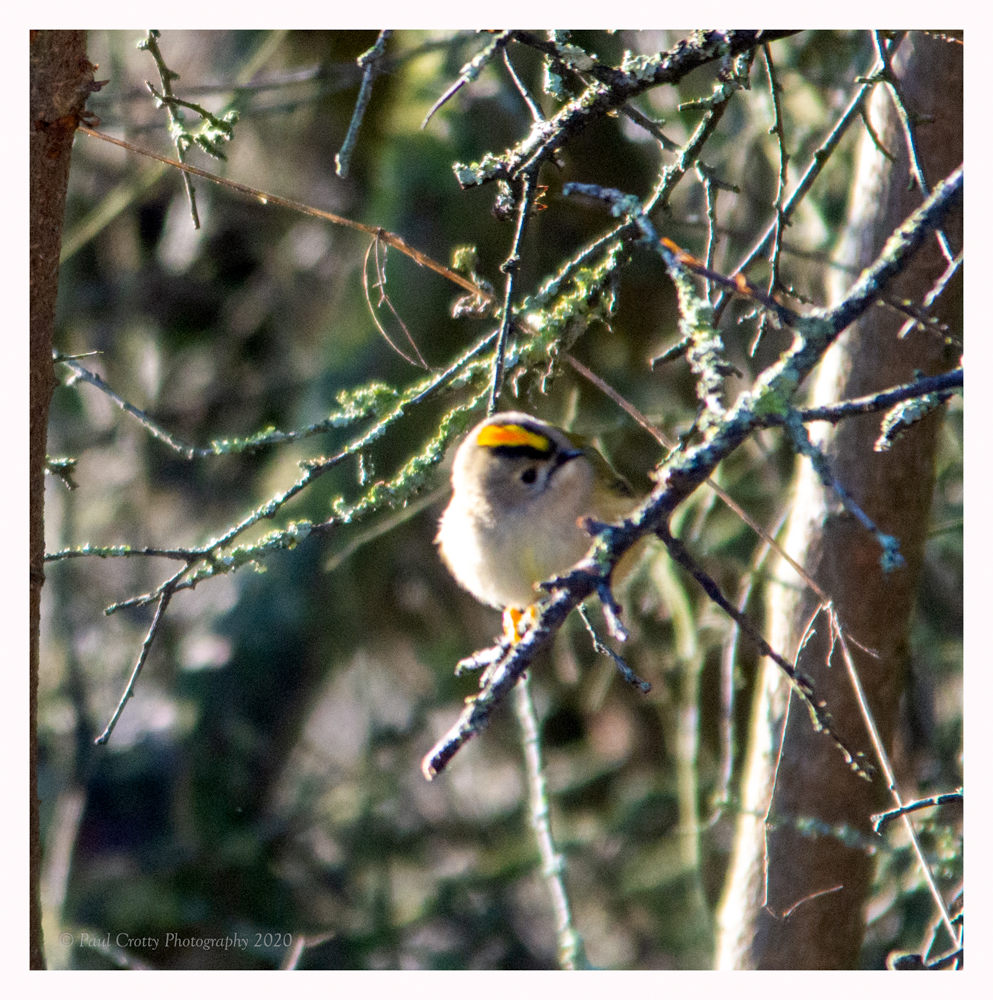 Goldcrest at Stortons Gravel Pits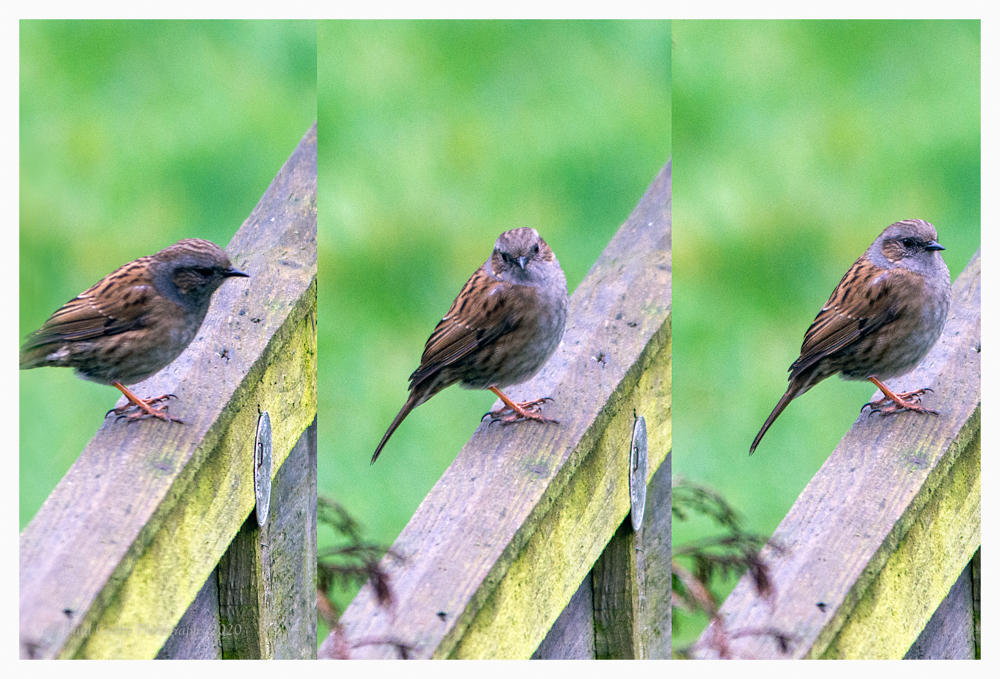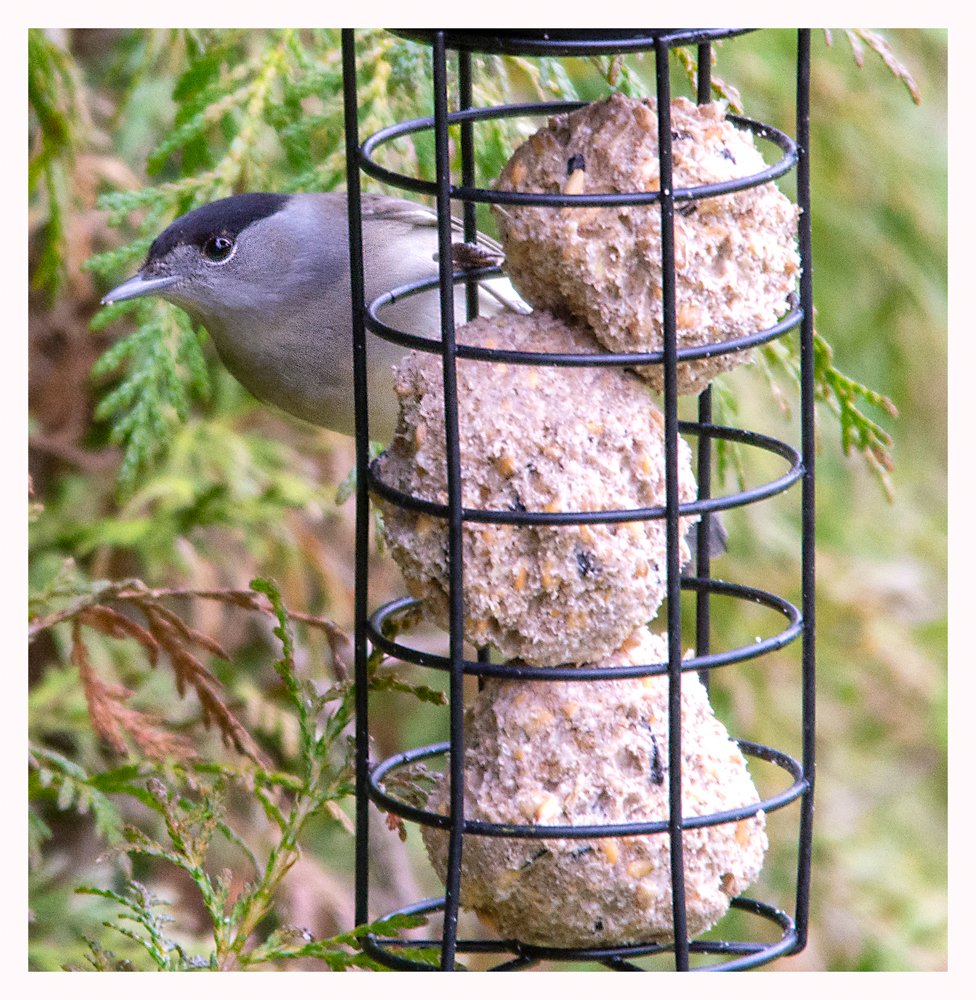 Blackcap male in our Garden 24/1/20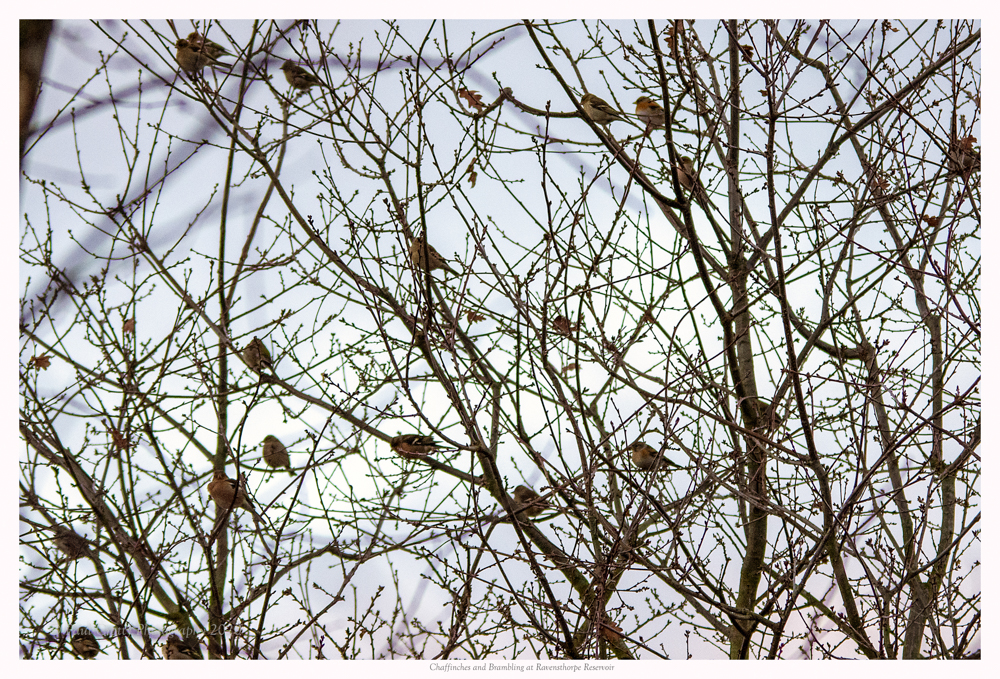 Several Bramblings with Chaffinches at Ravensthorpe Reservoir.
Long Tailed Tit at Stortons Gravel Pits