Although I love walking/climbing mountains and hills one of my favourite places to walk is the beaches around the Brancaster/Wells area of Norfolk. I have now visited the area many times and this selection of images spans those visits.  The 1st images shows Wells beach in the winter the sand is frozen!
There are many different routes available and all have their special attraction. I mostly park in Wells Next to Sea walk to the beach and then along the beach to Burnham Overy Staithe then catch a bus back to Wells.
Even in the winter these walks are great although you do need to dress appropriately. It will feel much colder than the thermometer reading. Of course if you enjoy wildlife then again these walks are fantastic. Seals, Birds, Mammals even people ! 
If you start at Wells within a short distance you are away from the crowds and even on a warm summers day you will see very few people. (see below)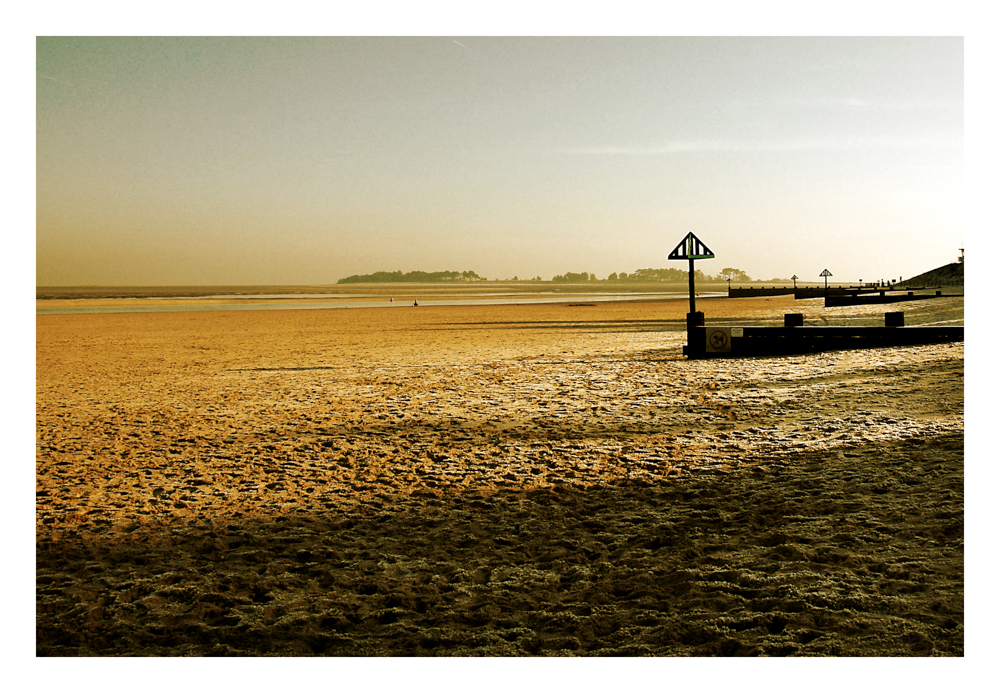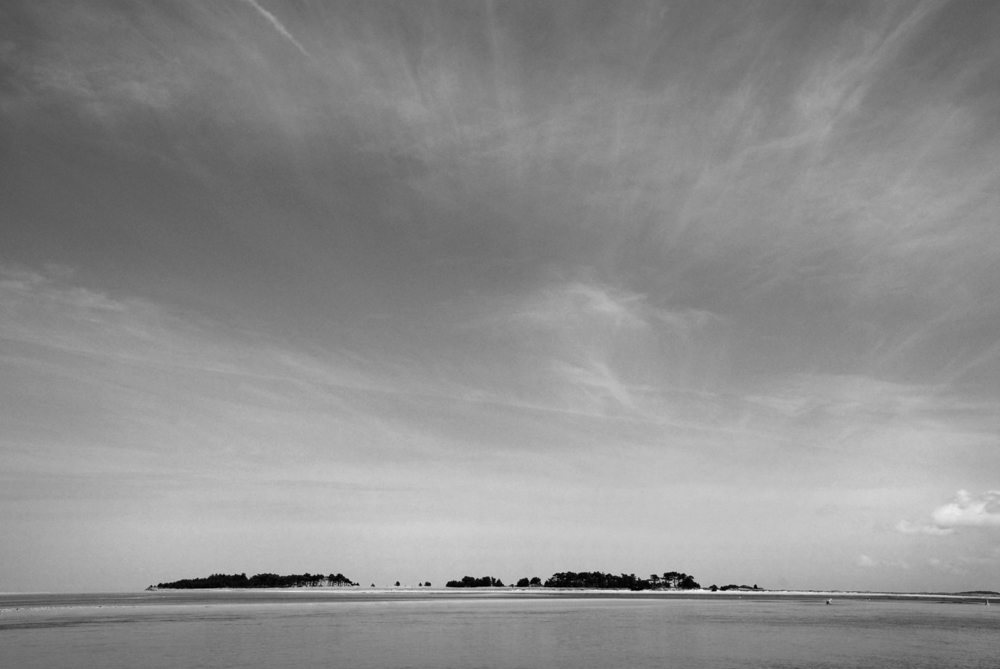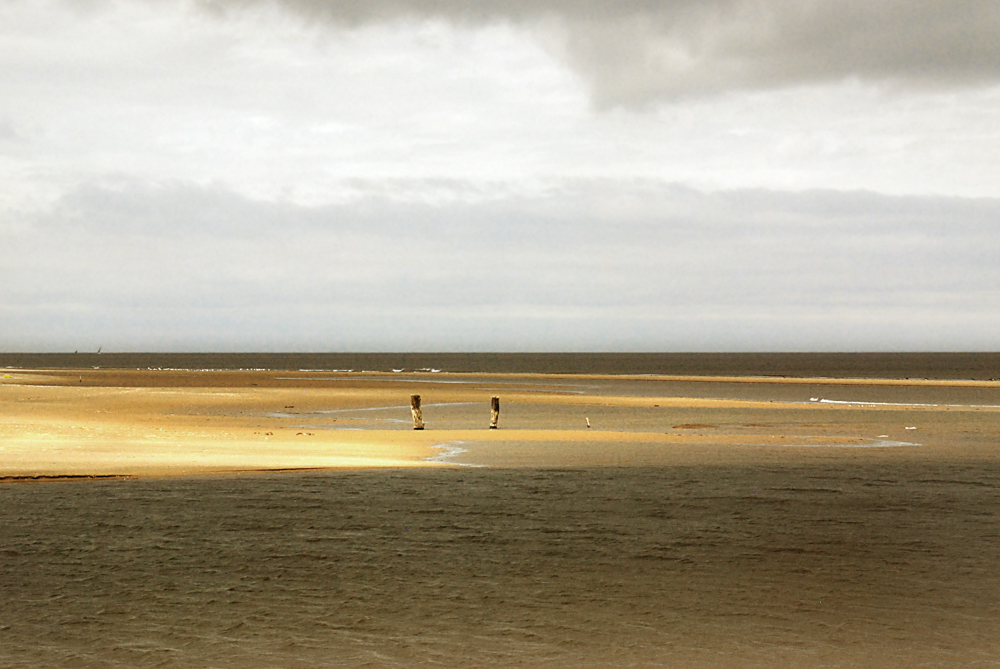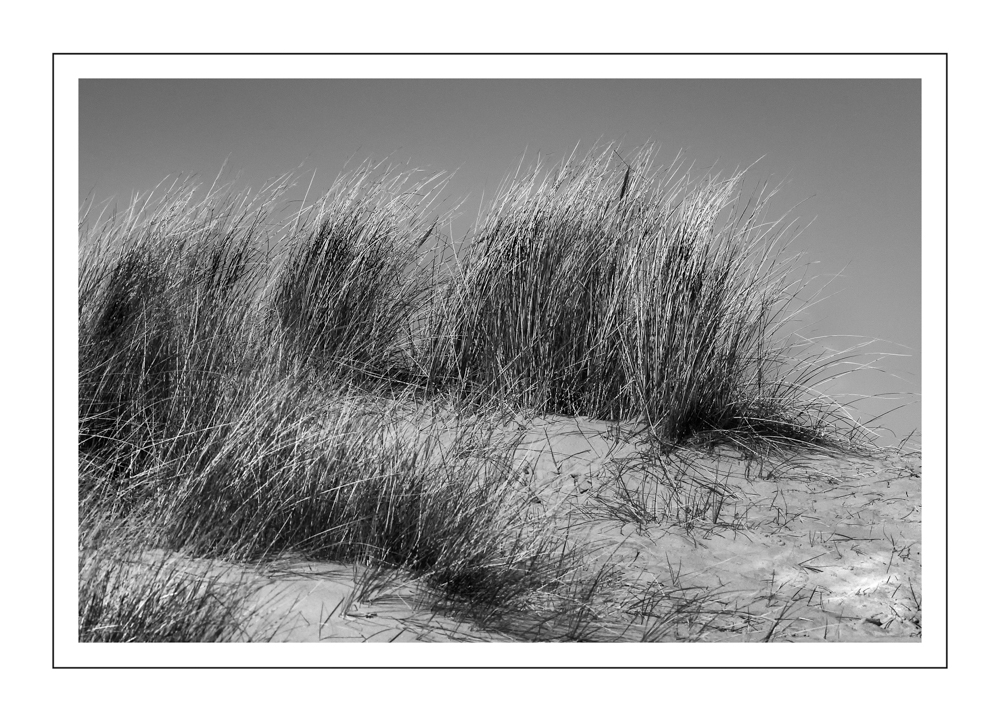 One of the beaches below Hunstanton is Snettisham, it is mostly pebbles but still has some interest.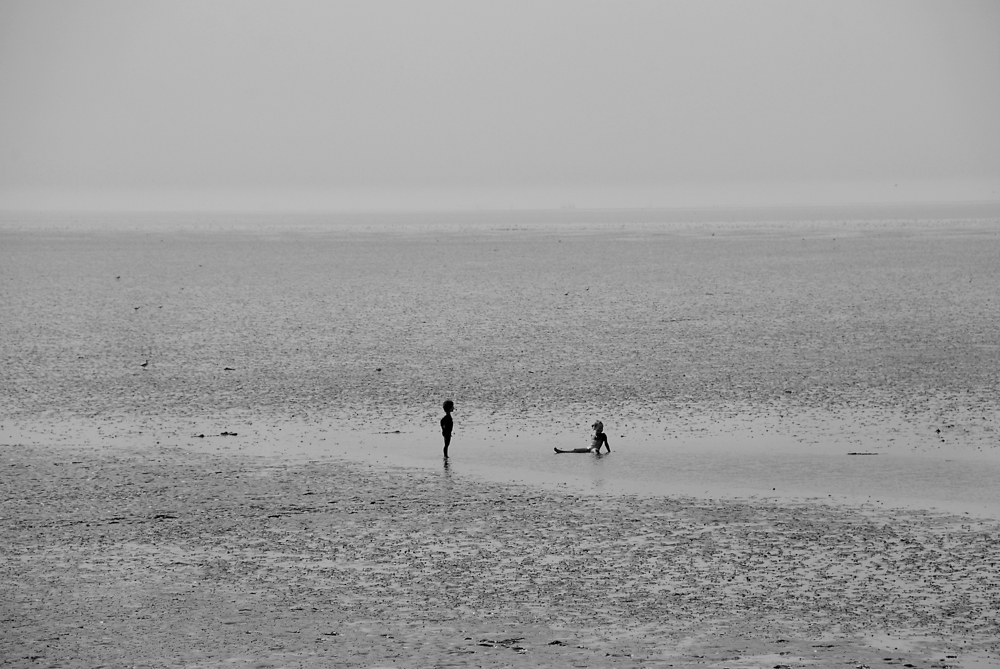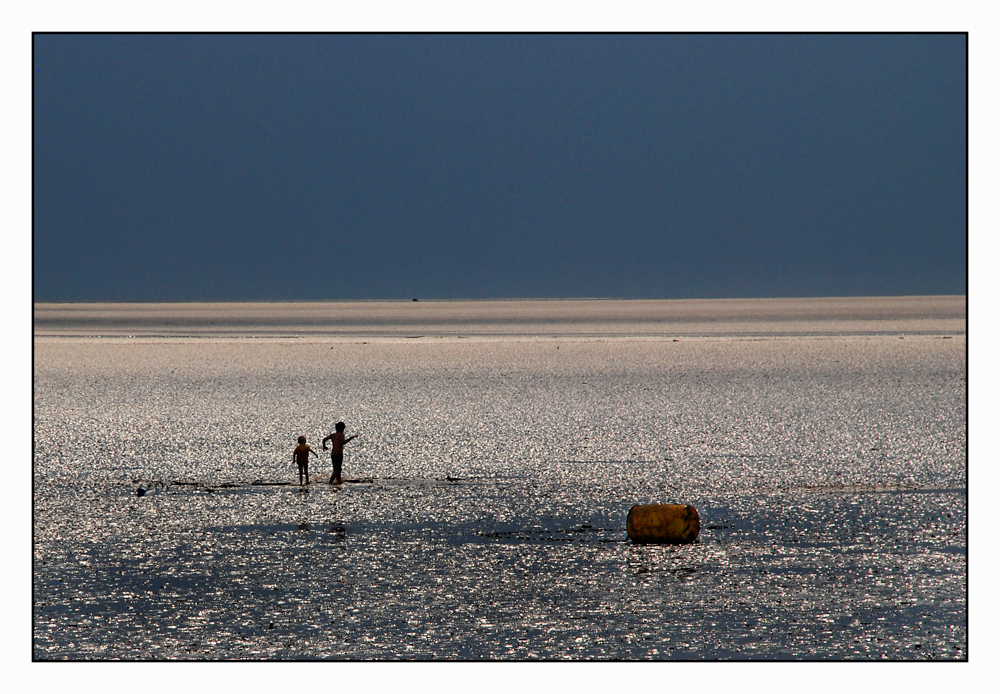 During one visit a large storm came in from the Wash. The image above shows it in the distance.  This image below shows its front hitting the beach area.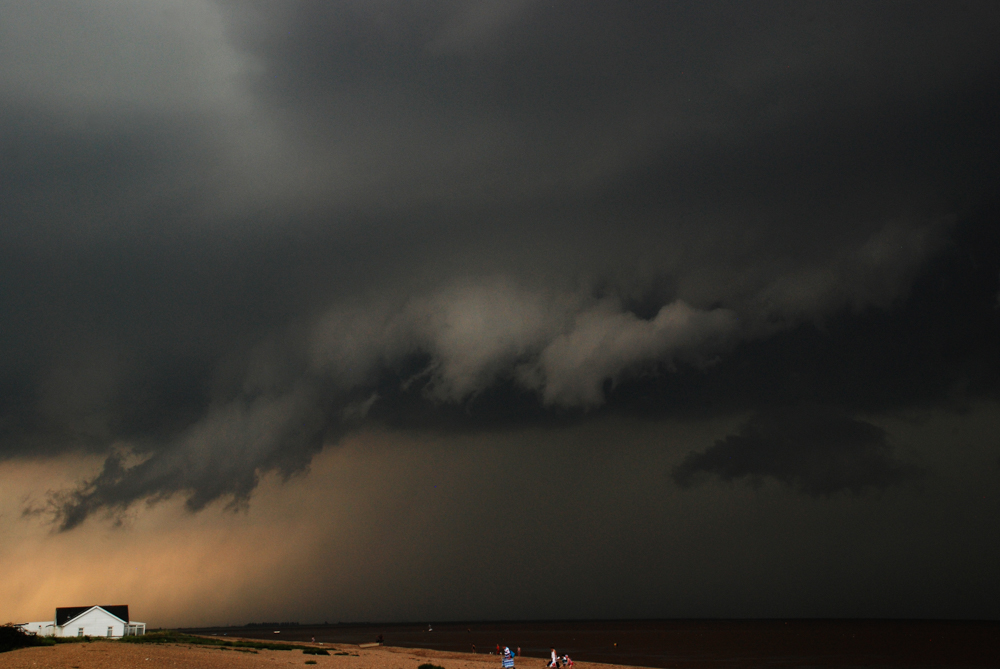 Holkham Beach
Our plan was to walk from Wells Next The Sea to Brancaster along the beach.  We parked in the main Wells car park.  From here you walk along the causeway towards the beach. This section is over 2 km!  For me quite boring, however you might find it otherwise.
Once on the beach, turn left. At this part of the beach it can be quite busy especially in the summer. As you walk along the nice beach huts are on your left.  Fairly soon the crowds thin and you might have the beach all to yourself, or at worst just a few other walkers.  Walking in sand can be very tiring, even more so if it is a hot day (ours was). Eventually you reach Holkham Gap now over 5 km into the walk. Here you have to find a way across a tidal stream, walk inland some, or take your boots and socks off.
Continue along the beach. Be warned! There is a nudist section (we discovered). I said to my wife "Jane, it looks like that man has no clothes on" sure enough he was naked. Well he would be on a nudist beach LOL!.  If this kind of thing offends you do not do this walk.
Half way along this stretch we stopped for lunch. We sat in the dunes, it was really pleasant.
Eventually you reach the mouth of the river Burn you cannot wade through this so you need to walk inland towards Burnham Overy Staithe. By this time you have walked over 10km along the beach.