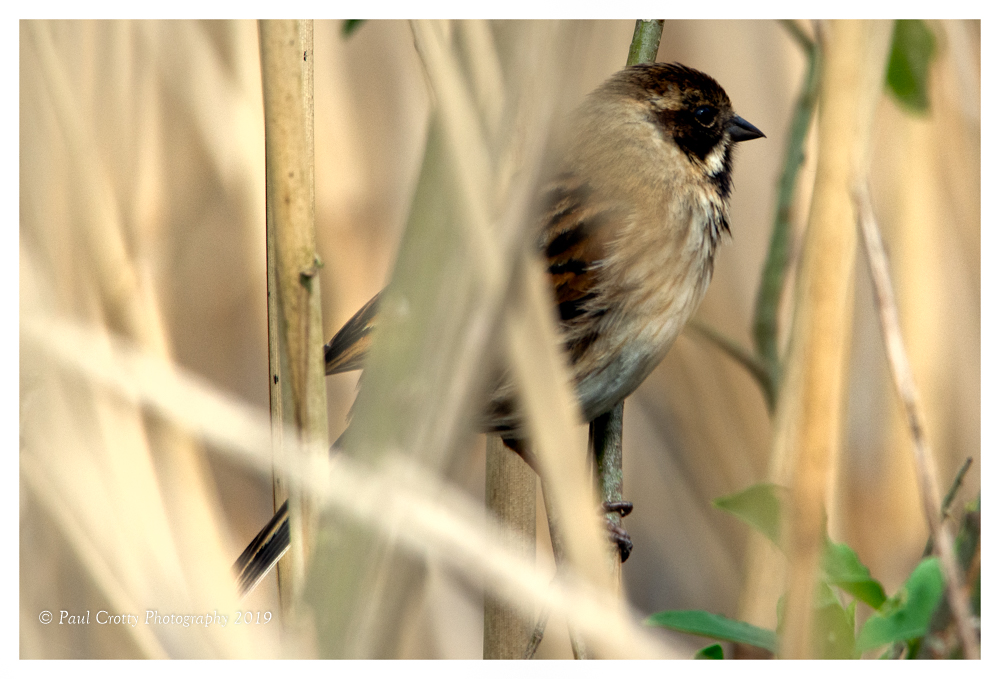 Rutland Water – Rutland
Visit to the Egelton Bird Watching Centre on 24th April 2019
https://www.rutlandwater.org.uk/
Rutland Water is BIG! Not something you do in a day, however more importantly it is somewhere you may visit many times especially if you are interested in birds and nature.
If you have never been before remember that you have to walk to the visitor centre get your permit and return to your car to display one of the receipts.
On the advice of the very helpful ladies I decided to walk around the Lagoon 2, 3 and 4 area. In this area are 12 different hides and of course lots of wildlife about as you walk along the trails.   My guess is that this walk may cover 3 to 4  or more kilometers as you meander.
Of course the bird population change over the seasons so return visits will treat you to different sightings.
Take a packed lunch etc. The food and drinks facilities are limited.
As an added bonus the area of Rutland has some beautiful scenery and villages, it is somewhere you can easily spend a weekend in.
Viewing birds.
In many instances the birds are quite of distance away and a long telephoto lens is needed. for spotters, good binoculars or a scope.
On the day/morning I saw and in some cases photographed in particular the following – see images below.
Redshank –  Black Tailed Godwit –  Whimbrel
Shelduck – Various Gulls – Gadwall –  Osprey!
Egyptian Geese –  Avocet –  Lapwing –  Reed Bunting
In addition a group of us were treated to the song of a Nightingale, sadly no photograph. I thought I had a shot of it but it was a Chiffchaff.
The weather reports warned of rain in the afternoon so instead of walking more (the other lagoons) I headed for the Lyndon Visitor Centre area (where the Ospreys are mostly visible) But on arrival the skies were darkening rapidly and I decided not to get too far away from my car. In fact I left and sure enough it started raining as I drove away.
I will return.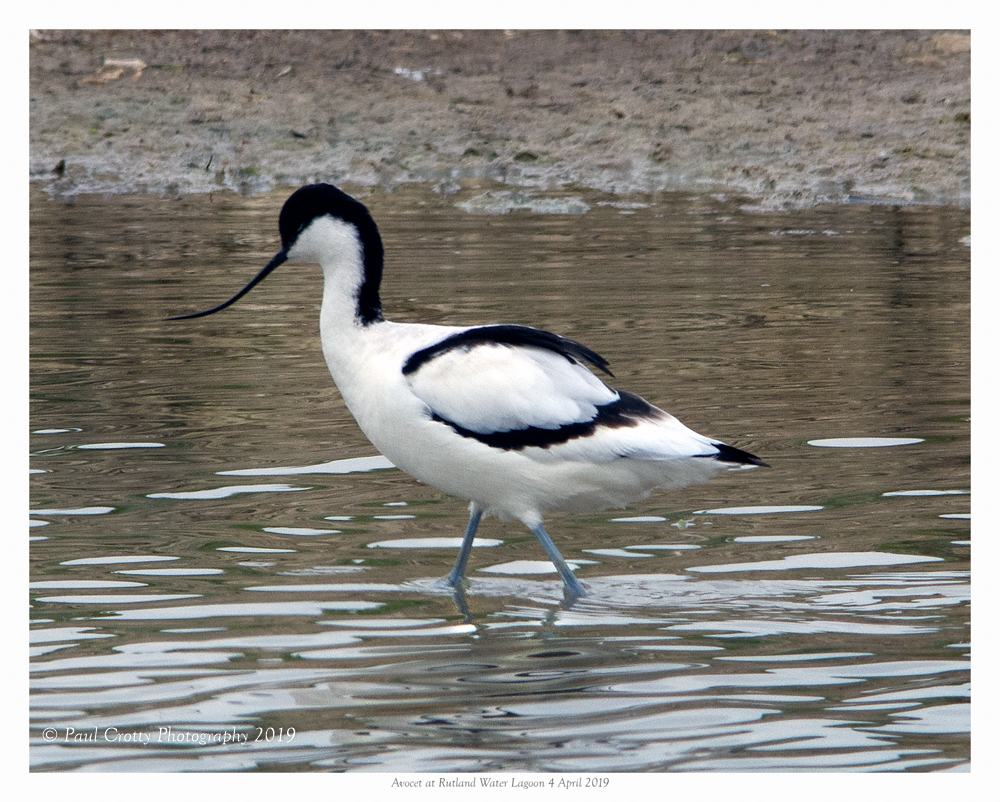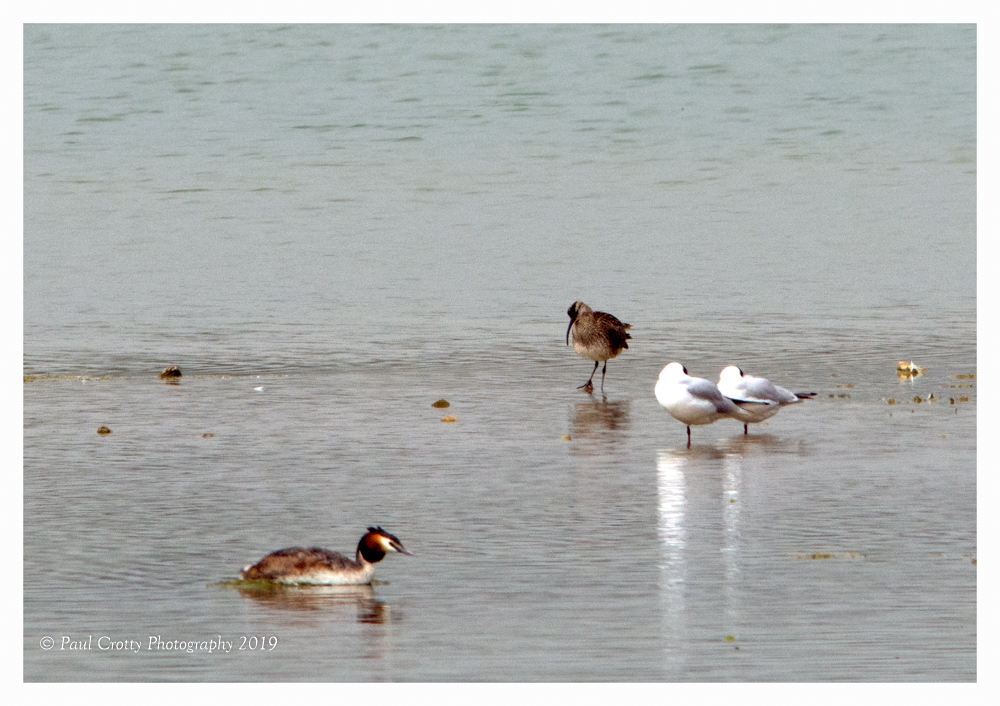 Whimbrel with Great Crested Grebe